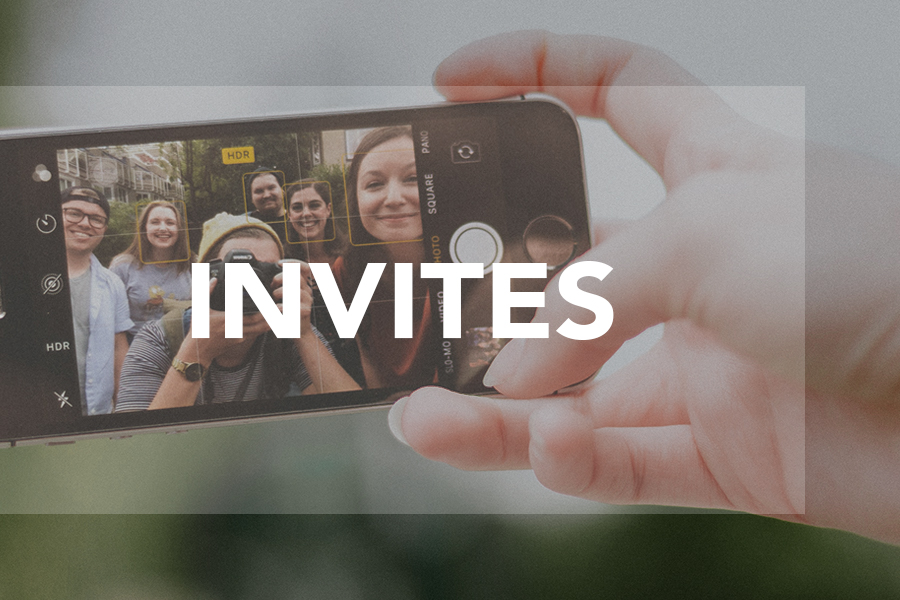 INVITES!
Do you have friends or neighbors who are looking for community? Check out this list of events and invite a friend! INVITES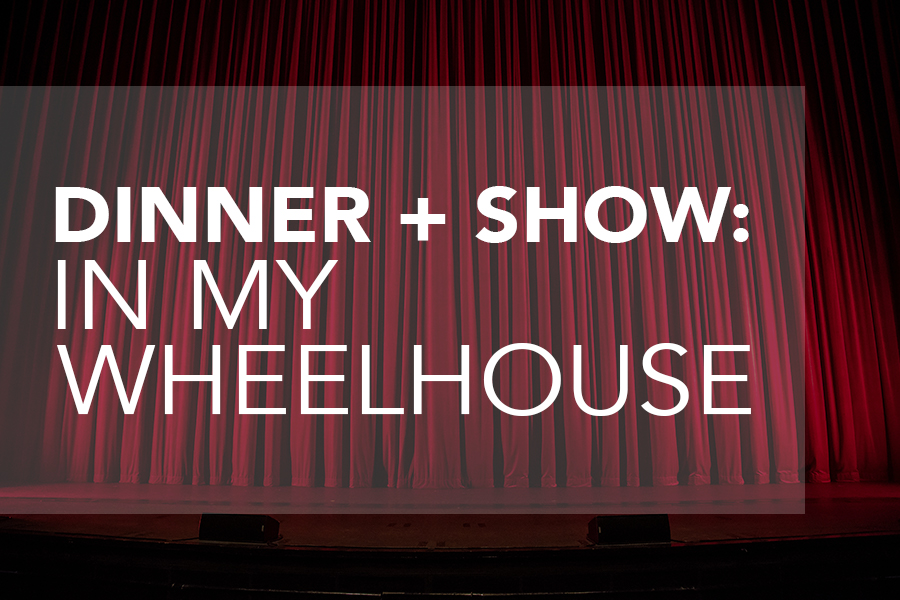 DINNER & A SHOW:  "IN MY WHEELHOUSE"
Friday, July 19, 5:30pm-7pm, Dinner in Auditorium, 7:10pm-8:30pm, Event in Chapel. Join us for dinner and a show, classic songs & clean comedy.  Chuck Butler sings his personal picks and comedians bring their own unpredictable, quirky humor to the stage. Invite friends! $25 for dinner and show, $20 for show only. Register at northcoastcalvary.org/primetime.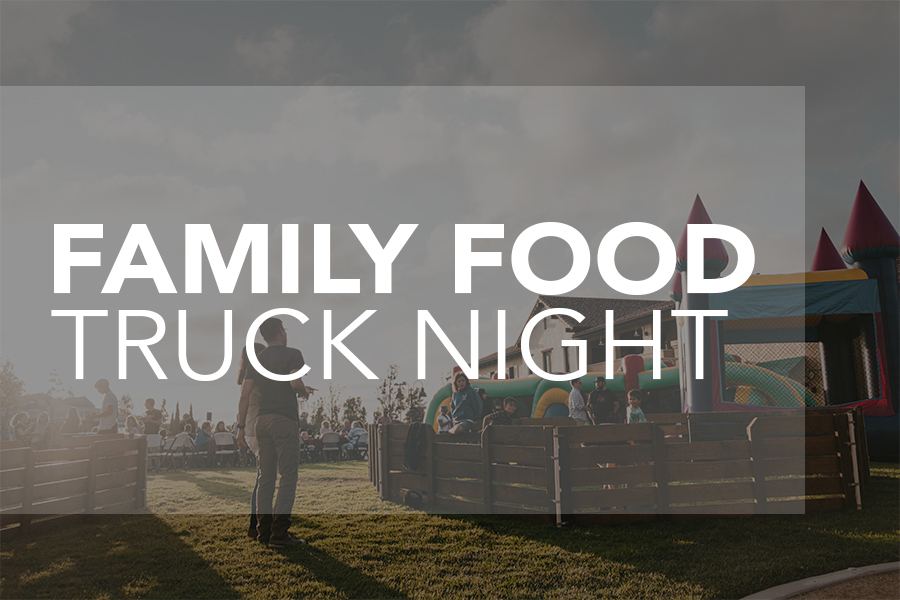 FAMILY FOOD TRUCK NIGHT
Saturday, July 20, after 5pm service. Get ready for a "County Fair" themed Family Food Truck Night! Enjoy some savory and sweet waffles from Marcel Belgian Waffles & delicious BBQ dishes from Up in Smoke, along with inflatables, corn hole and additional awesome games for the whole family! Invite a friend!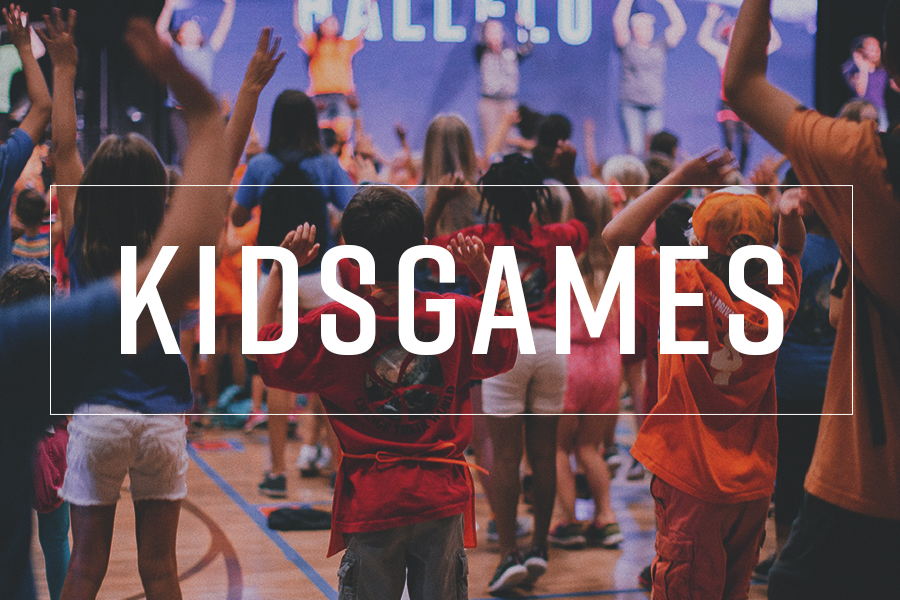 KIDSGAMES SUMMER CAMPS!
KidsGames Kids Registration is happening now!  We have 4 weeks of adventure to choose from and several new electives you don't want to miss out on. Great opportunity to invite a friend, and to volunteer! See us at the KidsGames table after the service. Register at northcoastcalvary.org/kidsgames.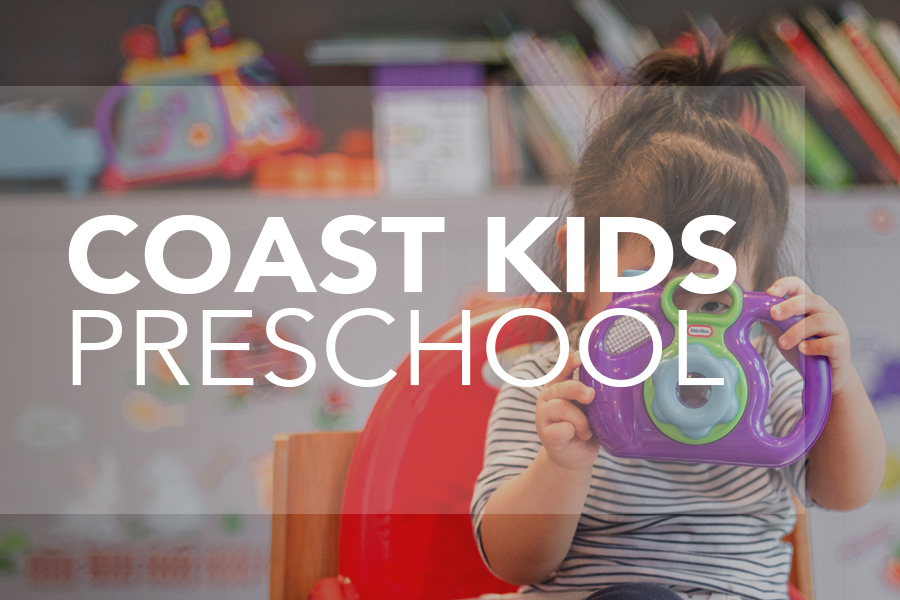 COAST KIDS PRESCHOOL SUMMER CAMPS & FALL REGISTRATION
Are you looking for a preschool? Do you know a family who is? Now is the time to schedule a tour of our wonderful Preschool as registration for Fall 2019 is approaching. We also have fabulous Summer Camps available. 760.579.4190 www.coastkidspreschool.com.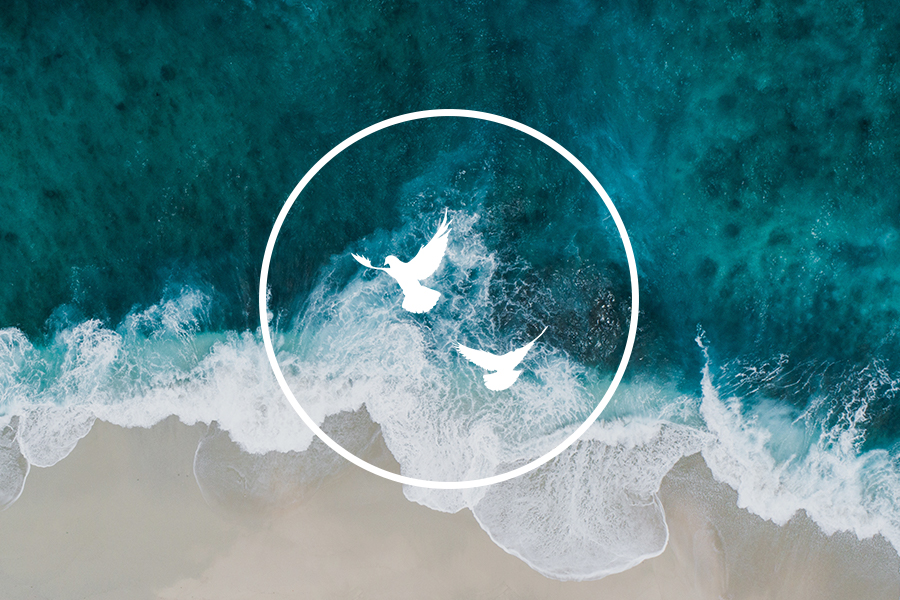 CREATIVE SPACE
Thursday, July 25, 7pm, C-105. Paint, write, compose and imagine. Join us for a monthly art retreat to listen, grow, pray, create independently, or collaborate. Each month features a short devotional followed by creative free time. Our space is incomplete without you! Meets fourth Thursday each month.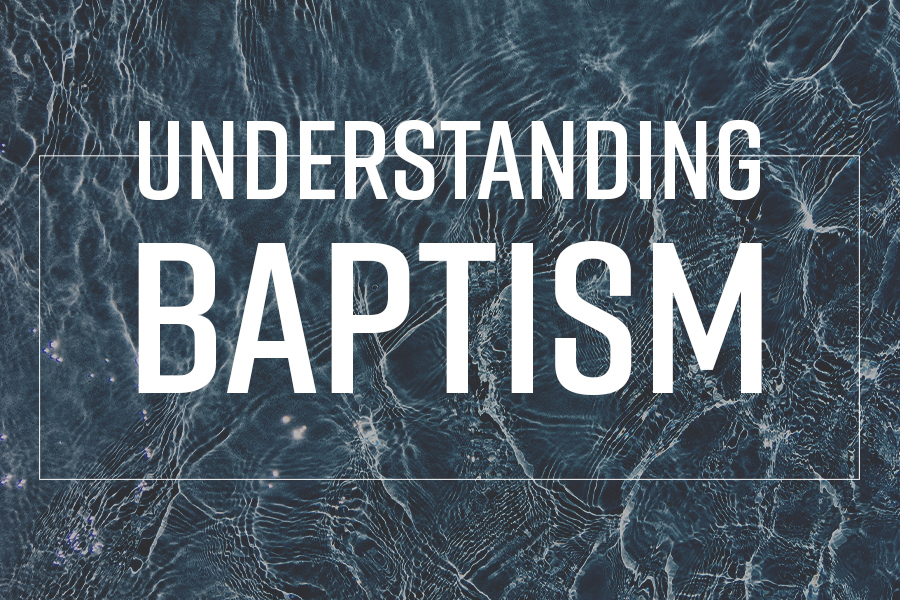 SUMMER BAPTISM ORIENTATION CLASS
Sunday, July 28, 10:45am, C-205B. Adults and kids 7 years+ are invited to attend this orientation to prepare for baptism this summer! Actual baptism on Aug 11, in a private home heated pool. Register at the Information Table or online. 760-579-4138, stephanie@northcoastcalvary.org, northcoastcalvary.org/im-new/baptism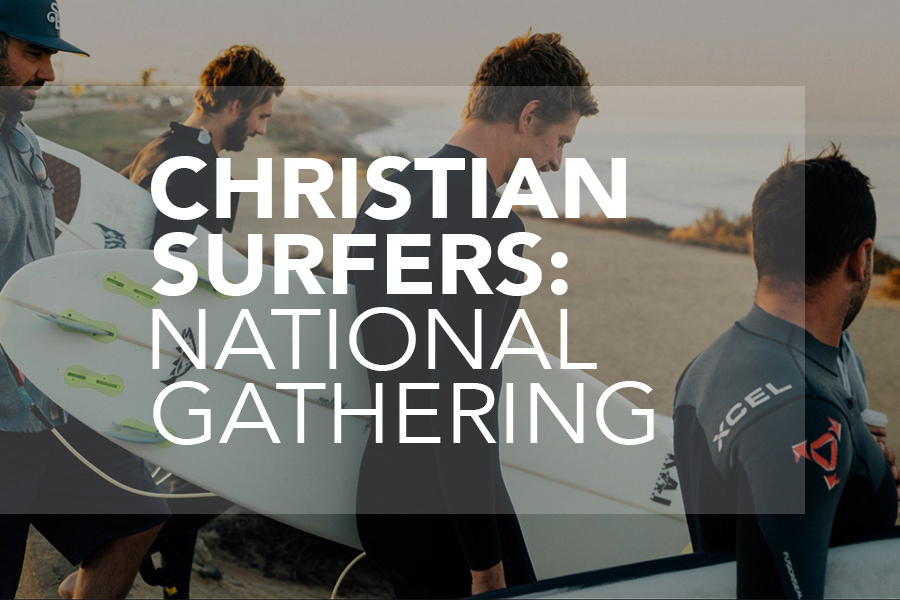 CHRISTIAN SURFERS NATIONAL GATHERING
July 31-Aug 4. If you love Jesus and surfing, this is for you. Cruise with us as pros, surf industry insiders, groms and old salts from across the US gather to grow in faith and community. Worship, surfing, and epic speakers – don't miss it. christiansurfers.com/nationalgathering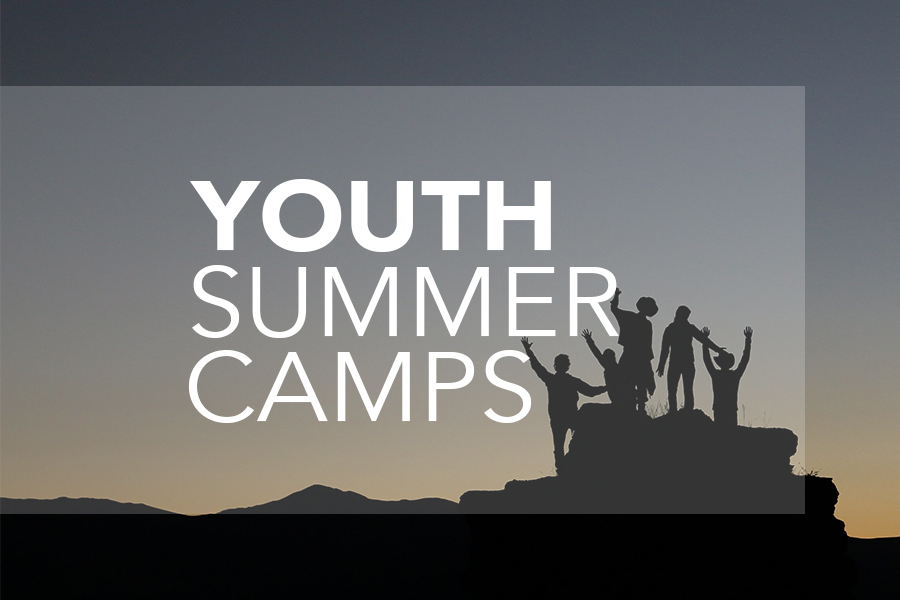 PREMARITAL CLASS
Tuesdays, Aug 20-Nov 12, 7-9pm, $200/couple. Engaged or dating? Prepare for marriage through our 12-week course, taught by trained marital counselors. Register online at northcoastcalvary.org/premarital.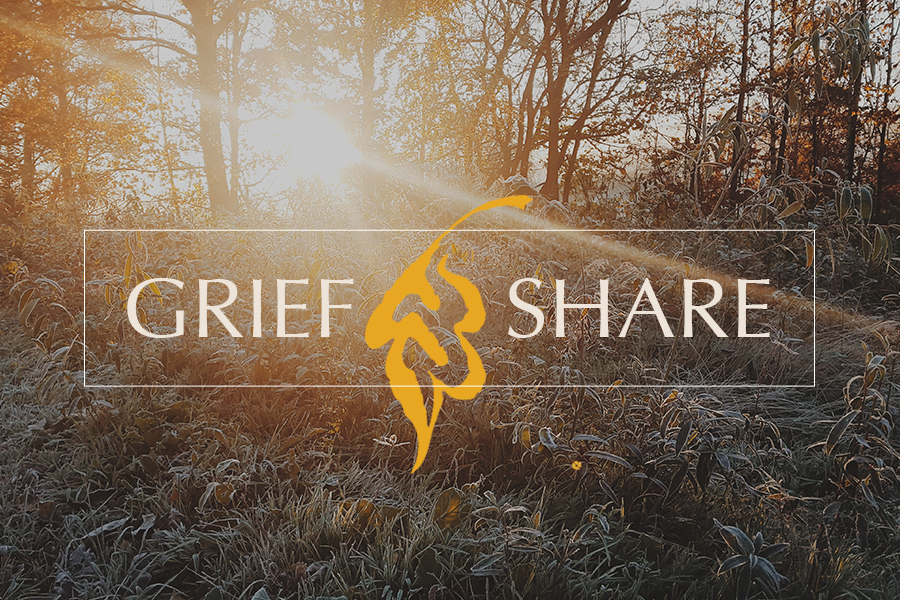 GRIEF SHARE: LOSS OF A SPOUSE ONE DAY SESSION
Monday, Aug 26, 6:30pm, C-205A. GriefShare is a friendly, caring group of people who will walk alongside you through one of life's most difficult experiences. You don't have to go through the grieving process alone. Email jane@northcoastcalvary.org to register, or call 760-579-4158.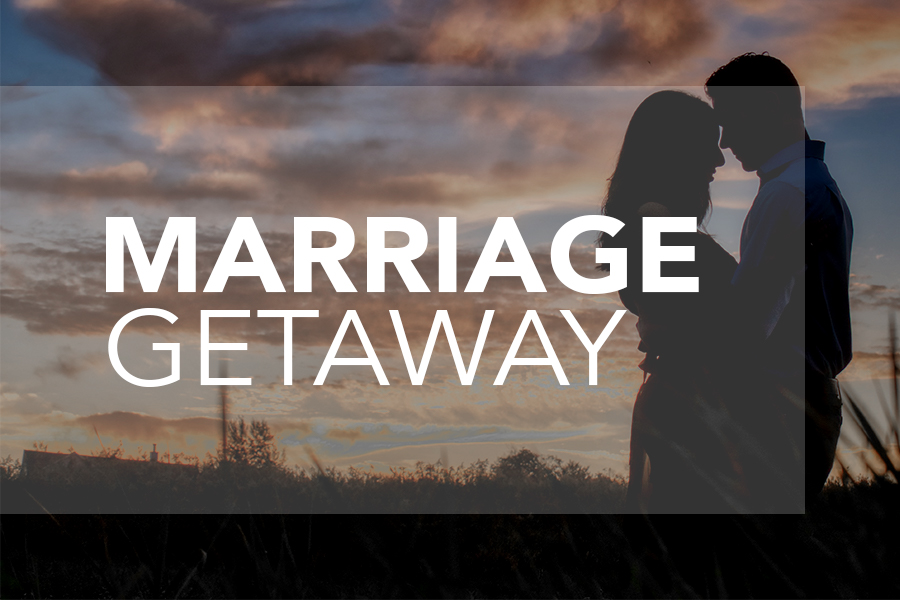 ONE CHURCH MARRIAGE GETAWAY
September 13-15 at the Hyatt Regency Indian Wells Resort, La Quinta. Enjoy a relaxing weekend of incredible teaching and refreshment with your spouse. Early bird price of $395/couple before August 1. Register online at themarriageresource.org.  [VIDEO]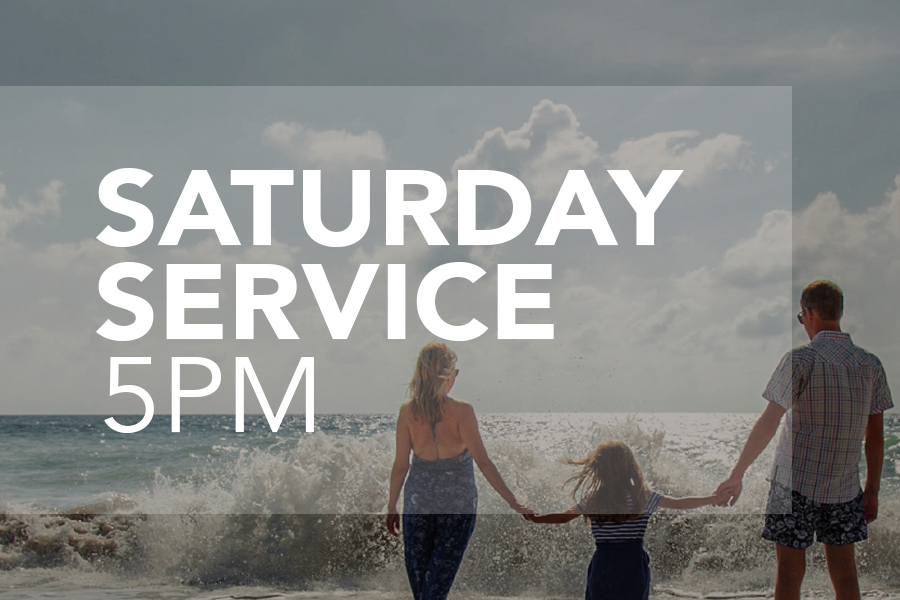 SATURDAY 5PM SERVICE

A special reminder that our Saturday PM service has been moved up to 5pm and redesigned a bit to welcome and bless families. You'll be Out By Dinner! So, parents try bringing your kids into worship with us before they head to their classes!