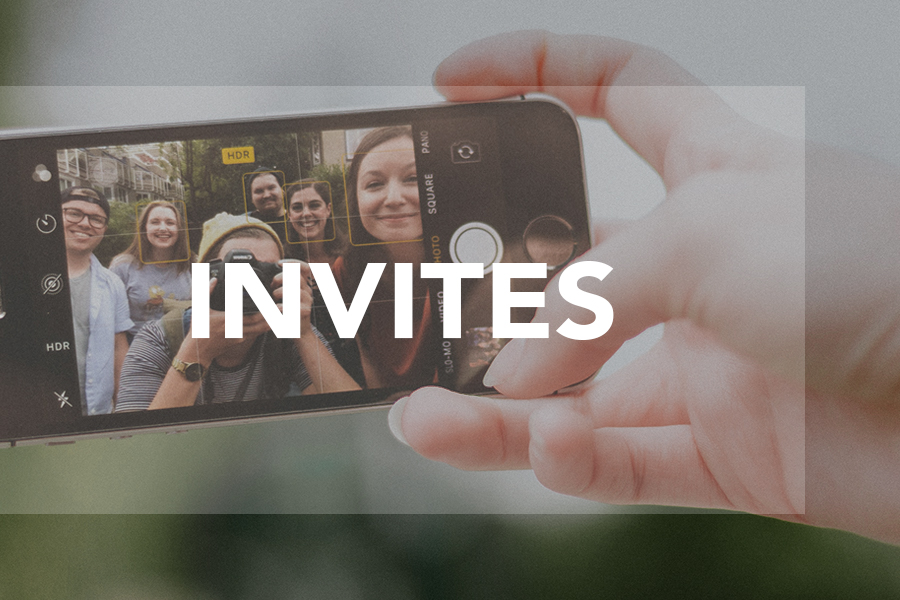 INVITES!
Do you have friends or neighbors who are looking for community? Check out this list of events and invite a friend! INVITES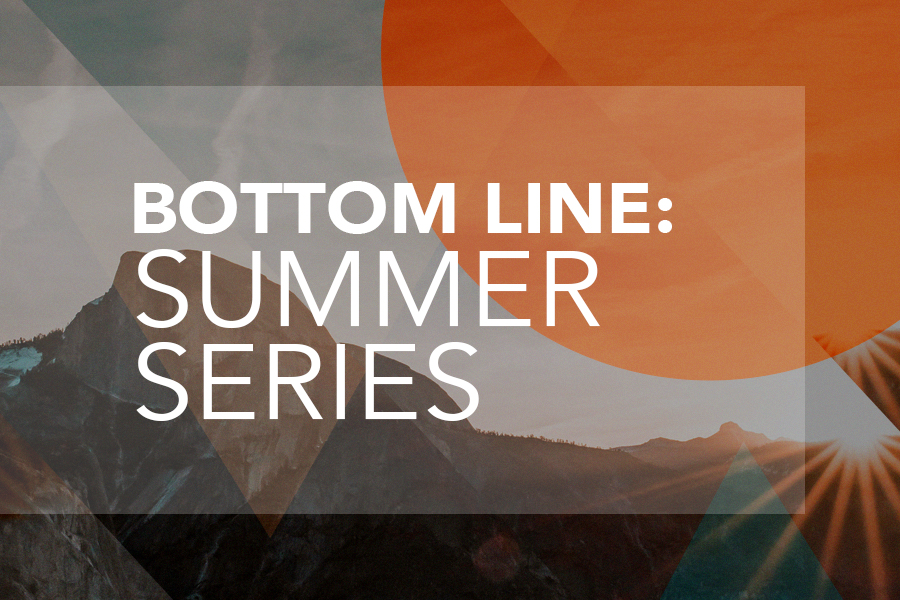 BOTTOM LINE'S BUSINESS MIXER
Sunday, Aug 18, 10:45am, C-105. Topic: Implementing innovation + a creative thought process. All are welcome. Become apart of a safe place. Connect with like-minded business individuals. northcoastcalvary.org/bottomline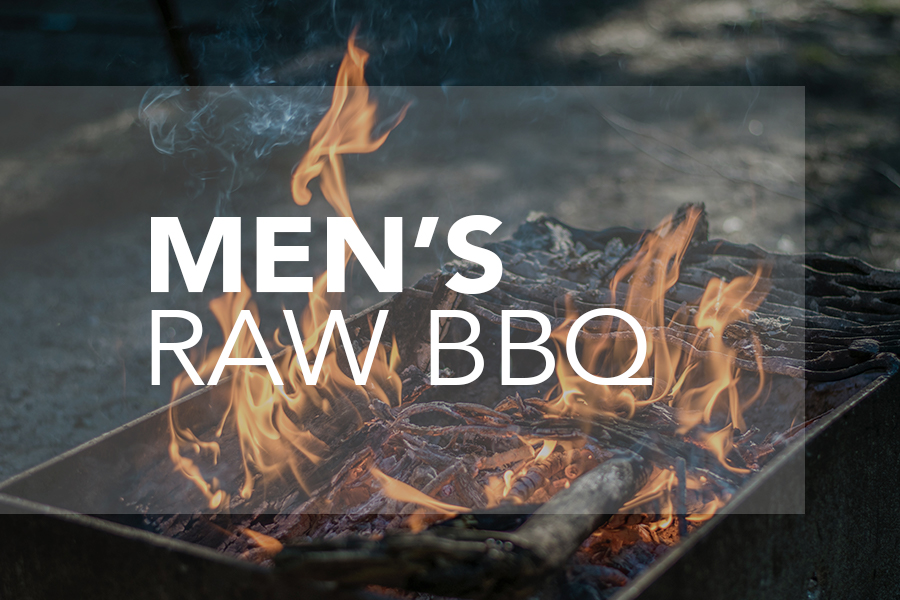 MEN'S RAW BBQ
Wednesday, Aug 21, 6 pm, Tent & Auditorium. Great opportunity for men to invite unsaved friends or bring your sons, Jr Hi and up, to enjoy a meal and hear Reme Adeleke, former Navy SEAL, actor and author. Co-sponsored by Soul Survivor Military Ministry. Text "Remi" to 41444 to register.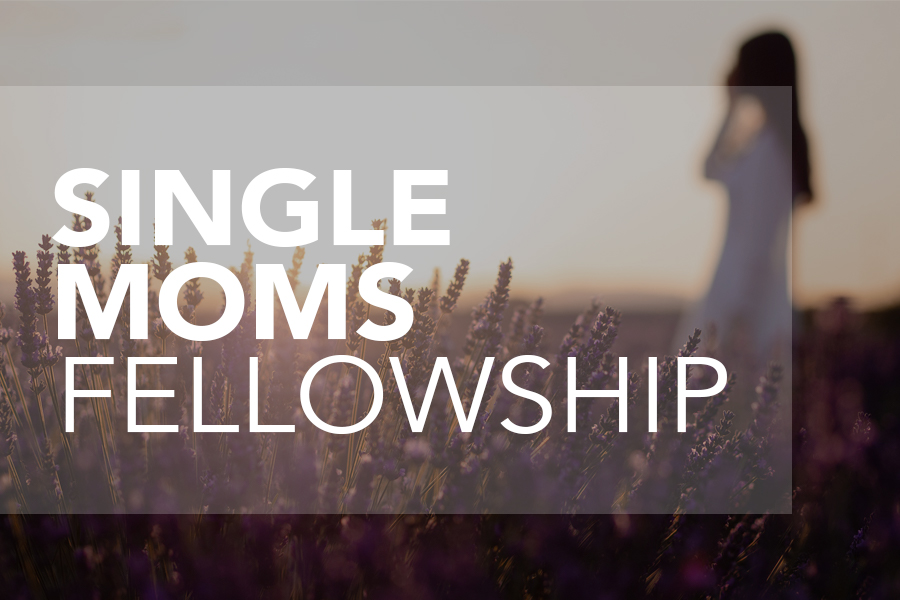 SINGLE MOMS FELLOWSHIP
Sunday, Aug 25, 10:45am, C-105. Come for a time of friendship, encouragement, teaching, and prayer at our next single moms fellowship. All are welcome to attend. Group meets the 4th Sunday of the month. skolonay@roadrunner.com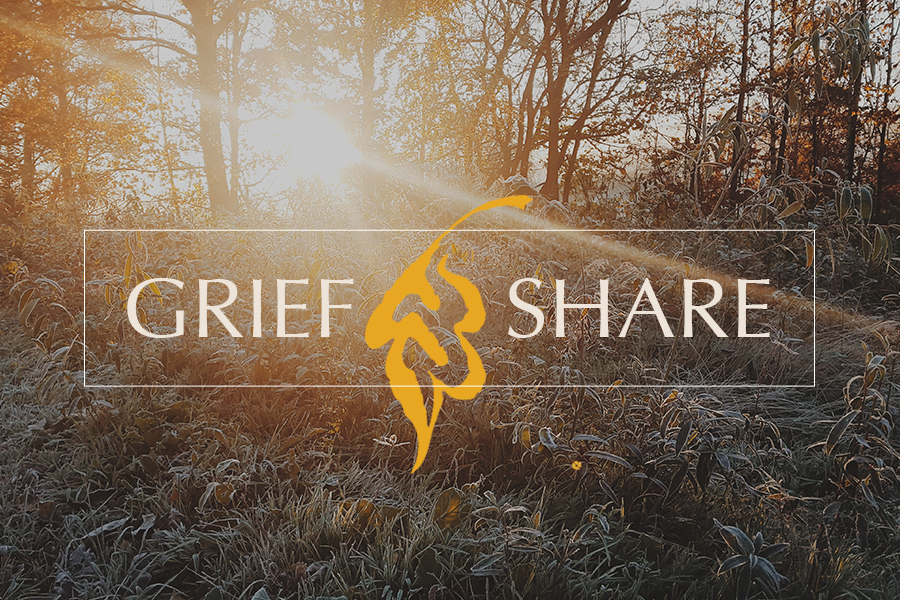 GRIEF SHARE: LOSS OF A SPOUSE ONE DAY SESSION
Monday, Aug 26, 6:30pm, C-205A. GriefShare is a friendly, caring group of people who will walk alongside you through one of life's most difficult experiences. You don't have to go through the grieving process alone. Email jane@northcoastcalvary.org to register, or call 760-579-4158.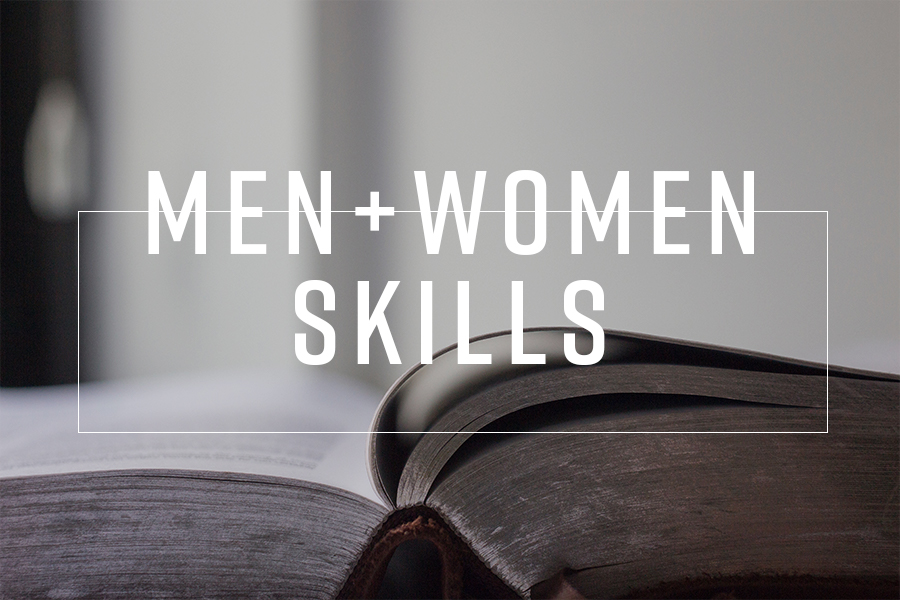 MENSKILLS AND WOMENSKILLS CLASSES
Tuesdays, 6:30-8:30pm. MenSkills starts Aug 27, WomenSkills starts Sept 3. A 12-week journey through unresolved wounds to become all God created you to be. $150. REGISTER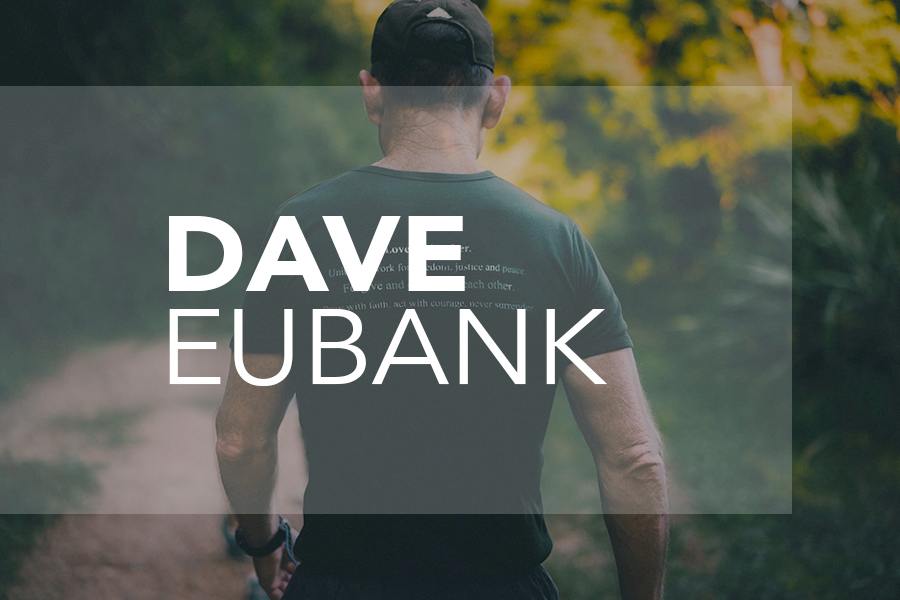 A CONVERSATION WITH DAVE EUBANK
Thursday, Aug 29, 7:30pm, Chapel. The College Service is hosting Dave and his family as they share about their front lines ministry in Iraq, Syria, and Burma. This is an all church event and everyone is invited.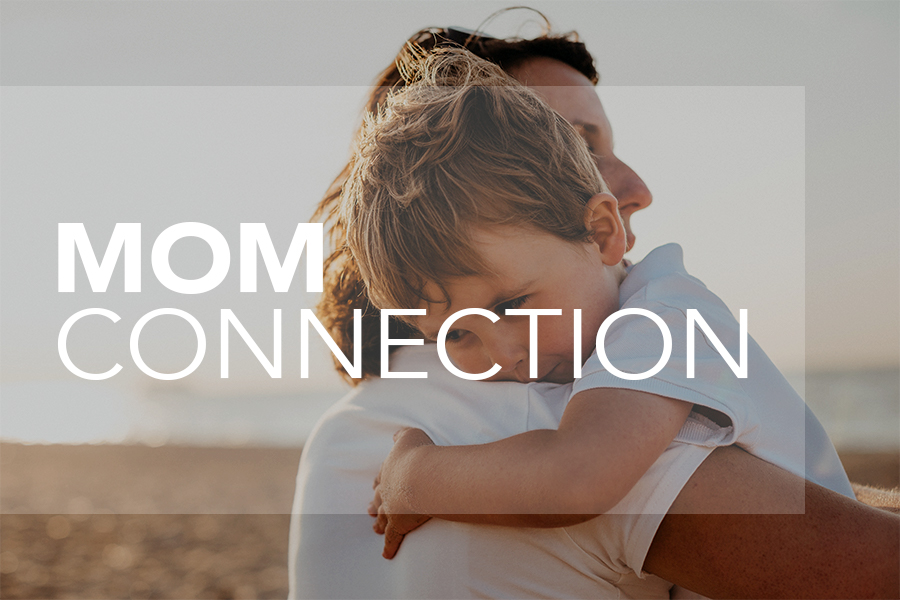 THE MOM CONNECTION 2019-2020
A monthly mini retreat for all Moms. First Saturday of each month, 9am-12pm, C-105. Next meeting is Sept 7. Includes breakfast, speakers, workshops and childcare. Register online for annual membership by Sept 6 at womenengaging.com.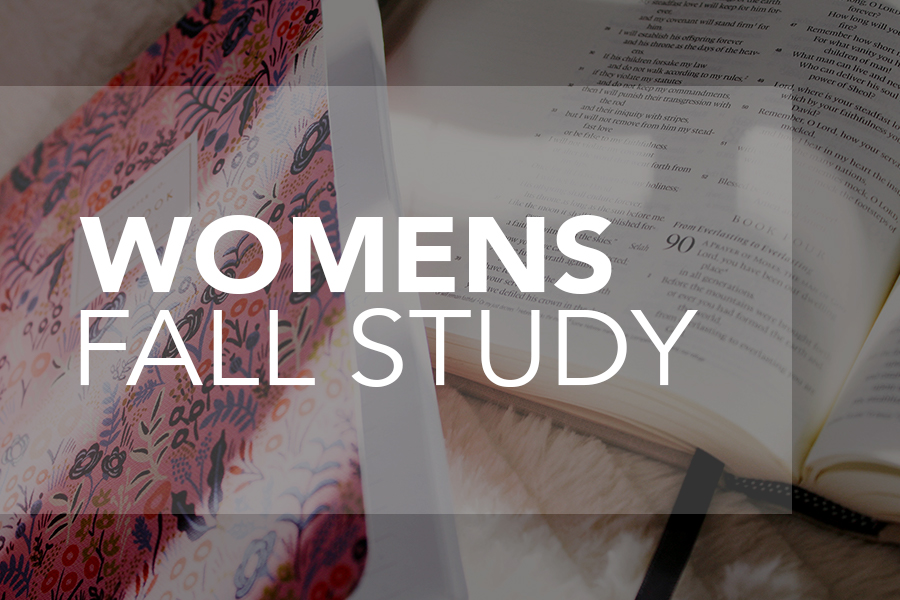 WOMEN'S FALL BIBLE STUDY 
Tuesdays, Sept 17-Nov 19, 9:15am or 6:15pm, Chapel. "An Extra-Ordinary Life: A Study of 1st & 2nd Peter." Shared meal, worship, teaching, small groups, and study guide. Early bird cost: $20 by Sept 10; or $25 at the door. Register online at womenengaging.com.
BOLLYWOOD: A NIGHT AT THE ACADEMY AWARDS
Friday, Oct 18, 6-9pm. Indulge in Indian cuisine, enjoy live performances, a silent auction, and hit the Bollywood-style dance floor as we raise funds for Sangita Ministries, which cares for orphans and widows in Chennai, India. Purchase tickets at SangitaHope.org. Email Kate Bartels dkbartels@sbcglobal.net to volunteer!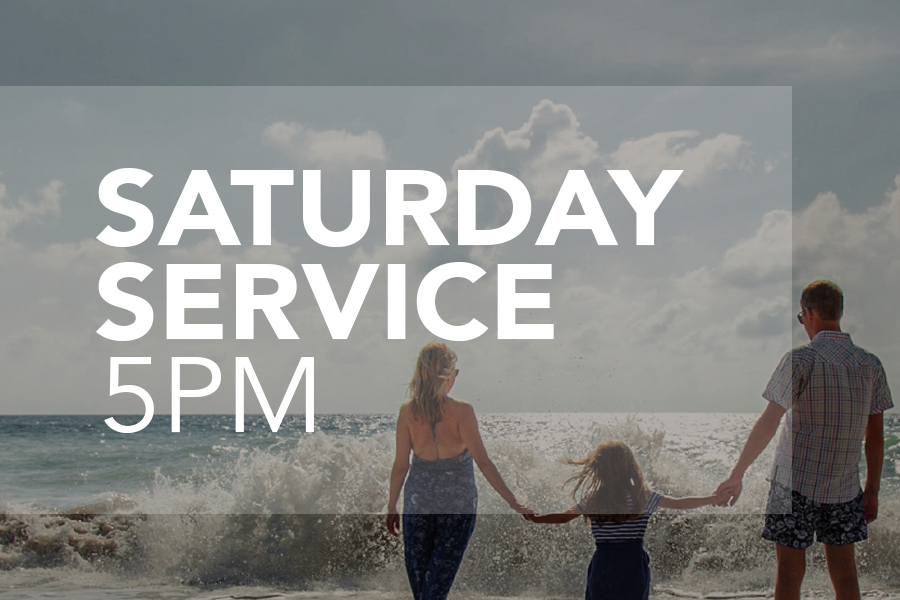 SATURDAY 5PM SERVICE

A special reminder that our Saturday PM service has been moved up to 5pm and redesigned a bit to welcome and bless families. You'll be Out By Dinner! So, parents try bringing your kids into worship with us before they head to their classes!