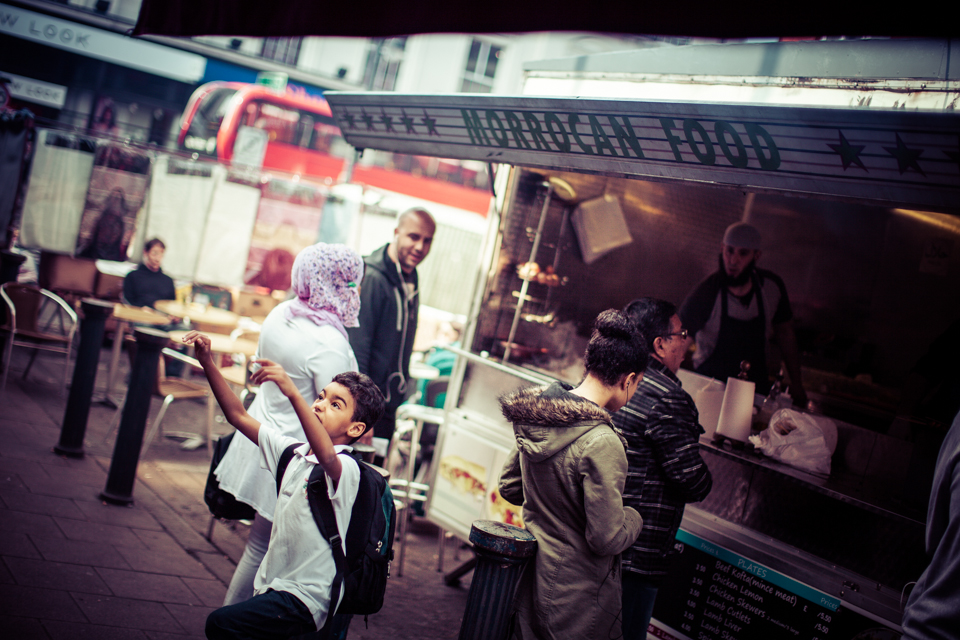 n-Culture Training
Saturday,  June 15th 8:30am -3:00pm
North Coast Calvary Chapel
An eye-opener for engaging interculturally as a Christian, the Faith & Culture program gives you a solid foundation for intercultural engagement in any setting whether personal, workplace or ministry related.
Understand your own worldview and culture through the Thee Colors of Worldview and Cultural Mapping Inventory discovery tools and hands you tools for fruitful and effective engagement in intercultural situations. Identifying where worldviews show up in the Bible and Christian history helps you understand why and how Christian cultures differ across the world. It also helps you understand how other cultures perceive salvation, and it will enrich your understanding of what Christ did for you on the cross. Register here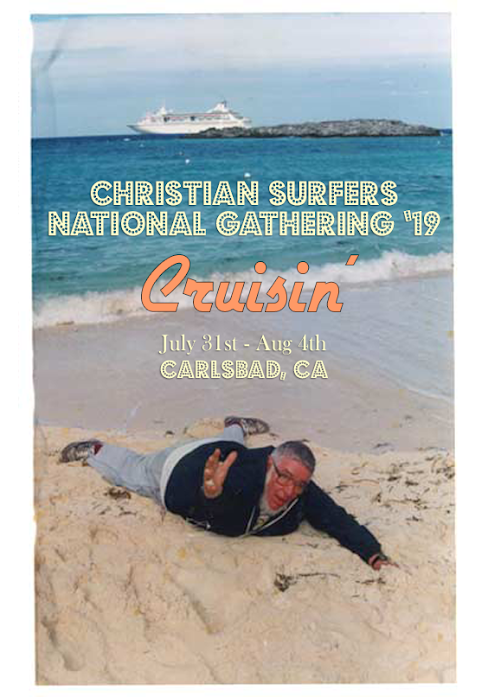 CHRISTIAN SURFERS NATIONAL GATHERING
CS is about experiencing life to the full in community. It's why we've shaped everything around local chapters who surf together, grow together, and impact their surf town together. And every other year, we get the whole country together to see how wild things can get.
This July 31st – Aug 4th, you're invited to the CSUS National Gathering. We'll start each morning surfing together, then cruise over to North Coast Calvary Chapel for the only event of it's kind to combine surfing, faith, fun, and great friends (new and old).Experience awesome speakers, hang with with some pros and insiders from the surf industry, enjoy insightful break out sessions, amazing music and games, and opportunities for hikes and bonfires on the beach.
Come to grow in your faith.
Come to make lifelong friends.
Come to experience life to the full.
Don't miss our best event of the year – space is limited! Register here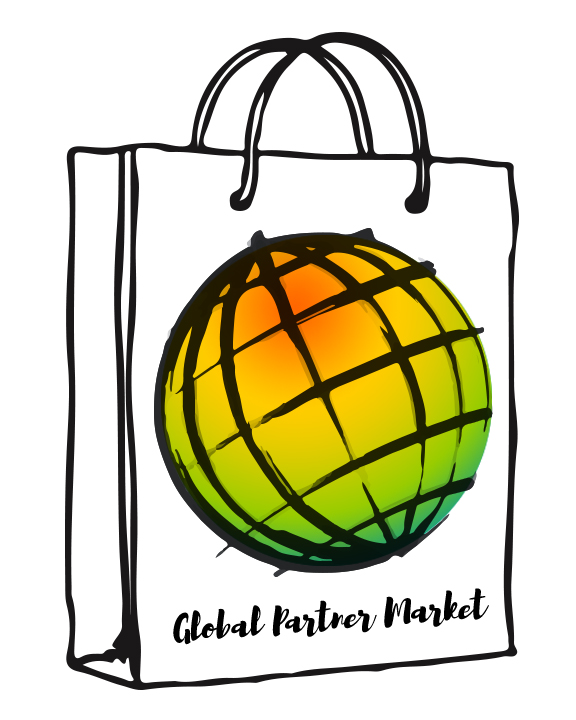 GLOBAL PARTNER MARKET
Check out our Global Partner Market website. Here you can buy a "wish" for one of our partners. The partners that are represented on the website are global and local mission partners who have had a long relationship with North Coast Calvary Chapel. Instead of buying your friend another mug or candle, purchase a goat for a village in their honor! It's a great way to spread awareness and support ministries abroad!

PARTNER REP – Be the liaison for our local and international mission partners. This involves communicating with them on a regular basis and sharing their needs and prayer requests with the community impact team. Additionally we encourage our reps to be apart of the ministry they are linked with and connect others as well!
VOLUNTEER – Be a friendly face during our many outreaches or events! You can help during our global partner markets, trip fundraisers, or even host our global partners when they visit. Maybe you excel in graphic design, buisness or a passion for photography, whatever gifts God has given you we'd love to connect and see how you can serve with our team and our many partners! Email MCI@northcoastcalvary.org