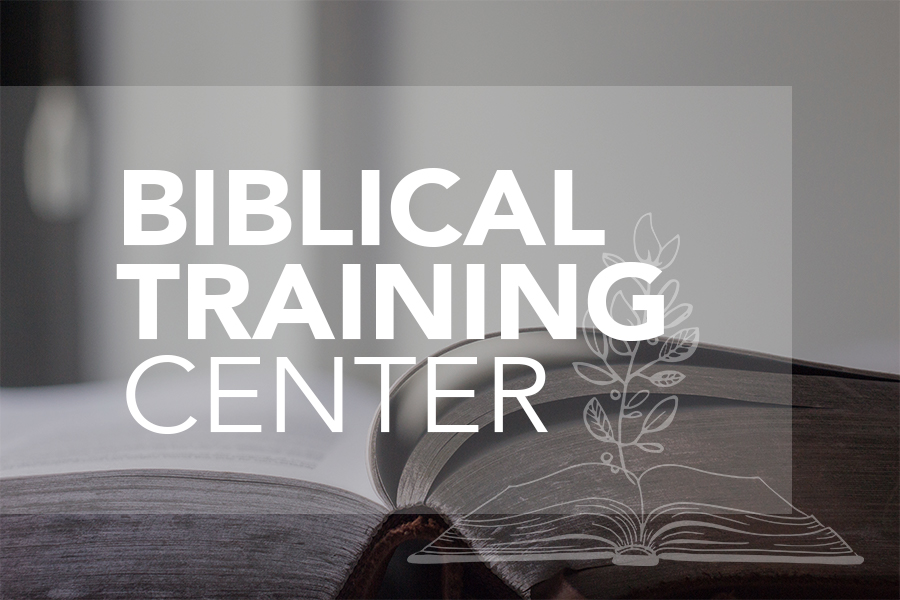 Visitors Welcome!
Whether you are a new follower of Jesus, unsure about your walk with God, or growing in your faith, these classes are designed for any adult. We offer a safe place for you to get to know others, learn the truth of God's Word and to ask questions for further growth. Our objective is to dig deeper into the Bible, its doctrines and theology, and current issues of our day. Be sure to sign-up for our newsletter here.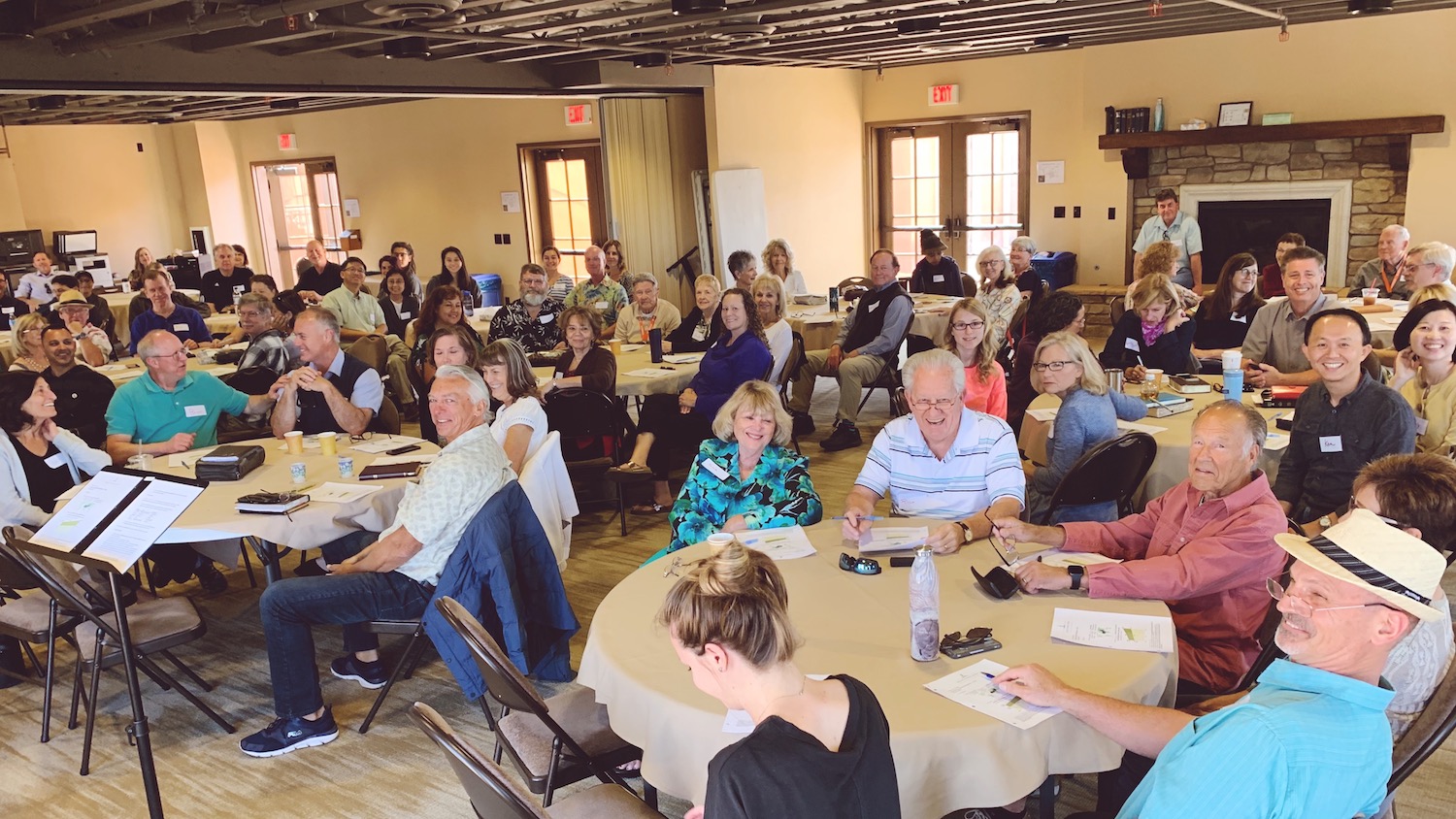 WHEN
Sundays 10:45am – 12:00pm During 2nd Service
** We are currently on break **
WHERE
Biblical Training Center @ North Coast Calvary Chapel
1330 Poinsettia Ln, Carlsbad, CA 92011
Room C-205B
Cafe and Chapel Building, top floor, upstairs
CONTACT
Shawn Nelson – Coordinator | email | web
or Jim Doyle – Pastoral Support | email
Resuming in 2020!
We have finished out last class for 2019. We hope to resume classes as soon as space is available. In the meantime, see notes from previous classes below.
Past Classes
Notes for previous classes can be found here.
* Note: royalty free video used here is from Vidsplay.com