Captive in Iran

Friday, March 6 at NCCC
6:15-7pm Meet & Greet in the Story Caffe
Enjoy some Persian finger foods, grab a cup of coffee and enjoy the opportunity to talk with Maryam and Marziyeh before the event.
7:00-8:30pm Interview + Q&A
Mark Foreman hosts a conversation with Maryam Rostampour and Marziyeh Amirizadeh about their religious persecution and imprisonment in Iran. Hear their powerful story of following Jesus in the darkest places and grow in your understanding of the persecuted church. Please RSVP for this event to help us know how many people to expect.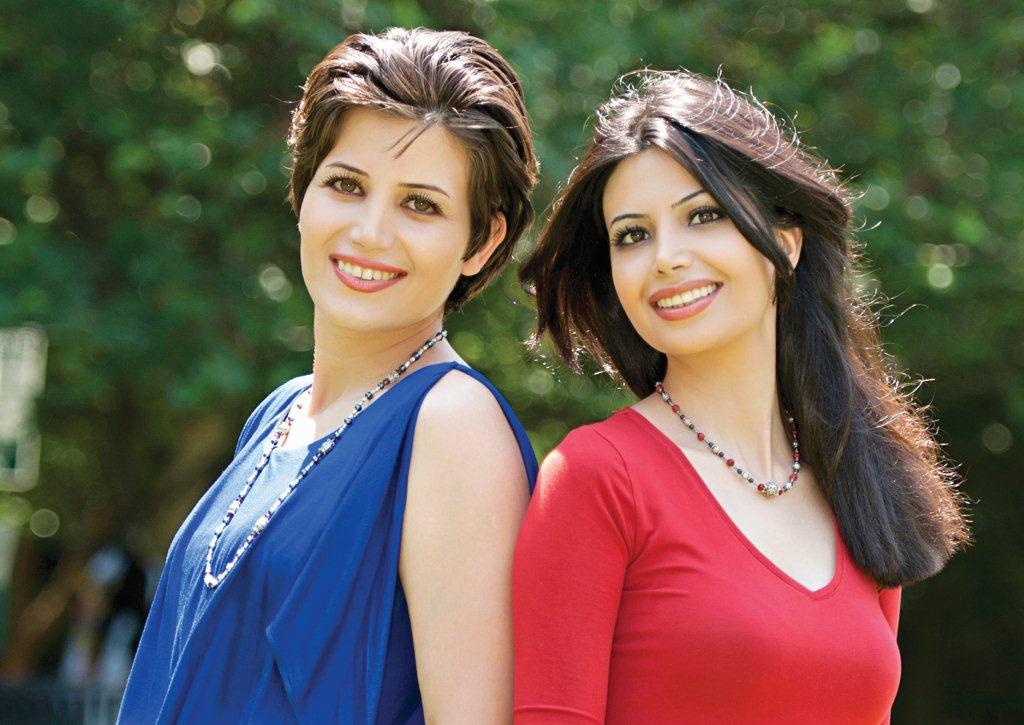 Support Maryam & Marziyeh
Your donations help Maryam and Marziyeh continue to share their important message about the persecuted church and tell their courageous stories of following Jesus the darkest places and circumstances. Thank you for supporting their important work with your generous giving!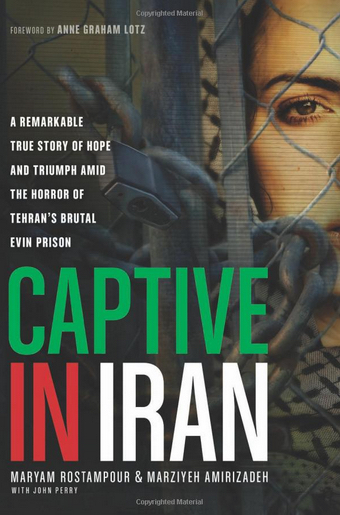 Purchase the Book
Copies of Maryam and Marziyeh's book, Captive in Iran: A Remarkable True Story of Hope and Triumph Amid the Horror of Tehran's Brutal Evin Prison, will be for sale at the event on March 6 and are also available for purchase at the Story Caffe.