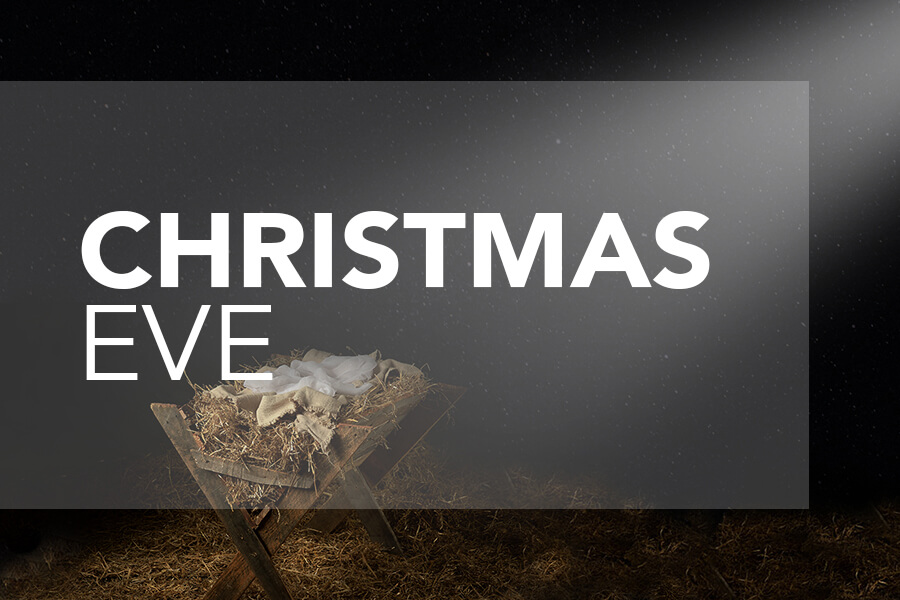 Christmas Eve Services
Celebrate Christmas Eve with us at one of the following service times.
Friday, Dec 24 at 12pm | 1:30pm | 3pm | 4:30pm

Special Children's Program for ages 5 and under at the first 3 services. Kids ages 6 and up are invited to join their parents in the main service.
Unfortunately due to the rain forecast the Petting Zoo is canceled.