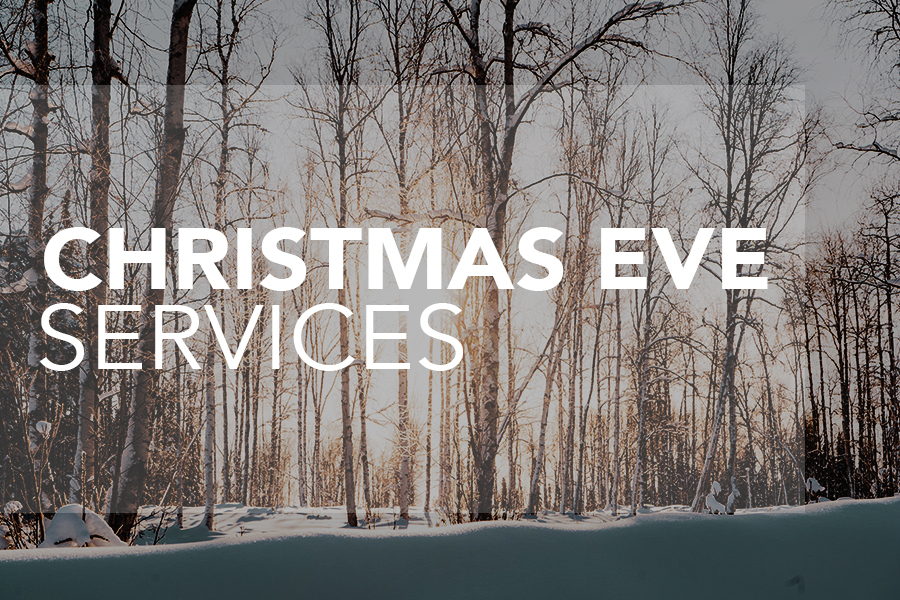 Christmas Eve Services
Celebrate Christmas Eve with us at one of the following service times. Send this mobile invite to a friend!
Tuesday, Dec 24 at 12pm | 1:30pm | 3pm | 4:30pm | 6pm
Special Children's Program for ages 5 and under at the first 4 services. Kids ages 6 and up are invited to join their parents in the main service.
"Family Style Christmas"
The 12pm, 1:30pm, and 3pm services are great for families with kids! Enjoy cider on the patio while you visit with live stable animals at our Bethlehem Petting Zoo. (Petting Zoo will be open 11:00am-3pm)
Volunteers, sign up here. Thanks for helping!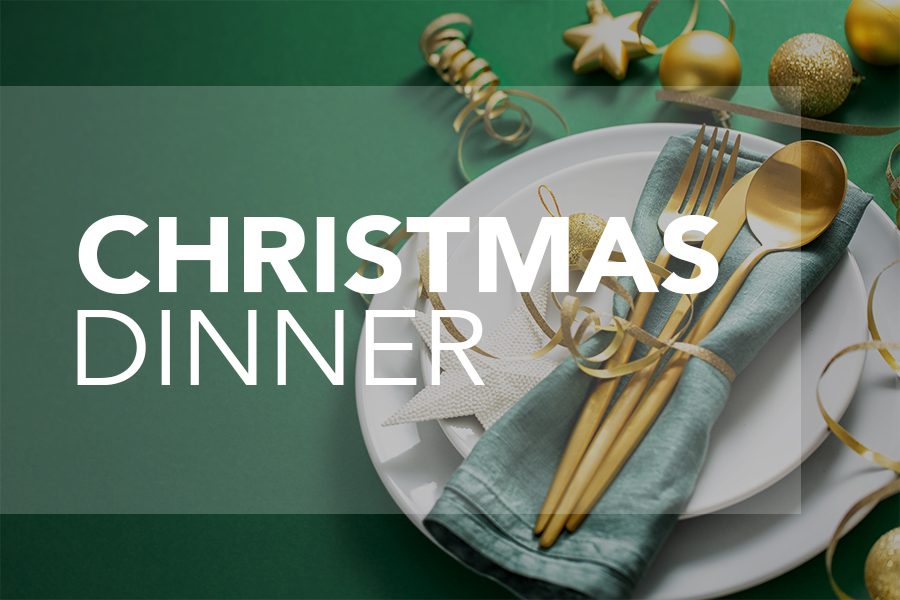 Christmas Dinner
We want to invite you to join us on Christmas Day, Dec 25, at 1pm in the Auditorium for a free and friendly holiday dinner as we celebrate Jesus' birthday together as a family. Use this opportunity to act as a host and personally invite your friends and family who may not have plans yet!