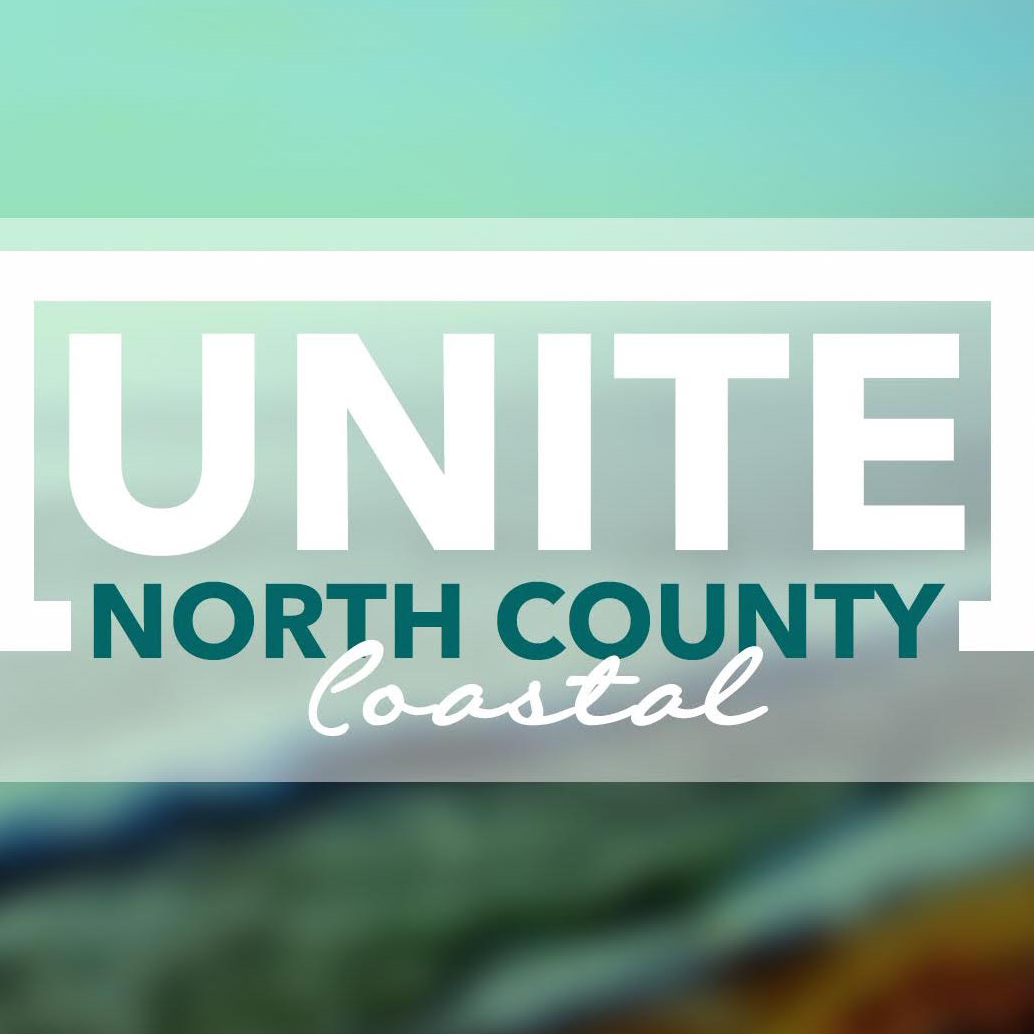 UNITE North County San Diego is a coalition of business, civic and church leaders
…Leading to Good
REFUGEE CARE
NCCC is partnering to provide friendship and support for local San Diego Refugee Families. We also work with with trusted Partners to care for Refugees in the Middle East and beyond.
A Mayor's Luncheon will be held on May 4th, the National Day of Prayer. The vision is for the civic, business and church leaders (and executive staff) from across the cities of coastal North County to come together in united prayer and prospective collaboration for the good of our communities. In attendance will be the Mayors and other key community leaders of Encinitas, Carlsbad, Vista and Oceanside.