COMMUNITY IMPACT
THE MISSION OF NORTH COAST CALVARY CHAPEL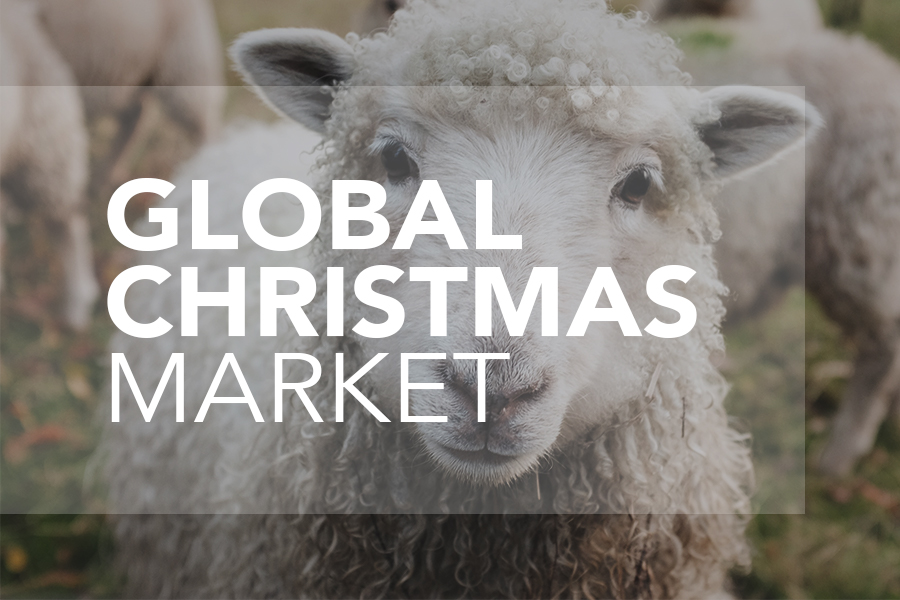 Support our partners around the world by doing your Christmas shopping at our Global Christmas Market! You can select gifts that support the needs of our NCCC missions partners, located around the world. You can then choose a holiday postcard to inform your recipients of the gift you purchased on their behalf. The postcard, complete with a personalized note from you, will be mailed and your gift-giving is finished in minutes!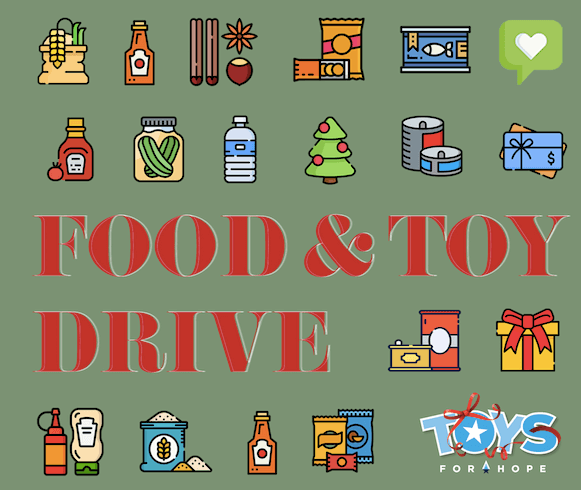 DECEMBER 10TH 
Drop off between 9-11am or 5-7pm at NCCC
This month is FOOD and TOYS! We are partnering with Hope Leadership Academy and collecting toys for children up to 13 yrs old. There is also an opportunity to volunteer with HLA to build a Christmas box and safely deliver to families in Escondido & Barrio Logan. For more information and to volunteer, go to hla.org or email mci@northcoastcalvary.org if you have any questions.
We are collecting and distributing food to benefit our community through our local partners. We're looking for non-perishable foods, large Costco-sized boxes of snack items, as well as Gift cards. For more on the impact of these food drives we connected with Tim who shared what they are experiencing at Bread Of Life in Oceanside.
Watch here.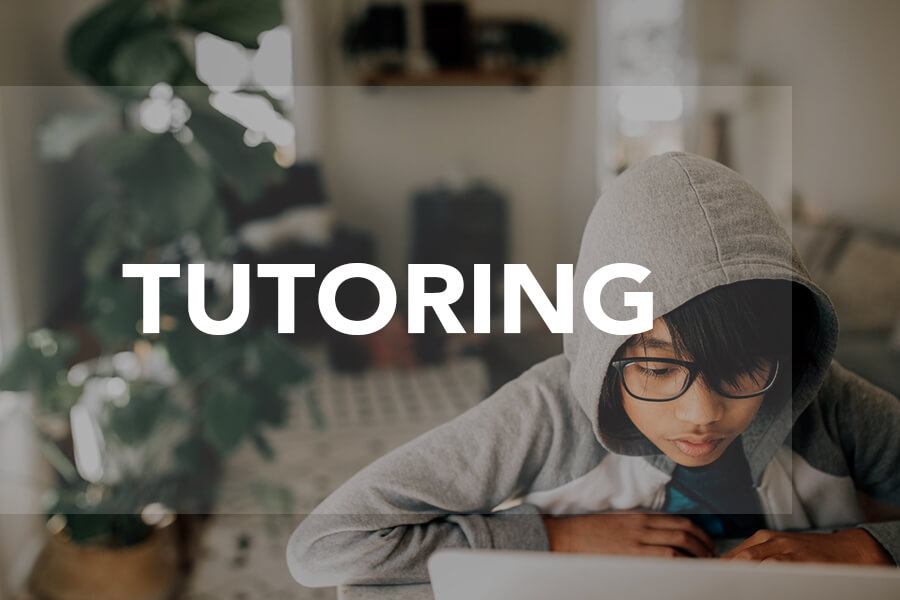 Become a tutor!
With schools closed due to COVID-19, kids are in need of support in their learning. We are offering kids, Kindergarten – High School, 6 weeks of one-on-one tutoring. We have an interest list for tutors and for kids that need tutoring. We are exploring options of meeting by Zoom and in person. Go to northcoastcalvary.org/tutoring to complete the google form based on your interest and we will contact you to navigate next steps.
The beautification project for Refuge for Women was a huge success thanks to all our volunteers! The project is still on going and we are excited to see how God will use this space for healing and restoration. Check out this video recap of the epic day!
Our volunteers have been making snack bags for hospital workers, volunteering with Bread of Life, making blankets for the San Diego Rescue Mission and so much more! We are so grateful for all your servants hearts!
TRANSFORMING THE WORLD THROUGH PARTNERSHIP
LOCAL PARTNERS
We are apart of a vast mission web stateside who are committed to sharing the love of Jesus through holistic transformation. Engage the world with your Local Partners.
GLOBAL PARTNERS
NCCC is part of a global network with a focus on indigenous empowerment and transformational mission, all done with a strong partnership orientation. Befriend the world with your Global Partners.
SHARING THE WORK
We have a dedicated missions team who prays over and stewards the funds towards initiatives and partnerships based on ever-changing circumstances. Give to the General Community Impact Fund.
REFUGEE CARE: MIDDLE EAST
Traumatized and homeless families have fled all they have known to seek refuge in neighboring countries in the Middle East. At NCCC we have trusted partners in Lebanon and Jordan who are struggling to care for thousands of families. Families who are trying to feed their children and give them a safe place to live. Join our Middle East Collaborative team or give here.
REFUGEE CARE: SAN DIEGO
San Diego Refugee Care is a multi-church network serving the refugee population through holistic engagement here in San Diego. We partner with churches and trusted organizations to practically love those who have been legally vetted over many years. We can encourage local refugee families through friendship as well as sharing our skills and giving financially toward: medical, rent assistance, workshops (education, art, home based business skills, job training), food, transportation, and emergency needs. Learn more here.
JOIN OUR COMMUNITY IMPACT TEAM
CONNECT WITH THE COMMUNITY IMPACT TEAM
Meet our staff here! We would love to connect you to our community or hear about any opportunities to serve in partnership with you. 
NCCC's Community Impact team is all about all of us getting on the playing field. We want to empower you to use the gifts God has given you in the places he is leading you. NCCC partners in mission and development initiatives locally and abroad that holistically share Jesus' love through fostering personal and community transformation. We also work collaboratively with other churches and not-for-profits here in North County San Diego through events and services that positively impact the community. Reach us at MCI@northcoastcalvary.org
JOIN A TEAM TRIP
Find out the opportunities to travel and work with our partners abroad on our trips page.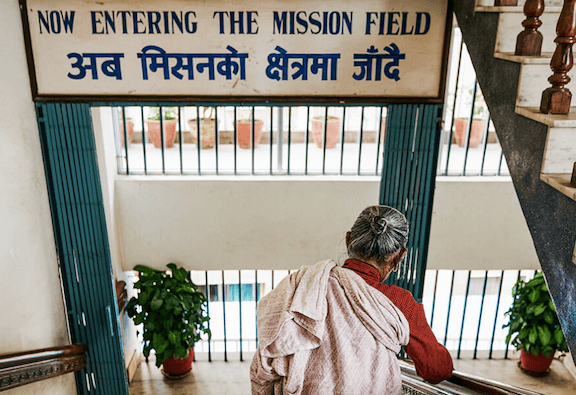 VOLUNTEER
PARTNER REP – Be the liaison for our local and international mission partners. This involves communicating with them on a regular basis and sharing their needs and prayer requests with the community impact team. Additionally we encourage our reps to be apart of the ministry they are linked with and connect others as well!
JOIN THE MCI VOLUNTEER LIST – COVID 19 has presented several opportunities to serve in our community locally. From working at our Food Drives, making snack bags for our first responders, painting projects at Refuge for Women and everything in between, the needs are always popping up. Fill out the form here.