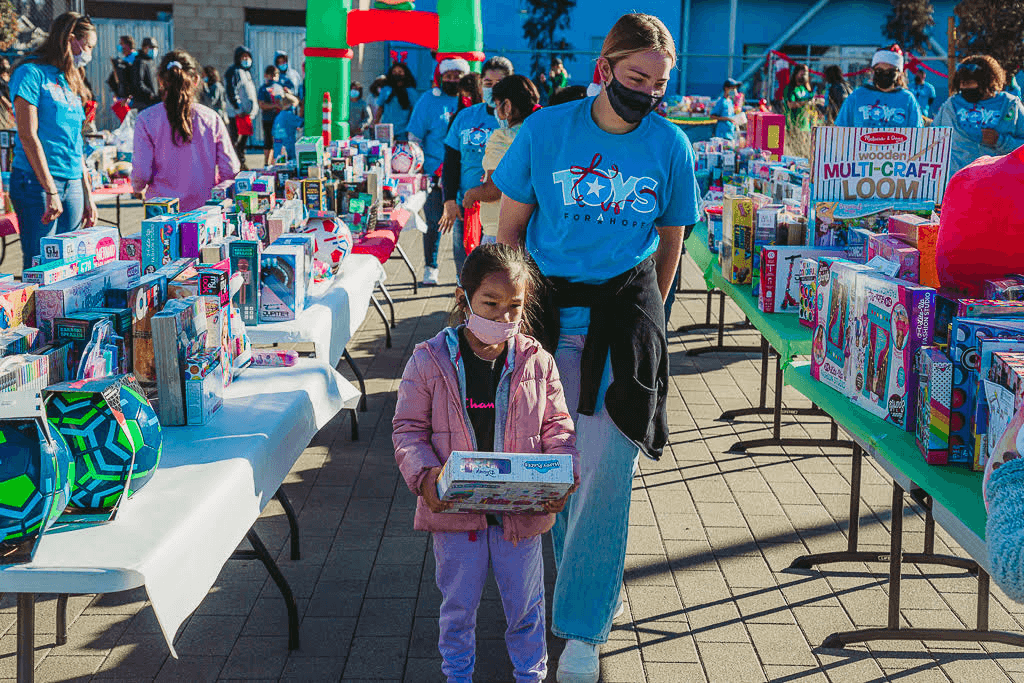 Hope Leadership Academy – Toys for Hope Drive
We want every child to receive the gift of Christmas, by hearing the good news and receiving a tangible gift! Join us and our partner, Hope Leadership Academy, in loving on our neighbors who are in need by donating toys for ages 0-16 years old.  Most desired items are Legos, remote control cars, scooters, skateboards, science kits, craft sets, board games, movie tickets and gift cards! We will be collecting TOYS FOR HOPE until December 8th.  You will see christmas wrapped bins all over the campus where you can drop off your gift.
You can also sign up to volunteer with HLA on Saturday, December 17th, 9am-11am at King Chavez School. HLA will post the link soon, so stayed tuned 🙂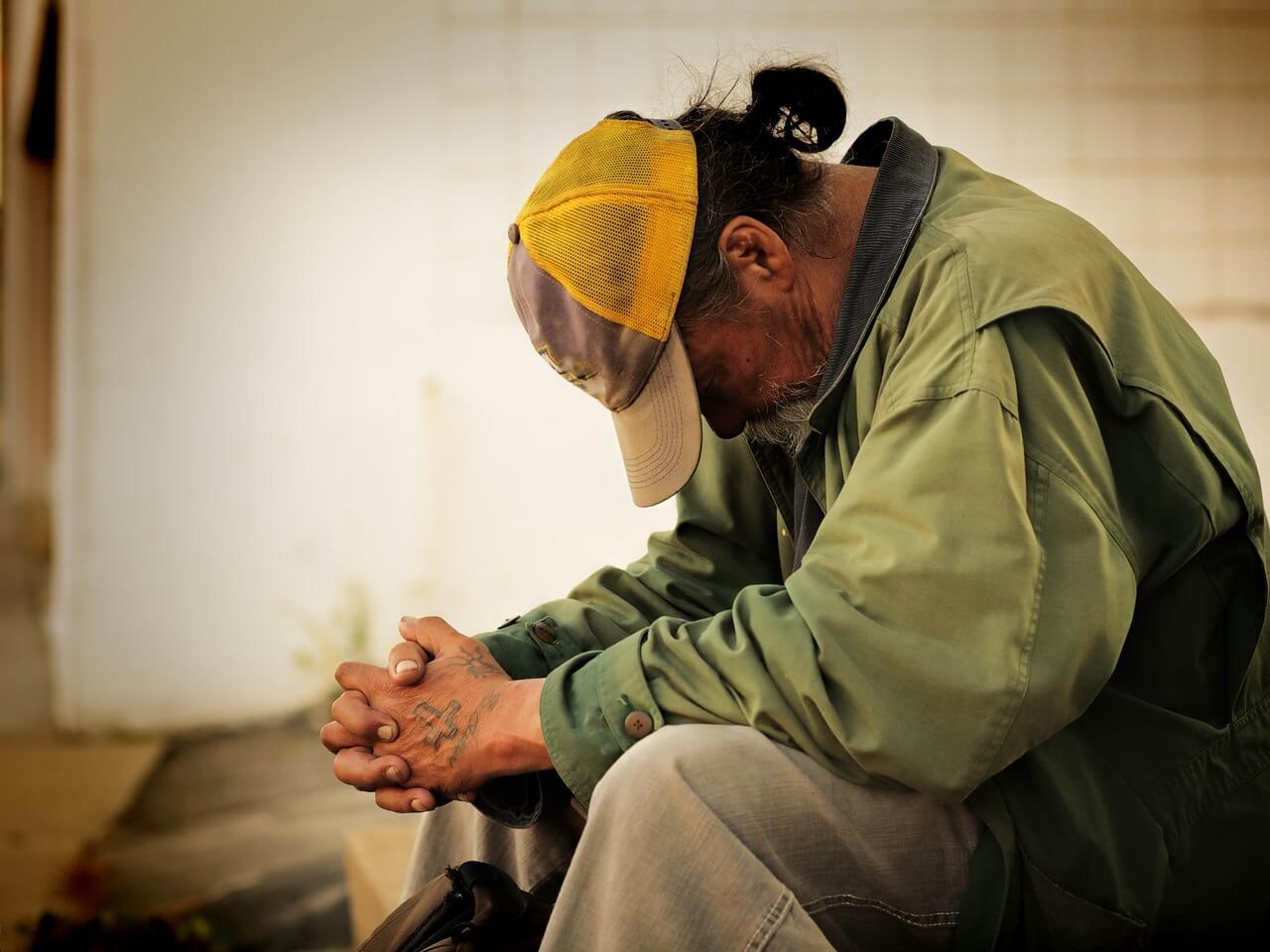 San Diego Rescue Mission – Navigation Center Oceanside
Our partners at San Diego Rescue Mission want to change the state of homelessness in San Diego. They have a plan and desire to reach all individuals in San Diego through a holistic and county wide approach. In particular, they are raising funds for the Navigation Center in Oceanside, which will dramatically impact North County. Join us in raising funds for this amazing fruitful effort and SIGN UP HERE to volunteer.
Donate to our Q4 Missions Offering HERE. See below for more in person engagement opportunities to befriend our currently unhoused neighbors.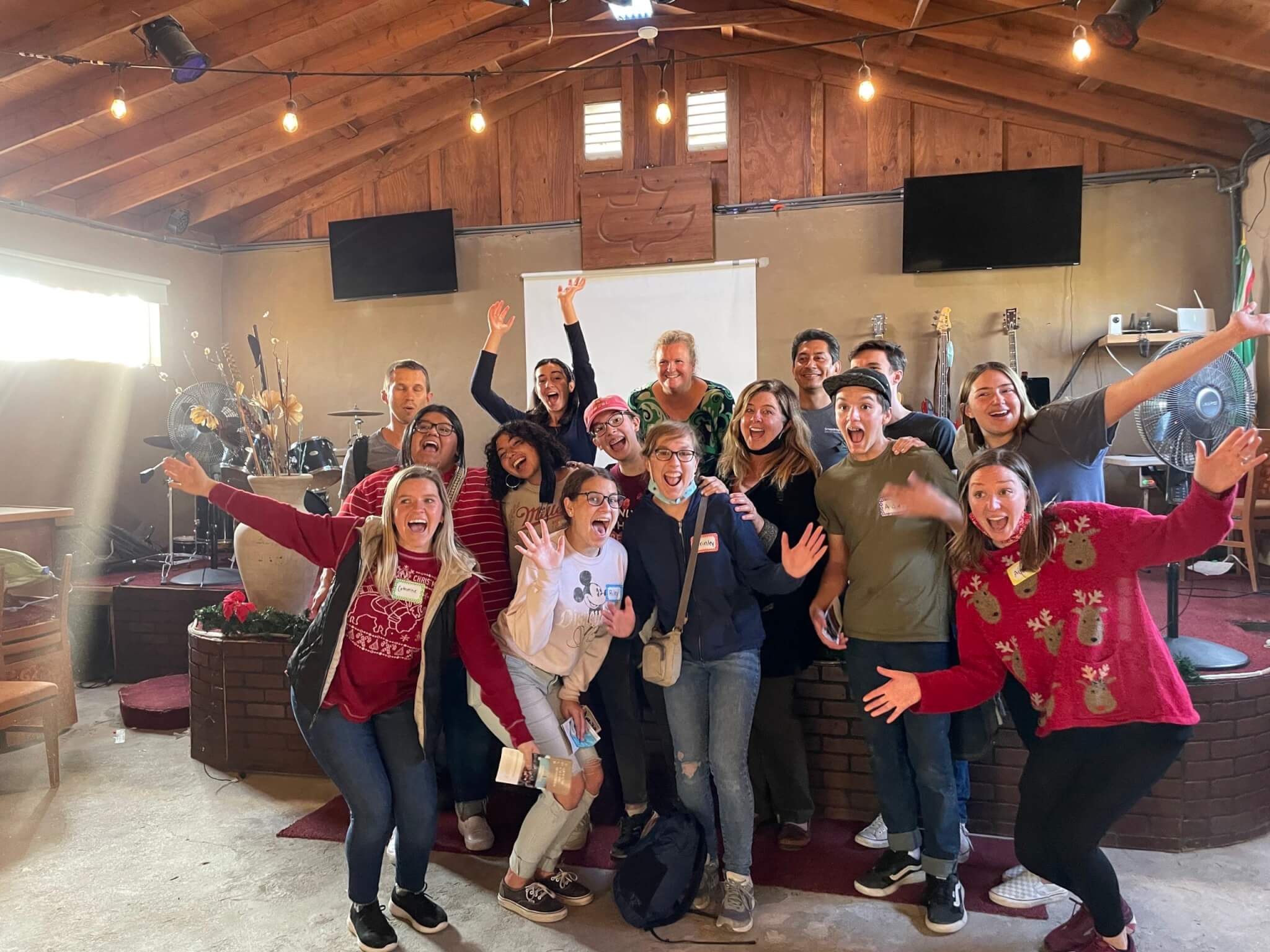 Mexico Day Trip – Christmas Celebration on December 3rd!
Our team will be serving the community of Vista del Valle with our partners in Mexico, Grace of Calvary Ministries and Cindy & Jose Luis Pesina. We will play games, decorate Christmas cookies, enjoy lunch together, and pass out gifts to over 100 children!


This is a great family trip. $50 per person tax-deductible contribution appreciated. Here is the SIGN UP LINK.
Please email Cindy at cgray_ca@hotmail.com with any questions.
Can't go, but want to help…
We have an Amazon wish list to be able to provide Christmas gifts for the neighborhood kids. This will likely be the only new gift these children receive for Christmas. Here is shopping list link (be sure to select Julie Burns – Gift Registry as shipping address).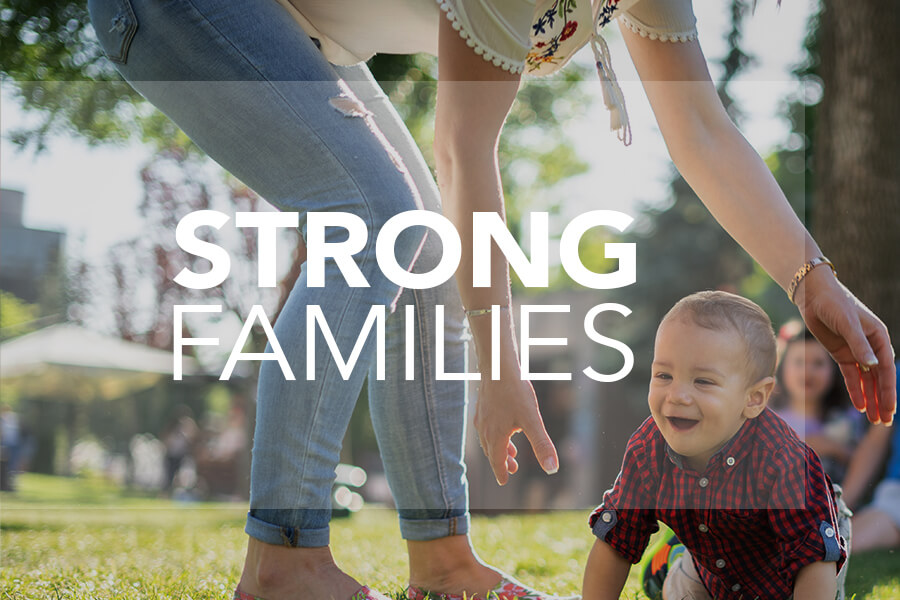 Strong Families
When crisis strikes, many of us rely on relatives and friends for support, but for some families in our community, there is no safety net. Strong Families is a movement of compassion designed to support families in need and prevent children from entering the foster care system. Whether it's opening your home or supporting someone that does, everyone can do something.
Please sign up HERE if you'd like to learn how you can be involved.
If you'd like to financially support these families in crisis and those hosting these kids in need, please feel free to donate here.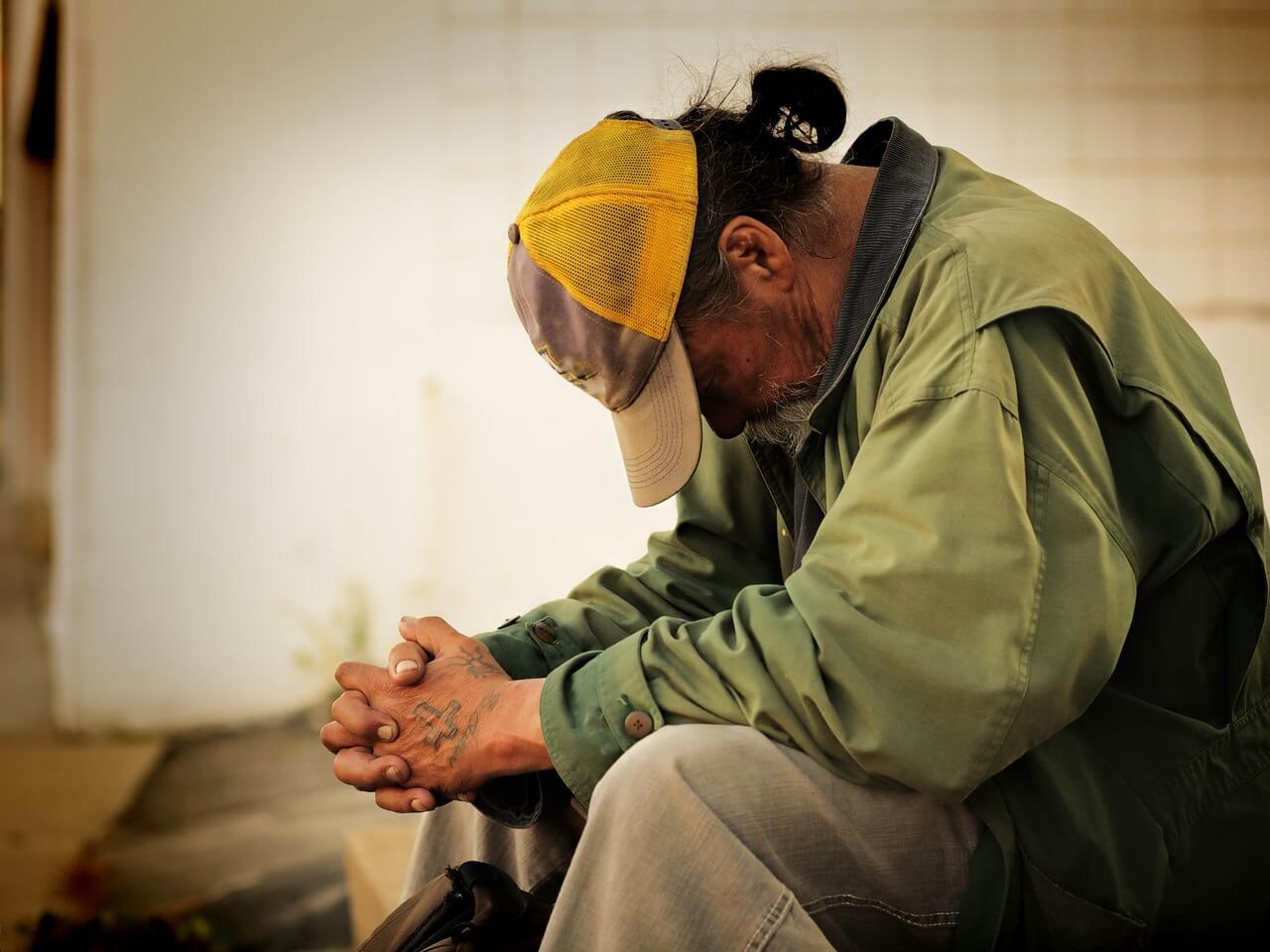 Homeless Relational Outreach
A growing number of people in North County are experiencing homelessness as San Diego is ranked #5 in the US for the largest homeless population. NCCC works alongside our partners to help individuals and families regain their dignity and livelihoods. San Diego Rescue Mission (SDRM) has many opportunities to serve the current unhoused population.
Mobile Shower Ministry | Weekly Schedule
Mondays: 12pm-3pm @ YMCA , 215 Barnes St, Oceanside
Tuesdays: 8am-11am @ Calvary Chapel Oceanside, 3715 Oceanic Way, Oceanside
Thursdays: 8am-11am @ Set Free, 1919 Apple St, Oceanside
Monday Nights at the Mission  | Enrich the lives of SDRM Students by volunteer leading fun activities and building relationships.
Every Monday through Oct 3 – Dec 19, 2022 @ 5pm-7:30pm | 120 Elm Street, San Diego
Reach out to Kelly at kelly@northcoastcalvary.org if you want to serve at any of the SDRM opportunities.
Interested in all or any other volunteer opportunities? Please sign up HERE.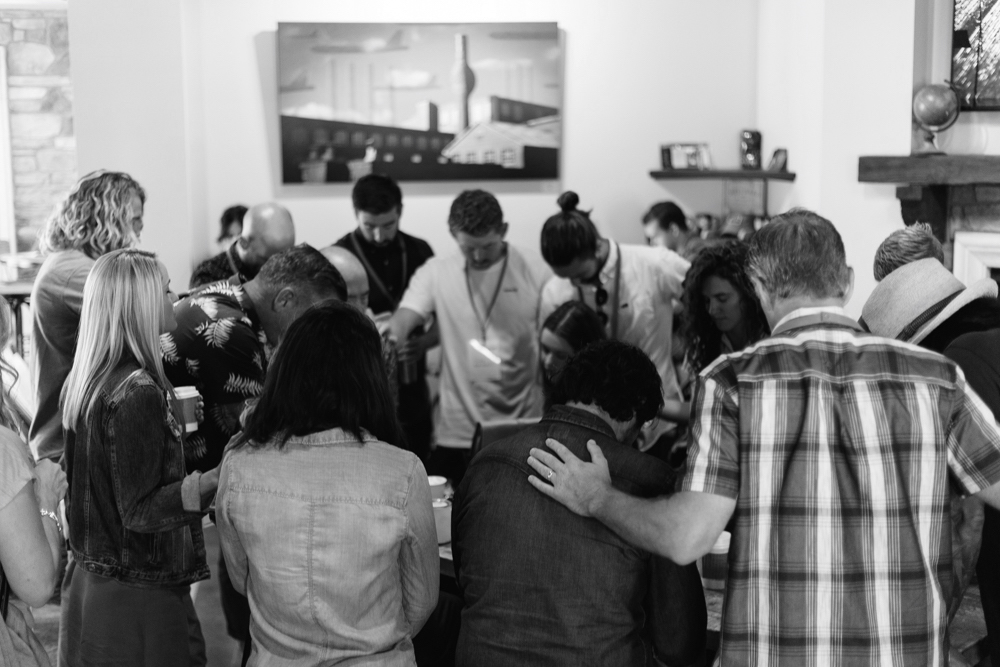 Discipleship Opportunities
TRANSFORMING THE WORLD THROUGH PARTNERSHIP
EMERGENCY RELIEF FUND: Hurricane Ian & Pakistan
Natural disasters have hit locally and abroad wiping out entire communities and food sources. People in Florida and in Pakistan are without housing, food and basic needs.
We are working with Kids Around the World and the Rock Church to raise $70,000 and pack 371,000 meals to give to desperate families in Pakistan. They packed the meals in October, but you can donate to the Emergency Relief Fund to support these meals reaching those in need. 
We are currently connecting with local churches in Florida who have seen their communities and churches destroyed. One local church is focused on relocating their staff, their congregants, especially the widows, and rebuilding their church while caring for their members. If you'd like to support their relief efforts and restoration work, please donate to Emergency Relief Fund.
REFUGEE CARE: MIDDLE EAST
Traumatized and homeless families have fled all they have known to seek refuge in neighboring countries in the Middle East. At NCCC we have trusted partners in Lebanon and Jordan who are struggling to care for thousands of families. Families who are trying to feed their children and give them a safe place to live. Join our Middle East Collaborative Team or Give Here.
REFUGEE CARE: SAN DIEGO
We partner with local churches and trusted organizations to practically love those who have been legally vetted over many years through holistic engagement her in San Diego. We can encourage local refugee families through friendship as well as sharing our skills and giving financially toward: medical, rent assistance, workshops (education, art, home based business skills, job training), food and transportation. Learn More Here.
JOIN OUR COMMUNITY IMPACT TEAM
VOLUNTEER
Fill out this form to join our volunteer team and stay up to date on all the volunteer opportunities.
BECOME AN AMBASSADOR – Be the liaison for our local and international mission partners. This involves communicating with them on a regular basis and sharing their needs and prayer requests with the community impact team. Additionally we encourage our ambassadors to be a part of the ministry they are linked with and connect others as well!  For more information on how to become an ambassador OR join a team reach out to kelly@northcoastcalvary.org
NCCC's Community Impact team is all about all of us getting on the playing field. We want to empower you to use the gifts God has given you in the places he is leading you. NCCC partners in mission and development initiatives locally and abroad that holistically share Jesus' love through fostering personal and community transformation. We also work collaboratively with other churches and non profits here in North County San Diego through events and services that positively impact the community. Reach us at MCI@northcoastcalvary.org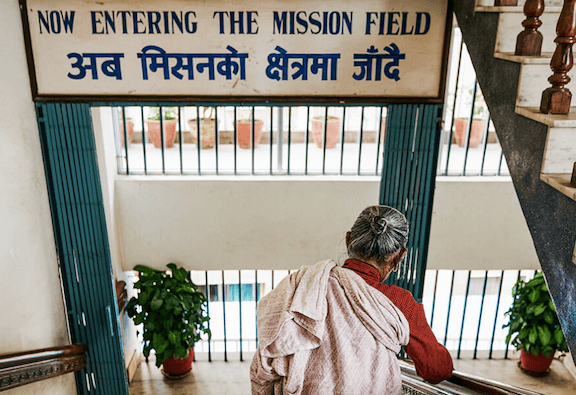 CONNECT WITH THE COMMUNITY IMPACT TEAM
Meet our staff here! We would love to connect you to our community or hear about any opportunities to serve in partnership with you.