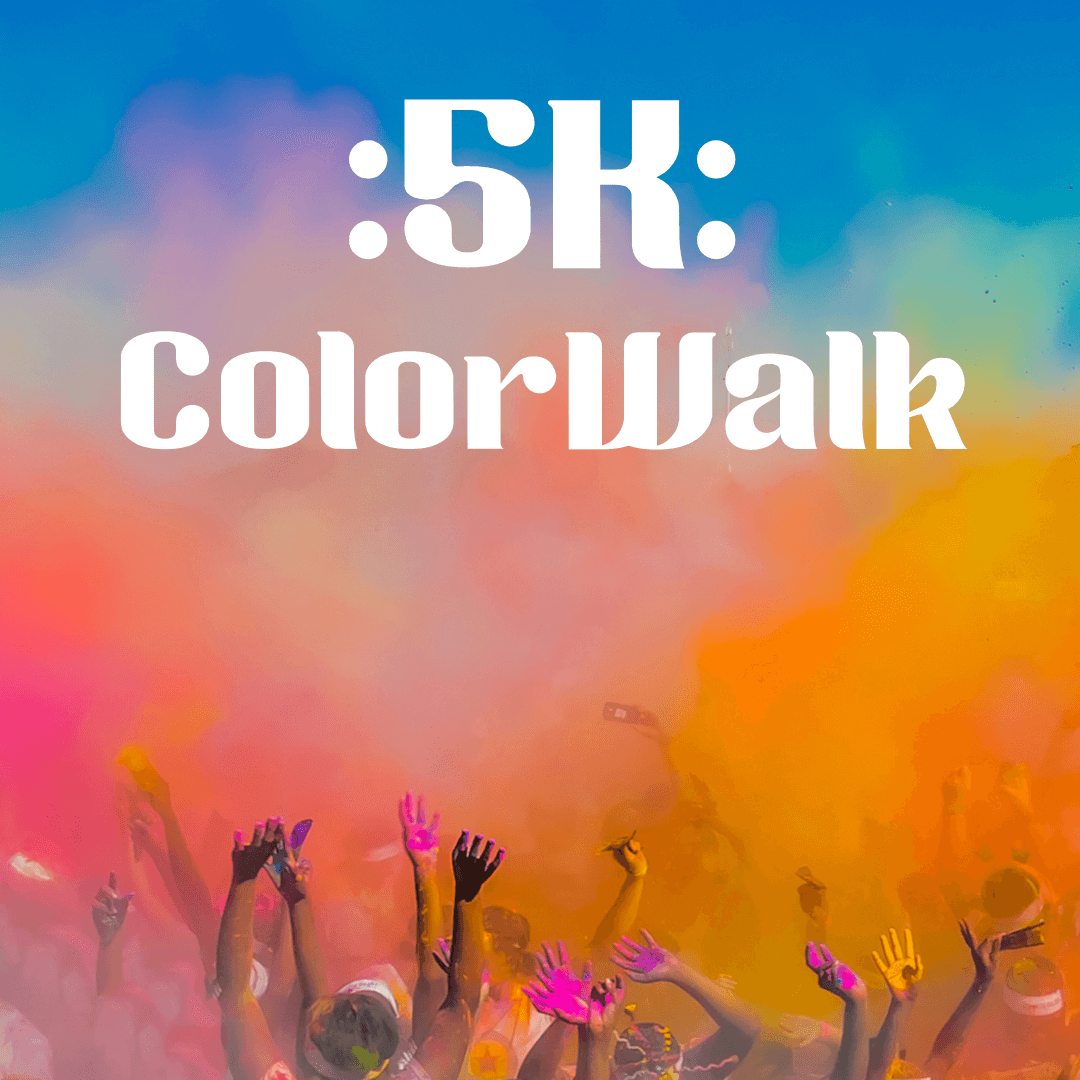 SANGITA 5K RUN/WALK
Saturday, Mar 25, 9am, NCCC
Come walk or run in this fun and purpose-filled 5K! Get some exercise, enjoy time with family and friends, and support a good cause! You can pre-purchase an Indian lunch plate as well as shop an Indian artisan market (bring $$), enjoy entertainment, and so much more. You will be supporting Sangita Ministries, an organization in India that is caring for orphans and widows, and empowering under-resourced women.
NOTE: This is a "color walk" so we celebrate at the end by throwing colored chalk at the finish line. This will be optional!
YOU can make a difference in the lives of orphans, widows and micro-businesses in Southern India! Read more about this organization at https://sangitahope.org and REGISTER HERE.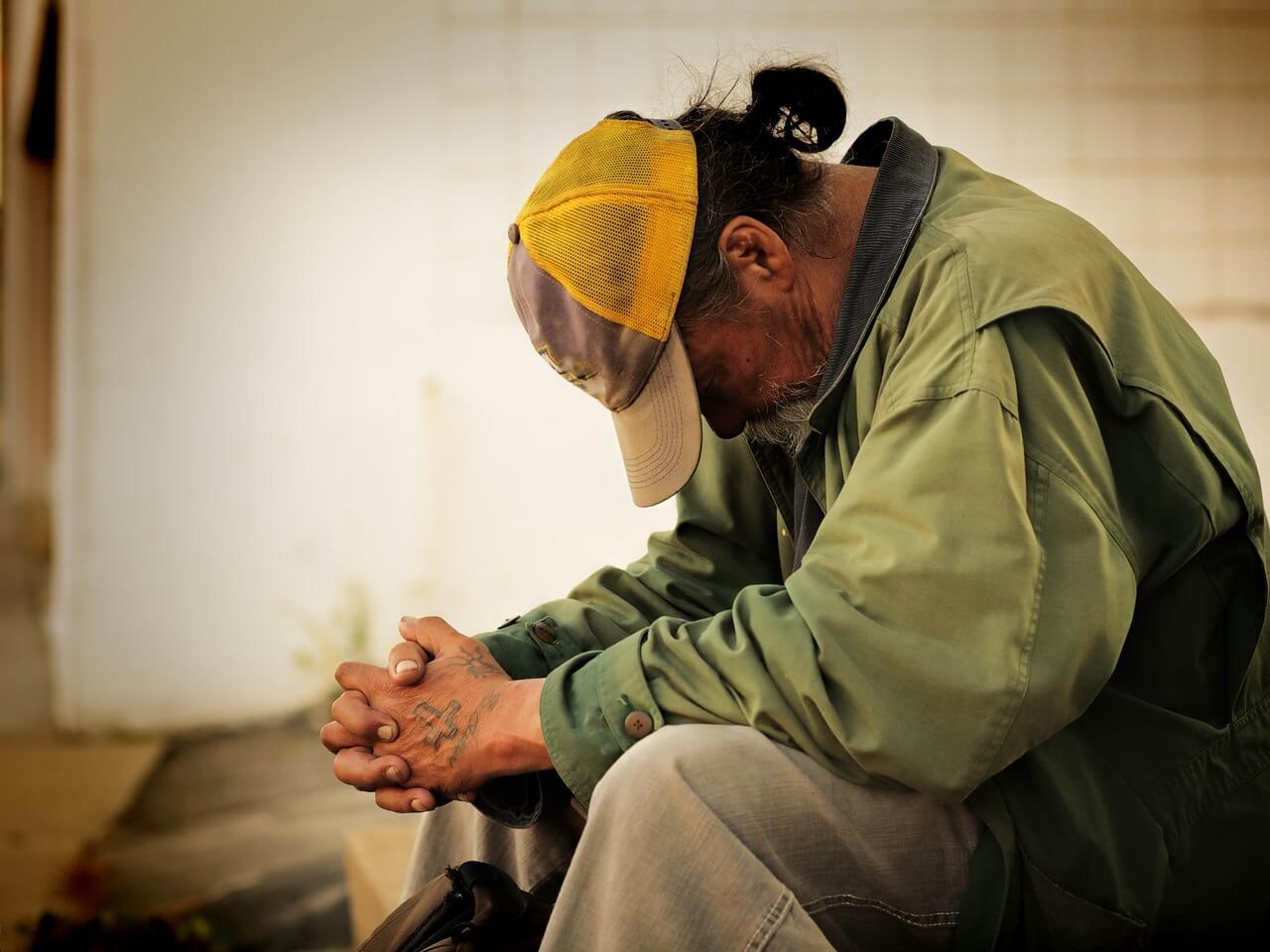 HOMELESS OUTREACH
A growing number of people in North County are experiencing homelessness as San Diego is ranked #5 in the US for the largest homeless population. NCCC works alongside our partner San Diego Rescue Mission (SDRM) to help individuals and families regain their dignity and livelihoods.
Mobile Shower Ministry | Weekly Schedule
Mondays: 12pm-3pm @ YMCA , 215 Barnes St, Oceanside
Tuesdays: 8am-11am @ Calvary Chapel Oceanside, 3715 Oceanic Way, Oceanside
Thursdays: 8am-11am @ Set Free, 1919 Apple St, Oceanside
This outreach is facilitated by SDRM and service with others includes giving fresh towels, hygiene kits and reaffirming the dignity of each individual.
Please fill out this interest form if you'd like to serve our unsheltered neighbors.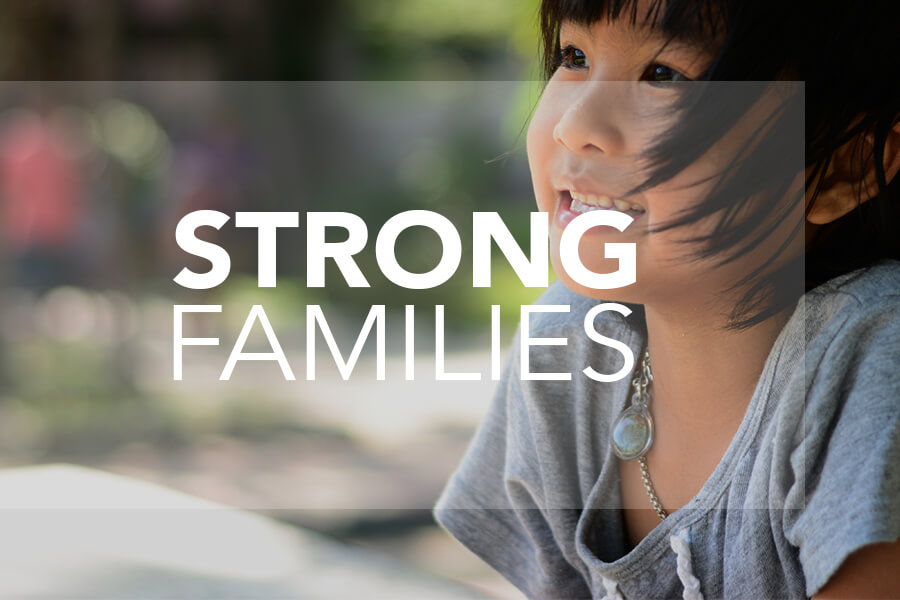 STRONG FAMILIES
When a crisis strikes, many of us rely on relatives and friends for support, but for some families, there is no safety net. Strong Families is a movement of compassion designed to support families in need and prevent children from entering the foster care system. Whether it's opening your home or supporting someone that does, everyone can do something. 
Please fill out this interest form if you'd like to learn more about the various ways you can be a part of this ministry and movement at NCCC.
TRANSFORMING THE WORLD THROUGH PARTNERSHIP
EMERGENCY RELIEF FUND
Many of you have been asking about emergency relief efforts for Turkey and Syria following the devastating earthquake on February 6. Over 50,000 people have died and tens of thousands are injured due to this catastrophic event. Many of those affected were already displaced by the civil war in Syria. Freezing temperatures are exacerbating the suffering and hampering recovery efforts. We are working with our partners and local churches on the ground in Syria and Turkey to provide immediate relief and care. If you'd like to donate, please give online to our Emergency Relief Fund. 
REFUGEE CARE: MIDDLE EAST
Traumatized and homeless families have fled all they have known to seek refuge in neighboring countries in the Middle East. At NCCC we have trusted partners in Lebanon and Jordan who are struggling to care for thousands of families. Families who are trying to feed their children and give them a safe place to live. Join our Middle East Collaborative Team or Give Here.
REFUGEE CARE: SAN DIEGO
We partner with local churches and trusted organizations to practically love those who have been legally vetted over many years through holistic engagement her in San Diego. We can encourage local refugee families through friendship as well as sharing our skills and giving financially toward: medical, rent assistance, workshops (education, art, home based business skills, job training), food and transportation. Learn More Here.
JOIN OUR COMMUNITY IMPACT TEAM
VOLUNTEER
Fill out this form to join our volunteer team and stay up to date on all the volunteer opportunities.
BECOME AN AMBASSADOR – Be the liaison for our local and international mission partners. This involves communicating with them on a regular basis and sharing their needs and prayer requests with the community impact team. Additionally we encourage our ambassadors to be a part of the ministry they are linked with and connect others as well!  For more information on how to become an ambassador OR join a team reach out to kelly@northcoastcalvary.org
NCCC's Community Impact team is all about all of us getting on the playing field. We want to empower you to use the gifts God has given you in the places he is leading you. NCCC partners in mission and development initiatives locally and abroad that holistically share Jesus' love through fostering personal and community transformation. We also work collaboratively with other churches and non profits here in North County San Diego through events and services that positively impact the community. Reach us at MCI@northcoastcalvary.org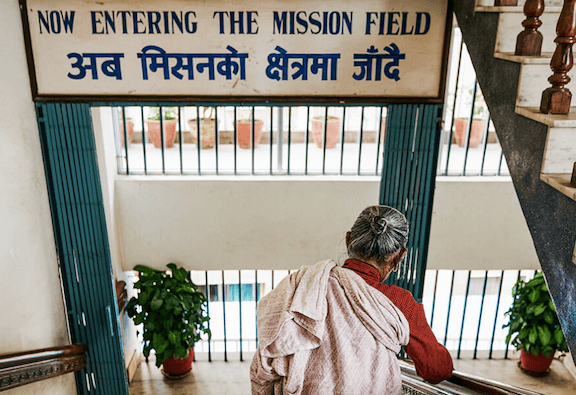 CONNECT WITH THE COMMUNITY IMPACT TEAM
Meet our staff here! We would love to connect you to our community or hear about any opportunities to serve in partnership with you.