COMMUNITY IMPACT
THE MISSION OF NORTH COAST CALVARY CHAPEL
At 6pm on Tuesday, August 4th, there was a devastating explosion in the port of Beirut, Lebanon. The loss and trauma is incalculable with (as of writing) 134 deaths, 4,000 injuries and more than 300,000 people rendered homeless. With hospitals overflowing, current economic distress and social unrest massively amplified, and trauma on a huge scale – our NCCC family is led to immediate and prayerful action. We are talking with, praying for, and financially supporting our church partners on the ground there who are serving practically, medically, emotionally and spiritually.  Please support our partners in their emergency relief efforts by giving here.
August 27th Update
: Our partners at
Beirut Resurrection Church
 are working around the clock and have been able to accomplish the following due to your direct support.
Providing spiritual support and pastoral care for people affected by this crisis through our hotline.
Giving hot meals and prayer to grieving families visiting the explosion site.
Distributing more than 1,520 meals
Mobilizing teams to clean 37 houses full of debris and shattered glass.
Working on renovations for 80 homes with damages ranging from $500-$6,000 per home.
Providing trauma counseling for adults and children.
"The crisis of the explosion came on to top of an already struggling community who has lost hope in Lebanon. The Covid-19 in addition to the economical/political deterioration of the country has left many people thinking of immigration as the only solution. 
Please keep us in your prayers so that as a church, we may continue to be the light and hope for this struggling country and its communities. Pray for the young people to have vision, for the leaders of this country to repent, for the hopeless people to find Jesus and to put their trust in him. He is the only hope for this country."
– Lily Malky Njeim, Beirut Resurrection Church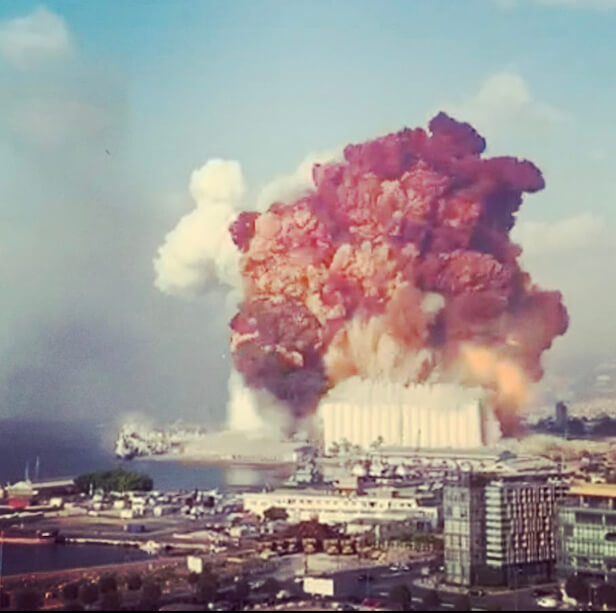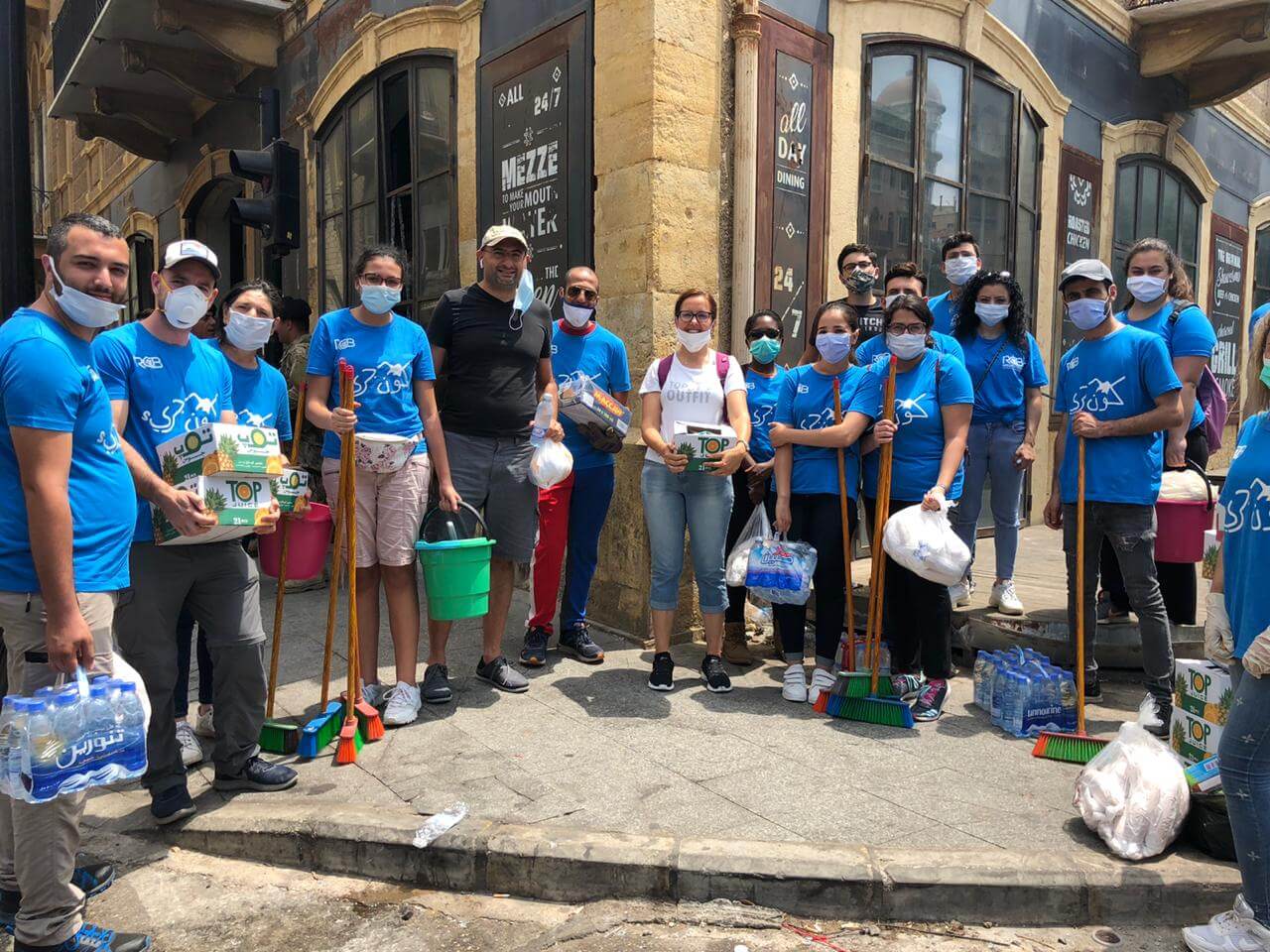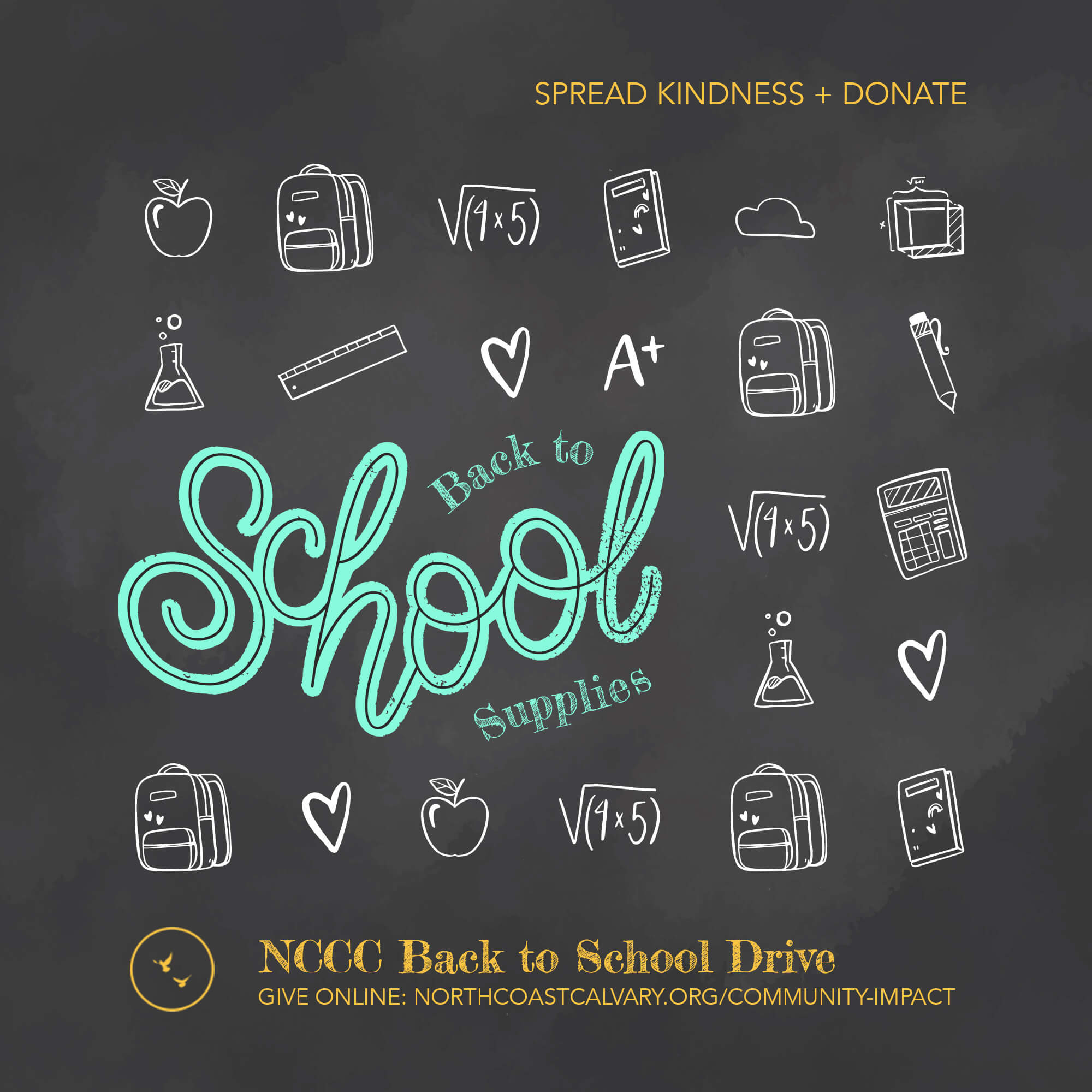 Every fall we collect school supplies at NCCC but this year the need is even greater. Covid – 19 has placed families in financial hardship and students are without basic school supplies. We are excited to once again to support our local partners in San Diego and Mexico who have hundreds of students who are in need. We will be providing for students from kindergarten to college. While many will be doing distance learning in San Diego, our students in Mexico are returning to the classroom. Schools in Mexico require uniforms and proper shoes, which is incredibly difficult for many families to be able to provide.
Donate Here.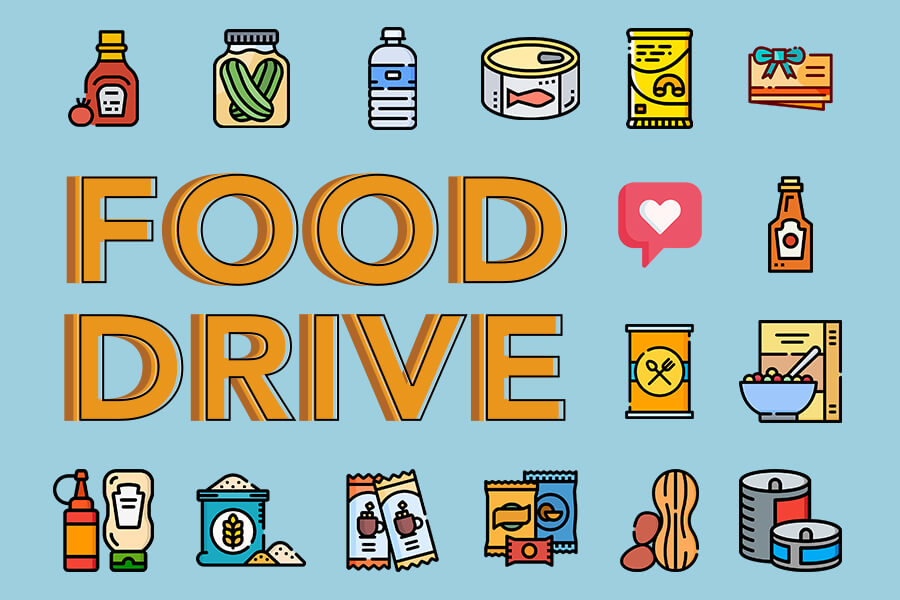 SEPTEMBER 10TH & OCTOBER 8TH 
Drop off between 9-11am or 5-7pm at NCCC
Currently 316,000 families in San Diego county are without enough food and so far we have collected 9,000 pounds of food for distrubition! The need continues so we are back with our next food drives! We are collecting and distributing items to benefit our community through some of our local partners. We're looking for non-perishable foods, large Costco-sized boxes of snack items, as well as Gift cards. Please place items in the trunk of your car. Our team will collect them when you pull up in front of the main Family Center building at NCCC. For more on the impact of these food drives we connected with Tim who shared what they are experiencing at Bread Of Life in Oceanside.
Watch here.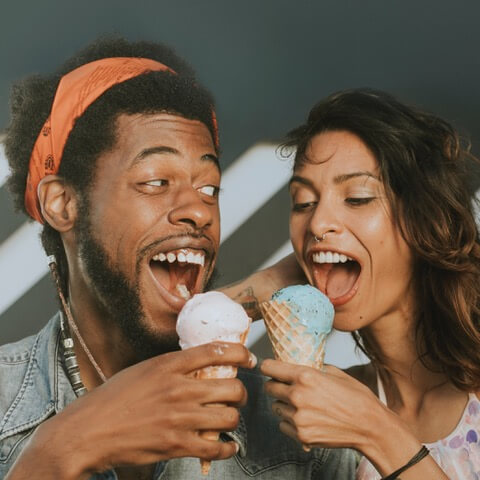 Thriving Intercultural Marriages
Starting August 29th join a 7-week virtual learning journey with live webinars, eLearning and experiential learning assignments. Build a family culture where both partners belong and thrive. Better understand the culture and worldview of your spouse, gain keys to communicate effectively and build a fruitful relationship, and develop tools to build a healthy family culture that encompasses both cultures. Leave empowered to thrive in your marriage! Register here.
The beautification project for Refuge for Women was a huge success thanks to all our volunteers! The project is still on going and we are excited to see how God will use this space for healing and restoration. Check out this video recap of the epic day!
Our volunteers have been making snack bags for hospital workers, volunteering with Bread of Life, making blankets for the San Diego Rescue Mission and so much more! We are so grateful for all your servants hearts!
TRANSFORMING THE WORLD THROUGH PARTNERSHIP
LOCAL PARTNERS
We are apart of a vast mission web stateside who are committed to sharing the love of Jesus through holistic transformation. Engage the world with your Local Partners.
GLOBAL PARTNERS
NCCC is part of a global network with a focus on indigenous empowerment and transformational mission, all done with a strong partnership orientation. Befriend the world with your Global Partners.
SHARING THE WORK
We have a dedicated missions team who prays over and stewards the funds towards initiatives and partnerships based on ever-changing circumstances. Give to the General Community Impact Fund.
REFUGEE CARE: MIDDLE EAST
Traumatized and homeless families have fled all they have known to seek refuge in neighboring countries in the Middle East. At NCCC we have trusted partners in Lebanon and Jordan who are struggling to care for thousands of families. Families who are trying to feed their children and give them a safe place to live. Join our Middle East Collaborative team or give here.
REFUGEE CARE: SAN DIEGO
San Diego Refugee Care is a multi-church network serving the refugee population through holistic engagement here in San Diego. We partner with churches and trusted organizations to practically love those who have been legally vetted over many years. We can encourage local refugee families through friendship as well as sharing our skills and giving financially toward: medical, rent assistance, workshops (education, art, home based business skills, job training), food, transportation, and emergency needs. Give here.
JOIN OUR COMMUNITY IMPACT TEAM
CONNECT WITH THE COMMUNITY IMPACT TEAM
Meet our staff here! We would love to connect you to our community or hear about any opportunities to serve in partnership with you. 
NCCC's Community Impact team is all about all of us getting on the playing field. We want to empower you to use the gifts God has given you in the places he is leading you. NCCC partners in mission and development initiatives locally and abroad that holistically share Jesus' love through fostering personal and community transformation. We also work collaboratively with other churches and not-for-profits here in North County San Diego through events and services that positively impact the community. Reach us at MCI@northcoastcalvary.org
NEVER MISS AN UPDATE
Stay in the loop with all our events, trainings and service opportunities by subscribing to our newsletter.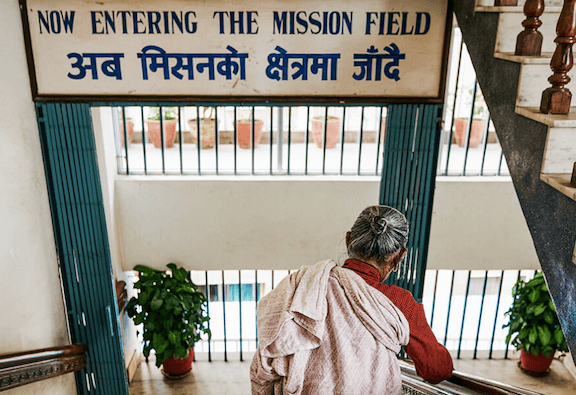 VOLUNTEER
PARTNER REP – Be the liaison for our local and international mission partners. This involves communicating with them on a regular basis and sharing their needs and prayer requests with the community impact team. Additionally we encourage our reps to be apart of the ministry they are linked with and connect others as well!
JOIN THE MCI VOLUNTEER LIST – COVID 19 has presented several opportunities to serve in our community locally. From working at our Food Drives, making snack bags for our first responders, painting projects at Refuge for Women and everything in between, the needs are always popping up. Fill out the form here.