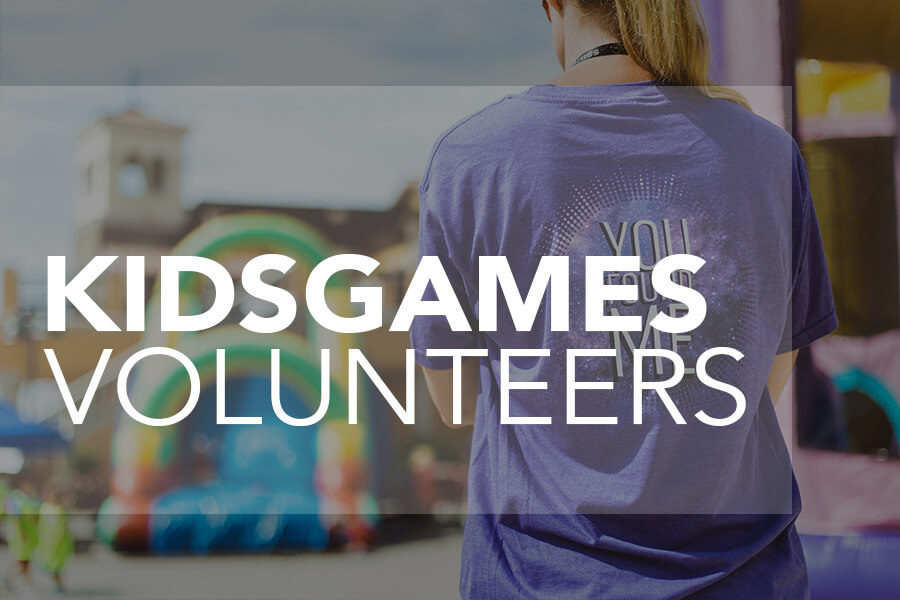 Kids Games Volunteers Needed
KIDS GAMES
JUNE 20th – JULY 15th
Kids Games starts on Monday!
They still have kids spots open in weeks 3 and 4 if you want to invite anyone.
Adult volunteers are needed for each week.
If you can volunteer for even one day, they would love the help.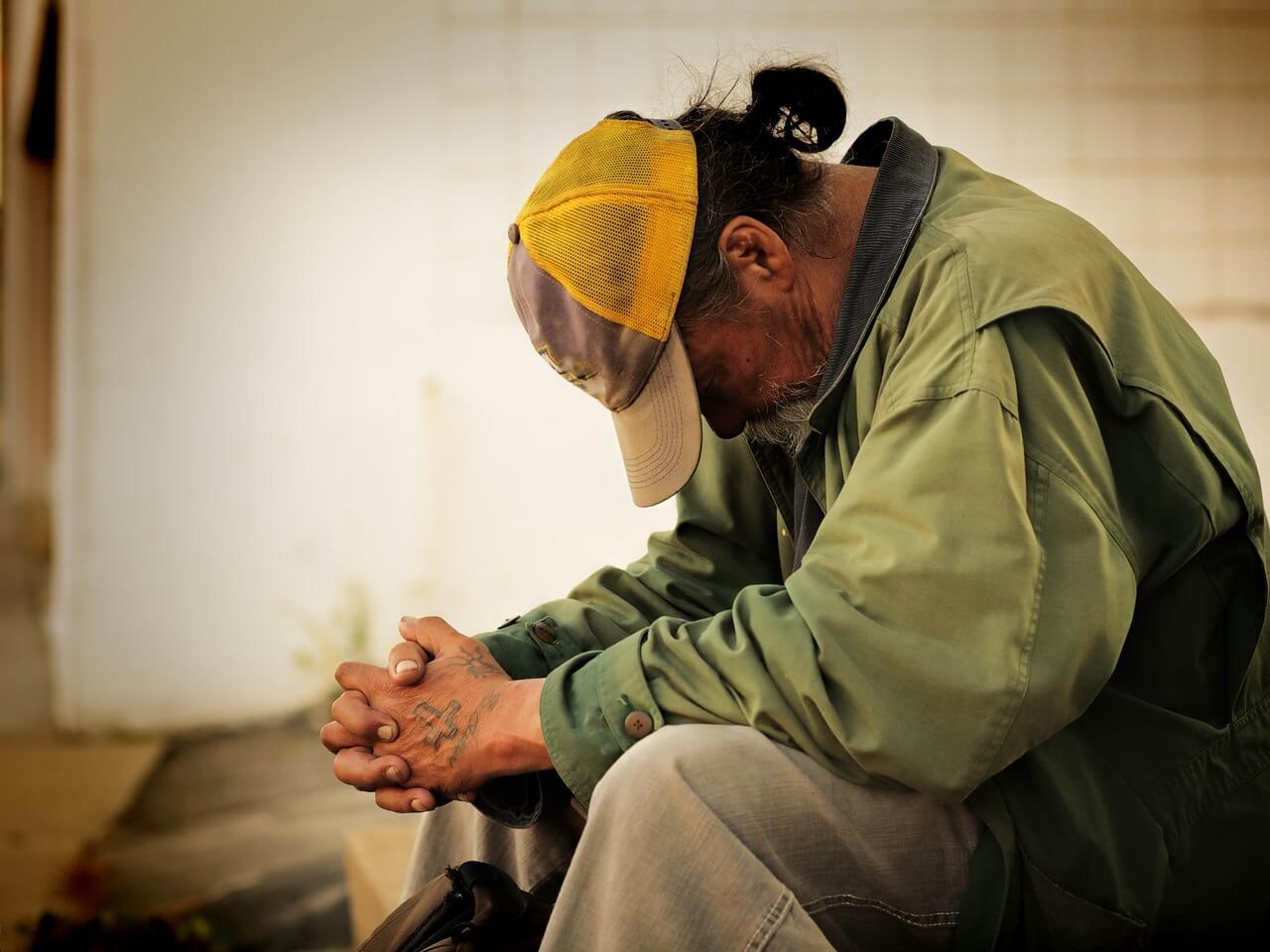 HELPING OUR UNSHELTERED NEIGHBORS
A growing number of people in North County are experiencing homelessness as San Diego is ranked #5 in the US for the largest homeless population. NCCC works alongside our partners to help individuals and families regain their dignity and livelihoods.
Our Partners from 
Unleashed
walk a route to pass out dinner to our friends in Oceanside that are experiencing homelessness. To sign up for a day to help Unleashed make and pass out dinners sign up
HERE
.
TRANSFORMING THE WORLD THROUGH PARTNERSHIP
EMERGENCY RELIEF FUND: UKRAINE
Through trusted pastors with whom we share years of relationship, we are helping evacuate families and children (including orphans and disabled children) out of harms way, and caring for those seeking refuge in West Ukraine and surrounding countries (Romania, Poland, Moldova and Slovakia). 
Examples of how we can help: $196 supports one family of 4 for one week; $784 will support the family for a month. A hygiene pack for one person is $8 and a medical emergency kit for each host location is $70. Give to the Emergency Relief Fund.
REFUGEE CARE: MIDDLE EAST
Traumatized and homeless families have fled all they have known to seek refuge in neighboring countries in the Middle East. At NCCC we have trusted partners in Lebanon and Jordan who are struggling to care for thousands of families. Families who are trying to feed their children and give them a safe place to live. Join our Middle East Collaborative Team or Give Here.
REFUGEE CARE: SAN DIEGO
We partner with local churches and trusted organizations to practically love those who have been legally vetted over many years through holistic engagement her in San Diego. We can encourage local refugee families through friendship as well as sharing our skills and giving financially toward: medical, rent assistance, workshops (education, art, home based business skills, job training), food and transportation. Learn More Here.
JOIN OUR COMMUNITY IMPACT TEAM
CONNECT WITH THE COMMUNITY IMPACT TEAM
Meet our staff here! We would love to connect you to our community or hear about any opportunities to serve in partnership with you.
VOLUNTEER
BECOME AN AMBASSADOR – Be the liaison for our local and international mission partners. This involves communicating with them on a regular basis and sharing their needs and prayer requests with the community impact team. Additionally we encourage our reps to be apart of the ministry they are linked with and connect others as well!  For more information on how to become an ambassador OR join a team reach out to donna@northcoastcalvary.org
NCCC's Community Impact team is all about all of us getting on the playing field. We want to empower you to use the gifts God has given you in the places he is leading you. NCCC partners in mission and development initiatives locally and abroad that holistically share Jesus' love through fostering personal and community transformation. We also work collaboratively with other churches and not-for-profits here in North County San Diego through events and services that positively impact the community. Reach us at MCI@northcoastcalvary.org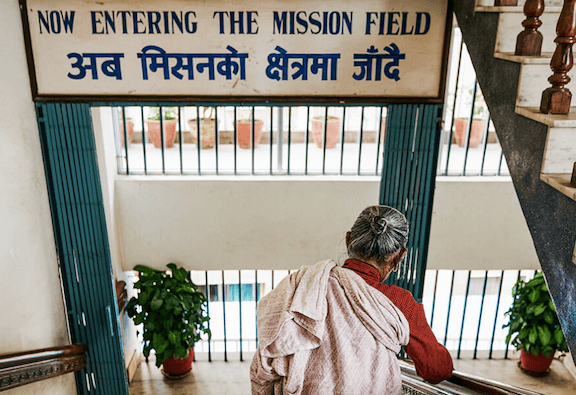 JOIN THE MCI VOLUNTEER LIST – From working at our Food Drives, making snack bags for our first responders, painting projects at Refuge for Women and everything in between, the needs are always popping up. Fill out the form HERE
The beautification efforts for Refuge for Women was a huge success thanks to all our volunteers! The home is now open and the very first clients are receiving treatment as they continue to move towards healing and restoration.
Our volunteers have been making snack bags for hospital workers, volunteering with Bread of Life, making blankets for the San Diego Rescue Mission and so much more! Fill out this form to join our volunteer list.