GLOBAL PARTNERS
Roy Harley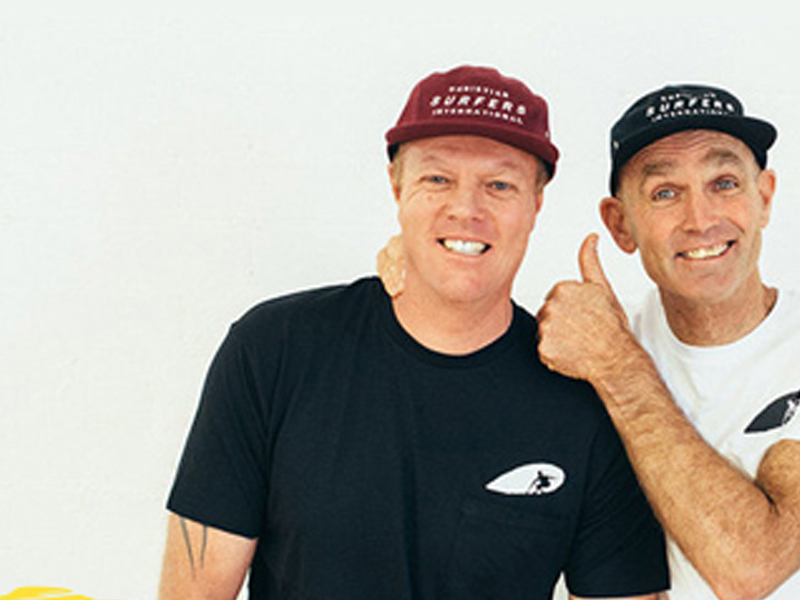 Roy Harley |
CHRISTIAN SURFERS INTERNATIONAL
christiansurfers.net
Since the late 1970's Christian Surfers has been reaching out to surfers. Christian Surfers International was born in 1999 when Christian surfer groups from a number of countries joined together as an international movement.
Our Vision
To be a Christian presence and witness in the world surfing community.
Our Goals
Evangelise the surfing communities of the world.
Serve the local church world wide by providing a bridge between the church and the beach.
Network Christian Surfers missions world wide and thus provide a mission niche for surfers.