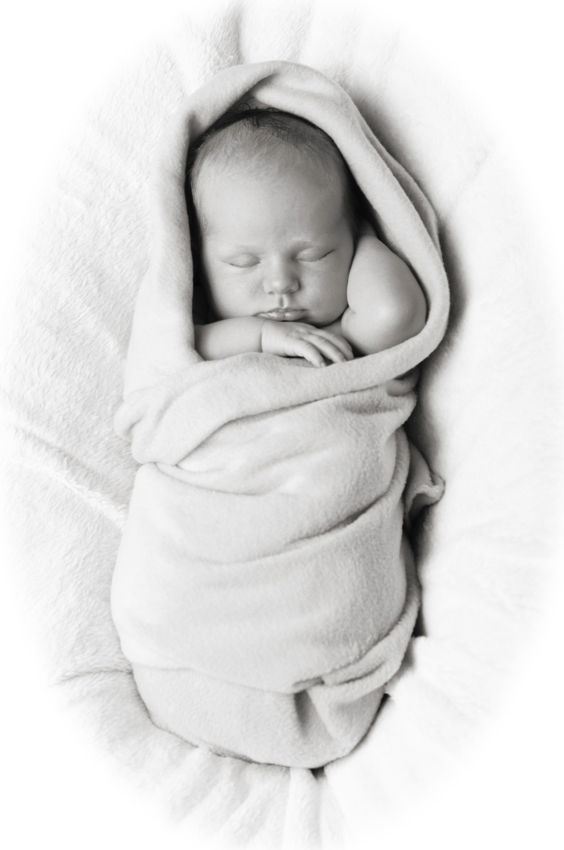 What a wonderful gift children are! NCCC loves to celebrate as a church body when a family chooses to dedicate their child to the Lord. Throughout the year, there are several dates available for "Dedication Weekends." Families can choose from these dates to dedicate their child during one of our weekend services. "In-Home Dedications" are also available if you desire a date that is not listed.
Please read Steps 1-3 for details.
Step #1 – Understand What Baby Dedication Means The act of dedicating children to the Lord was a common practice of blessing among God's people in biblical times. In addition, it was also a statement of recognition, on the part of the parents, that their child belonged to God. As Christians today, we dedicate children with the same purpose in mind. The dedication celebration is more than a ritual. It is a commitment on the part of the parents to honor the will and Word of God. It also differs from baptism. Click HERE to read the attached handout titled "You and Your Baby's Dedication" for more information.
Step #2 – Choose a Date  Dates for upcoming child dedications are listed below. If these dates work for your family, click the registration link & fill out the form. Or click here to request an "In-Home Dedication."
*Although it is rare, occasionally a date needs to be rescheduled. If that happens to a date you're registered for, you will be contacted with information about a new date.
Child Dedication Weekends
October 29 – 8:45a & 6p Services Available*
If looking for a future date not listed, fill out the form below & you will receive priority as the dedication dates are confirmed.
Step #3 – Confirmation and Logistical Information  You will receive an automated email reply which confirms your online registration has been received. A pastor will contact you the week of the dedication. On the dedication day, please check in with an usher 15 minutes prior to the start of the service. They will direct you where to sit. If extended family and friends wish to sit with you, please ask them to also arrive early in order to save seats. We encourage you to make use of our Children's Ministry program after your child has been dedicated. For additional information, email chelsea.neel@northcoastcalvary.org • (760) 707-4168