Pre-Parenting Class
Offered every Spring and Fall
5-Week Course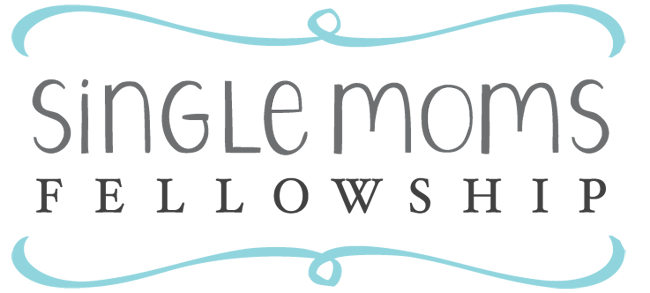 Check out Mark and Jan Foremans' previous parenting seminar series:
---
THE HARBOR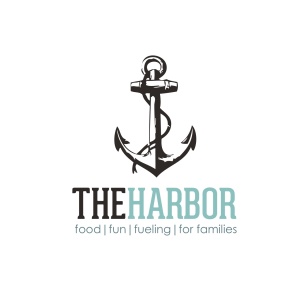 The biggest influence in any child's life is their parents.  Christian families have a remarkable opportunity to impact the world for Christ through the teaching and training of their own children.  Jesus' call to "go and make disciples" begins for parents right in the home.  What an astounding opportunity we have been given. If you are interested in learning more about how to disciple your child, encouraging them to become all that they can be in Christ, then check out The Harbor and sign up to grow in your understanding of parenting and how to influence your child in all the right directions.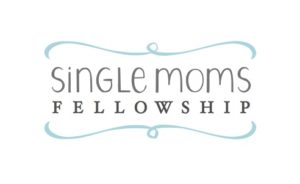 We realize that being a single parent is one of the hardest jobs imaginable. Here at NCCC we want to include you in everything we do.  We have a number of opportunities for parents in general, regardless of whether you are married, single or divorced.  All of our family activities are inclusive for single parents and in addition to that, we also have a vibrant group called Foundry. They meet two Fridays a month for worship, fellowship, dinner and teaching. Child care is also included in our Friday night gatherings.  Many of our single parents attend Foundry functions as well as our family activities.  To check out what Foundry does, click HERE.
—————————
SINGLE MOMS FELLOWSHIP
Meets the 4th Sunday of the month
10:45am in Room C-105
Come for a time of friendship, encouragement, teaching, and prayer!  All are welcomed to attend.
2018 Dates:
January 28th
February 25th
March 25th
April 29th
May 27th
June 24th
July 29th
August 26th
September 30th
October 28th
November 25th
December 5th – Christmas party
For more information, please contact Johanne Salgado, Women's Ministry Assistant, at johanne@northcoastcalvary.org.
Check back soon for more upcoming events!
---
Family Activities
We encourage togetherness in families here at NCCC.  The Harbor is an excellent mid-week program for adults and children.  The Harbor runs 3-4 times a year in 6 week sessions on Wednesday nights here at NCCC. For more information about the Harbor, click here.
In addition to Harbor, we have family outings and also encourage families to attend NCCC special events together! Events such as our annual Harvest Party, Christmas Eve Service, FCA Superbowl Weekend and our annual Missions fair are perfect opportunities to begin including your kids in the fellowship of our larger church body. We specifically make room for children in all these events in order to help them with this transition.  Please check back every so often to see more of our upcoming events as we gather community within families here at NCCC.
Children
We have an incredible children's ministry here at NCCC, led by Pastor Mark Friestad.  We also coordinate our activities and events in order to get the maximum benefit for both kids and adults.  To learn more about this impacting ministry to kids, click here.
Generosity
Giving back is something that every parent would like to teach their children.  Becoming a generous person is one of the hallmarks of a truly great life. Jesus himself said, "It is better to give than to receive."  If you would like to give to the ministries of NCCC, simply click on this link to give online.
But you may ask, "How do you teach your children to give?"  There are a number of ways to encourage giving in your children.  One is a program we run for adults here at NCCC, but now in a form that is suited to kids.  Dave Ramsay is a great resource for educating your kids in finances.  Click here to browse through his resources for kids of all ages, form toddlers to college age: www.daveramsey.com/store/kids-teens/cYouth.html     These are kits that you can buy online and teach to your kids right from your own home.
Marriage and Family Counseling