Wednesday nights, 6:30-8 pm
GAMELIFE is discipleship for kids, in a setting that combines activity and learning. In GAMELIFE, the games aren't an "extra" or a distraction, they're central to the learning process!
GAMELIFE provides an overview of the Bible over the course of three Training Years.
GAMELIFE training sessions focus on One Main Truth from the Bible.
GAMELIFE teaches kids in three dynamic Zones: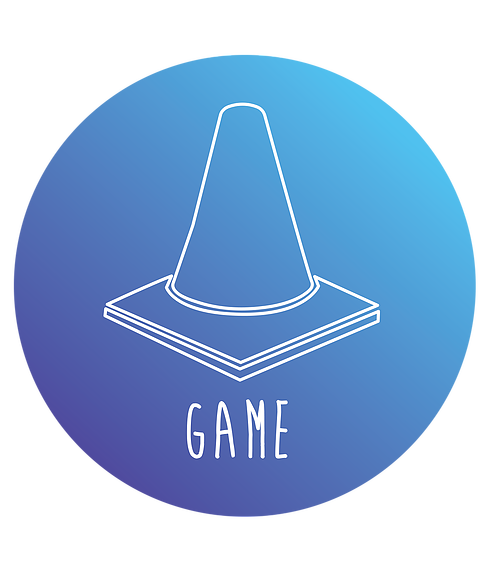 In the Game Zone, students experience God's Word as leaders facilitate an easy-to-learn game that exemplifies the One Main Truth of the training session.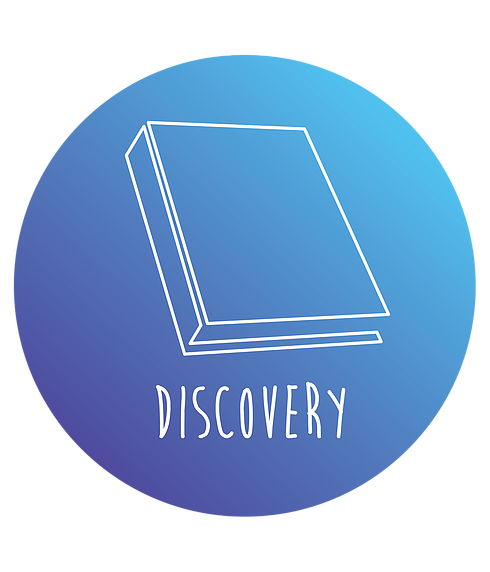 In the Discovery Zone, students explore God's truth as they go through a passage of Scripture to discover what God's word says and means.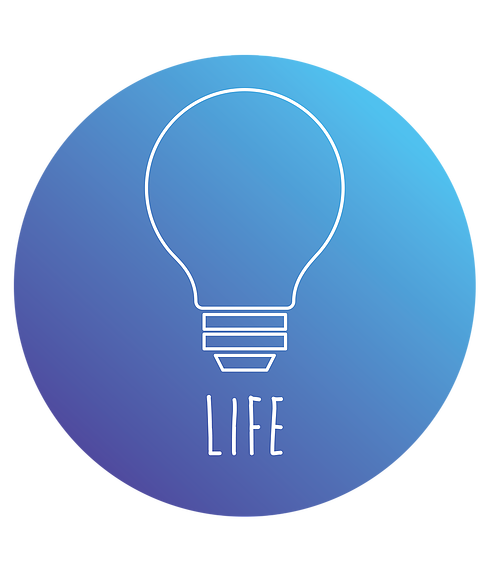 In the Life Zone, students exercise God's truth as they apply what they experienced in the Game Zone and explored in the Discovery Zone to their lives.