Winter Session starts January 22 • Classes 6:30-8pm • Meal served 5:45-6:30pm
What is the Harbor?
• An environment for parents and kids to grow together •
• A place for kids to have fun and learn to serve others •
• Variety of meaningful classes for parents to choose from •
• A place to meet other families and make a big church smaller •
Winter 2020 Harbor Meal List
Week One – Baked Ziti with Meatballs – Butter Noodles – Garlic Bread – Salad- Cheesecake
Week Two – Chicken Tortilla Soup – Cornbread – Rice Pudding
Week Three – Sesame Noodles – Salad – Key Lime Tarts
Week Four – White Chicken Chili – Chips – Cookies 
Week Five – Sausage & Pepper Heroes – Meatball Heroes – Caesar Salad – Ice Cream
Week Six – Sliders (3 different kinds) – Potato Salad – Dessert
Harbor Classes for Parents

• Most classes run for six weeks, Jan 22-Feb 26 (Financial Peace runs until March 18) •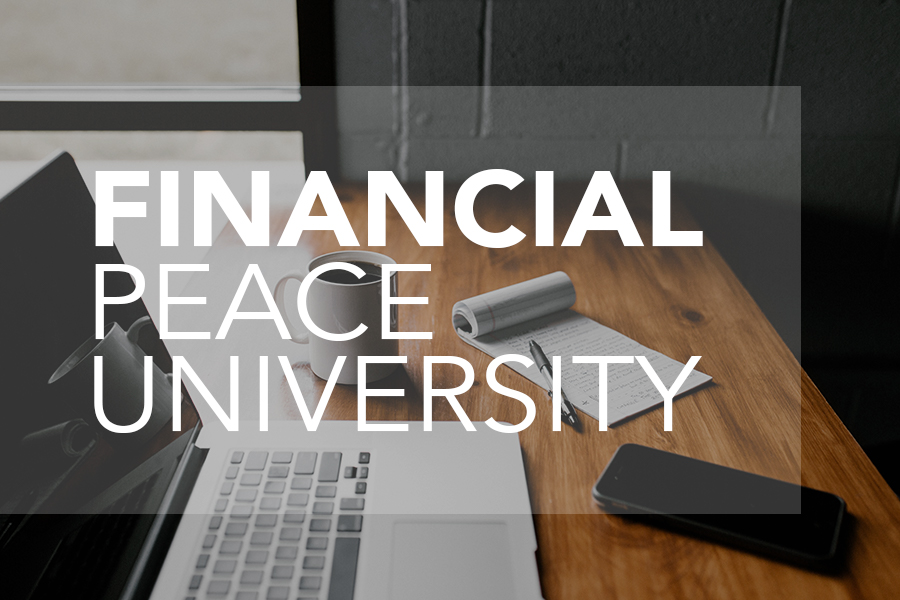 Financial Peace University | $109

Take control of your money with Dave Ramsey's Financial Peace University. This nine-lesson course uses biblical wisdom and common sense to help you tackle budgeting, pay off debt, and make your money work for you. It's the proven plan to help you master budgeting, beat debt, and live the life of your dreams! Includes your member workbook and a year of free online resources through Financial Peace Membership. Facilitated by Brandon Cass. *This class runs nine weeks, Sept 11-Nov 6. (Note: If you are not registering any other family members, you can sign up directly for the class here.)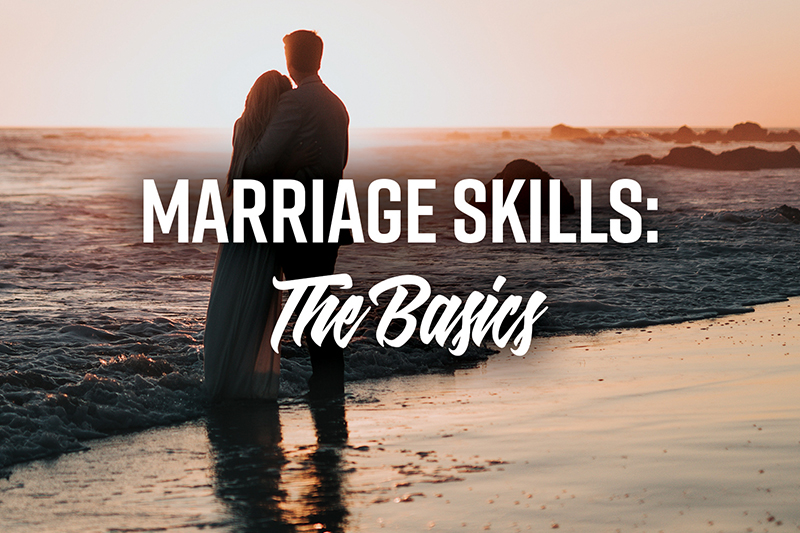 Marriage Skills: The Basics | $35/couple
Strengthen, heal, and renew your marriage by learning how your family of origin contributes to your relationship, taking responsibility for your emotions and behavior, and living out the truth of your identity in Christ. You'll come to understand the covenantal meaning of marriage, your "us-ness" as a couple, your pain & peace cycle, and forgiveness. Facilitated by Jeff & Robin Reinke and the Marriage & Family team. Parenting the Love & Logic Way | $50/family
Love and Logic® teaches how to set limits without waging war while avoiding power struggles along the way. You'll also learn to teach responsibility without losing their child's love while guiding them to solve their own problems. This six-week course is a relationship-centered approach to parenting and is recommended for parents of kids of all ages. Presented by Holly Fogliatti, M.S., LEP, Independent Love & Logic Facilitator. Single Moms: Fight Like a Mom | Free
This is a safe place that welcomes all single moms, led by Susan Kolonay, Nancy Kamp, and Karen Cavanaugh. You're not alone in the challenges you face!
Raising kids to follow Jesus takes a lot of hard, intentional work. The war for their devotion is real. What can you do to set your kids on the best path toward an intimate relationship with God and prepare them to stand strong in life's battles? You can't make the choice for your kids, but you can take our place on the battlefield and lead them toward the One who rescues us.
Fall Harbor Activities for Kids
Early Childhood Care (Under Kindergarten) | $30/ child for the six-week session

Childcare for babies-pre Kindergarten is available when parents are taking a class or volunteering.
GameLife (K-5th)

Game Life is an innovative approach to teaching Bible principles using sports and games. Each week includes the Game Zone where kids experience God's word through an easy-to-learn game that teaches that session's Main Truth; the Discovery Zone where kids explore the truth from the Bible; and the Life Zone where kids exercise the truth they've learned. To read more about GameLife, click here.
Materials: For the fall session, we are continuing in the workbook "Life of Christ". If you already have the workbook and your t-shirt, you're all set. If you're just starting in GameLife or need a new shirt, you can order those during online registration. Kids should also bring their Bible with them. We recommend a translation like NIV, NIrV or NLT. One good Bible for kids is The Adventure Bible.
BreakPoint: Jr High
A midweek environment for 7th & 8th graders that meets 6:30-8pm Wednesday nights during the school year. It's teaching, it's small groups, it's social, it's fun…and most importantly, it's a break from the weekly routine. Small groups are one of the best ways for kids to plug in, meet leaders and other kids, and grow in their faith.