GLOBAL PARTNERS
Japan: Hongodai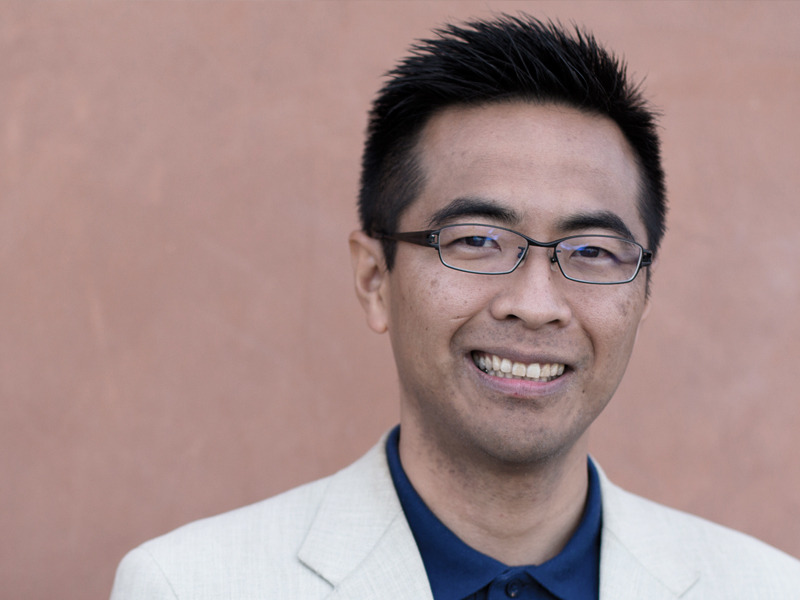 Pastor Keishi Ikeda

HONGODAI CHRIST CHURCH
Hongodai Christ Church has a reputation in their community as an active force for transformation as they boldly proclaim Jesus. Located in the suburbs of Yokohama, Hongodai reaches the Japanese people through a soccer academy, which produces both passionate believers and champion players, tangible aid and spiritual support for the victims of the March 2011 earthquake & tsunami all while caring for "the least" in their community – the elderly, disabled and sick. Their commission is to impact the community spiritually through love and service; to reach the Japanese people with the Gospel leading to Salvation.
PRAY:
For revival among the Japanese people.
Pray for workers and that the Spirit of God would move across the nation.
GIVE:
Designated gifts to the ministry can be made directly to NCCC missions via check, designated for "Hongodai" in the memo line.