GLOBAL PARTNERS
EGYPT: KDEC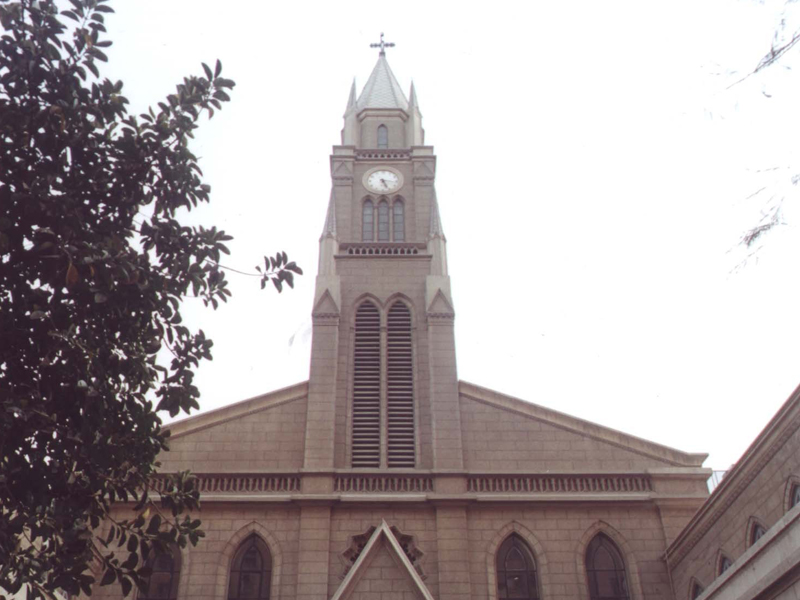 Cairo, Egypt

KASR EL DOBARA EVANGELICAL CHURCH
Kasr el Dobara Evangelical Church (KDEC) is the largest evangelical church in Egypt and the Arab world. This Spirit filled body is driven to share love with all people throughout the Arab world. KDEC has many points of outreach, including Medical teams, an International Sports Outreach, Missions Teams, Leadership Training, Festivals, and many community services all covered by their vibrant prayer ministry.
NCCC Missions participates in several other KDEC ministries. Their Sports Outreach is active in Egypt and throughout the Arab world with staff and volunteers who train leaders in sports evangelism. KDEC encourages sharing the love of God through discipleship and leadership events, as well as sports and games strategies to serve kids, teens and families. NCCC Missions sends Passport Trip teams to serve at Wadi sports camps and festivals.
WADI SPORTS CAMP
Kasr el Dobara owns Wadi Conference Center outside of Cairo. This 150 acre property provides weekly camps and conferences for individuals, families and other groups of all faiths. The property also includes the only drug rehabilitation center in Egypt. NCCC Missions provides funds and human resources for the expansion of the facility and the operation of the various programs.
In 2011, NCCC worked in partnership to build Egypt's first skate park at Camp Wadi and serves as the center for the growing skate culture in Egypt. Wadi also hosts an annual 4 day outreach festival that reaches over 45,000 people.
PRAY:
• For the good news to capture the heart of Egypt and the whole Arab world
• For religious freedom to be part of the culture and constitution of Egypt.
• For sports teams going to every nation in the Middle East and North Africa.
• For safety and fruitful evangelism.
GIVE:
• As the Word of God goes out around the Arab world, the needs are great for training, camps, printed material (and skateparks).
• Add "KDEC" to memo line of check.
GO:
J• NCCC sends a sports team every summer.
• We need coaches willing to use their sporting talents with kids in Egypt. Find out more and join us!. Trips Page.