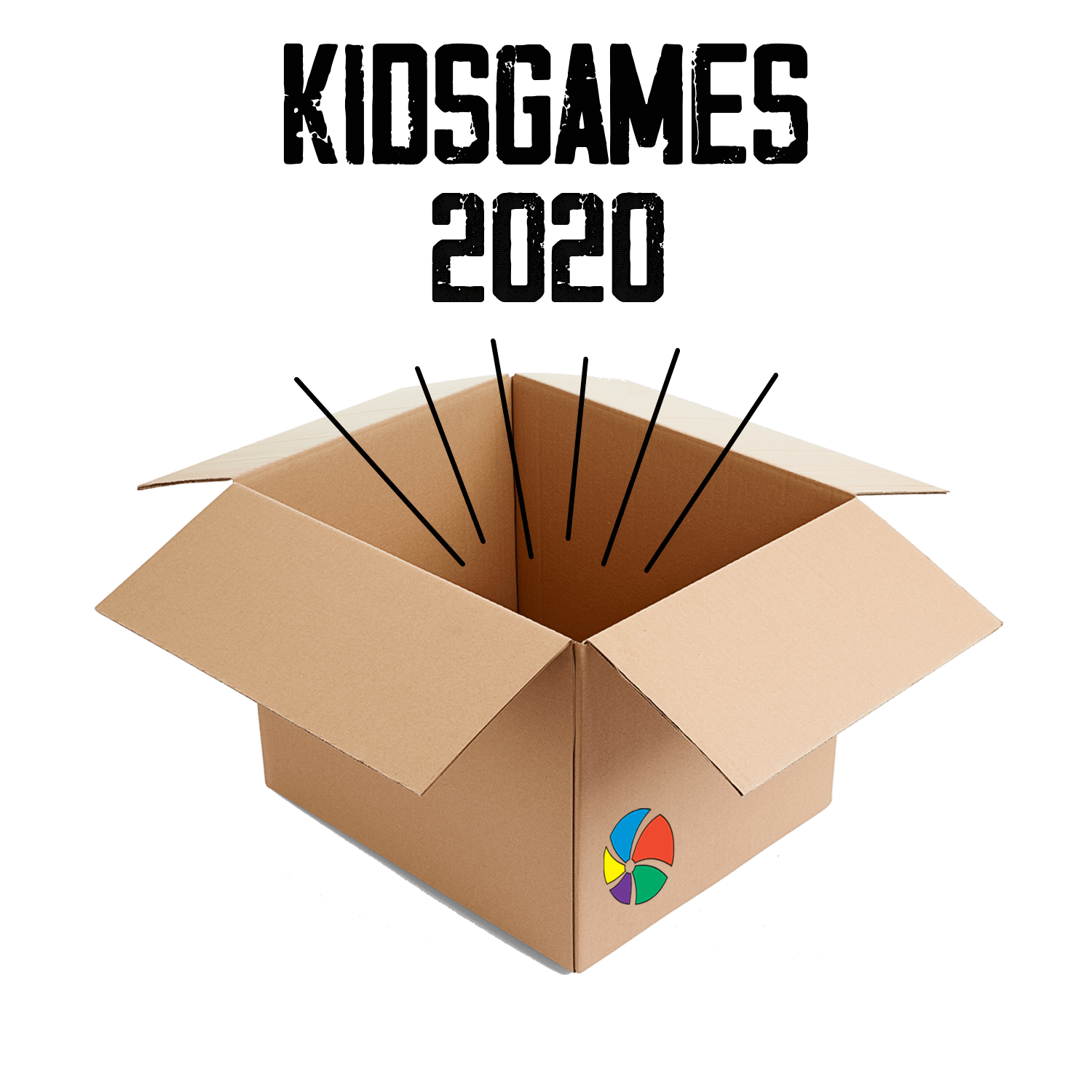 KIDSGAMES IN A BOX
KidsGames will be coming to you this July in a new form! Thinking outside the box, we are putting KidsGames in a Box! Inside will be all the best elements of KidsGames – fun, play, Bible stories and generosity activities, for you to do at home or in your neighborhood. There will be online energizers and lots of offline fun. More details coming soon.
Week 1 : July 6-10
Week 2 : July 13-17
Week 3 : July 20-24
Week 4 : July 27-31
Cost: $50 per FAMILY BOX (no refunds).
Registration starts June 1st!
FAQ (Frequently Asked Questions)
WHAT IS KIDSGAMES IN A BOX?
WILL CHILDREN BE MEETING ON CAMPUS AT ALL THIS SUMMER?
WHERE CAN I ACCESS ALL REFERENCES VIDEOS?
WHAT ARE THE AVAILABLE ELECTIVES AND WHERE CAN I ACCESS THEM?
WHAT IS THE FRIDAY FACEBOOK LIVE EVENT?
HOW CAN PARENTS AND TEENS HELP WITH KIDSGAMES? There are a variety of ways to serve at KidsGames and help make this a great week for for the kids! Our biggest need is Guides (small group leaders) and Assistant Coaches. Review the volunteer section on the child registration form to indicate your availability to help. It's a wonderful opportunity to experience the fun of KidsGames with your child and to make friends with other parents! This is also a great opportunity for teens to earn their community service hours! If you'd like to donate money to help a kid come to KidsGames, you can make a donation at the KidsGames booth during weekend services or on our website (click on KidsGames > Scholarship Donations).
WHAT IF I HAVE A FINANCIAL HARDSHIP? NCCC would like for all children who desire to participate in KidsGames to have that opportunity. If you have a financial hardship, please email KidsGames @ kidsgames@northcoastcalvary.org. Scholarships are limited to only 1 week so register early. You will be emailed a form to fill out and then someone will contact you to discuss more in detail. (DO NOT register your child online if you are requesting a scholarship until you have been given further instructions).
WILL THERE BE A CLOSING CELEBRATION THIS SUMMER?
HOW CAN I DONATE OR SEND A BOX TO A NEIGHBOR, FRIEND, OR FAMILY OUT OF STATE?
HOW CAN I GET INVOLVED?
WHAT IF I NEED TO CANCEL? Please email KidsGames at kidsagames@northcoastcalvary.org. There are "NO" refunds given this year.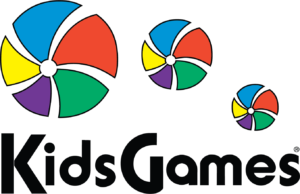 KidsGames is truly "The Best Kid Thing on Earth" unfortunately not all kids get to participate due to family financial difficulties. Here at NCCC we strive to never turn a child away because they can not pay. That's where YOU come in! As a sponsor, you have the ability to pledge money to help support a child and allow them to experience all that KidsGames has to offer. Last year we were able to give away $11,000 in scholarship…thanks to our amazing sponsors like you! There are several donation options to choose from.
This year with KidsGames going inside a box and going home with families, you have the opportunity to donate a specific number of boxes to help local families participate OR you may choose to donate a specific dollar amount and we'll supply the boxes filled Gospel-sharing and fun activities for all ages.
Thank you for your donation and allowing a child to check out "The Best Kid Thing on Earth!"
Contact Mel Steaple at mels@northcoastcalvary.org if you have questions and she can assist you further with your donation.
Donation Link will be added here soon.
KidsGames 2020 Songs Forthcoming!
KidsGames
The Best Kid Thing On Earth!