GLOBAL PARTNERS
SOUTH AFRICA: KUYASA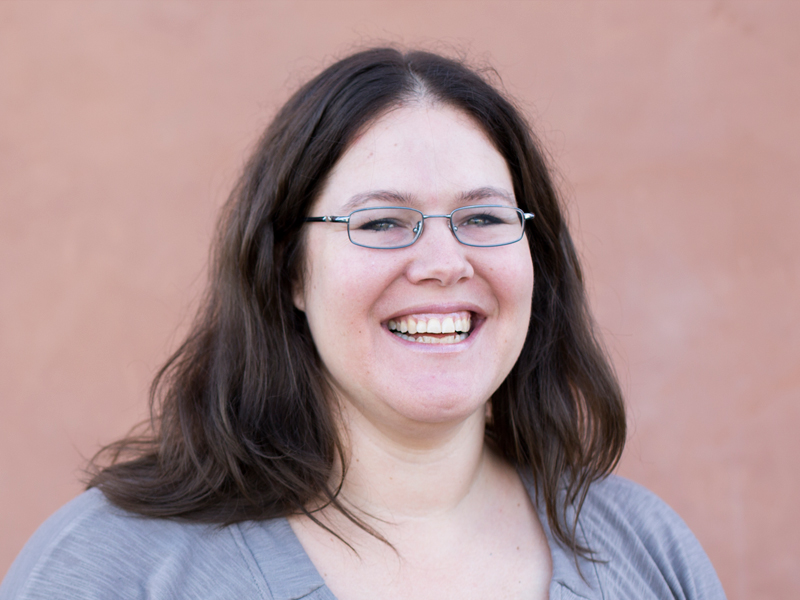 Heather McNiel Dakpogan &
Nkosinathi Sixabayi |
KUYASA | HATS & GLASSES
www.kuyasa-empowerment.org
Kuyasa is a not for profit, faith based organization that is situated in the middle of a township called Kayamandi, not far from Cape Town, South Africa. Kuyasa's mission is to enable children and youth from disadvantaged communities to become interdependent while embracing Christian values. The dream is that they will lead and empower others to follow the same set of values.
At present Kuyasa has up to 500 youth, children and adults attending the center daily and reaches up to 1,300 people every month.
One of the programs operating out of Kuyasa is Hats and Glasses. This program came about as an initiative to keep young people off the streets by creating supportive peer relationships. Through friendships with each other and their leaders, the youth have been empowered to develop spiritually and acquire biblically based life skills, enabling them to make positive choices and change dangerous lifestyles. Ultimately, it is hoped that they will develop into the leaders of tomorrow.
There are currently 30 members with a core leadership team of five youths. The majority of Hats and Glasses members are active participants in other Kuyasa Programs, regularly serving in the Learning Centre, youth holiday camps and Feeding Scheme.
PRAY:
• For the children in Kayamandi. That these children will grow to lead their country into revival with Jesus at the center.
Pray That the youth will:
• Develop a strong sense of self-worth rooted in Christ
• Discover their calling and purpose and work to achieve it
• Graduate from High School and further their studies
GIVE:
• Sponsor a Child: $35/month at www.horizoninternationalinc.com
or contact Gayla Morgan at 765.778.1016.
• For the renovation of their meeting place
• For training of leaders
• Scholarships to camps
• Donate funding for Kuyasa projects: Funding can be sent by check to Wayne Gordon at Lead to Serve: P.O. Box 13099Carlsbad, CA 92013 760.444.0777. info@leadtoserve.org
GO:
• Become a volunteer at Kuyasa or join a Short Term Passport Trip. Find out more on our Trips Page.