SERVE
Looking for ways to get involved?
FOR THE NEXT FEW WEEKS, WE WILL NOT BE PROVIDING LIVE SERVICES, EVENTS OR CLASSES ON CAMPUS DUE TO ISSUES SURROUNDING THE CORONAVIRUS. WE WILL BE HAVING A GREAT WORSHIP SERVICE EXPERIENCE ON LINE AND WE HAVE DEVOTIONALS AVAILABLE IN CONJUNCTION WITH OUR WEEKEND MESSAGES. FOR MORE DETAILS, PLEASE CLICK HERE. 
OPPORTUNITIES TO SERVE
Thank you for your interest in getting involved at North Coast Calvary Chapel. Our desire is that you would experience all that God has for you by growing in love for Him and people. We're excited for you to join in a ministry opportunity that best suits your time and talents.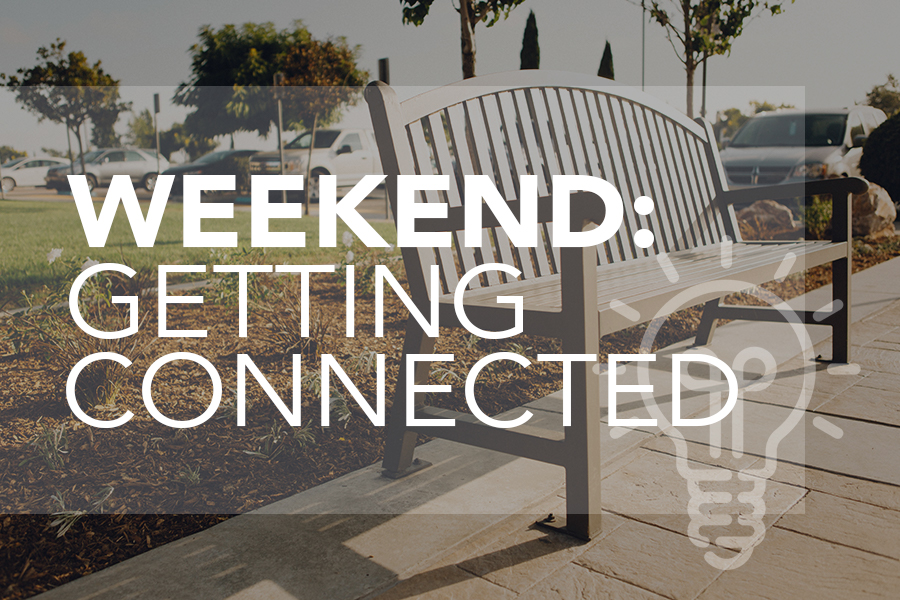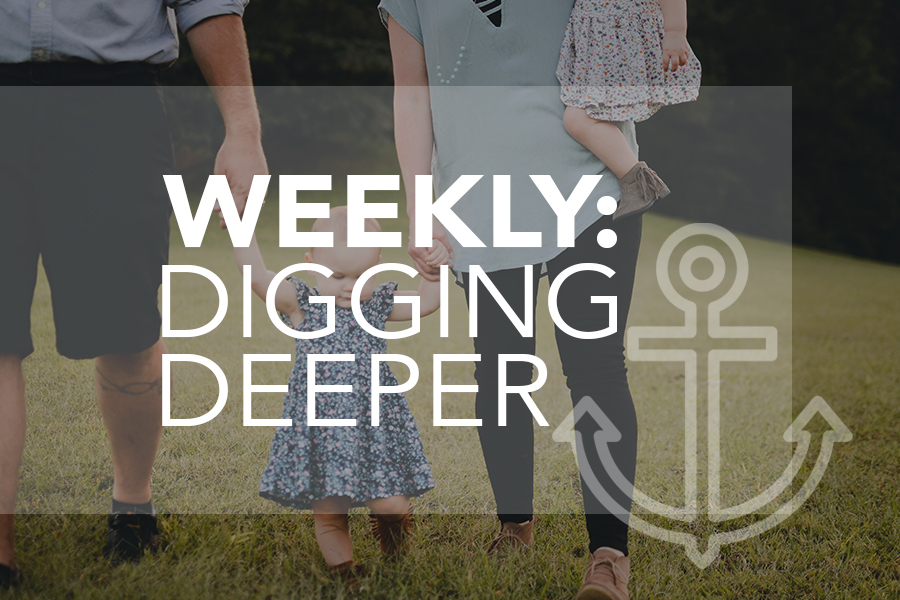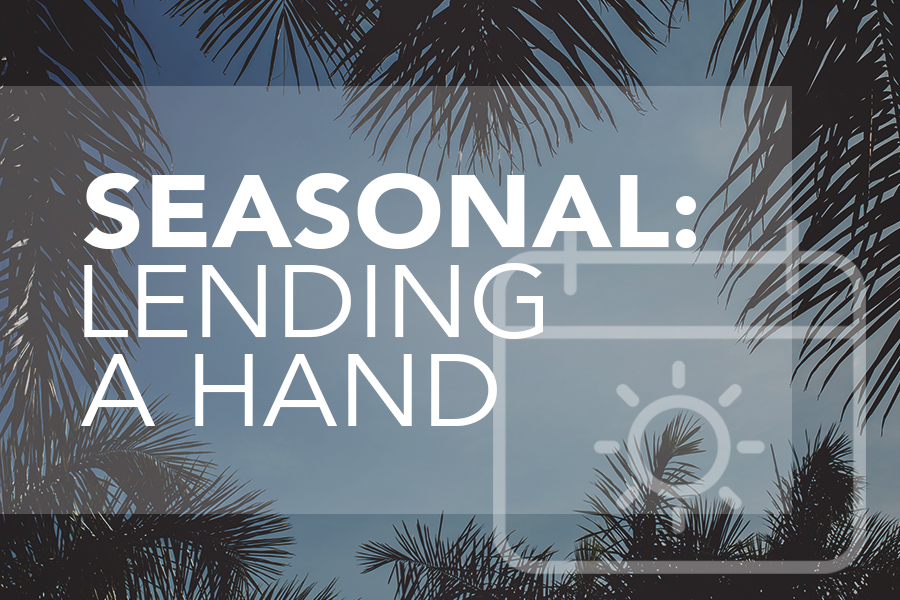 OPPORTUNITIES TO SERVE WITH MISSIONS
Please click here if you are interested in serving with our Missions Partners