LOCAL : COMMUNITY IMPACT
TRANSFORMED PEOPLE TRANSFORMING OUR NEIGHBORHOODS
Local NCCC Partners
Through partnership, we get to transform San Diego in so many ways. We feed the homeless, guide students into a relationship with Jesus, minister to the military, and counsel women considering abortions.
Let's pray for all God is doing in our community.
Let's also find ways to deepen our personal involvement, use our gifts to serve, and give financially to transform our world!
Pray, Give, and Go! Let's transform our backyard together. Scroll down to see a complete list of our local partners.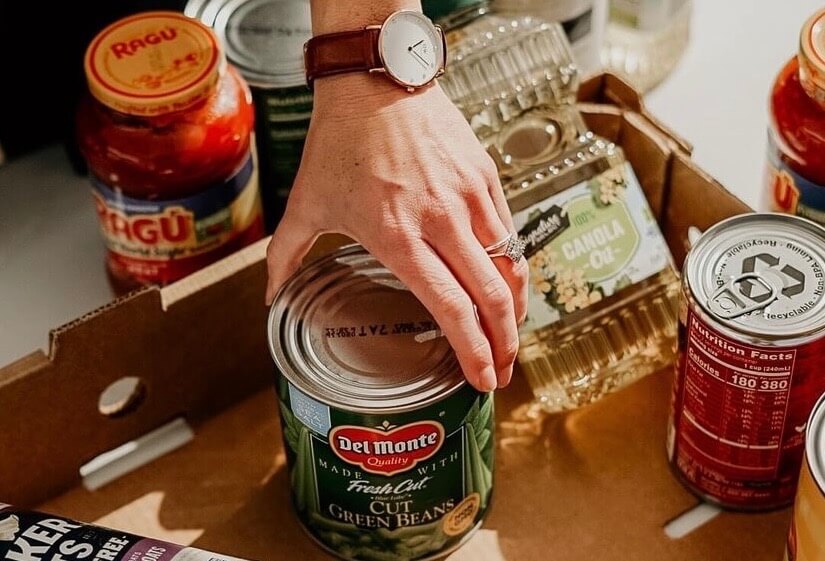 A Step Beyond is a nonprofit organization that provides economically disadvantaged youth with the skills and habits to reach their fullest potential. We do this through a unique approach that combines rigorous, professional dance training complimented by academic and family counseling services. A Step Beyond focuses on North County San Diego's youth, providing them with the training and resources necessary to build their artistic capacity and be prepared for higher education and careers of choice.
ffoster@a-step-beyond.org | www.a-step-beyond.org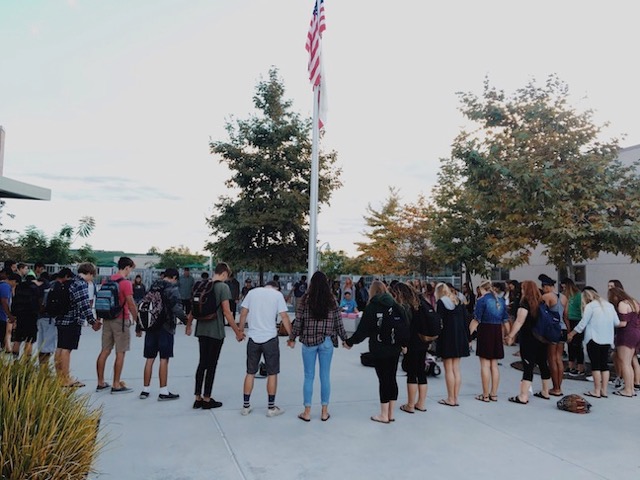 Since 1954, the Fellowship of Christian Athletes (FCA) has been challenging coaches and athletes on the professional, college, high school, junior high and youth levels to use the powerful medium of athletics to impact the world for Jesus Christ. FCA is the largest Christian sports organization in America, with a focus on serving local churches and communities by equipping, empowering and encouraging people to make a difference for Christ. FCA desires that the coach/player relationship would demonstrate steadfast commitment to Jesus Christ and His Word through integrity, service, teamwork and excellence, while building a bridge to the local church in their area. FCA has "huddle" groups on 150 campuses in San Diego County including Carlsbad and La Costa Canyon High Schools.
National website: www.fca.org 
Local website: www.sandiegofca.org
Colin Sinclair: csinclair@fca.org
Jordan Dietze: jdietze@fca.org
DONATE TO HOPE LEADERSHIP ACADEMY
Our vision at Hope Leadership Academy is a comprehensive year-round youth ministry that seeks to ensure that youth from fatherless homes in undeserved communities receive support, guidance, and plan to break the cycles of divorce, poverty and hopelessness. We aim to prepare today's youth to be tomorrow's leaders locally, nationally and internationally. We desire to help youth realize and actualize their potential by providing spiritual mentorship, educational and athletic support along with exposure to the arts, while helping them meet their most basic needs.
willie@hopelead.org | www.hla.org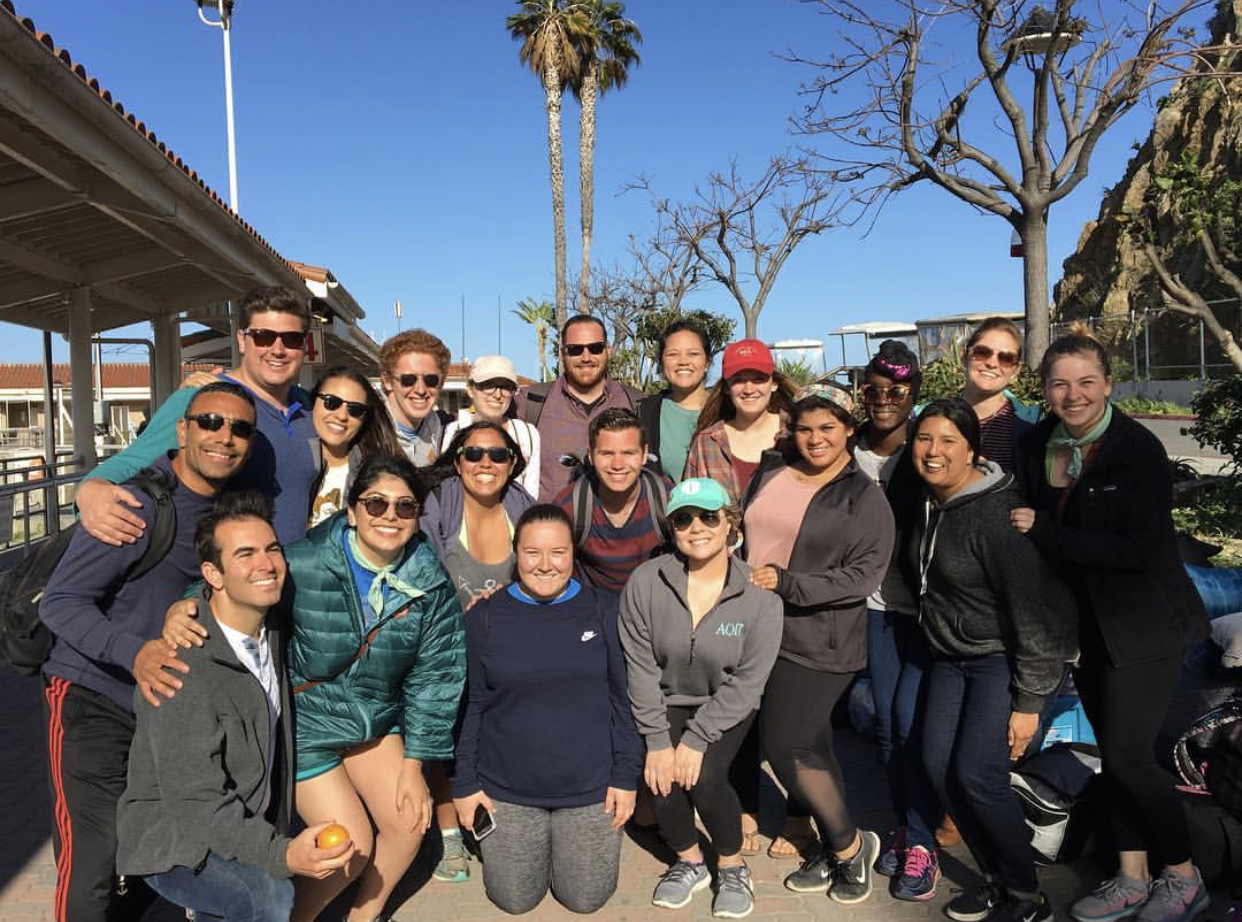 DONATE TO INTERVARSITY
InterVarsity is an evangelical ministry serving students and faculty on college campuses and universities nationwide. Our purpose is to establish and advance witnessing communities of students and faculty who follow Jesus as Savior and Lord. Our goal in San Diego is to see 1,000 students leading other students to Jesus every year. We are pursuing this goal through training students to start and lead multiplicative and missional Bible studies that reach every campus culture. Currently, we have small groups reaching Athletes, Sorority & Fraternity students, residential and commuter students, women, men, Veterans, Latinos, Filipinos, and Internationals. More groups are beginning as students reach the communities they are involved in. In North County, all campuses gather for weekly worship & outreach on Wednesday nights at CSUSM, and Bible studies are held weekly at CSUSM, Miracosta, and Palomar. NCCC supports the ministry of InterVarsity on several campuses in San Diego. Look on InterVarsity's website to find a campus near you and get connected!
Stacy Pfeiffer: Stacy.Pfeiffer@intervarsity.org
National website: www.intervarsity.org
North County website: https://ivnorthcounty.org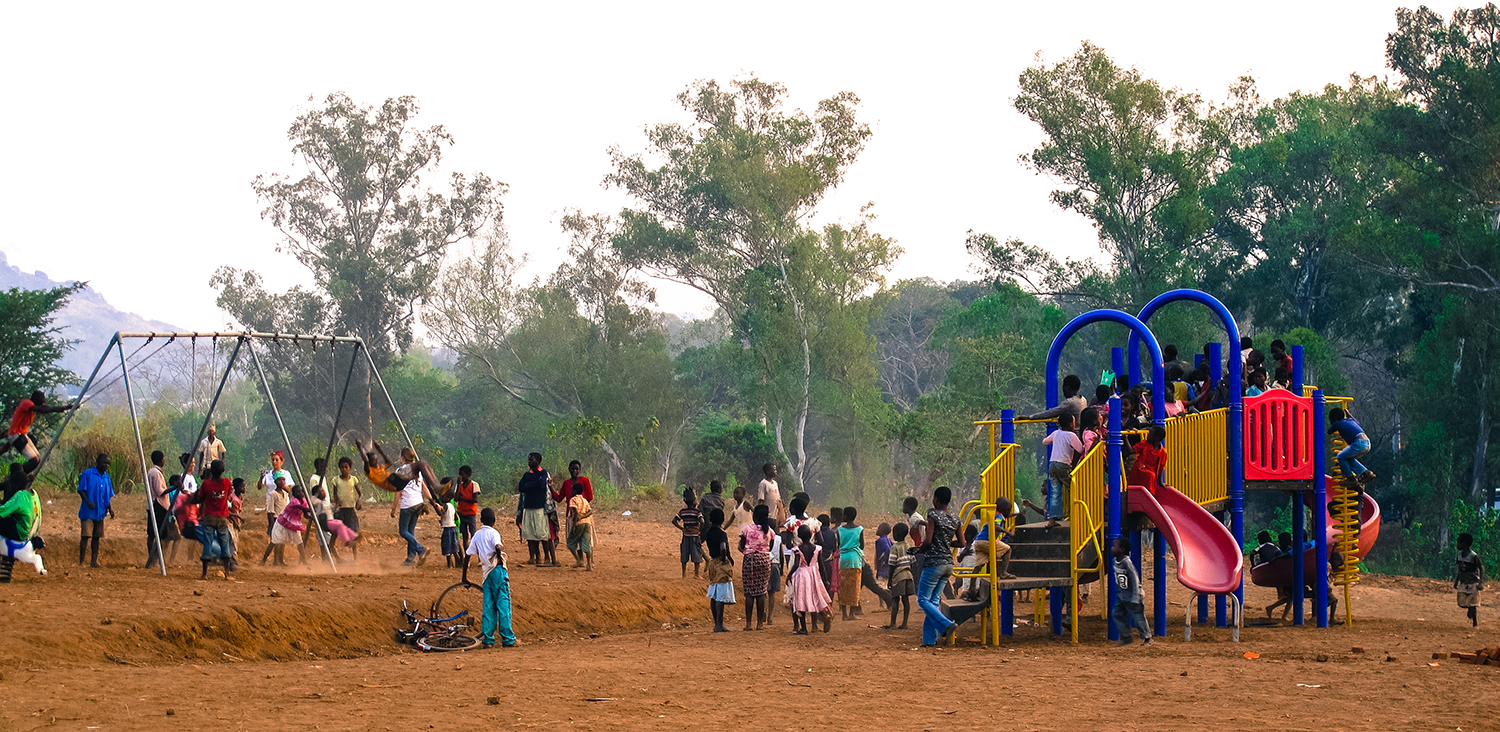 DONATE TO KIDS AROUND THE WORLD
Since 1994 Kids Around the World has been igniting hope in over 60 countries through means of providing playgrounds, restoring health with life-saving meals, and resourcing teachers to reach millions of children with the gospel. Our ultimate mission is to impact the lives of kids with God's transforming hope.
jeffr@katw.org | http://www.katw.net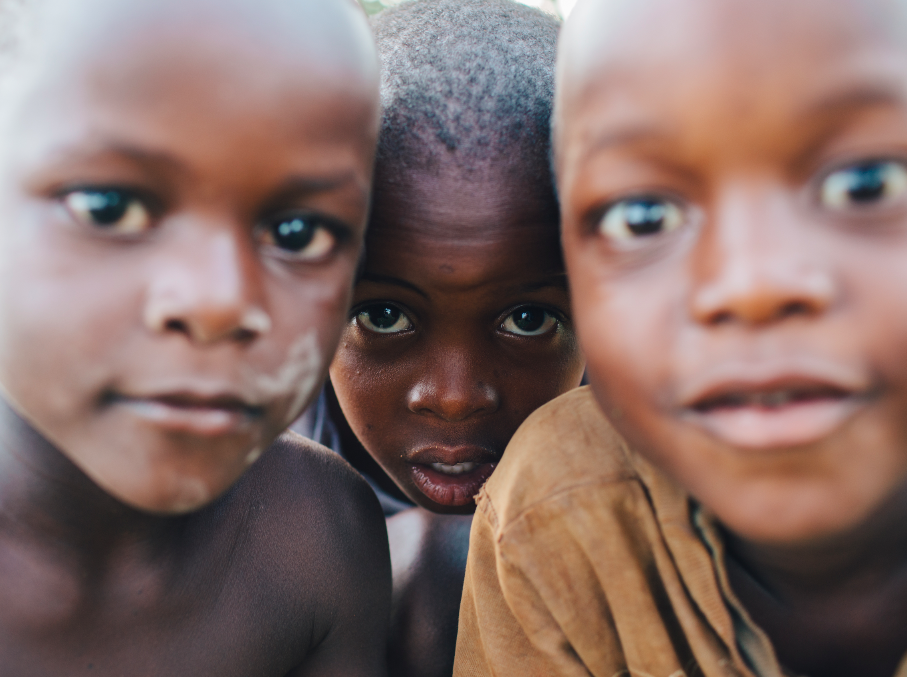 NATIONS MEDIA
Nations Media is a collective of artists, writers and storytellers who use their crafts to inspire justice, righteousness and redemption. Our inspiring stories of frontline believers incites action among world-wide faithful, from the dining room to the board room.
We advocate for the overlooked, under-appreciated warriors who lay their lives down for the cause of Christ. Our tools are cameras, pens, paper and digital design. We craft the very best videos, periodicals and pictures in order to inspire future generations of faithful.
https://www.nationsmedia.org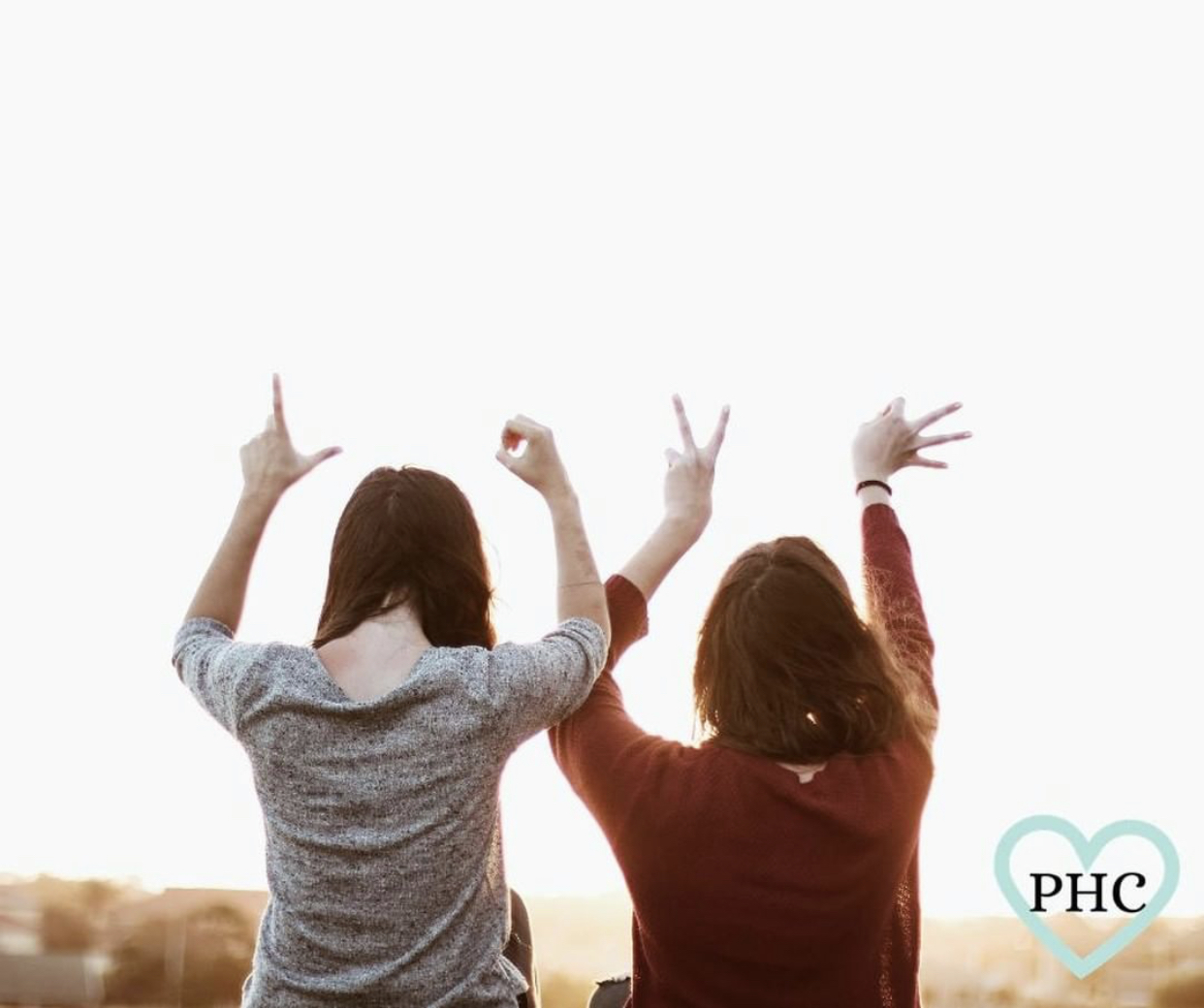 DONATE TO PATHWAY HEALTH CLINIC
Everyday the doors are open, the Pregnancy Resource Center saves a baby from abortion or leads someone to the Lord! The caring, trained pro-life staff of Pathway Health Clinic are aware of the fears that come with an unexpected pregnancy and they strive to love and support women as they enter a new season of life. Their FREE services include pregnancy tests, ultrasounds, parenting classes, post-abortive support, and other helpful resources to both women and men. See below to find out how to get involved with this LIFE-Saving Ministry.
24 Hour Hotline 800.395.HELP
operations@prcvista.com | https://pathway-healthclinic.com
STRONG FAMILIES
When a crisis strikes, many of us rely on relatives and friends for support, but for some families, there is no safety net. Now there is with Strong Families, an unprecedented movement of compassion designed to support families in need to help prevent children entering the foster care system and return the church to the forefront on caring for children. Whether it's opening your home or supporting someone that does, everyone can do something.  Please sign up here if you are interested in any capacity.
SAN DIEGO RESCUE MISSION | BREAD OF LIFE
The San Diego Rescue Mission lovingly addresses the needs of men, women and children experiencing homelessness through a holistic, Christ-centered approach to recovery and rehabilitation. At the core is the Mission Academy, a year-long residential program aimed at spiritual/physical/emotional wellness, job training and education, employment and housing. A licensed Christian preschool, emergency shelter for women and children, hunger relief program, mobile shower ministry and Walk With Me friendship program are all helping to build a comprehensive system of Christ-like care from the streets to stability.  Plans to expand into Oceanside, National City and East County are in progress, paving the way for more beds and case management to get more people off the streets permanently. The San Diego Rescue Mission "leads with Jesus" and therefore, does not accept any government funding. mlebeau@sdrescue.org | www.sdrescue.org
SAN DIEGO REFUGEE CARE
We partner with local churches and trusted organizations to practically love those who have been legally vetted over many years through holistic engagement her in San Diego. We can encourage local refugee families through friendship as well as sharing our skills and giving financially toward: medical, rent assistance, workshops (education, art, home based business skills, job training), food and transportation. Learn More Here.
DONATE TO URBAN YOUTH COLLABORATIVE
The focus of Urban Youth Collaborative is to empower and develop urban leaders in schools where students face longer odds of success. Rev. Dr. Nate Landis, founder of Urban Youth Collaborative, started this organization because of his passion to share how Jesus brings hope, healing, and purpose into hurting lives. The goal is to win the hearts of these young individuals to Christ and connect them to a local church in their area. The program, then, aims to mobilize students as agents for change and transformation in their own neighborhoods. Currently, Urban Youth Collaborative utilizes a coalition 40 local churches that support student-led Bible clubs for more than 2,500 students every week at over 75 middle and high school campuses in San Diego County. nate@uyc.org | www.uyc.org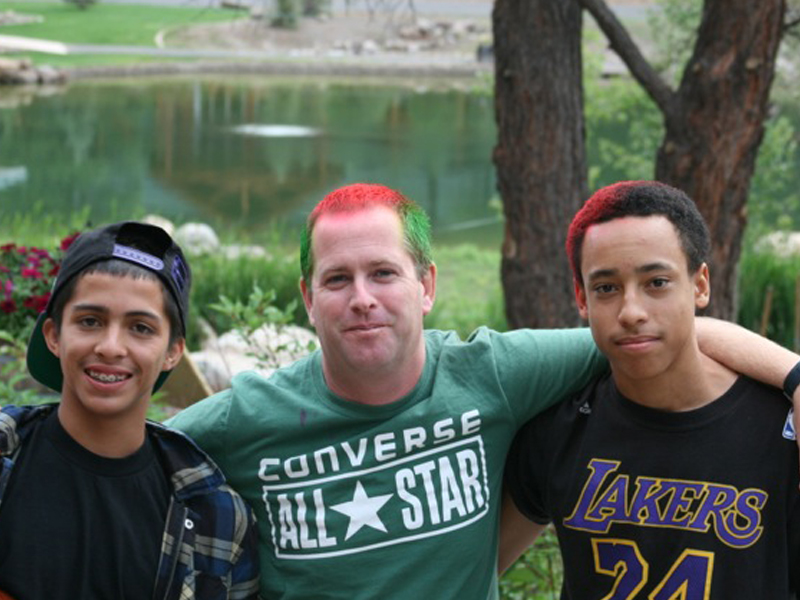 DONATE TO YL NORTH COAST ENCINITAS – Randy Guista
DONATE TO YL CARLSBAD AND OCEANSIDE – Scott Rubin
DONATE TO YL SAN DIEGO HOMELESS MINISTRY – Rachel Karmen
Young Life doesn't start with a program. It starts with adults who are concerned enough about kids to go to them, on their turf and in their culture, building bridges of authentic friendship. These relationships don't happen overnight — they take time, patience, trust and consistency.
So Young Life leaders log many hours with kids — where they are, as they are. We listen to their stories and learn what's important to them because we genuinely care about their joys, triumphs, heartaches and setbacks. We believe in the power of presence. Kids' lives are dramatically impacted when caring adults come alongside them, sharing God's love with them. Because their Young Life leader believes in them, they begin to see that their lives have great worth, meaning and purpose.
This is the first step on a lifelong journey; the choices they make today, based upon God's love for them, will impact future decisions–careers chosen, marriages formed and families raised. All ripples from the time when a Young Life leader made the effort to reach out and enter their world.
National Website: www.younglife.org
Randy Giusta: rgiusta@aol.com
Scott Rubin: svrubin@gmail.com
Rachel Karman: karman.rachel@gmail.com