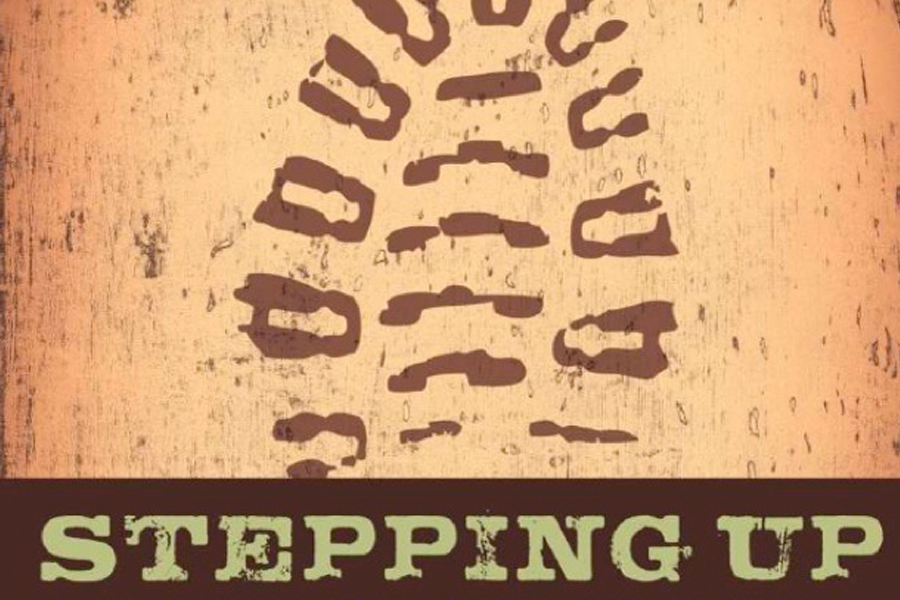 Stepping Up
Hebrews 13:3
"Continue to remember those in prison as if you were together with them in prison, and those who are mistreated as if you yourselves were suffering".
STEPPING UP is a ministry to Veterans incarcerated at the Vista Detention Facility. Although the ministry is currently on hold due to the pandemic, we are anxious to resume this fruitful work. If you are interested to learn how you can become involved, email Keith Bryan
To make a tax deductible donation for workbooks and materials, make a donation of any amount.