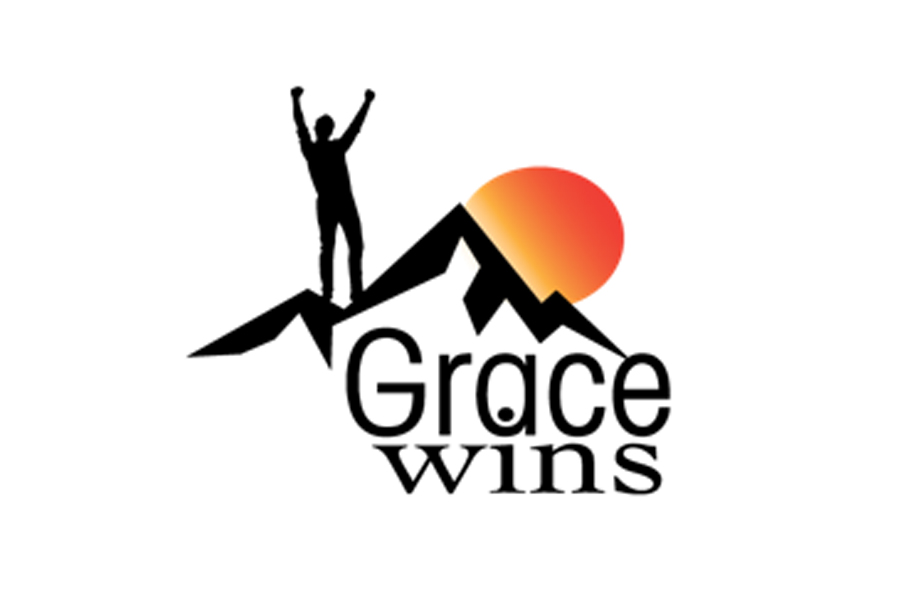 Grace Wins
This is a safe and supportive large group format for men that openly addresses the topic of sexual bondage. Whether the behavior is occasional or obsessive, you are not alone. If you feel shame and guilt due to your behavior, this group will help guide you to live victoriously in Christ.
A resource for Men wishing to go deeper in their relationship with Jesus and grow as a Spiritual Leader
A resource for small group leaders looking for study materials complete with leader guides
Topics include Fathering 101, Marriage 101, Crisis 101, Family 101, Lessons From The Tackle Box (for men), Brave New Discipleship and many others
No cost to you, one easy login: nccc and password: nccc
For more information the Grace Wins site preview topics
Location: Coastline Church, Freestyle Room
Meeting begins at 6:30PM
2215 Calle Barcelona
Carlsbad, CA 92009
For more info contact Matthew Raabsmith, matthewr@themarriageresource.org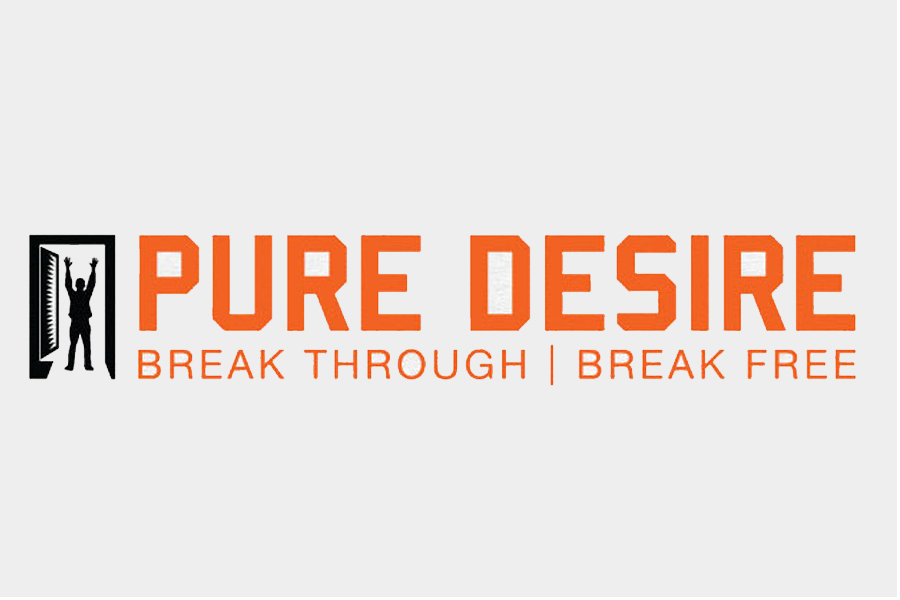 Pure Desire
Small groups, training and equipping men for sexual purity. Providing a safe, confidential place to process your life story, build a lifestyle of accountability, and find healing. The group curriculum creates a structure for freedom and provides the biblical truth necessary to build on.
Different groups meet on different nights
For more info contact Nic Miller, 858-381-0927 or puredesiresd@gmail.com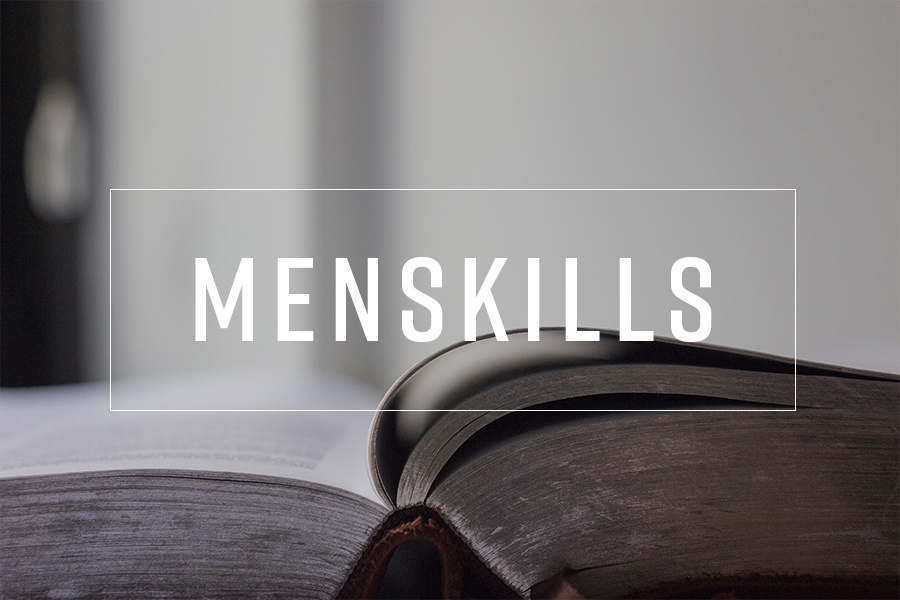 Men Skills
You can get more information and sign up for on the Marriage & Family page
"The 12-week Menskills workshops are designed to help men journey through unresolved hurts in order to become all that God created them to be. Some of the topics that will be addressed are family of origin issues, past relational wounds, and the process of healing through forgiveness and repair."