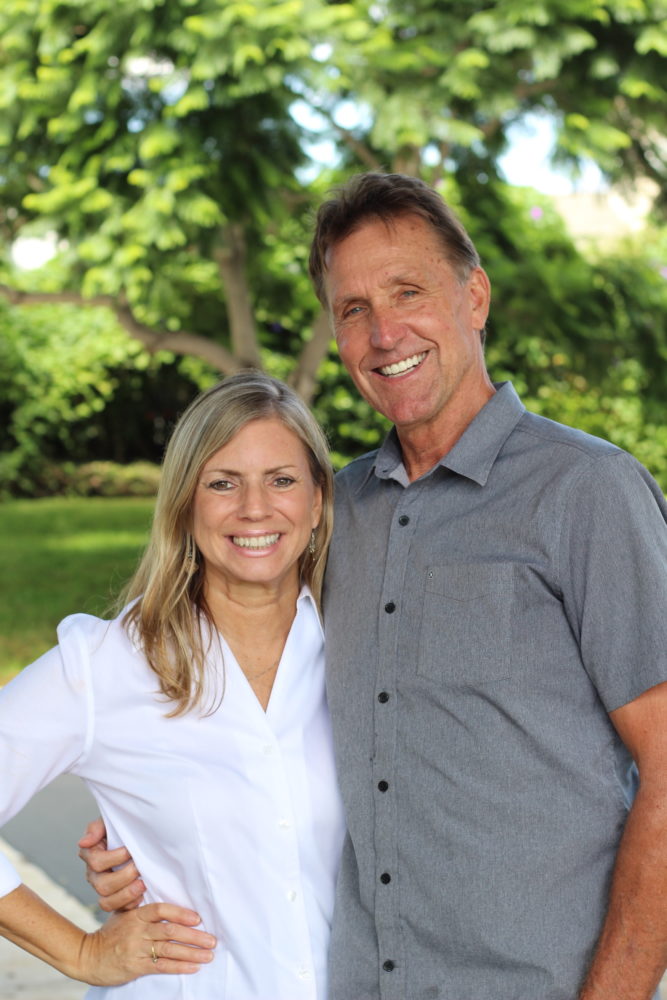 Dear Friends,
The Marriage & Family Team, and Robin and I welcome you as you pursue God's best for all your healthy relationships. Our primary focus is the emphasis on the enrichment and restoration of healthy marriages through Christ-centered equipping, educating and counseling.
The institution of marriage is the cornerstone of the church and society. Through a living and growing relationship with Christ, we are here to help you discover God's best for your marriage and family. As goes the marriage, so goes the family. As the family goes, so goes the neighborhood… as the neighborhood goes, so goes the community.
Please check out what we have to offer you this year.
Blessings, Pastor Jeff and Robin Reinke