Evening On Mars Hill
Friday, may 7, 2021 7-9 pm – family center
"Truth and Tolerance in a Whatever World" Guest Speaker: Alan Shlemon, from Stand to Reason
Following the Grand Opening of the Spring Fine Art Exhibit 5:30pm in the Family Center.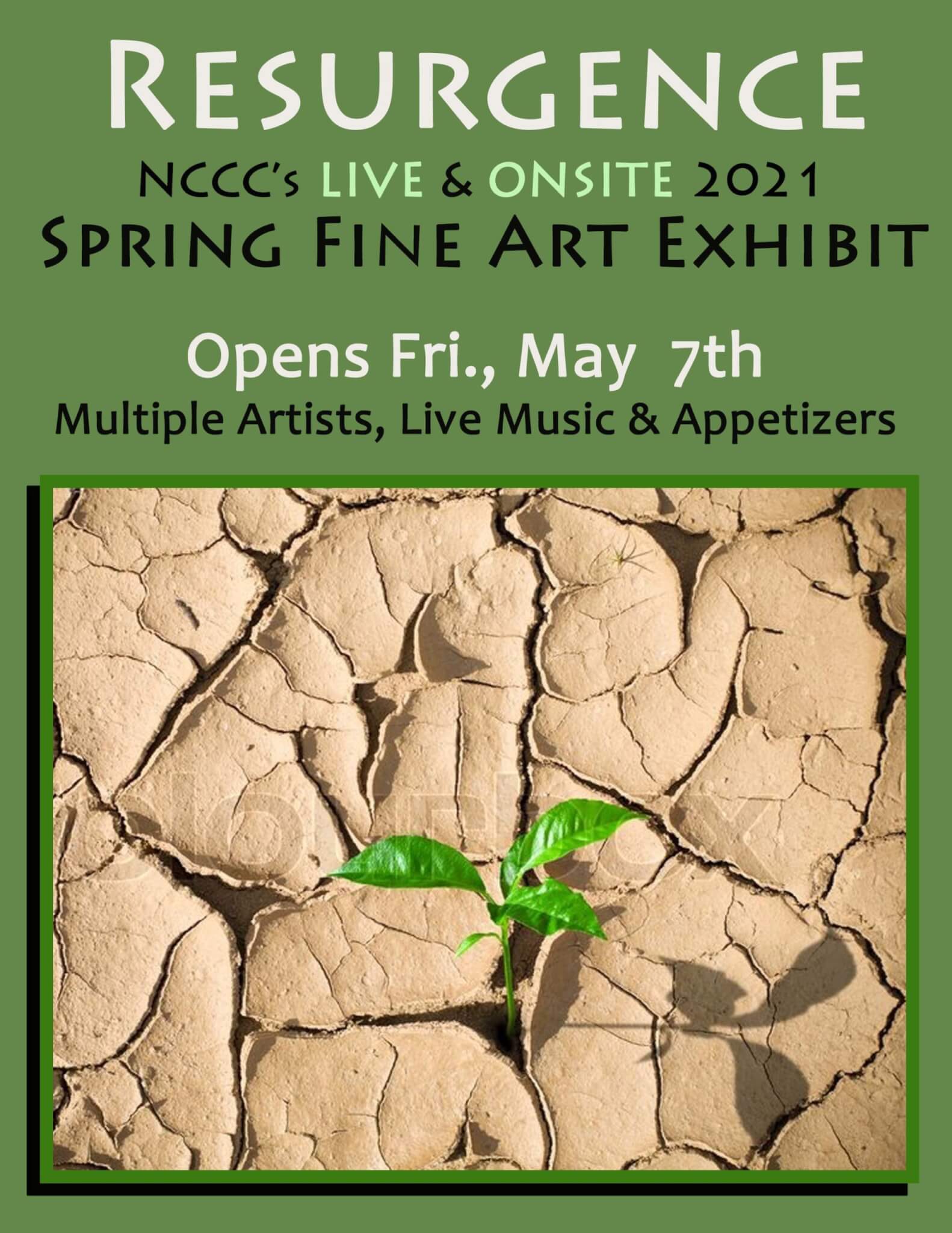 Evening On Mars Hill
Friday, April 9, 2021 7-9 pm – The Chapel,
"Christians, the Law and Public Policy for the 21st Century" Guest Speaker: Myron Steeves, Video Archive coming.
"Think Thrice" Continues Feb 11-May 27th, 2021 on Thursday nights from   7-8:30 pm on Zoom.
You can register for this series anytime as each week tackles a different topic. These are think-tank discussion sessions focused on the arts, relevant Scriptures and developing a Biblical world view. Hosted by Pastor Chuck Butler.
Register right away to get study materials emailed to you one week in advance of each session.
scroll down for archived evenings on mars hill

Welcome to Mars Hill
The Mars Hill ministry at North Coast Calvary Chapel is designed to equip, encourage, and enrich Christians in their faith.  We offer seminars with guest speakers ("Evenings on Mars Hill"), Group Discussions, Lectures and more that will help you grow as a Christian and build your confidence as you seek to "live out Christ in culture."

Our Purpose
Our purpose is to provide a learning center for teaching, training, and education in classical Christianity and classical Christian values as a part of North Coast Calvary Chapels priorities to equip the saints for service. Mars Hill participants will be schooled in a Christian worldview that defends the historic and classical doctrines of the faith while applying biblical insights and critique to the world culture at large.  Each of the opportunities that we offer, from classrooms to special events, are designed to help you learn what we believe and why we believe, to better understand the times we live in, and to become equipped to give an answer for the hope that lies within us with graciousness and respect.  (see 1Peter 3:15)
Sign up to receive Mars Hill update emails
Opportunities to Serve
Hospitality / Hosting / Fundraisers
For more information or if you have any questions about Mars Hill please contact:
Barbra Laughlin
 – barbra.laughlin@northcoastcalvary.org