The Prayer Ministry of North Coast Calvary Chapel invites you to change your world through the power of prayer. "After they prayed, the place where they were meeting was shaken. They were all filled with the Holy Spirit and spoke the word of God boldly."  Acts 4:31
You can email your prayer request anytime, and our prayer team will receive and pray for your request.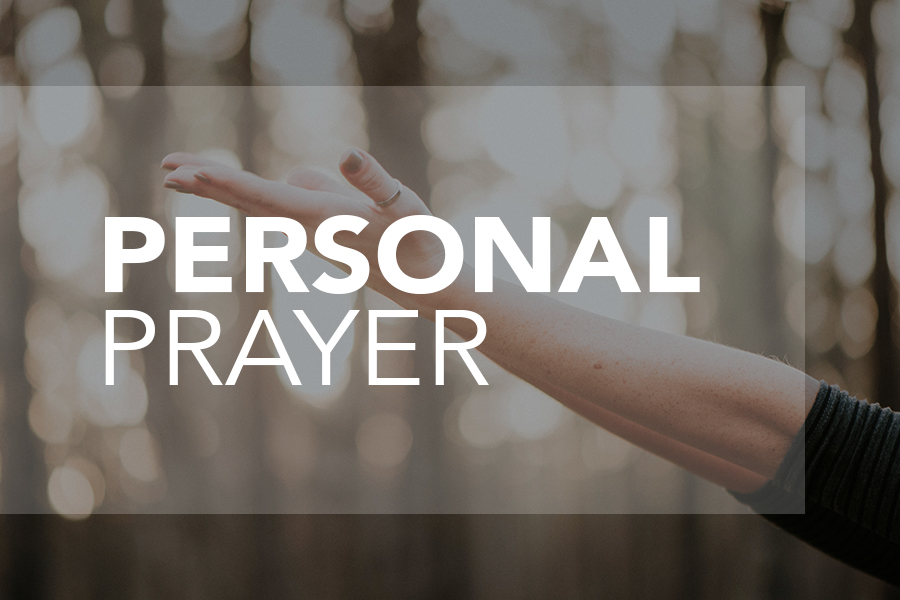 Monday Personal Prayer 
Mondays, 11:00am-1:00pm
Personal Prayer is back on campus,  currently meeting in C-104.
We offer private and extended times of prayer with 2 or 3 people from the prayer team. Please wear a mask, if you don't have one, we will provide one for you. Until further notice, we will be observing all the recommendations for healthy social interactions during COVID19; including masks, social distancing, avoiding hugs or handshakes.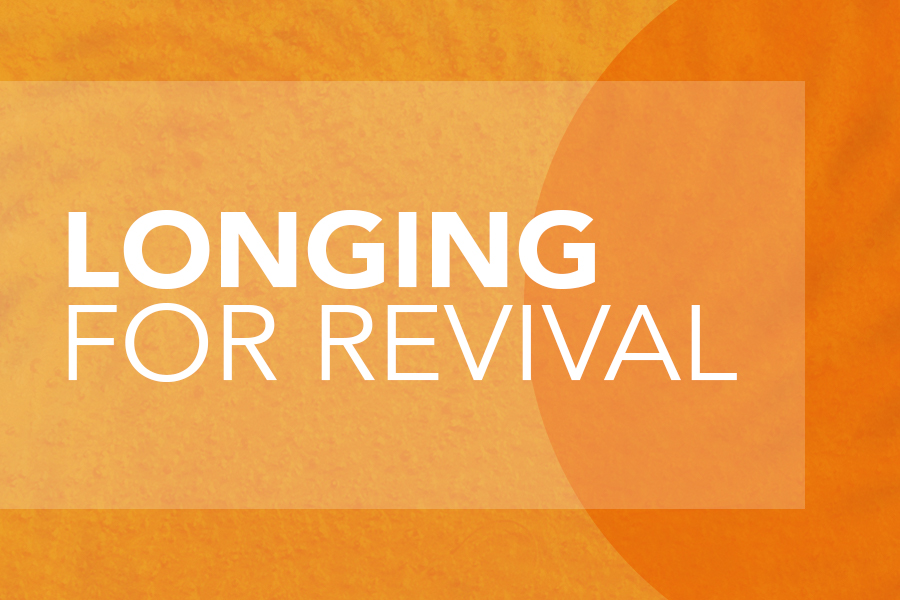 NCCC Church and Community Revival Prayer 

Mondays, 6:00pm-7:00pm;  A-106 
Come join Pastor Orville and a small group of us as we pray for a move of God in our Church & Community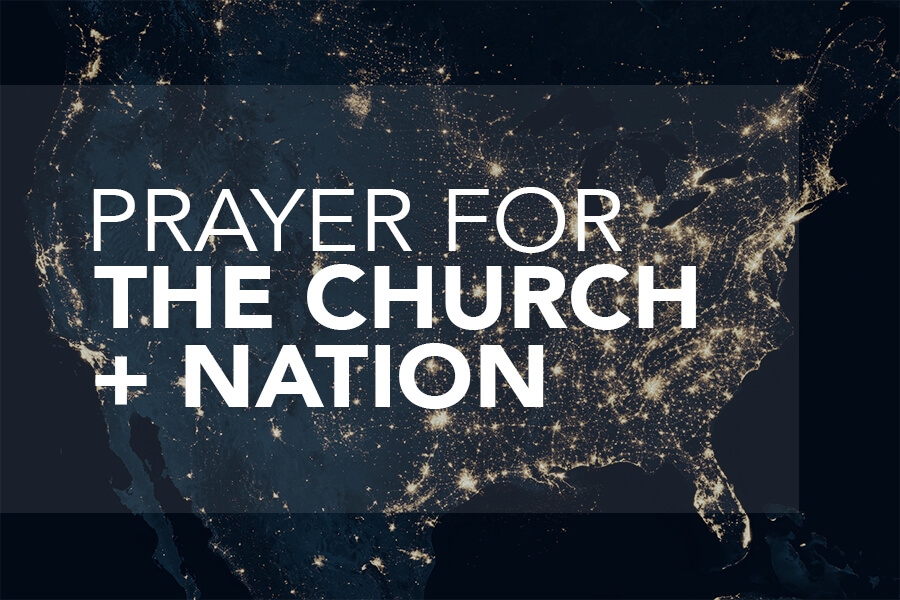 PRAYER FOR THE CHURCH AND THE NATION
2nd & 4th Thursdays, 10am-11am; C-104.
During this volatile time, this is a powerful way for us to make a difference. Join us as Peggy Moore leads us in prayer together for our church and nation.