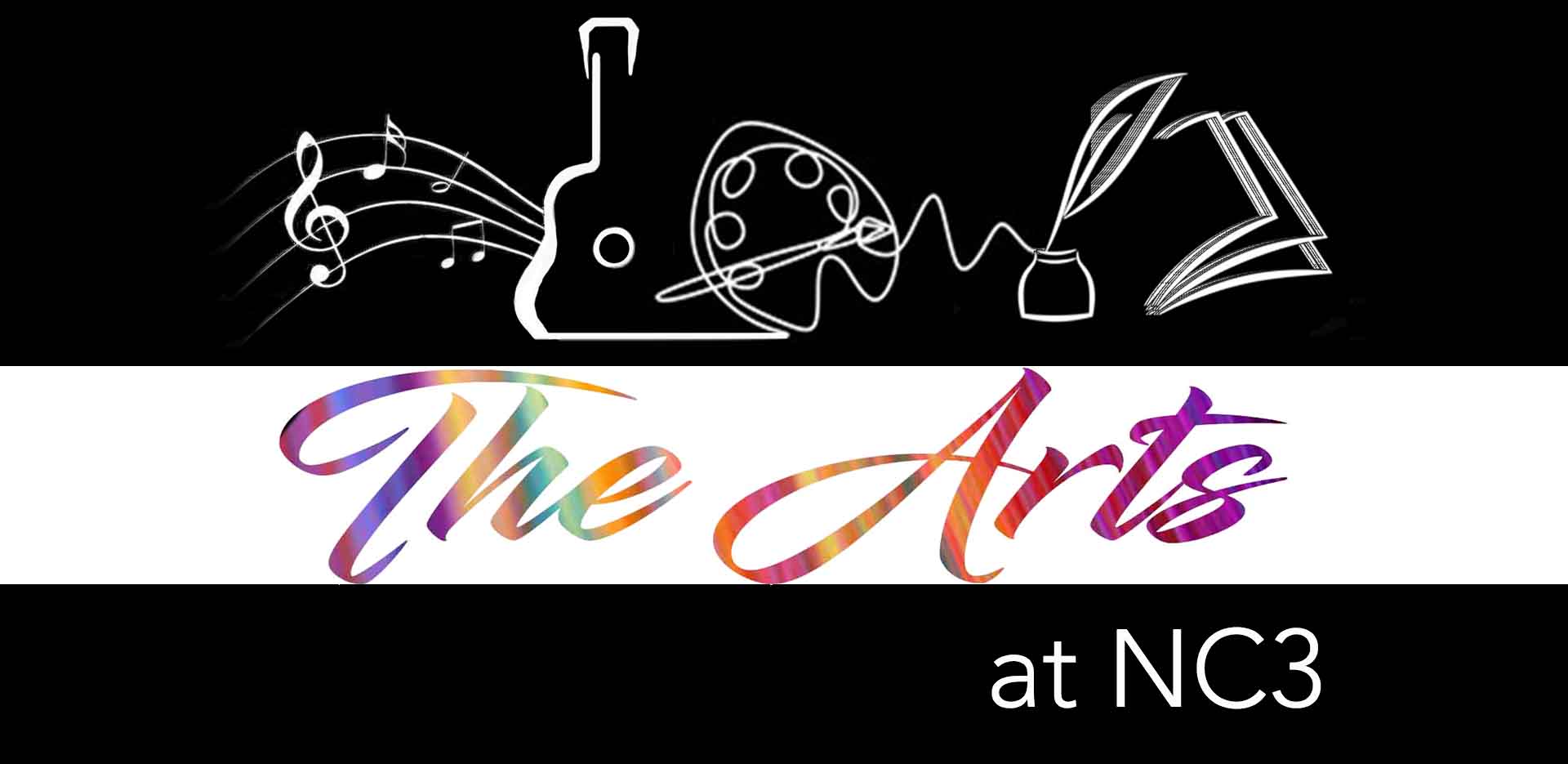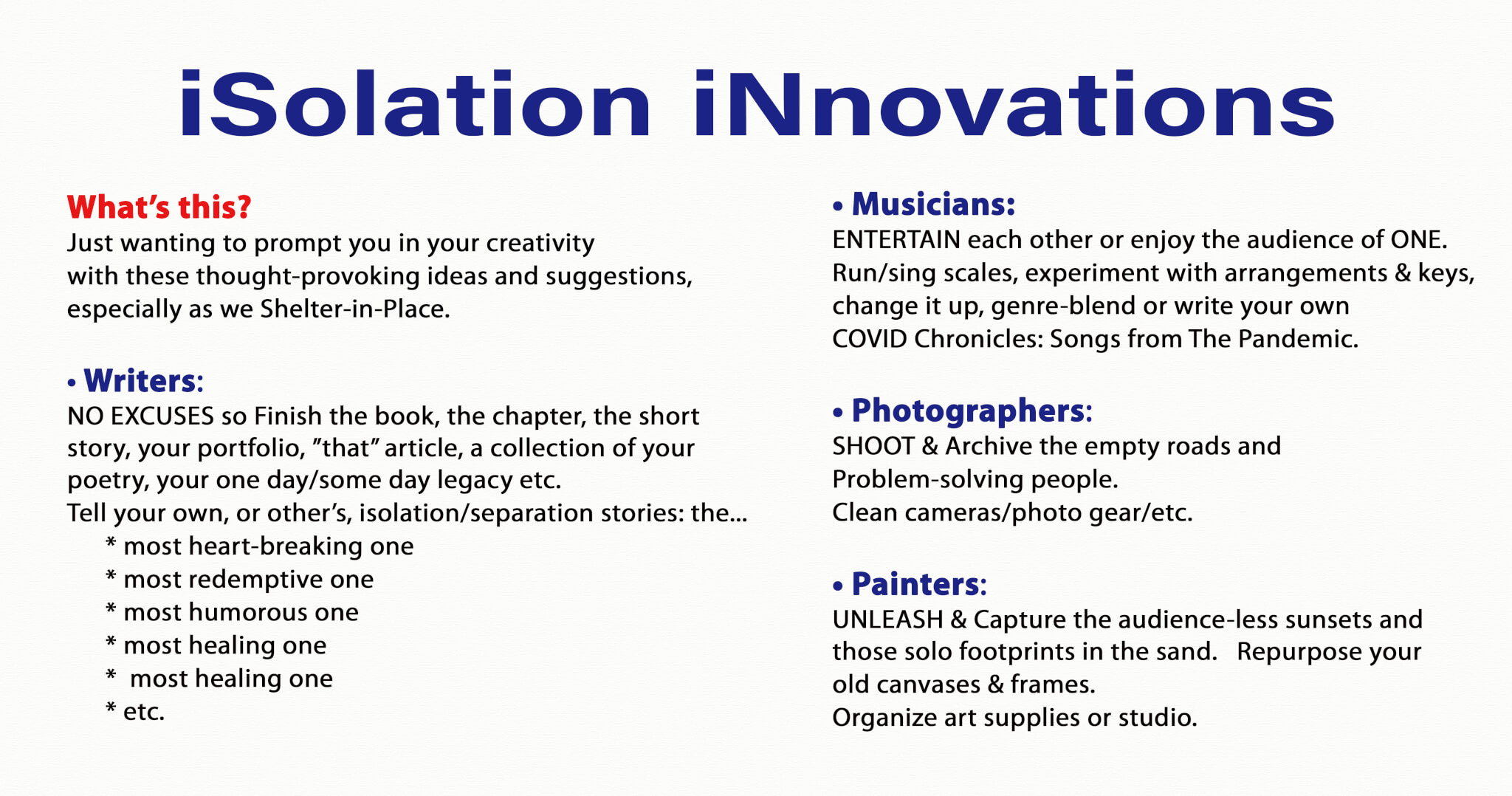 Our fist "Guest Artist" Shelter-In-Place Suggestion starts right here with multi-faceted painter, art teacher & international entrepreneur, Victoria Gobel.
During any voluntary or mandated isolation at your home, office or elsewhere, (in this season of COVID 19 precautions), here are some Indoor Learning Resources available to you right here.
Below, you will find Archived Videos of: Two Writers Seminars, a Visual Artist Seminar and a 2 hour Worship Event. These are designed to edify you in body, soul, mind and spirit.
The Arts
The arts have long been a natural and expressive component of our faith. We acknowledge that all things have been crafted and created according to God's good pleasure and in our desire to draw nearer to Him, we too create. Our purpose is to utilize our gifting in order to glorify God, connect with others and communicate the Gospel. Personal development, collaborative efforts and staying connected to artists that you know throughout the community, are extremely important to us. This ministry allows fellow believers to grow, create and reach out together. Whether you are a Beginning, Re-emerging or Professional artist…we welcome you!
OUR FINE ART EXHIBITS INSPIRE ALL AGES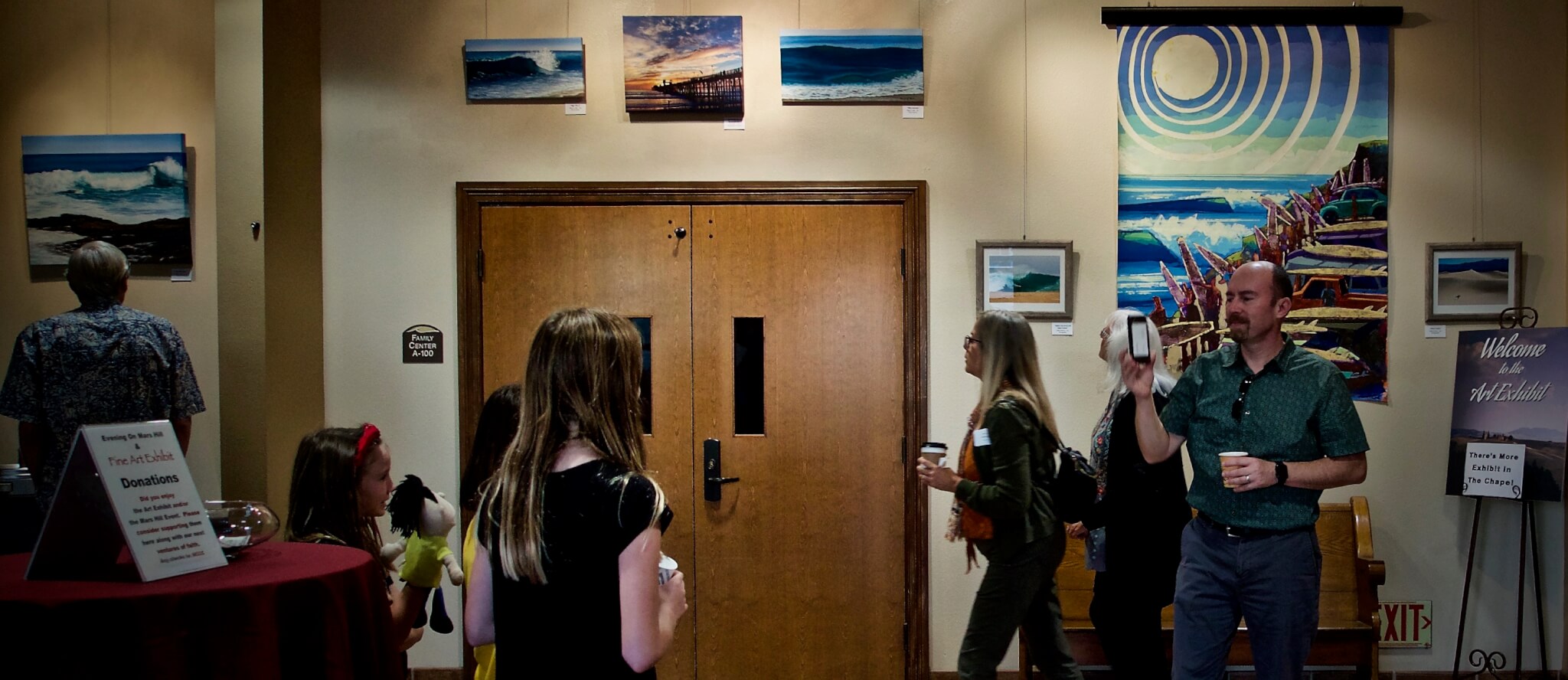 WE ENCOURAGE WRITERS, PERFORMERS & VISUAL ARTISTS by hosting
EXHIBITS, OPEN MIC NIGHTS, MUSIC EVENTS, SEMINARS & MORE.
Spring Fine Art Exhibit "Poured Out"  is Going Virtual
Submissions deadline extended to April 30th
See Details Below
How to Submit to Virtual Exhibit
In light of the COVID 19 "Shelter-in-Place", we are postponing the Grand Opening of the "Poured Out" exhibit until Friday May 15th. We have come up with a way to still curate and then share the exhibit online. It will be very different than anything we've done before, but we believe it will work. Hosting our first "virtual" Fine Art Exhibit is both exciting and challenging.
Here's what's involved: we need you to submit 2- 3 high quality jpegs to us, (see "Submit Here" below), if you have not done so already. It's very important that we have a clear image of your artwork to be shown in the gallery (see sample below). 
We will need the same information from you, as we usually do for our previous exhibits: 
Your name:________________________________________________
E-mail: ___________________________________________________
The email we can release to the public re: your artwork.
Title:
Size: 
Medium:
Price(s):
If original is for sale: Price?____________________ (As shown)
If a copy and/or Giclee is offered: Price?_______________
If not for sale, mark NFS.
We will still have the same reviewing process with The Art Panel, but holding a Zoom meeting to review the submissions. When the selections are made and the virtual gallery is curated, you will all be forwarded a link to view the exhibit online, and you will be able to forward that link onward to whomever you wish. It will be a public shareable exhibit. 
While we miss the in-person connection with each of you, we think this may have some benefits of it's own. We will also provide an artist information sheet, as we normally do, listing all the artists, their contact information, prices, etc. People can contact you directly if they would like to buy one of your pieces. Hopefully, this will also generate more sales for all of you and a fun way to see everyone's work.
Deadline for submissions remains at the extended April 30th date.
We are excited to be able to continue on with our Spring Fine Art Exhibit and hope this will help inspire each of you to keep creating.
To submit:  Click Here
New Video Release of our 2 hour "Recollections" Worship Event
Check out the video link below to experience this unique worship event recorded live in The Old World Chapel at North Coast Calvary Chapel in Carlsbad, CA.  You can watch, send to friends or download the event. Please encourage others, through your social media connections, to enjoy this special evening. Click Here to watch video.
Artists: Please Flex With Us.
Starting in April, our creativity evenings, "Studio '20", will NOT be meeting on the 1st Mon.'s of each month as we had originally planned. We're revamping the concept right now and we hope to bring fresh energy to it with our diverse community of artists. When the gathering restrictions have lifted, watch for us getting artsy on the piazza and at other NC3 events and locations. "Blessed are the flexible, for they shall not be broken."

Opportunities to Serve
HOSPITALITY/HOSTING/FUNDRAISING EVENT SUPPORT