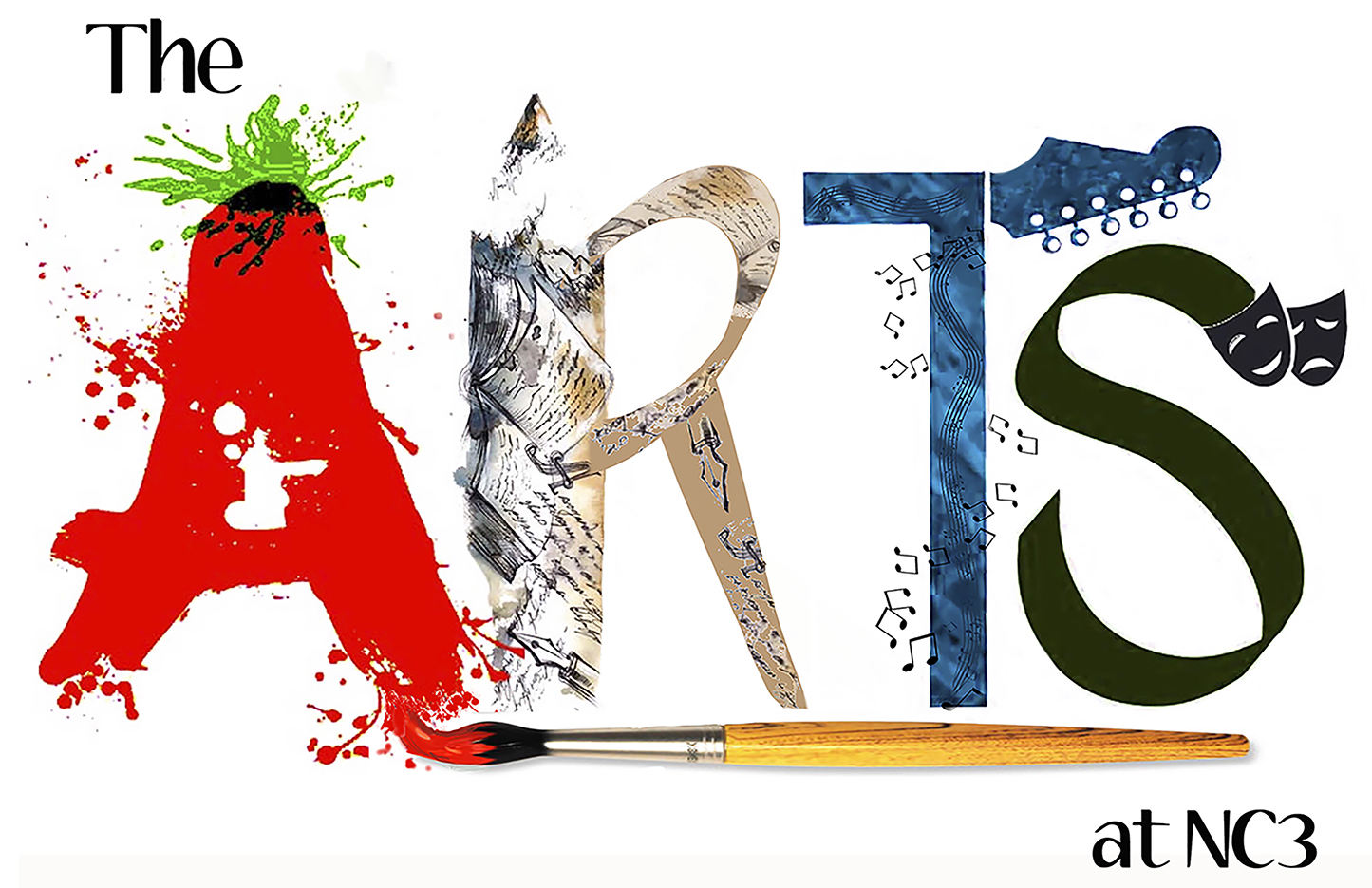 New Video Release of our "Recollections" Worship Event
Check out the video link below to experience this unique worship event recorded live in The Old World Chapel at North Coast Calvary Chapel in Carlsbad, CA.  You can watch, send to friends or download the event. Please encourage others, through your social media connections, to enjoy this special evening. Click Here to watch video.  
New! Studio '20 Starting February 2020
First Monday of the month 7-9pm – C104
All art forms are welcome.  Writers, composers, visual & musical artists.  Come create together.
Every six weeks we feature a local artist.  
Make sure and visit The Story Caffe' and view this months artist:
Geoff Allen.  He is featuring all original works in watercolor and oil.
If you are an artist and would like to display your artwork in The Story Caffe' contact:
Barbra Laughlin here:
Stir It Up! Writers Seminar
Monday, Feb 24, 7-9pm – C105
"Entering The Publishing Door"   
Guest Speaker: Cindi McMenamin
Like to see some of your writing published this year? Join national speaker, certified Writing Coach & author of 17 books, Cindi McMenamin, for our first writing seminar of 2020. Cindi has been helping aspiring writers become published authors for more than 15 years. More info on her ministry, books and coaching services, are on her website: www.StrengthForTheSoul.com Complimentary half-hour coaching sessions (in the two weeks following the seminar) will be offered to each person in attendance.
Opportunities to Serve
HOSPITALITY/HOSTING/FUNDRAISING
EVENT SUPPORT
The Arts
The arts have long been a natural and expressive component of our faith. We acknowledge that all things have been crafted and created according to God's good pleasure and in our desire to draw nearer to Him, we too create. Our purpose is to utilize our gifting in order to glorify God, connect with others and communicate the Gospel. Personal development, collaborative efforts and staying connected to artists that you know throughout the community, are extremely important to us. This ministry allows fellow believers to grow, create, and reach out together. Whether you are a Beginning, Re-emerging or Professional artist…we welcome you!