Meet Jenni Balderson
Elementary Team Leader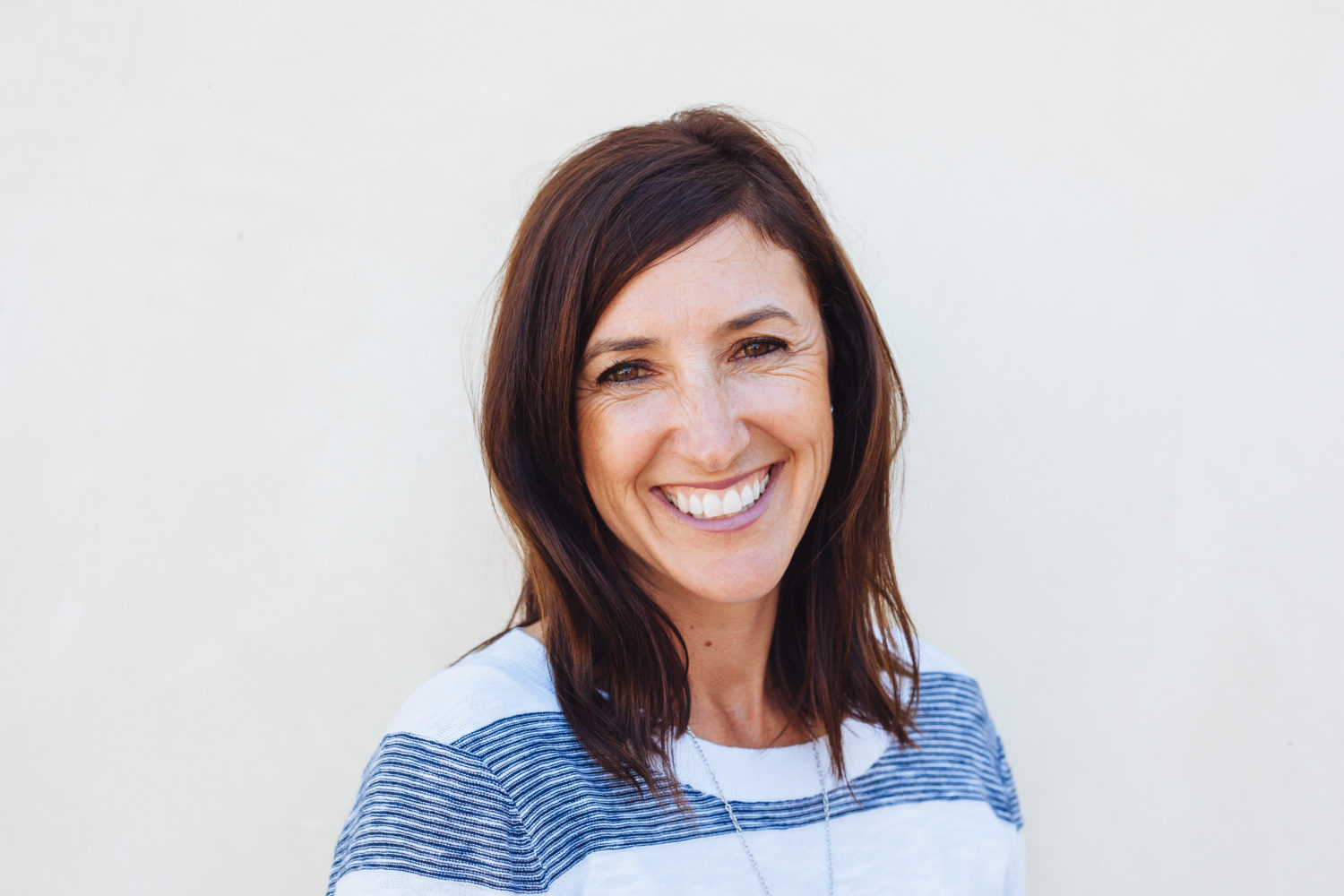 Hi! I'm Jenni and I feel so privileged to be part of the children's ministry team here at NCCC.
I have been married 14 years to my sweet, spontaneous, John Wayne-ish, surfer husband named Jim. Together we get to care for the most wonderful little people: Ezra, Santiago, Violette and Tobias.
I feel most alive while reading the Word with my morning coffee, running the shoreline on a cloudy day, watching my kids in the waves with their dad, living and growing with community, and most of all, sharing the Good News of God's love with your kiddos and mine!
It is a joy to be serving here and I truly can't wait to partner with and build relationships with you and your kids!
Check out how much fun we had at our K-3rd Grade Family Beach Day!