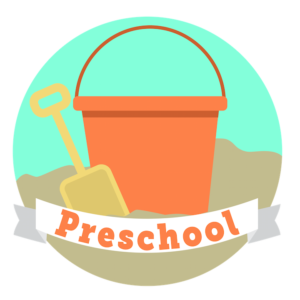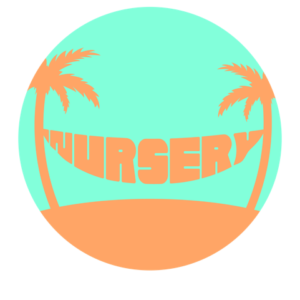 In Early Children's Ministry, we follow Jesus' example and put children at the center.  With parents, families, staff, and volunteers we're building friendships and building blocks, discovering God's promises as we play with Noah's ark.  We invite children to wonder, to ask questions, and explore God's creation.
Meet Blyth Schmidt
Early Childhood Team Leader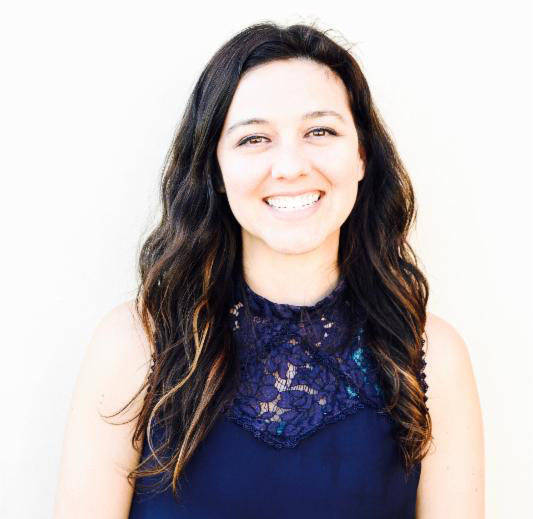 Hey I'm Blyth, many years ago, I was asked to volunteer in the 2 year olds class with my son; my love for Children's Ministry has grown since then! In the past several years I have served as the K1 Explorers Coordinator, and I have had the amazing opportunity to share and play with God's Word with K1 as well as 2nd and 3rd graders as the Elementary Program Coordinator.
I am married to my best friend, Nic. We have 3 beautiful, energetic children: Audrey, Aidan, and Ethan. We are never too bored in the Schmidt household! We love going to the beach, going for hikes, spending time with friends and extended family whenever we can, and of course playing hide and seek with our Fur Baby, Archie.
Let's show our little ones how to do 'church' together!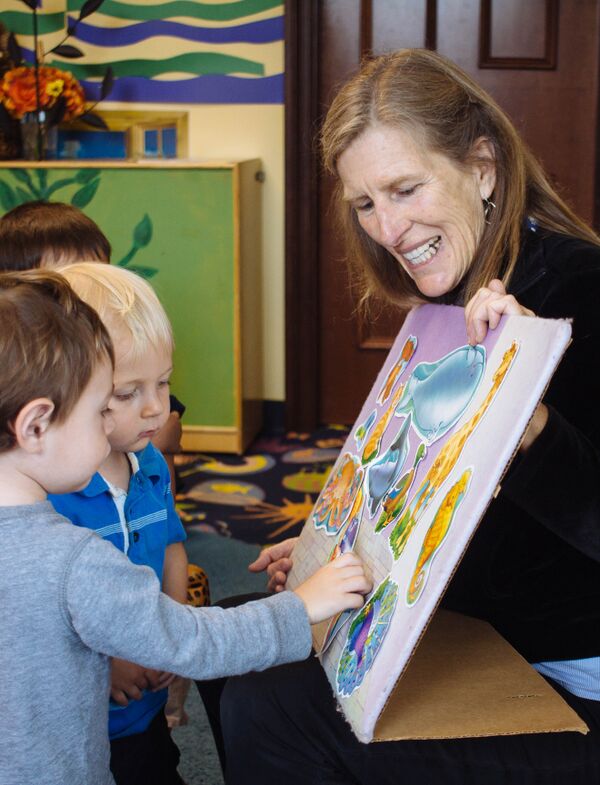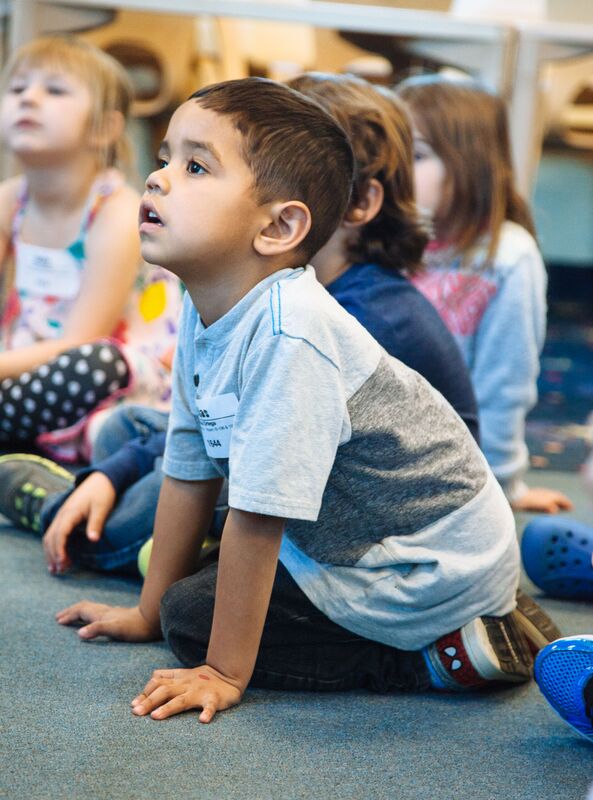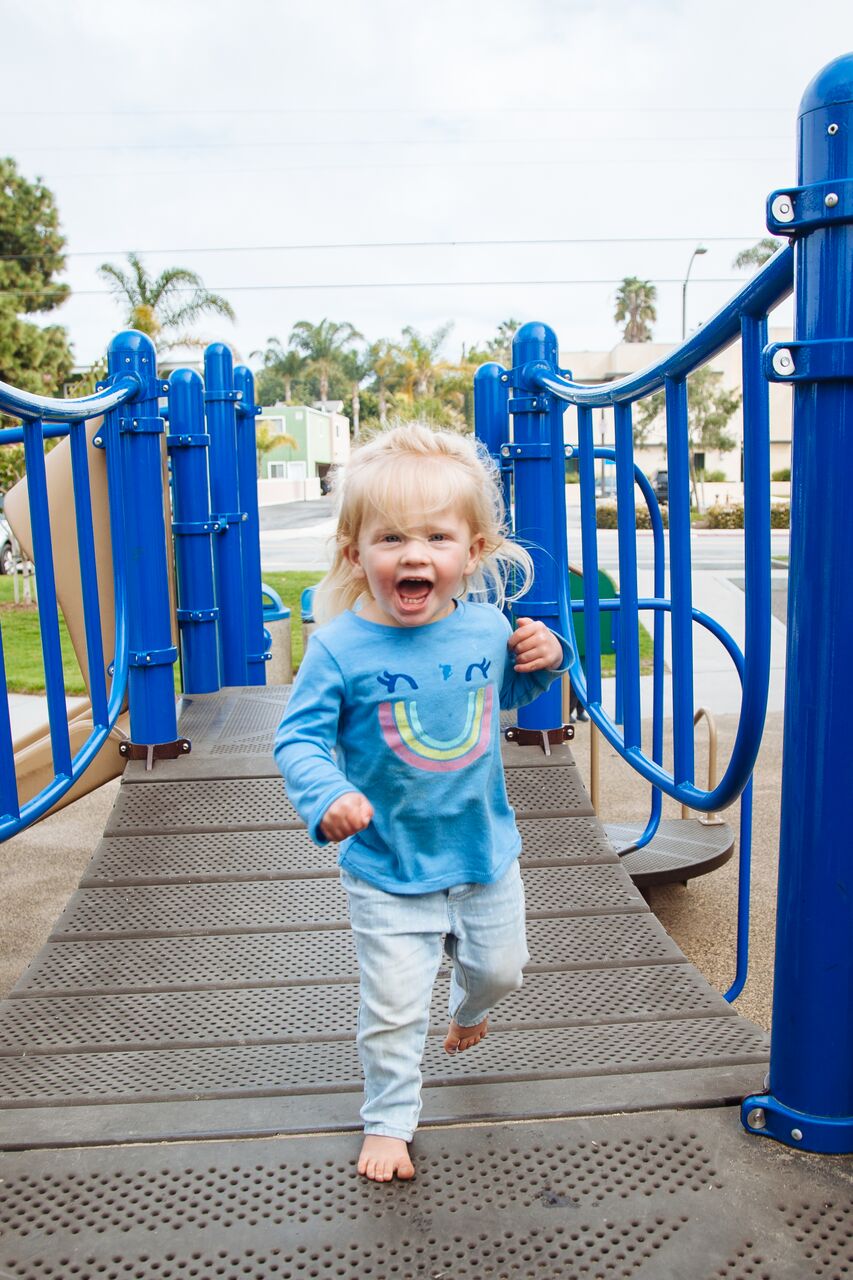 WEEKDAY PROGRAMS FOR YOUNG CHILDREN

Mom's Day Out
Caring environment for 1 and 2 year olds, Sept. – June, Wed. mornings 9:00am – 12:00pm. Contact Lisa Edwards, Mom's Day Out Director, for more info. (760) 929-0029 x316 • lisa@northcoastcalvary.org