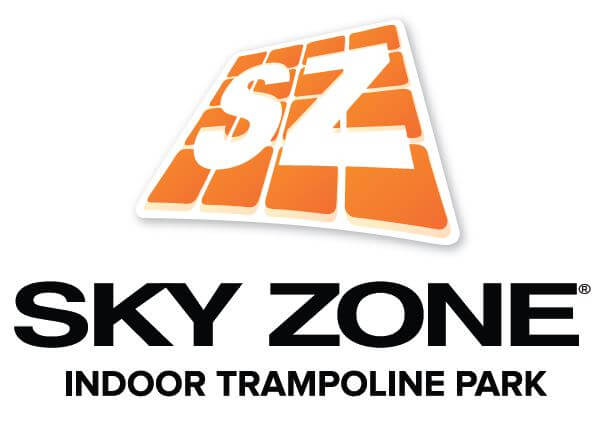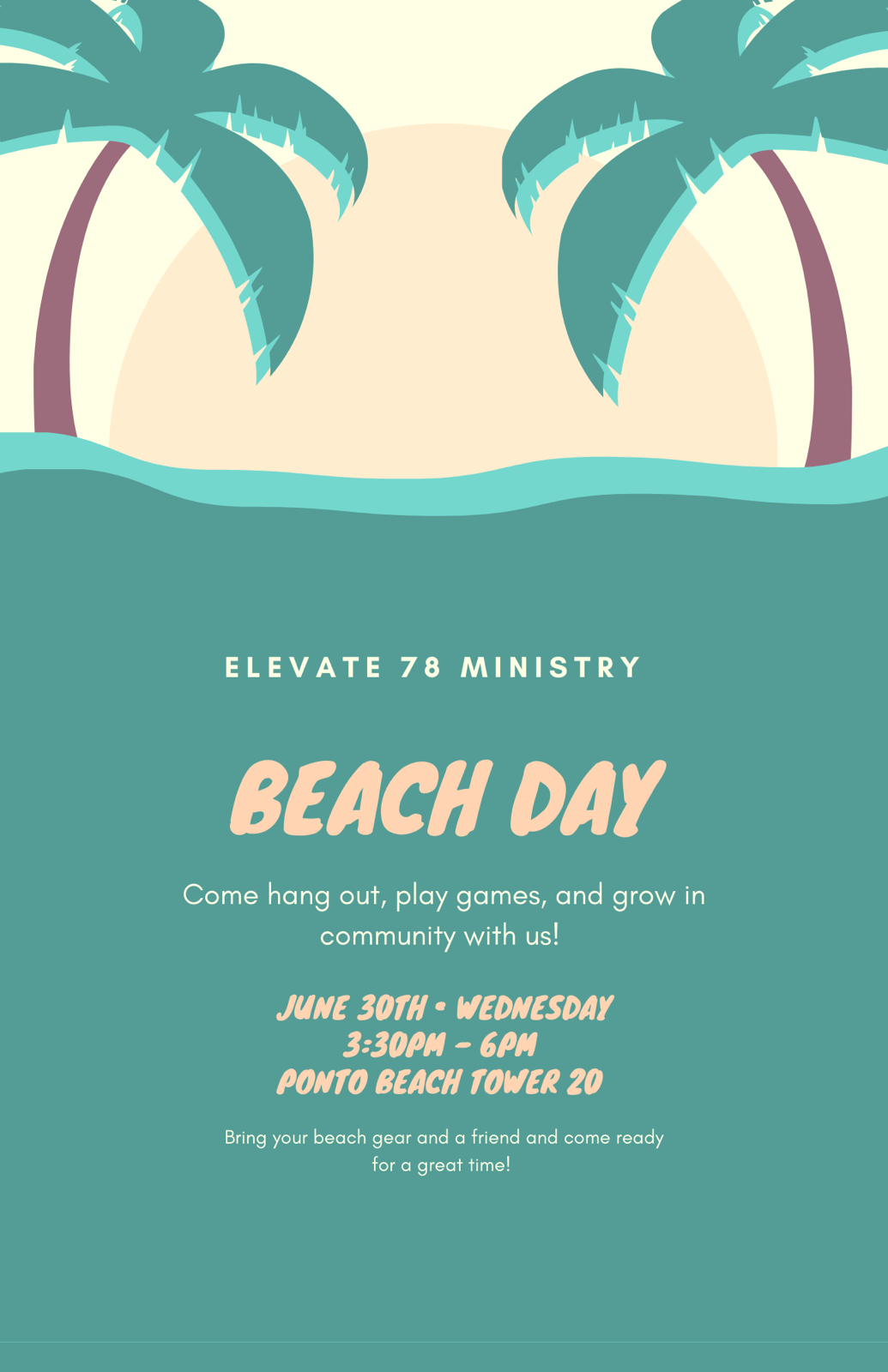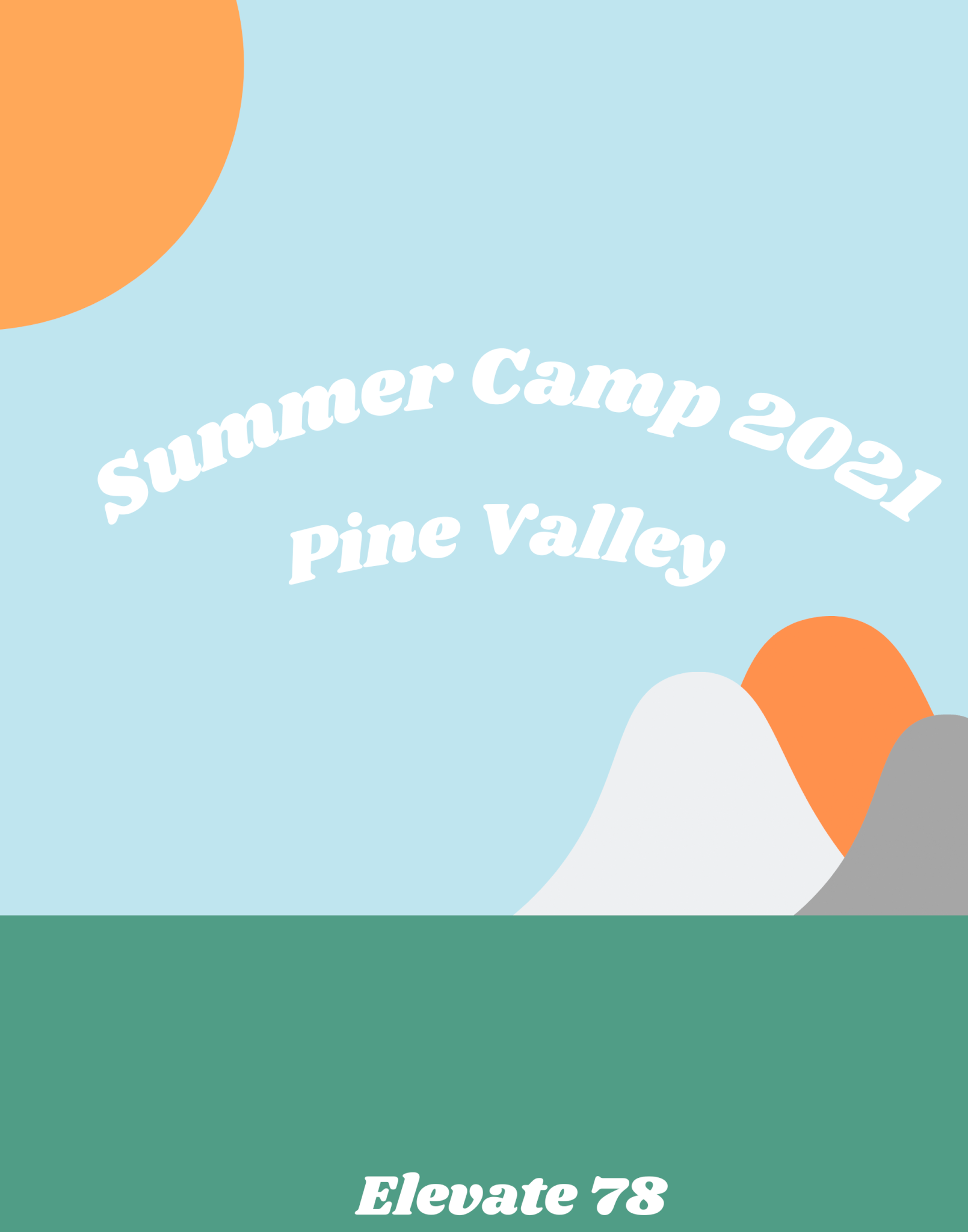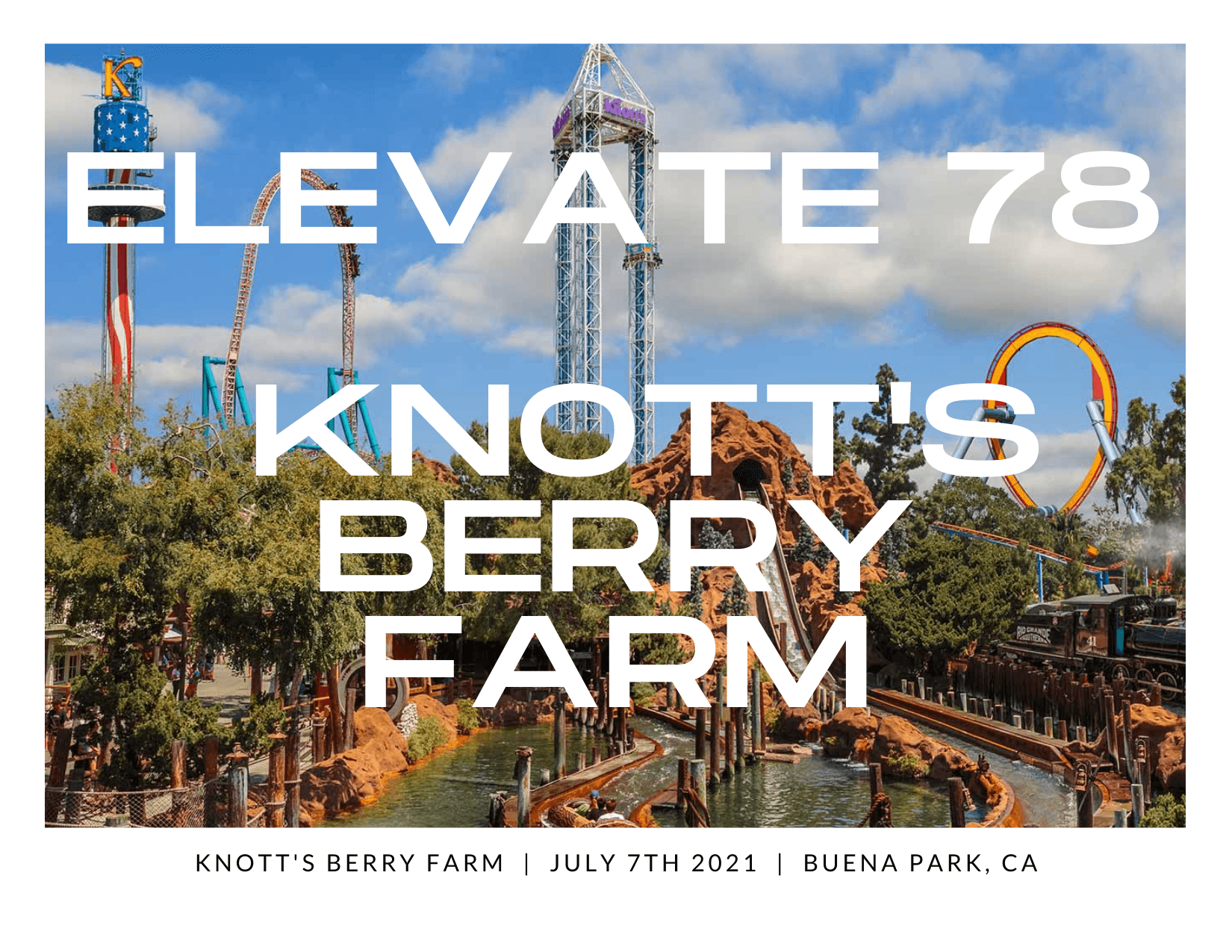 COme Jump around with us @
Skyzone Carlsbad
June 23rd
6pm-8pm
6133 Innovation Way, Carlsbad, CA 92009
Beach Day
June 30th @ Ponto
Tower 20
3:30pm-6pm
Knott's berry farm trip
july 7th, 2021
 $60 (without meal voucher)
$75 (with meal voucher)
Drop-Off: 8am
Pick-Up: 8:30pm
Bring extra money for dinner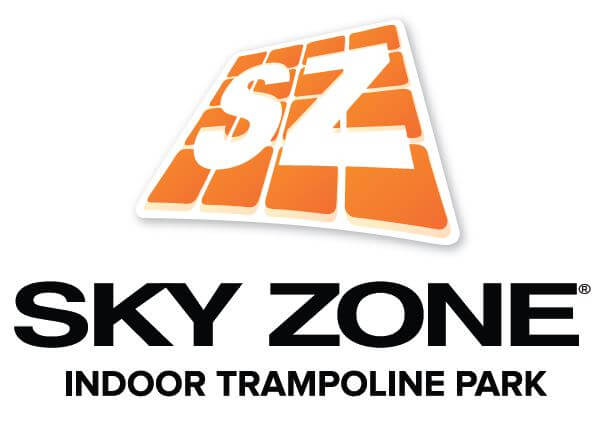 COme Jump around with us @
Skyzone Carlsbad
June 23rd
6pm-8pm
6133 Innovation Way, Carlsbad, CA 92009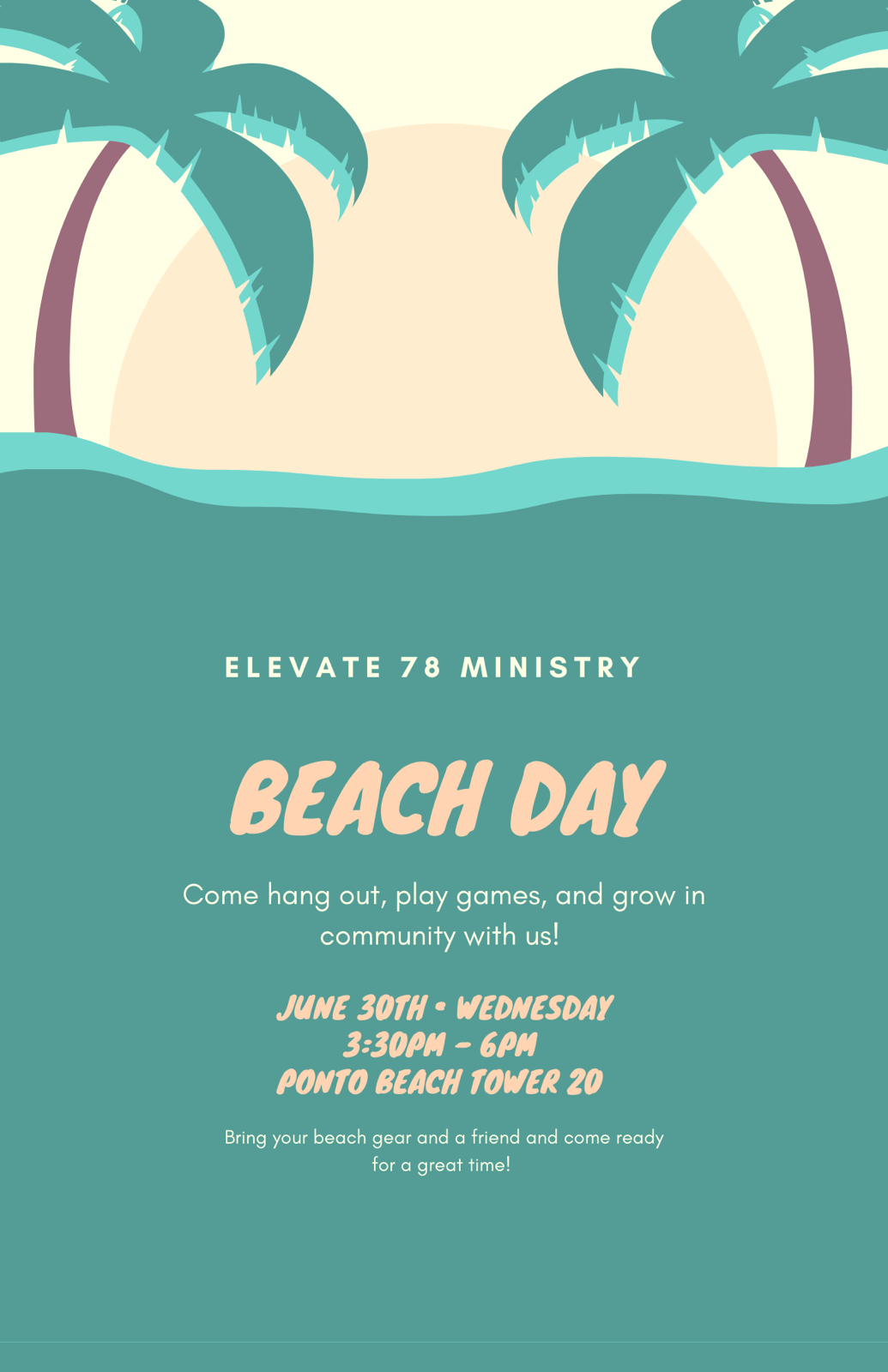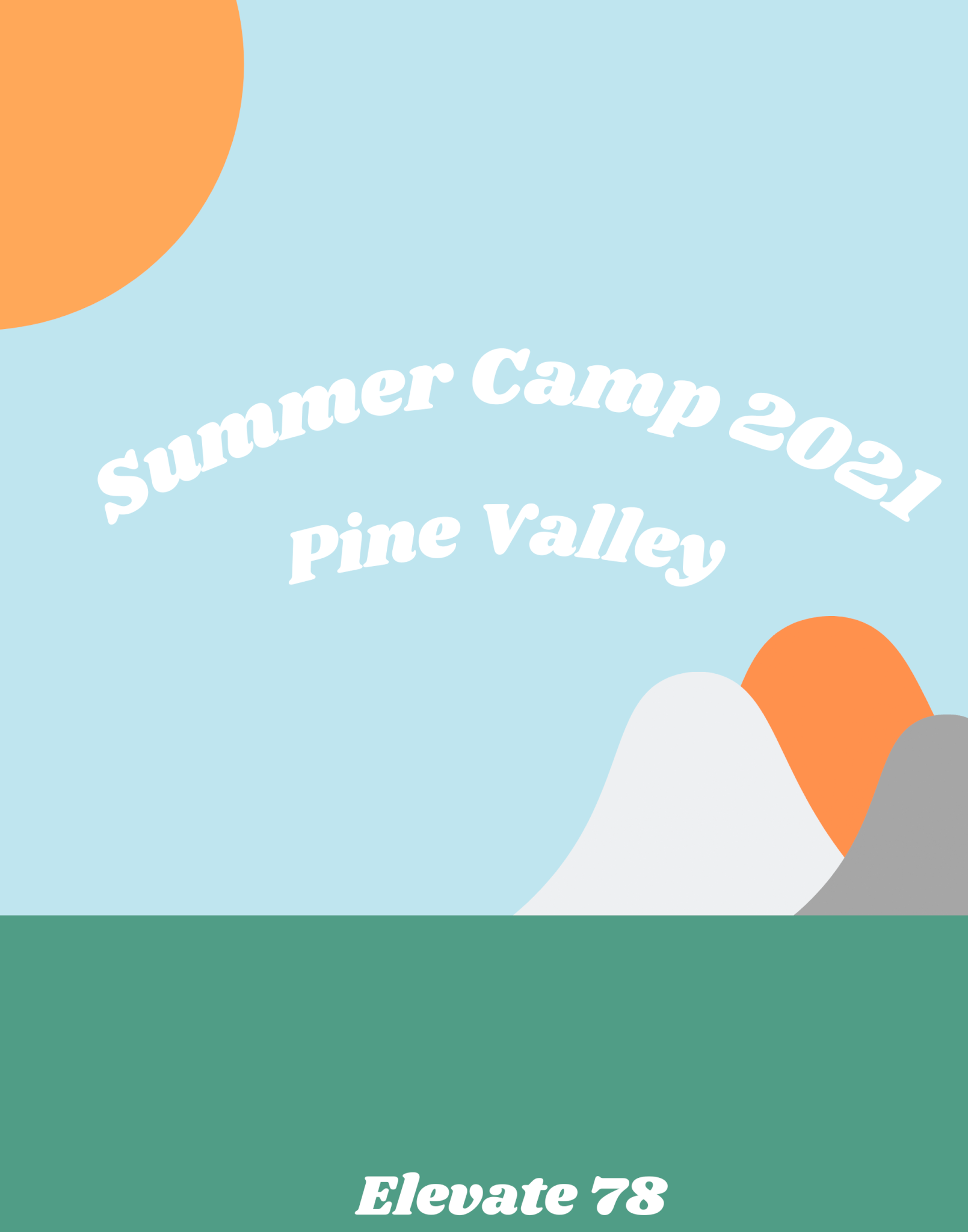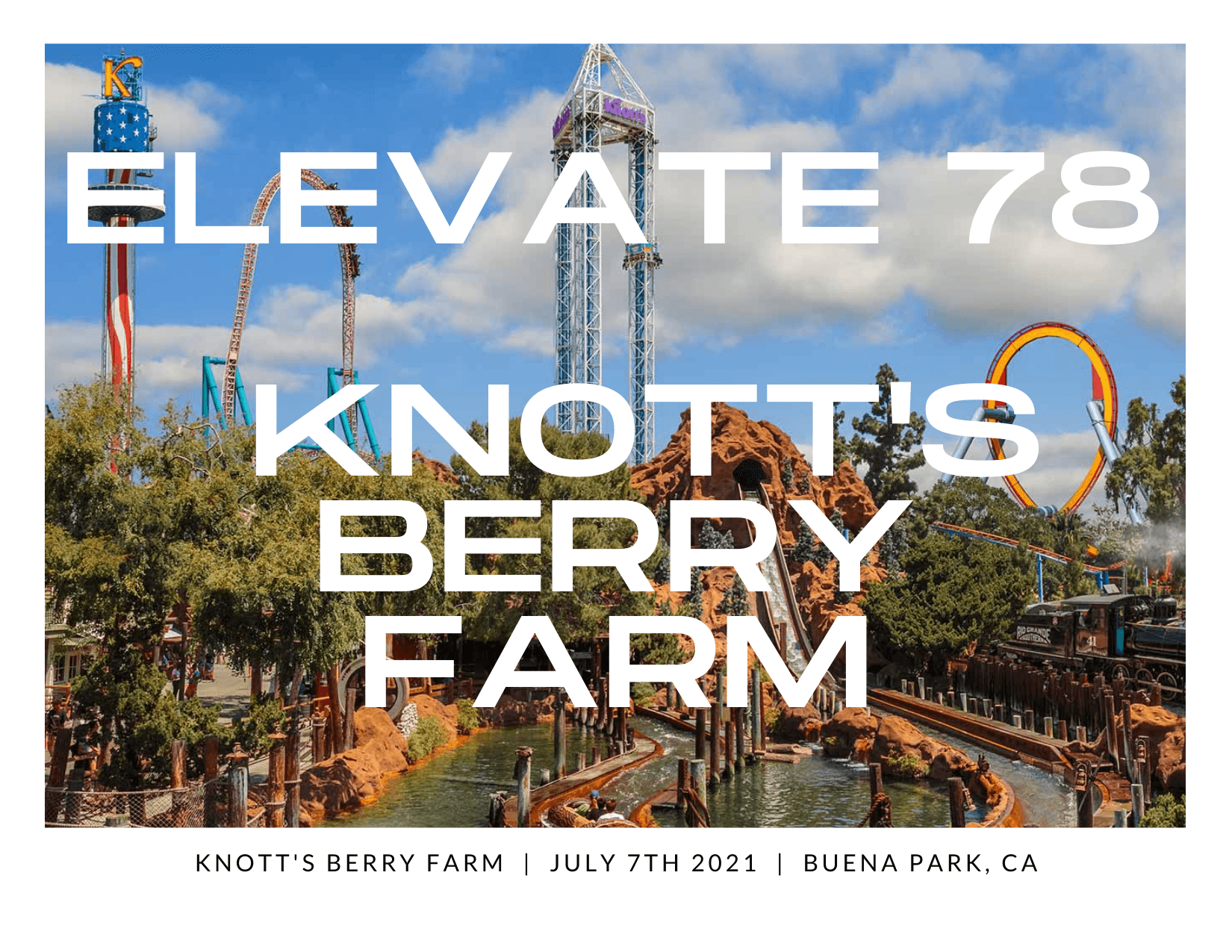 Knott's berry farm trip
july 7th, 2021
 $60 (without meal voucher)
$75 (with meal voucher)
Drop-Off: 8am
Pick-Up: 8:30pm
Bring extra money for dinner
Discipleship Experience: DX

Discipleship Experience is for middle schoolers who want to go deeper – to Take the Next Step in their relationship with God.
Part 1 (DX-1) is a 40+ Day Challenge that you and a partner work through, to get into the habit of spending daily time with God.
For more information, VISIT THE DX page.
Our Recommended Devotionals for Middle Schoolers:
(All recommended books reviewed by our leaders)
ELEVATE exists to help 7th & 8th graders Take the Next Step in their relationship with God.
We meet for weekend services on Saturday nights, and during Sunday morning services. BreakPoint, our midweek gathering, happens Wednesday nights from 6:30-8 pm. In addition, we schedule camps, trips, outreach projects, and other special events throughout the year.
Sign up for text updates by texting 78update to the number 84576, and join our e-mail list (link below).
Our ministry is shaped by some core convictions:
God has given everyone the capacity to know him and respond to him in faith, regardless of their age.
We need to be innovative. Studies have shown that most kids who go to church will walk away from their faith as young adults. We can't just do the same old thing and expect different results.
Parenting an early adolescent is a different beast. We want to support parents in meeting this challenge, through classes, seminars, and parent networking.
One of the biggest needs of early adolescents is the presence of caring adults in their lives.
7th & 8th grade kids need chances to discover and develop their gifts, and opportunities to do ministry out in the world.
We are always looking for amazing leaders to join our team!
If you are interested in being a volunteer leader with us, check out the requirements below.
Must be a committed, growing Christian.
Must be graduated from High School.
Must understand what Middle School kids need from a leader – not someone to tell them what to do, but someone who can be a supportive resource and a listening ear.
Must complete our application, interview (we want to get to know you first!), and background check. Email us below and we will get the application to you!
Interested in becoming a leader? Please read the requirements above - then submit your info below!
Kristin McMaster
Coordinator
760-929-0029 ext. 102
kristin@northcoastcalvary.org
E-mail List
Please e-mail us with your son or daughter's grade to be added to our ministry e-mail distribution list.