June 19 | House Gatherings
June 19 | 6pm – 8:30pm
Separate locations for guys & girls!
Boys will enjoy dodgeball, snacks, and s'mores at Finley & Felix Gilmer's house, 454 Hillcrest Dr, Encinitas, CA 92024.
Girls – Come hang out with leaders and friends at Raquel Vaithianathan's house, 2280 11th St, Encinitas, CA.
June 26 | Family Beach Night
June 26 | 5:30pm – 8:30pm | Moonlight Beach Fire Pits
A night for all students grades 7-12 and their families! You bring dinner; we'll provide the s'mores and drinks! Come meet Jr High & High School leaders and staff, and get to know other families. Look for us near the fire pits!
July 3 | Knott's Berry Farm
July 3 | 8:30am – 9:30pm | $75
Spend the day with us at Knott's Berry Farm! Leave from NCCC by bus at 8:30 am, enjoy Knott's, get home around 9:30 pm. Price includes bus & admission; bring extra $$ for food & snacks! Pre-registration required, as space is limited!
July 10 | YMCA Aquatics Park
July 10 | 3:00pm – 5:00pm | 
Swim, kayak, stand up paddleboard, and water jumpies! At the Agua Hedionda Lagoon, just off I-5!
Please RSVP to reserve your spot.  We are limited to the first 75 registrants.  The fun starts at 3pm and pick up is at 5pm.  
What to bring:  sunscreen, bathing suit, change of clothes, towel, snacks
Directions will be posted soon!
July 17 | Altitude Jump Park
July 17 | 3:00pm – 5:00pm | $15
Get two hours of jumping for the incredible price of $15 at Altitude! It's located just off the 78 & Emerald Drive. Jump socks are $2.50 extra (if you have jump socks from another place, Altitude will let you exchange them for free). Must pre-register.
July 24 | Alga Norte Pool
July 24 | 1:00pm – 4:00pm
No better way to beat the hot summer than a day at the pool! Come hang with us! No sign-up required and we'll pay your admission!
August 2-5 | "The Four-Day Summer Spectacular" - Junior High Summer Camp 2019 | August 2-5
August 2-5 | Oak Glen Christian Conference Center | $299
The Four-Day Summer Spectacular returns! This year, we are going to Oak Glen Christian Conference Center, in the foothills of the San Bernardino Mountains near Yucaipa. Camp departs Friday morning, August 2 and leaves for home Monday, August 5, with a stop on the way home at Raging Water Waterpark in Los Angeles and a stop at In-N-Out for dinner, arriving back Monday night. Plus, a bonus stop on the way up on Friday!
Cost is $299 – same price as last year! This camp is screen-free, fun-filled, and not to be missed! For kids who will be in 7th or 8th grade during the 2019-2020 school year.
August 7 | Wave Waterpark
August 7 | 10:00am – 4:00pm | $17
Waterslide fun all day for just $17! Come by anytime between 10am-4pm. Bring extra money for lunch or snacks!
August 14 | Padres Game
August 14 | 11:00am – 6:30pm | $26
Let's go to the ballpark! Padres vs. Tampa Bay in a day game @ Petco Park! $26 includes the Coaster Ride and game ticket. Bring extra money if you want snacks! Drop off and pickup are at the Poinsettia Train Station, leaving on the 11:18 am train. Must pre-register.
August 21 | Boss Play Escape Room
August 21 | 6:00pm – 8:00pm | $17
Escape rooms are the new thing! Use your problem-solving skills along with your friends to find a way to unlock the room in the allotted time. Spots are limited – sign up in advance. We'll meet for dinner at 6 and then head to the escape room from 7-8 pm.
Our Jr High Ministry is a place where 7th & 8th graders can be themselves, encounter God, make new friends, discover their gifts, and fuel up to be salt and light in their middle schools. We meet for weekend services on Saturday nights, and during Sunday morning services. BreakPoint, our midweek gathering, happens Wednesday nights from 6:30-8 pm. In addition, we schedule camps, trips, outreach projects, and other special events throughout the year.
Sign up for text updates by texting 78update to the number 84576, and join our e-mail list (link below).
Our ministry is shaped by some core convictions:
God has given everyone the capacity to know him and respond to him in faith, regardless of their age.
We need to be innovative. Studies have shown that most kids who go to church will walk away from their faith as young adults. We can't just do the same old thing and expect different results.
Parenting an early adolescent is a different beast. We want to support parents in meeting this challenge, through classes, seminars, and parent networking.
One of the biggest needs of early adolescents is the presence of caring adults in their lives.
7th & 8th grade kids need chances to discover and develop their gifts, and opportunities to do ministry out in the world.
We are always looking for amazing leaders to join our team!
If you are interested in being a volunteer leader with us, check out the requirements below.
Must be a committed, growing Christian.
Must be graduated from High School.
Must understand what Middle School kids need from a leader – not someone to tell them what to do, but someone who can be a supportive resource and a listening ear.
Must complete our application, interview (we want to get to know you first!), and background check. Email us below and we will get the application to you!
Interested in becoming a leader? Please read the requirements above - then submit your info below!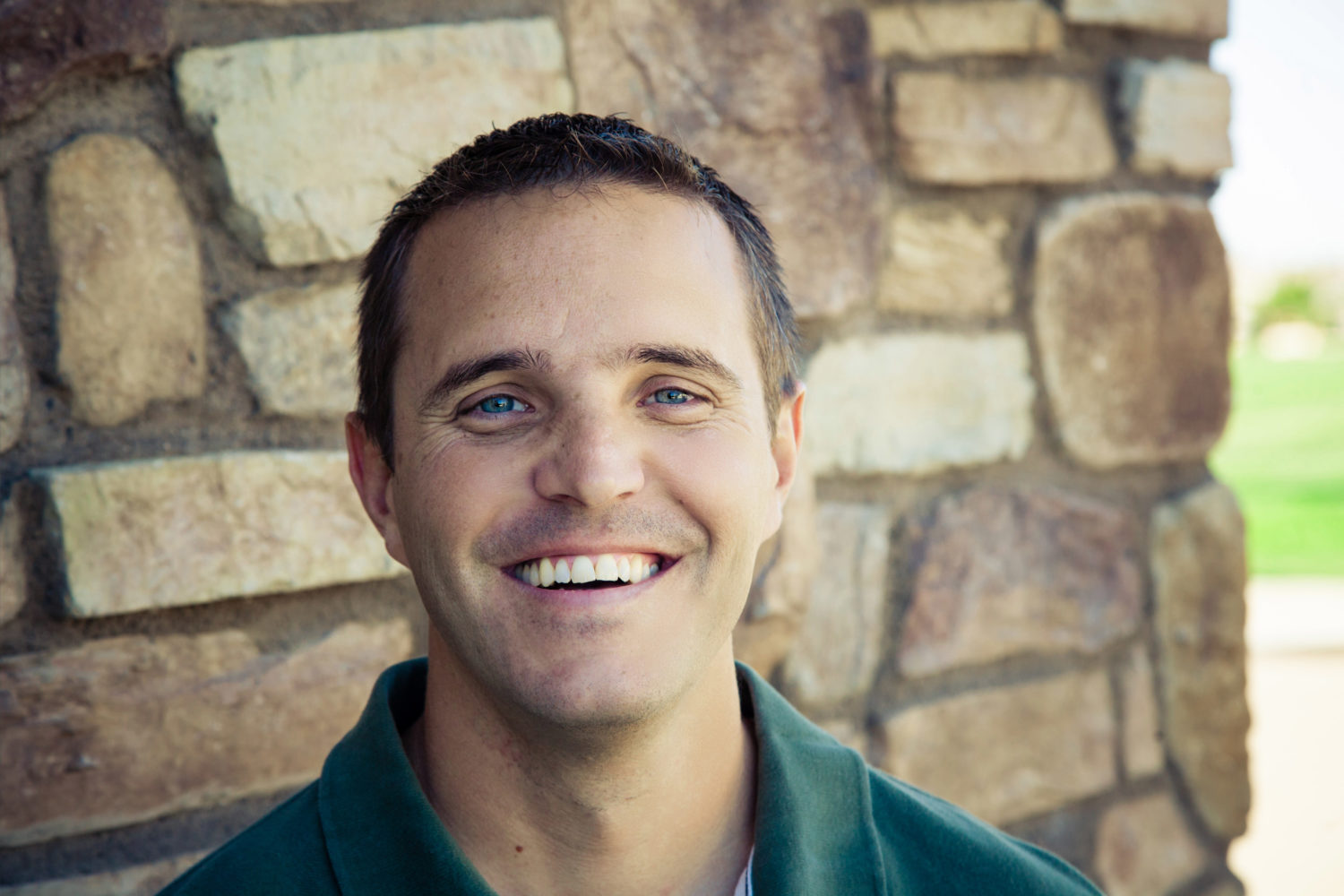 Mark Friestad
Jr High Pastor
760-929-0029 ext. 102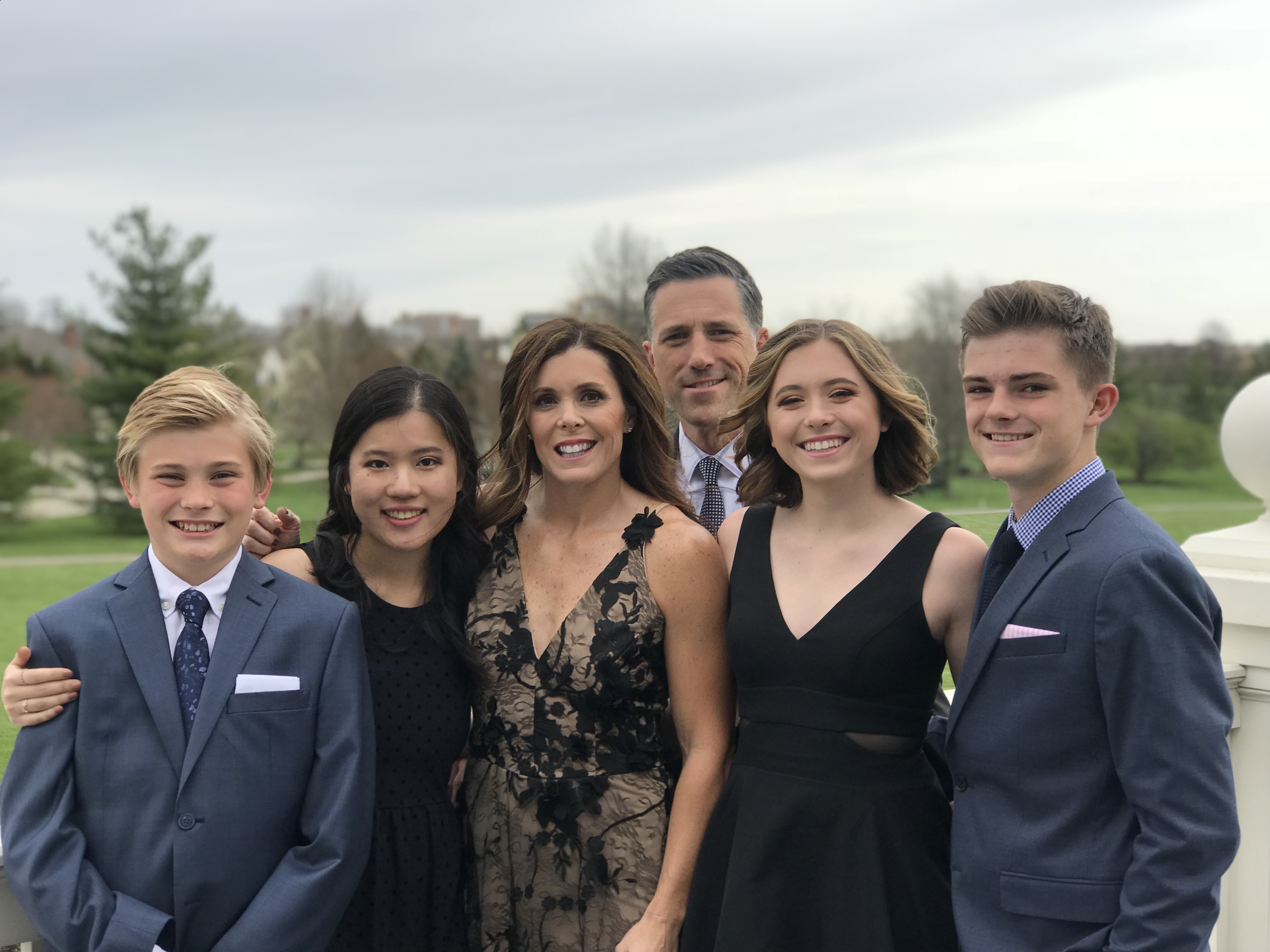 Jeannie McLellan
Jr High Admin Assistant
760-929-0029 ext. 136