BreakPoint | Wednesday night midweek
BreakPoint is a midweek environment for 7th & 8th graders that meets on Wednesday nights at NCCC during the School year. It's teaching, it's small groups, it's social, it's fun…and most importantly, it's a break from the weekly routine. Small groups are one of the best ways for kids to plug in, meet leaders and other kids, and grow in their faith. We unpack the previous weekend's message and push kids to make personal application. We start in age & gender specific small groups, and then finish the night all together in the Junior High Room.
Dates: During the Summer, Wednesday nights will look a little different. We will be doing Half Nighters (above) and other fun Summer activities! Sign up for our email and text updates below to stay informed on what the exciting plans are!
Time: 6:30-8pm
Where: Jr High Room.
"The Four-Day Summer Spectacular" - Junior High Summer Camp 2019 | August 2-5
The Four-Day Summer Spectacular returns! This year, we are going to Oak Glen Christian Conference Center, in the foothills of the San Bernardino Mountains near Yucaipa. Camp departs Friday morning, August 2 and leaves for home Monday, August 5, with a stop on the way home at Raging Water Waterpark in Los Angeles and a stop at In-N-Out for dinner, arriving back Monday night. Plus, a bonus stop on the way up on Friday!
Cost is $299 – same price as last year! This camp is screen-free, fun-filled, and not to be missed! For kids who will be in 7th or 8th grade during the 2019-2020 school year.
8th Grade Graduation Party
If you are an 8th grader moving up to high school next year, please join us for a night of celebration and dinner!!  You don't want to miss this special night.  
June 5th – 6:30pm – 8:00pm, room C-205B
Our Jr High Ministry is a place where 7th & 8th graders can be themselves, encounter God, make new friends, discover their gifts, and fuel up to be salt and light in their middle schools. We meet for weekend services on Saturday nights, and during Sunday morning services. BreakPoint, our midweek gathering, happens Wednesday nights from 6:30-8 pm. In addition, we schedule camps, trips, outreach projects, and other special events throughout the year.
Sign up for text updates by texting 78update to the number 84576, and join our e-mail list (link below).
Our ministry is shaped by some core convictions:
God has given everyone the capacity to know him and respond to him in faith, regardless of their age.
We need to be innovative. Studies have shown that most kids who go to church will walk away from their faith as young adults. We can't just do the same old thing and expect different results.
Parenting an early adolescent is a different beast. We want to support parents in meeting this challenge, through classes, seminars, and parent networking.
One of the biggest needs of early adolescents is the presence of caring adults in their lives.
7th & 8th grade kids need chances to discover and develop their gifts, and opportunities to do ministry out in the world.
We are always looking for amazing leaders to join our team!
If you are interested in being a volunteer leader with us, check out the requirements below.
Must be a committed, growing Christian.
Must be graduated from High School.
Must understand what Middle School kids need from a leader – not someone to tell them what to do, but someone who can be a supportive resource and a listening ear.
Must complete our application, interview (we want to get to know you first!), and background check. Email us below and we will get the application to you!
Interested in becoming a leader? Please read the requirements above - then submit your info below!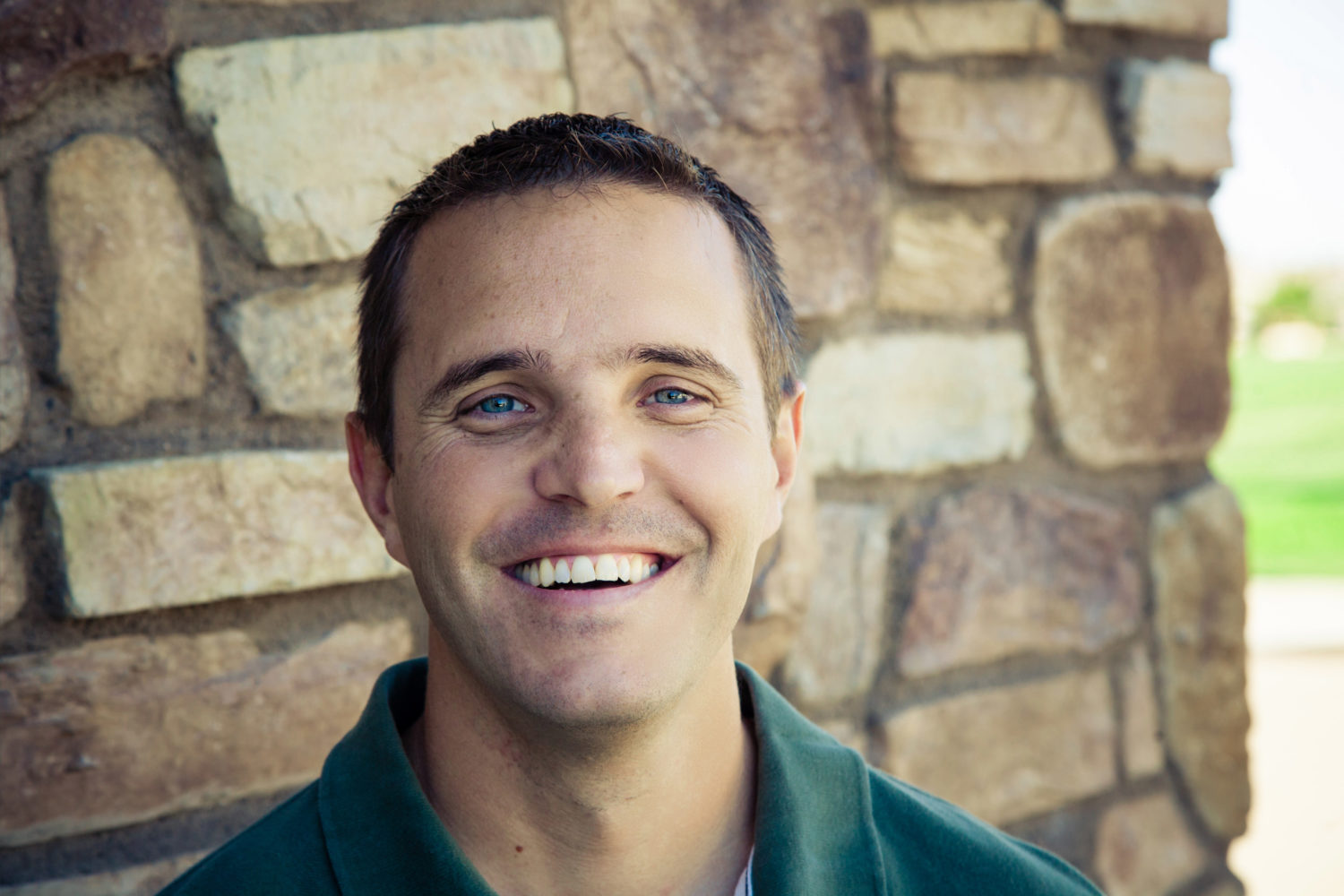 Mark Friestad
Jr High Pastor
760-929-0029 ext. 102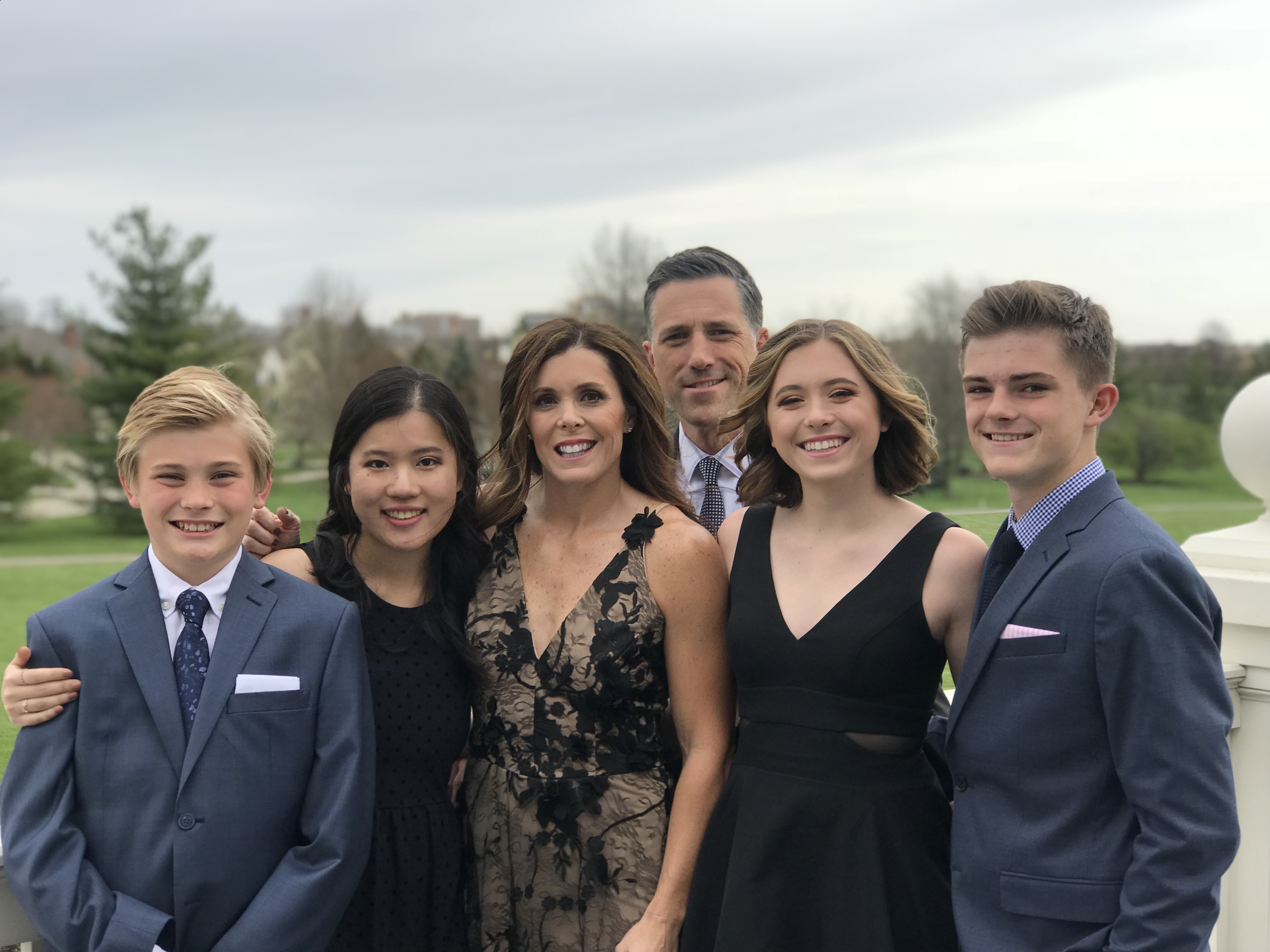 Jeannie McLellan
Jr High Admin Assistant
760-929-0029 ext. 136