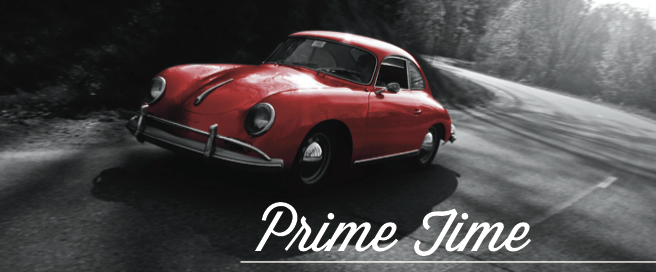 PrimeTime warmly invites singles/couples 65 and "better" to grow in Faith, Friendship, Fun-filled activities & Service. Whether you are new in your spiritual journey or have been following Jesus for a lifetime, come and experience God's Transforming Love and purpose for you!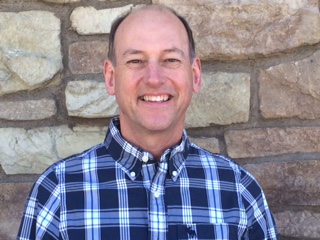 GROWING IN FAITH
Invite your neighbors and friends to these interactive Biblically-based gatherings
"The Upper Room Fellowship Class"
The Book of Jude
Come and study with us!
Led by Joe McCluskey
Every Wednesday 4:00 – 5:00pm
Under the Tent
 Feel free to invite a friend… We'll see you then!
We will be social distancing and masks are required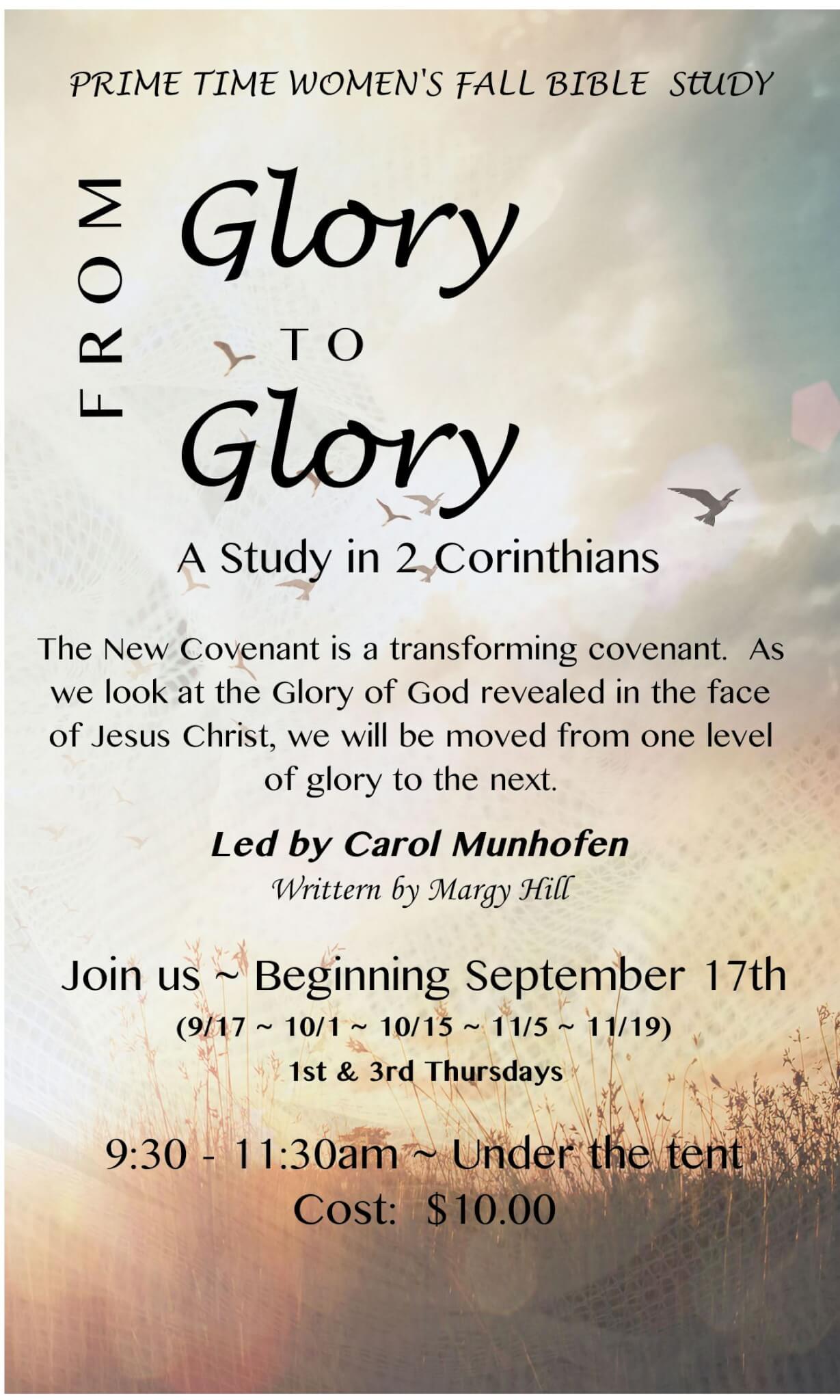 Register

HERE
Or at the Tent
Growing in Fun and Fellowship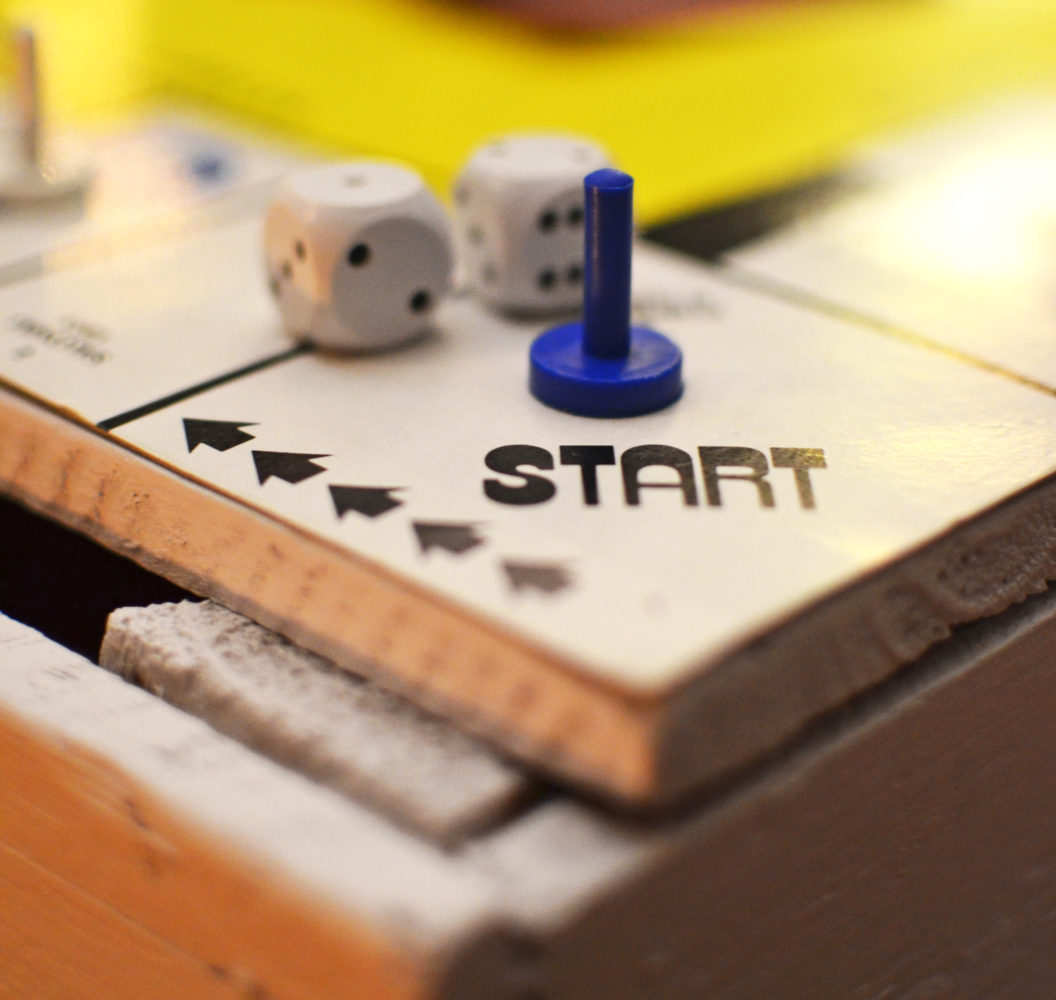 Men and Women join us on
 2nd Thursdays  
 September 10th,  October 8th,
November 12th

9:30am -12:15ish, Under the Tent

Are you ready for a morning of FUN & FRIENDSHIP? Card games, Mexican Train, and Rummy Tiles. If you have any questions, please email:  EMAIL or visit the Prime Time booth Sundays on the Piazza. Couples & singles of all ages welcome. Drinks & snacks will be provided.  Also consider having lunch with us at a local restaurant after the fun….
---
Walking is good for our soul. God can slow us down and make us more open to hear and see Him.  We look forward to being on-trail with you and discovering the fingerprints of God together and making new friends.  
Growing in Serving Our Community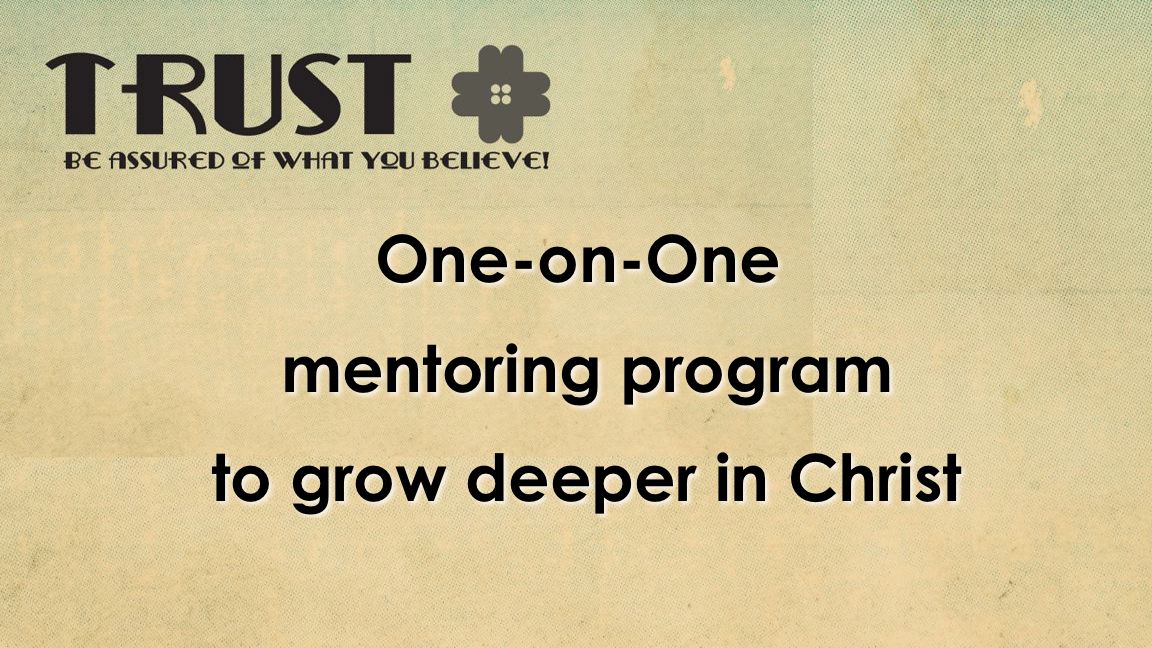 A volunteer-led ministry that goes out on Saturdays mornings (usually) to provide physical assistance with home repairs for NCCC's seniors, single women/moms, and those with physical limitations. Let us know if you need a hand or would like to lend a hand. (Helping Hands is not a moving, lawn maintenance, or cleaning ministry)
Contact: Terri 760-929-0029 x121 or Email
Sign-Up To Receive Our PrimeTime Emails