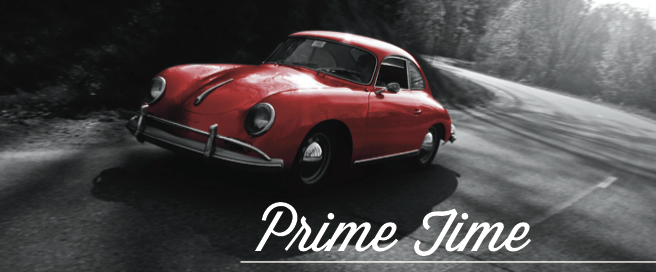 PrimeTime warmly invites singles/couples 65 and "better" to grow in Faith, Friendship, Fun-filled activities & Service. Whether you are new in your spiritual journey or have been following Jesus for a lifetime, come and experience God's Transforming Love and purpose for you!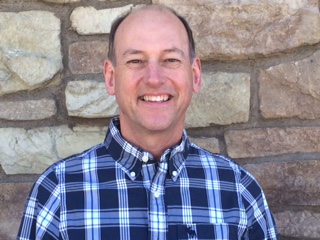 Jesus Worship Night
featuring Lou Lollio
Friday, January 17th @ 6:30pm
In The Story Caffe ~~ North Coast Calvary Chapel
Come join us for a night of Praise & Worship Music
GROWING IN FAITH
Invite your neighbors and friends to these interactive Biblically-based gatherings
"The Upper Room Fellowship Class"
The Book Of John
Come and study with us!
Led by Joe McCluskey
 Sundays at 8:45am
In Room C-205A
(upstairs in the Chapel Bldg.)
 Feel free to invite a friend… We'll see you then!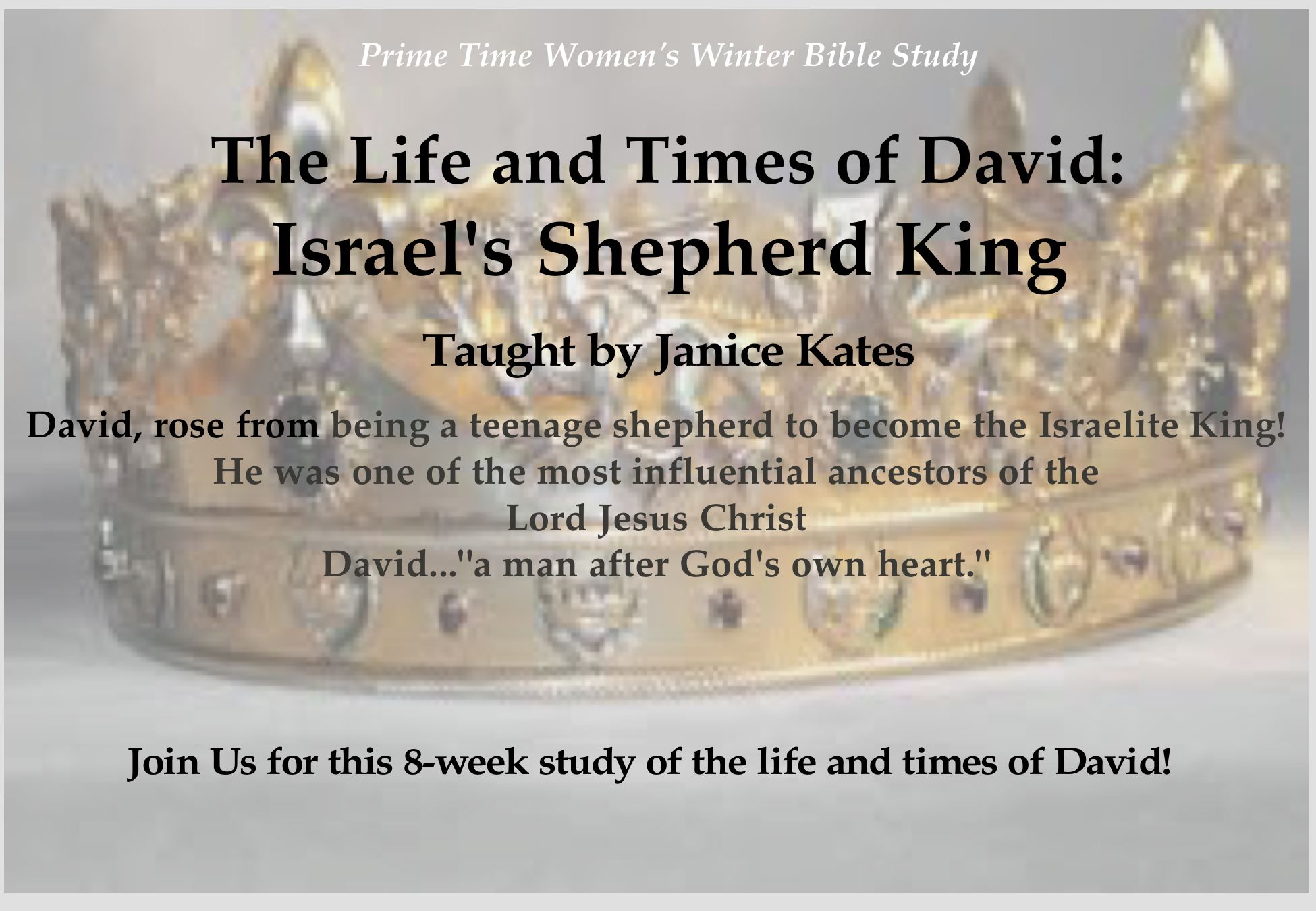 Beginning January 16th ~ Register

HERE
or at the door
Growing in Fun and Fellowship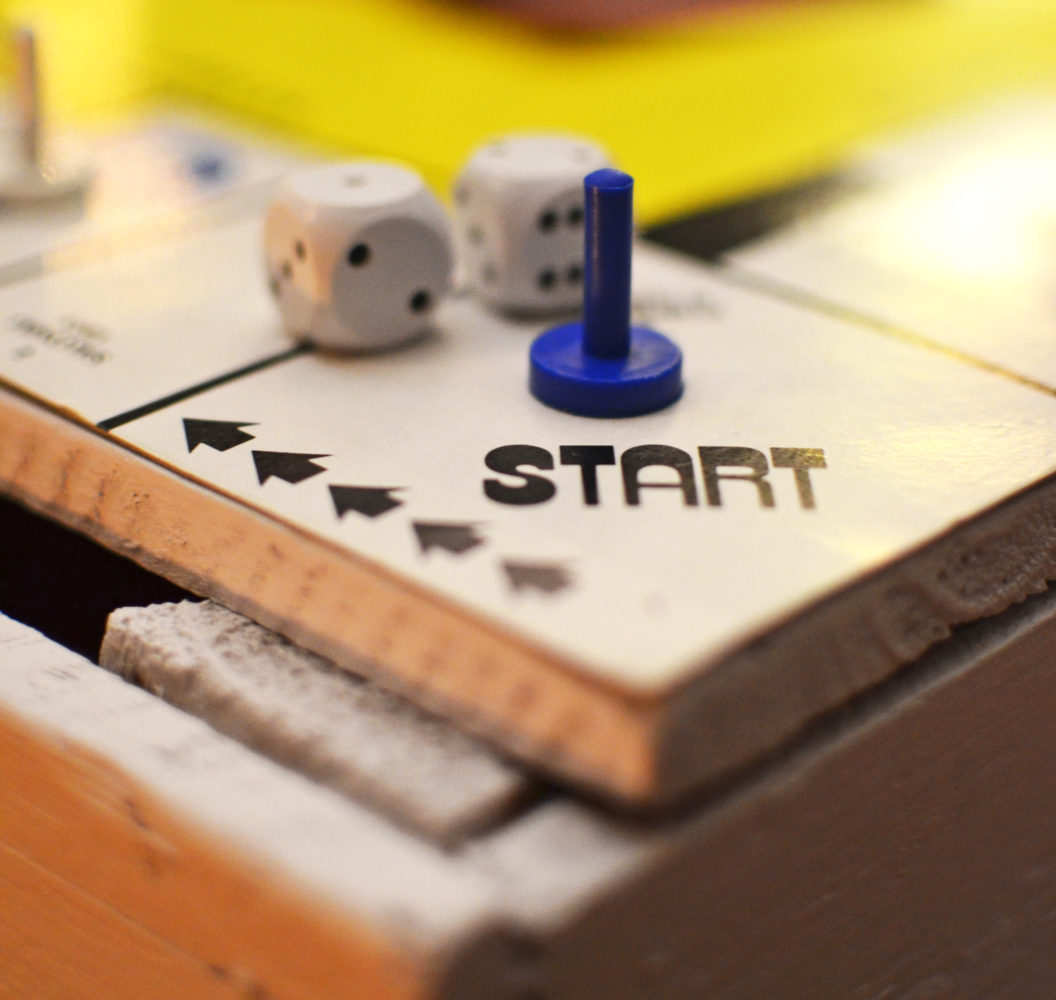 Men and Women join us on
 2nd Thursdays  
January 9,  March 12, April 9

9:30am -12:15ish, Room C-105 (in Chapel Building)
Are you ready for a morning of FUN & FRIENDSHIP? Card games, Mexican Train, and Rummy Tiles. If you have any questions, please email:  EMAIL or visit the Prime Time booth Sundays on the Piazza. Couples & singles of all ages welcome. Drinks & snacks will be provided.  Also consider having lunch with us at a local restaurant after the fun….
---
Walking is good for our soul. God can slow us down and make us more open to hear and see Him.  We look forward to being on-trail with you and discovering the fingerprints of God together and making new friends.  
January 11th ~ Discovery Hills  "New Time"   8:30am
February 8th  ~ Manchester Reserve
March 14th   ~  Rancho Carrillo
---
Growing in Serving Our Community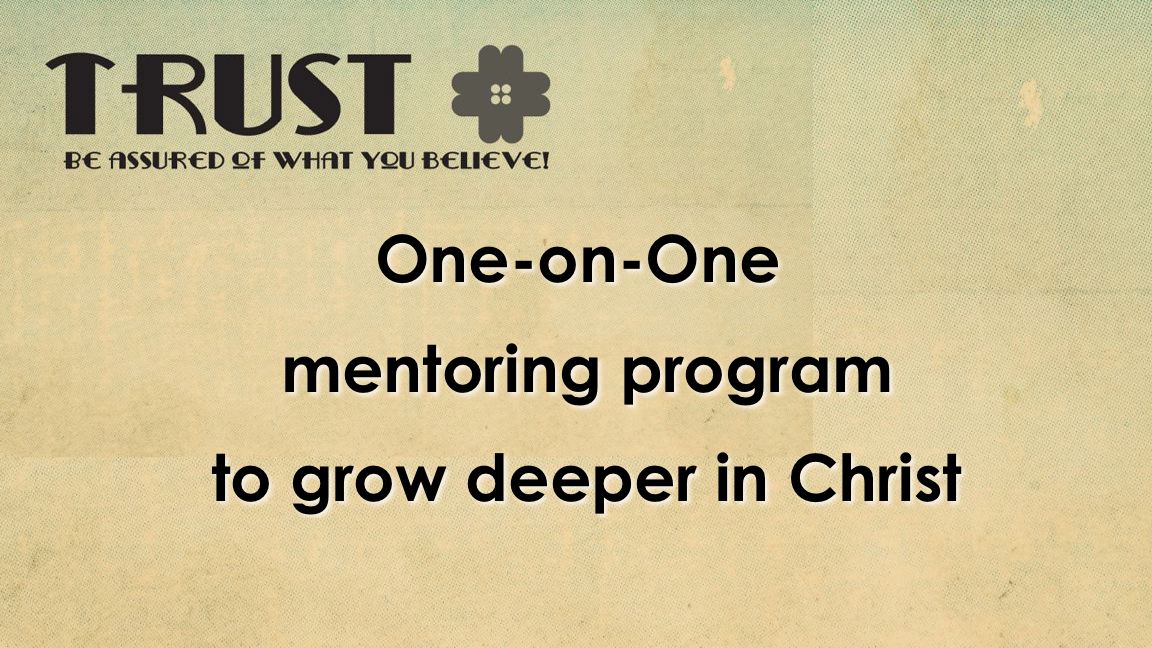 A volunteer-led ministry that goes out on Saturdays mornings (usually) to provide physical assistance with home repairs for NCCC's seniors, single women/moms, and those with physical limitations. Let us know if you need a hand or would like to lend a hand. (Helping Hands is not a moving, lawn maintenance, or cleaning ministry)
Contact: Terri 760-929-0029 x121 or Email
Sign-Up To Receive Our PrimeTime Emails