PrimeTime Ministry warmly invites singles and couples 65 and "better" to grow in faith, friendship, fun-filled activities & service. Whether you are new in your spiritual journey or have been following Jesus for a lifetime, come and experience God's transforming love and purpose for you!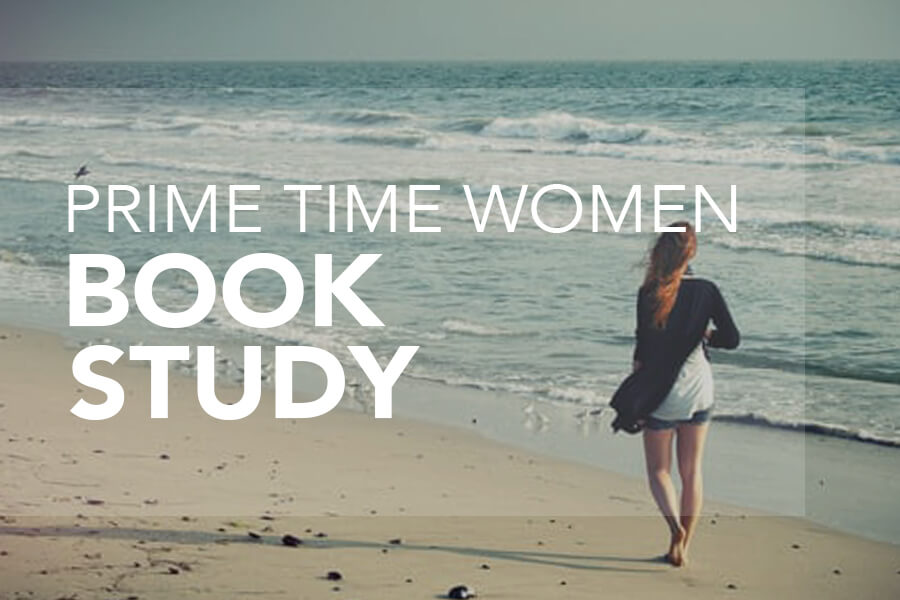 PRIME TIME WOMEN'S BOOK STUDY
Letting God Meet Your Emotional Needs
June 17, 24; July 8, 22, 29; August 5 9:30am-11:30am, C-105
6 session study taught by the book's author, Cindi McMenamin
Is your heart hungry for total acceptance? Do you wish to be truly known by someone who cares for you unconditionally? Would you just like to experience a more intimate relationship with the Lover of your soul?
Then join us!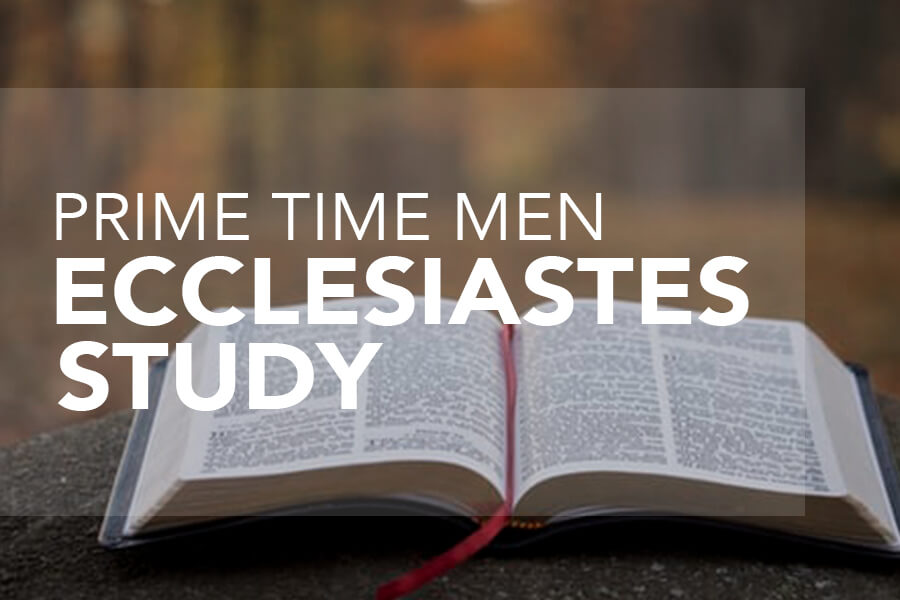 PRIME TIME MEN'S BIBLE STUDY
The Book of Ecclesiastes: "Ancient Wisdom for a Modern Dilemma."
1st & 3rd Thursdays, 9:30am-11:30am, C-104
How do you find personal satisfaction and fulfillment? Take a fascinating journey with Solomon as he examines life from every angle to answer this question, and learns what is truly worth living for.  Taught by Hugh McMenamin
Invite a friend to join us for the Bible Study and fellowship!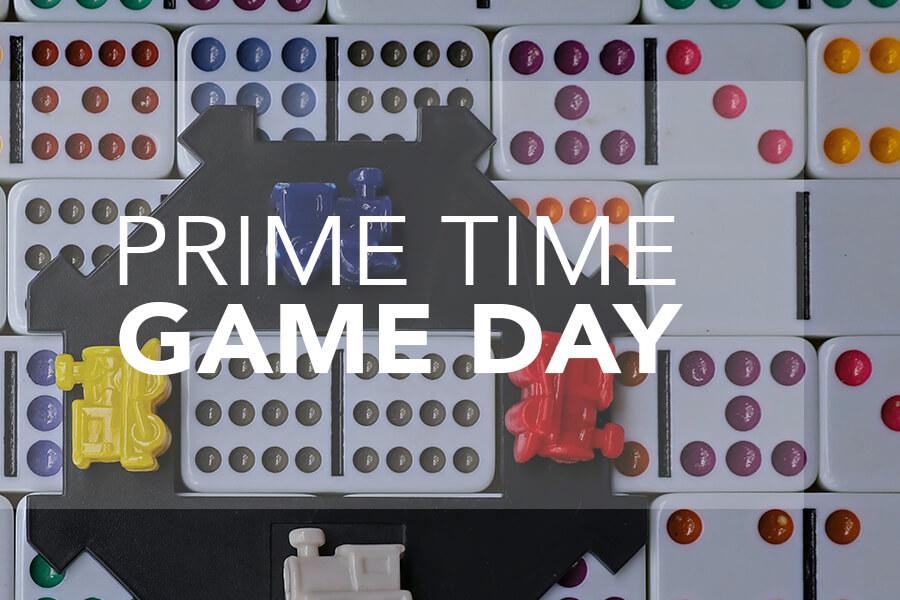 PRIME TIME GAME DAY
2nd Thursdays of the month, 9:30am-12:00pm, C-105.
Join us for a morning of fun and friendship! We plan Rummy tiles, Mexican train and card games.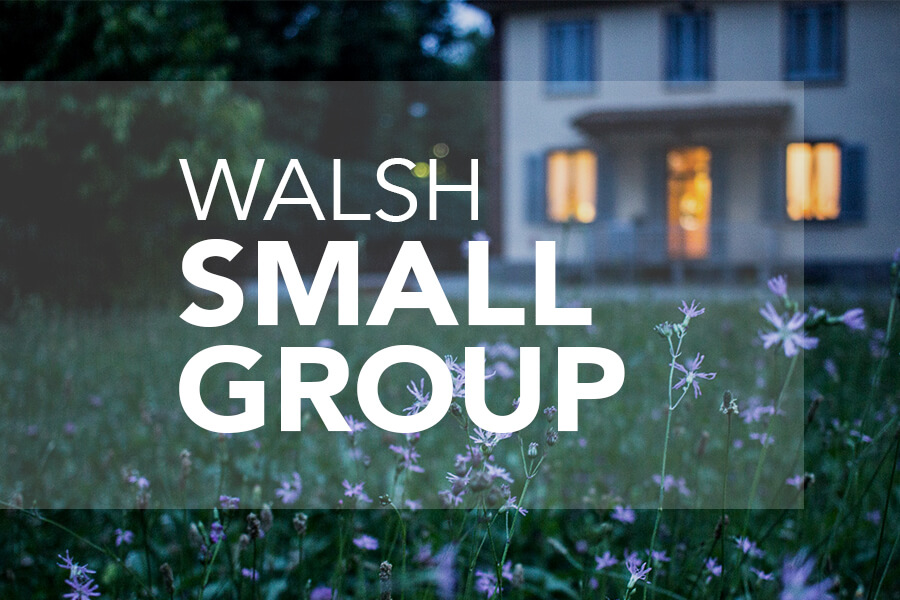 PRIME TIME HOME GROUP BIBLE STUDY
2nd & 4th Tuesdays, 1pm-2:45pm, meets outside on NCCC campus.
Join us for fellowship, Bible Study, prayer, and more fellowship. For info, contact Tom & Judy Walsh.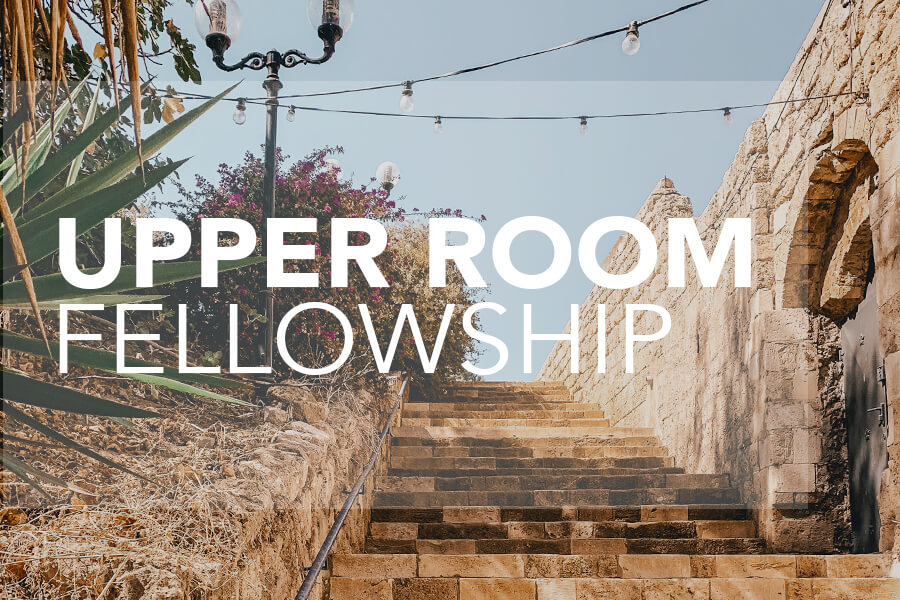 PRIME TIME SUNDAY BIBLE STUDY
The Upper Room Fellowship Class meets Sundays, 10:00am until 11:00am, C-205A
Please join us as we study the Book of Colossians.  Any questions, please call Lydia (760) 579-4178
Sign-Up To Receive Our PrimeTime Emails