PrimeTime Ministry warmly invites singles and couples 65 and "better" to grow in faith, friendship, fun-filled activities & service. Whether you are new in your spiritual journey or have been following Jesus for a lifetime, come and experience God's transforming love and purpose for you!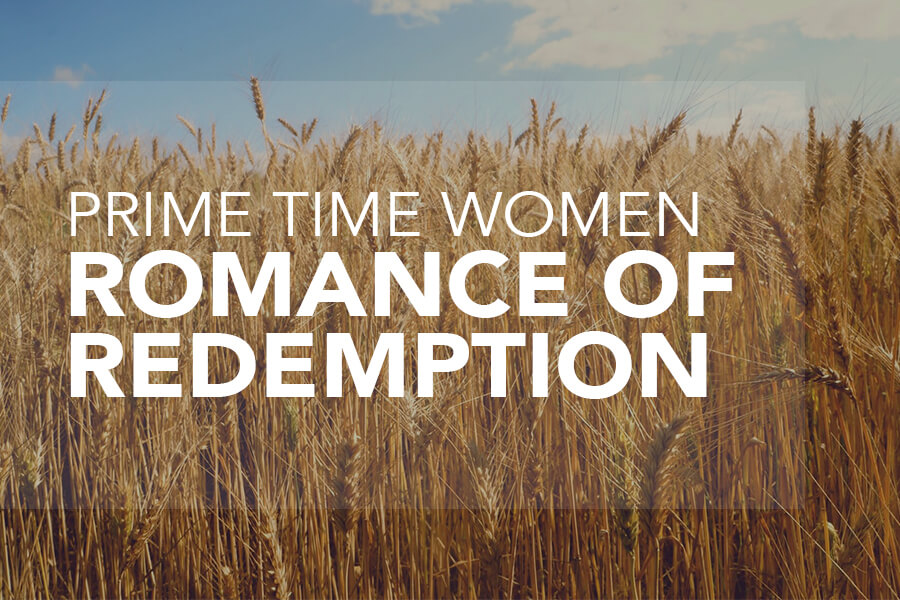 PRIME TIME WOMEN'S BIBLE STUDY
"Ruth: The Romance of Redemption"
1st & 3rd Thursdays, begins March 4, 9:30am-11:30am, C-105
Join us as we embark on a 4-week study of the book of Ruth, which is a beautiful love story! It is a preview of the Gospel and teaches us the power of grace and redemption. Sign up at the door. Cost: $10.00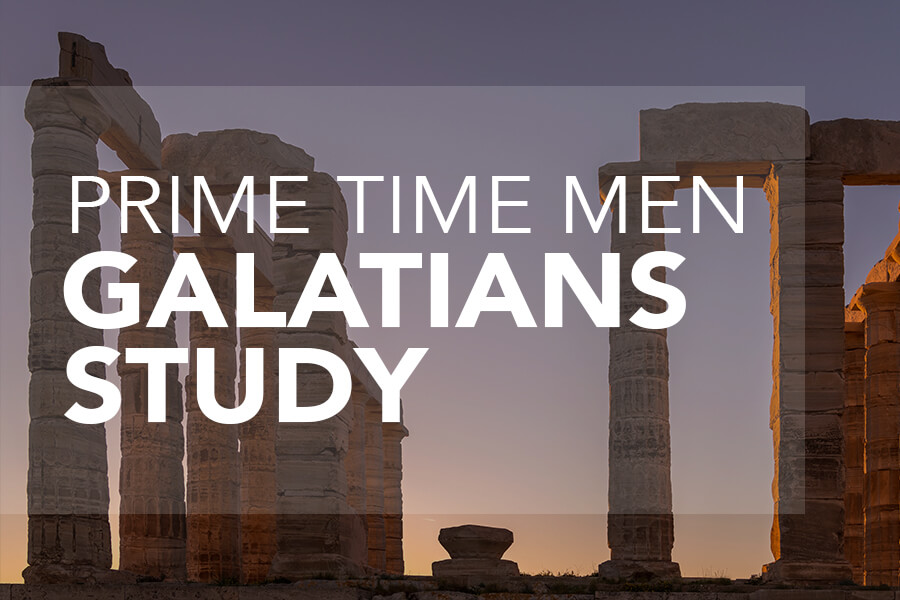 PRIME TIME MEN'S BIBLE STUDY
The Book of Galatians: "The Believer's Status of Liberty"
1st & 3rd Thursdays, 9:30am-11:30am, C-104
Come join us as we study Paul's first missionary journey with Barnabas, one of the region was Galatia, establishing churches along the way. No sign up necessary!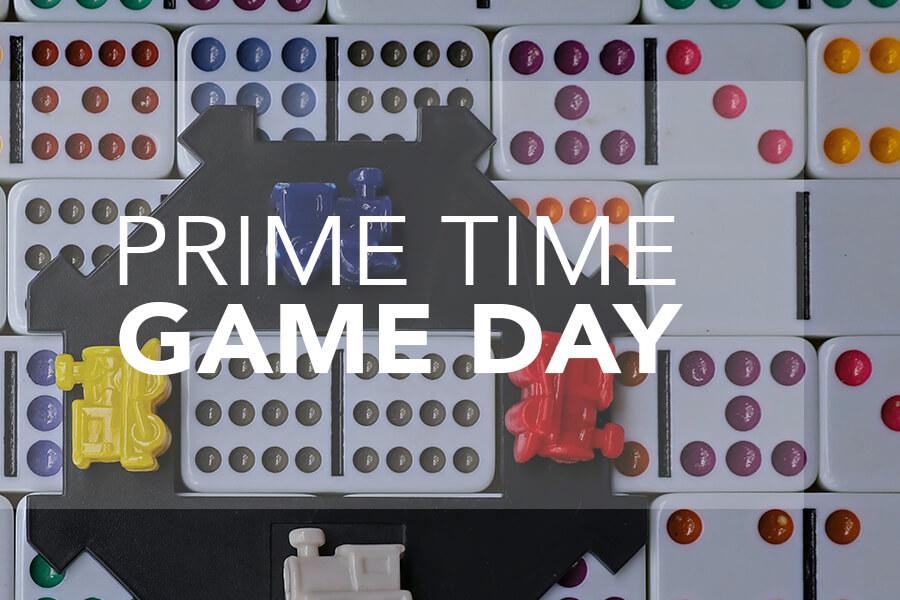 PRIME TIME GAME DAY
2nd Thursdays of the month, 9:30am-12:00pm, C-105.
Join us for a morning of fun and friendship! We plan Rummy tiles, Mexican train and card games.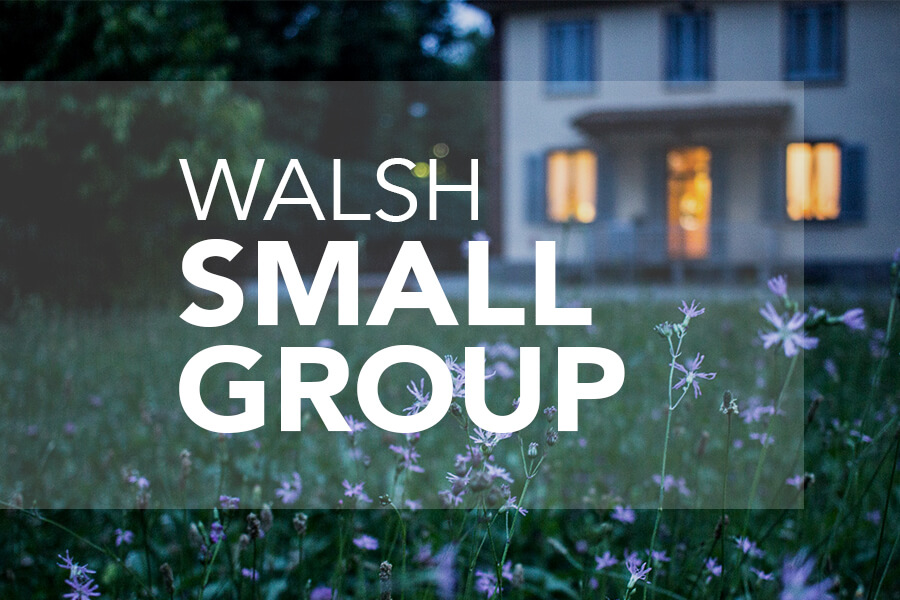 PRIME TIME HOME GROUP BIBLE STUDY
2nd & 4th Tuesdays, 1pm-2:45pm, meets outside on NCCC campus.
Join us for fellowship, Bible Study, prayer, and more fellowship. For info, contact Tom & Judy Walsh.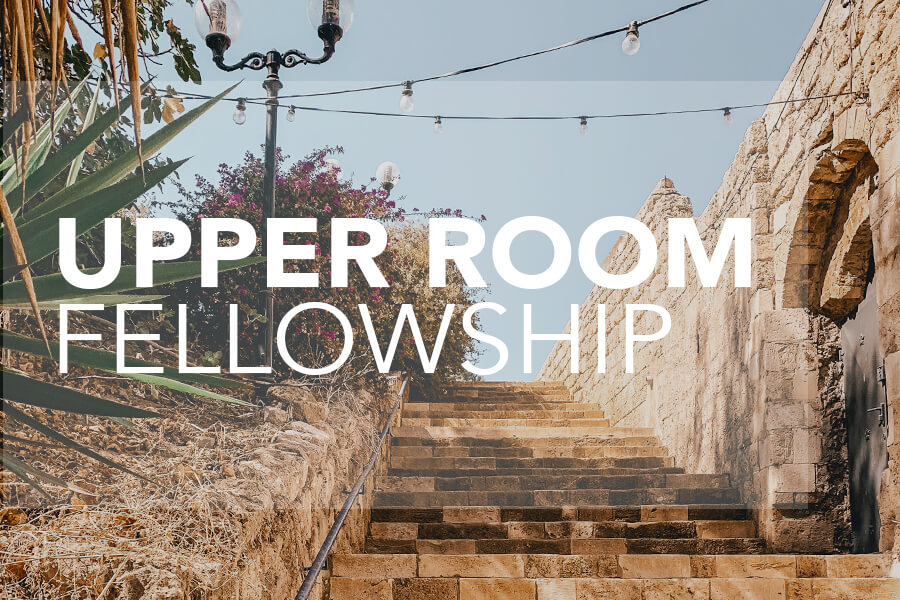 PRIME TIME SUNDAY BIBLE STUDY
The Upper Room Fellowship Class meets Sundays, 8:45am, C-205A
CURRENTLY ON HOLD
Sign-Up To Receive Our PrimeTime Emails