Summer Book Clubs
Book Discussions - Fellowship - Friendship
Meeting at various times and locations starting the week of July 10th!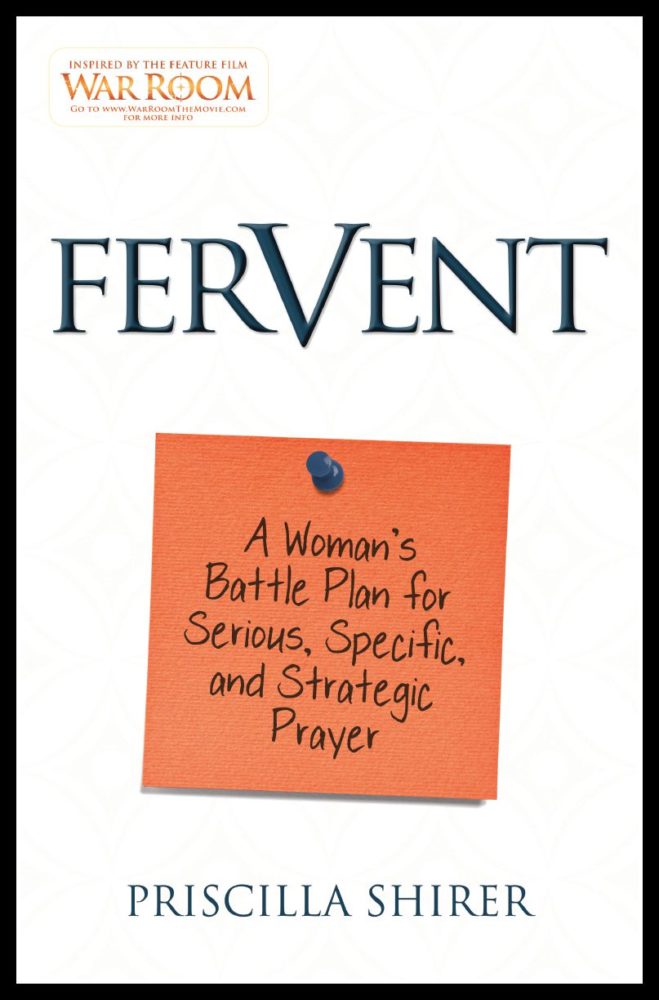 Fervent

by Priscilla Shirer
A Woman's Battle Plan to Serious, Specific, and Strategic Prayer
You have an enemy . . . and he's dead set on destroying all you hold dear and keeping you from experiencing abundant life in Christ. What's more, his approach to disrupting your life and discrediting your faith isn't general or generic, not a one-size-fits-all. It's specific. Personalized. Targeted.
So this book is your chance to strike back. With prayer. With a weapon that really works. Each chapter will guide you in crafting prayer strategies that hit the enemy where it hurts, letting him know you're on to him and that you won't back down. Because with every new strategy you build, you're turning the fiercest battles of life into precise strikes against him and his handiwork, each one infused with the power of God's Spirit.
Fervent is a hands-on, knees-down, don't-give-up action guide to practical, purposeful praying.
Two different small groups available:
Tuesdays at 11:30am with Belinda Prout in Carlsbad, 92009
*** First meeting is Tuesday, July 12th and session is 6 weeks long
Thursdays at 6:30pm with Terry Mizia & Carole Richer in Carlsbad, 92011
*** First meeting is Thursday, July 14th and session is 6 weeks long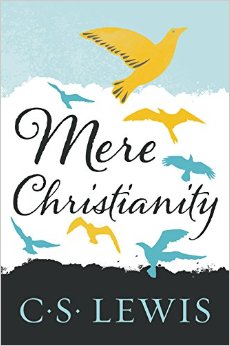 Mere Christianity

by C.S. Lewis

In the classic Mere Christianity, C.S. Lewis, the most important writer of the 20th century, explores the common ground upon which all of those of Christian faith stand together. Bringing together Lewis' legendary broadcast talks during World War Two from his three previous books The Case for Christianity, Christian Behavior, and Beyond Personality, Mere Christianity provides an unequaled opportunity for believers and nonbelievers alike to hear this powerful apologetic for the Christian faith.
Tuesdays at 11:30am-12:30pm
with Trisha Hicks in Carlsbad, 92009
*** First meeting is Tuesday, July 12th and session is 5 weeks long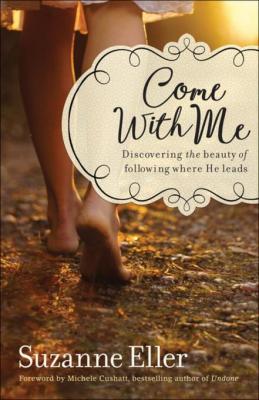 Come With Me

 by Suzanne Eller
Discovering the Beauty of Following Where He Leads
What if there was a real-life invitation to a lifetime of unexpected destinations and adventure? What if your faith was the key?
In her warm, conversational way, Proverbs 31 author Suzie Eller shows how your faith is just that. How when you take a step away from the uncertainty, the to-do list, the busy life, the worries and excuses, you take a step toward the One who promises to delight and surprise. Who brings you deeper than you ever thought possible.
Two thousand years ago, 12 men answered the call to follow a man they hardly knew–and they were changed in ways they never imagined. Today that same invitation echoes across history, beckoning you to an adventure that will spill into every aspect of your faith and life. Come with Me. Will you say yes?
Thursdays 6:15pm – 7:30pm
with Tammy Cardenas in San Marcos, 92078
*** First meeting is Thursday, July 14th and session is 6 weeks long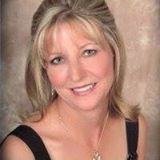 Belinda Prout
Book Club Coordinator