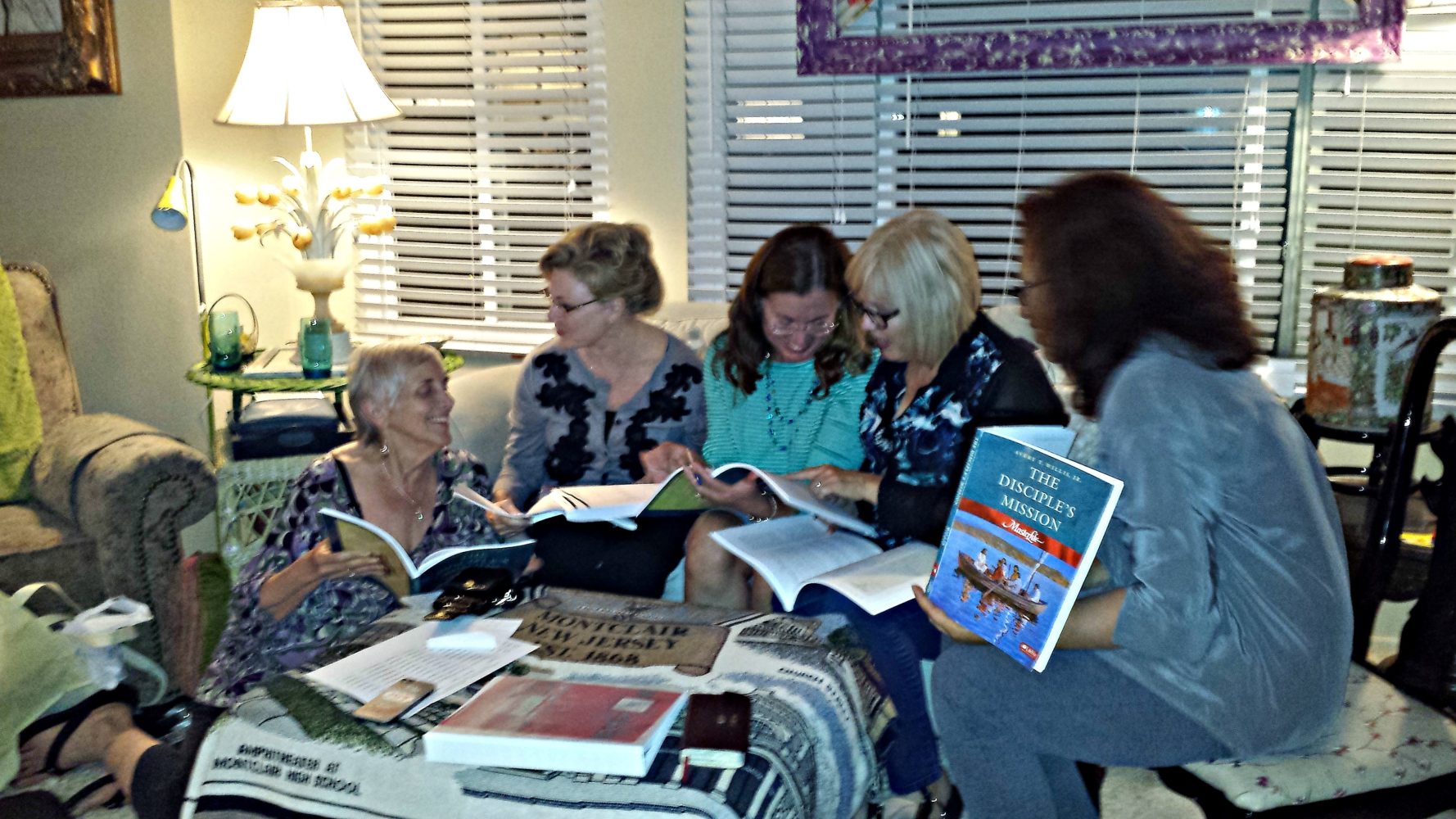 Masterlife 2016-2017 KICKOFF
Thursday, September 8th, 6:00-9:00pm
Room C-105 (Reception)
Masterlife Discipleship Groups for Women
A ONE YEAR Comprehensive, Small Group Discipleship Program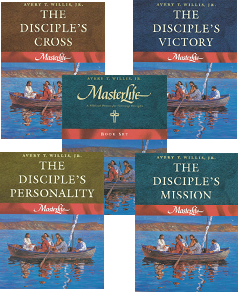 What is Masterlife?
Masterlife is a comprehensive discipleship program that small groups of women (8-10) walk through together for one year, discovering what it means to follow Christ.
When & Where is Masterlife?
Small groups and their Masterlife leaders will meet on Thursday Mornings or Evenings at various locations. There will be a mandatory (Intro/Launch) meeting for all registrants on Thursday evening, Sept. 8th from 6:30pm – 8:30pm.
How Do I Learn More?
Questions? Email Jyll Curran at mauibound44@yahoo.com
Read below for the topics covered throughout the year

In ONE YEAR, you'll journey with a SMALL GROUP of women in a HOME ENVIRONMENT through topics like:
Spending Time with the Master
Living in the Word
Praying in Faith
Sharing Your Testimony
Doing God's Will
Renewing Your Mind
Mastering Your Emotions
Being Filled with the Spirit
Living Victoriously
Righting Wrong Relationships
Wordly vs. Spiritual Christians
Spiritual Giftings
Making Disciples
Witnessing to Others
And so much more…