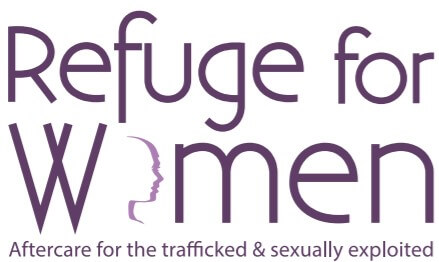 HUMAN TRAFFICKING AWARENESS NIGHT
July 13 at 7:30PM
Sex Trafficking in America – a dark subject that still needs more light to shine on it. The risk of sexual exploitation of our "normal" kids has increased dramatically due to predators lurking in the shadows of social media, and no community is immune. In fact, San Diego is on the FBI's top 10 cities for sex trafficking of minors. It is shocking to know that 80% of sex trafficking victims in America were born here in America. Since COVID-19 sent us all on-line, DA Summer Stephan reported on-line exploitation cases are up 30%. 
Dan DeSaegher is the director for 
Refuge for Women SoCal
,
 a new north county safe home for young women who have survived the traumas of sex trafficking, who will be speaking with us on Monday night. Join for a 20 min update, plus Q/A to grow your awareness and take action to protect your loved ones. 
Register here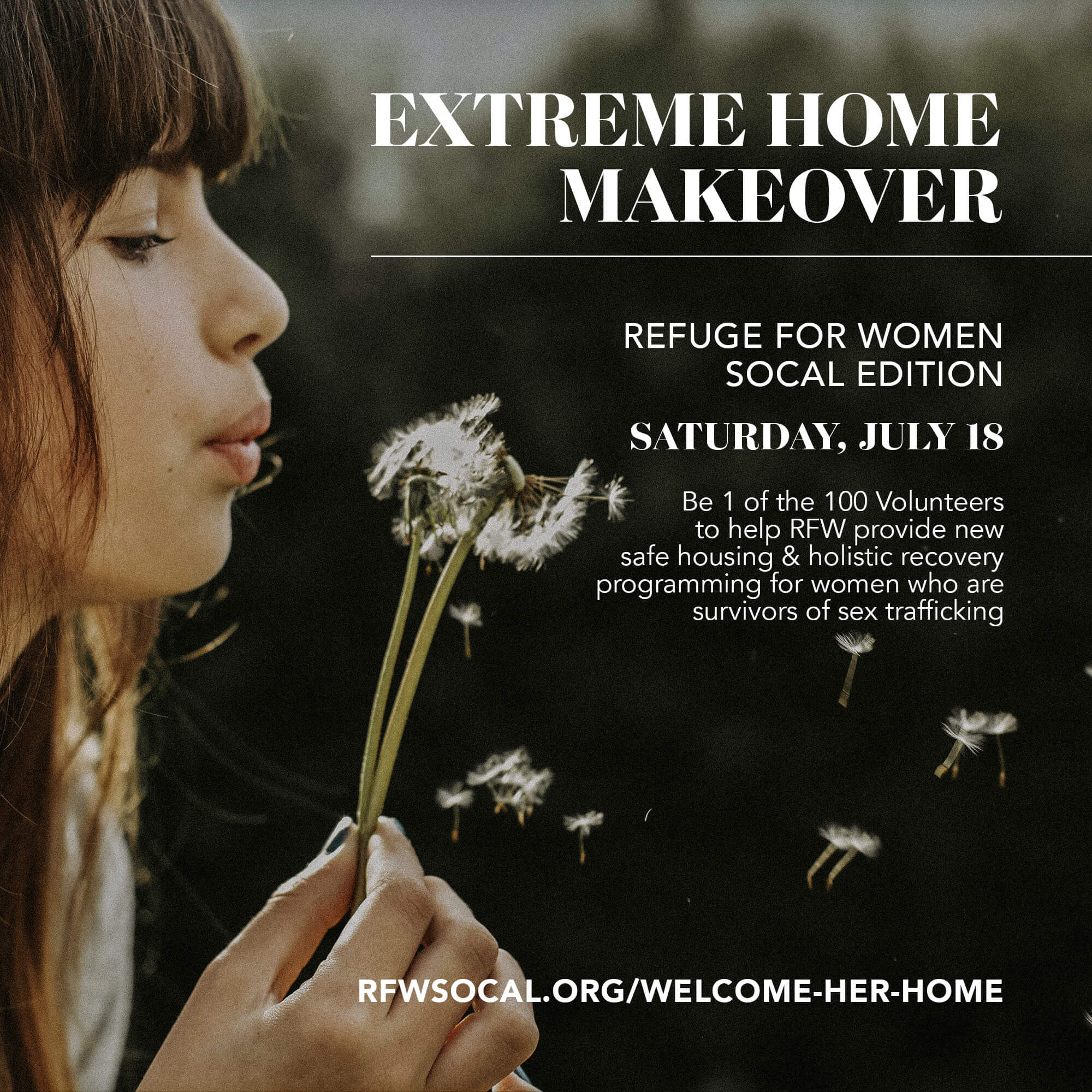 SERVICE OPPORTUNITY 
July 18 
Opening in October 2020, Refuge for Women SoCal will provide new safe housing and holistic recovery programming for women who are survivors of sex trafficking. You can help provide a safe place for these women by donating your time as we aim to transform the property in just one day, with everyone working in small groups of COVID-19 safe projects throughout the 2.5 acre retreat.
Register here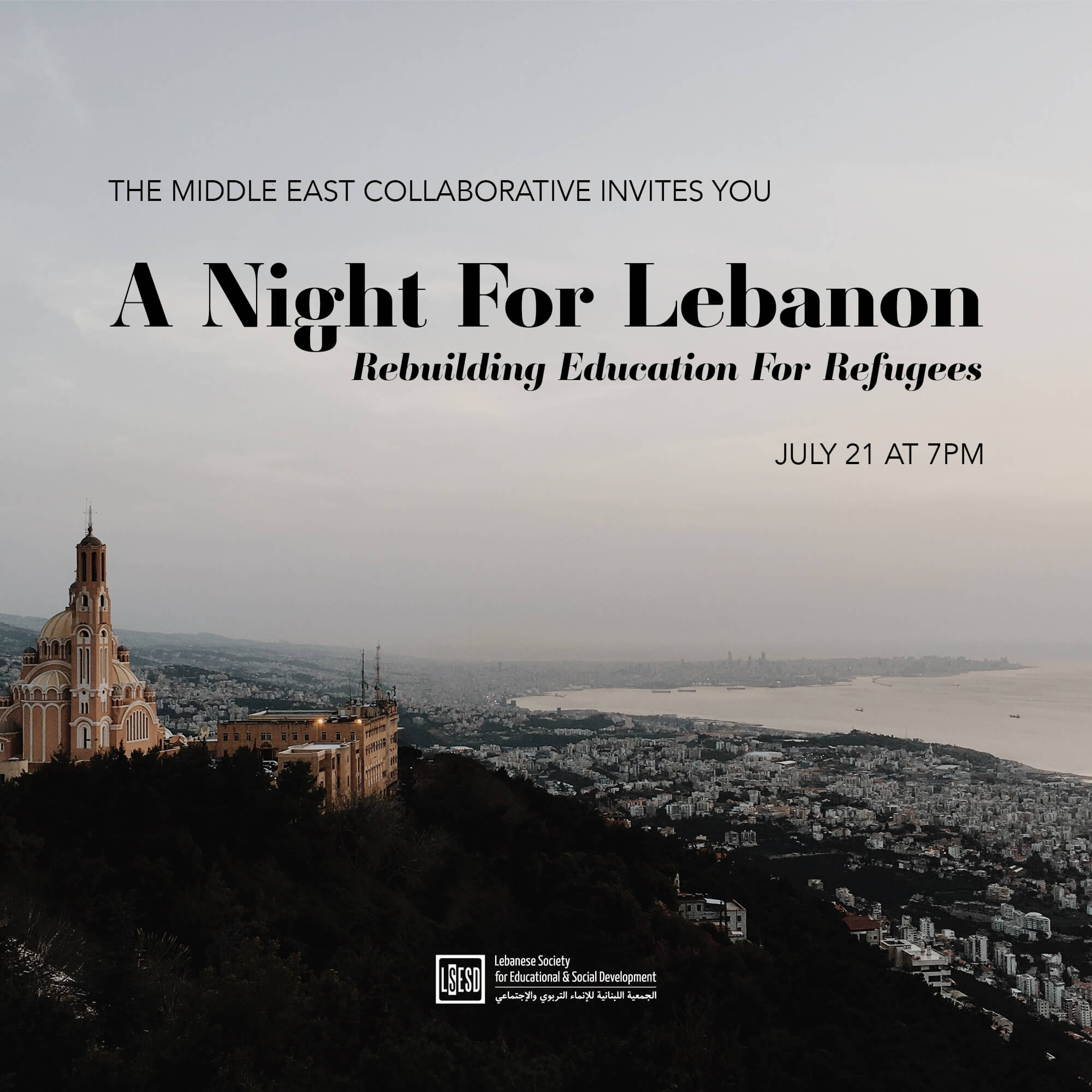 REBUILDING EDUCATION FOR REFUGEES
July 21 AT 7pm
The evening will provide involvement opportunities locally and globally as well as testimonies on how God is moving in Lebanon. Hosted by the Middle East Collaborative. Zoom registration:
https://tinyurl.com/Lebanon-Night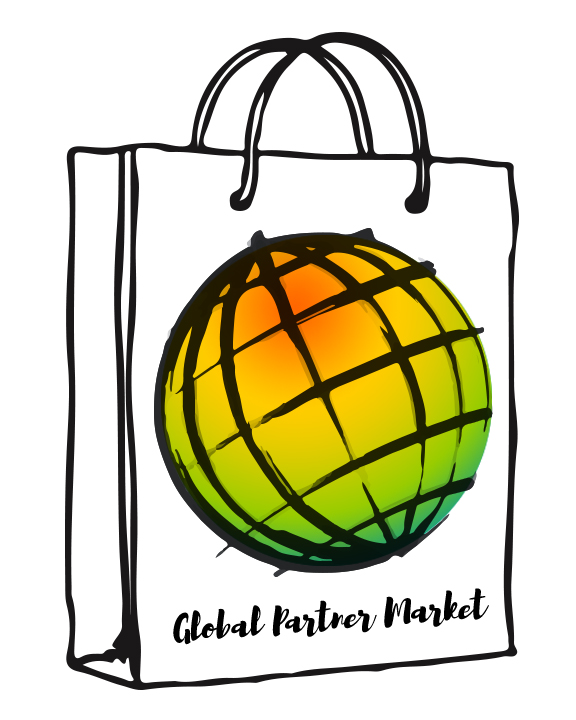 GLOBAL PARTNER MARKET
Check out our Global Partner Market  year round online. Buy a "wish" for one of our partners. The partners that are represented on the website are global and local mission partners who have had a long relationship with North Coast Calvary Chapel. It's a great way to spread awareness and support ministries abroad! 

PARTNER REP – Be the liaison for our local and international mission partners. This involves communicating with them on a regular basis and sharing their needs and prayer requests with the community impact team. Additionally we encourage our reps to be apart of the ministry they are linked with and connect others as well!
VOLUNTEER – Be a friendly face during our many outreaches or events! You can help during our global partner markets, trip fundraisers, or even host our global partners when they visit. Maybe you excel in graphic design, buisness or a passion for photography, whatever gifts God has given you we'd love to connect and see how you can serve with our team and our many partners! Email MCI@northcoastcalvary.org