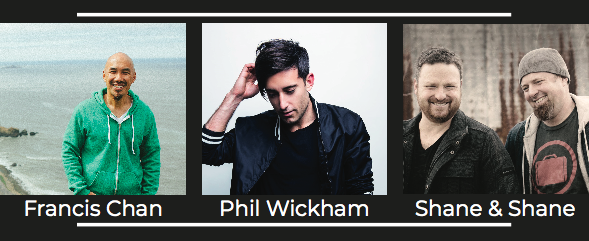 AWAKENING SOUTHERN CALIFORNIA
Saturday, January 25, 9am The Rock Church
Join Francis Chan, Phil Wickham and many others as we worship and pray for God to bring awakening in our lives, Southern California, and the world! Check out the conference video and visit Allsent.org to register, space is limited! Email Cindy Gray for a discount code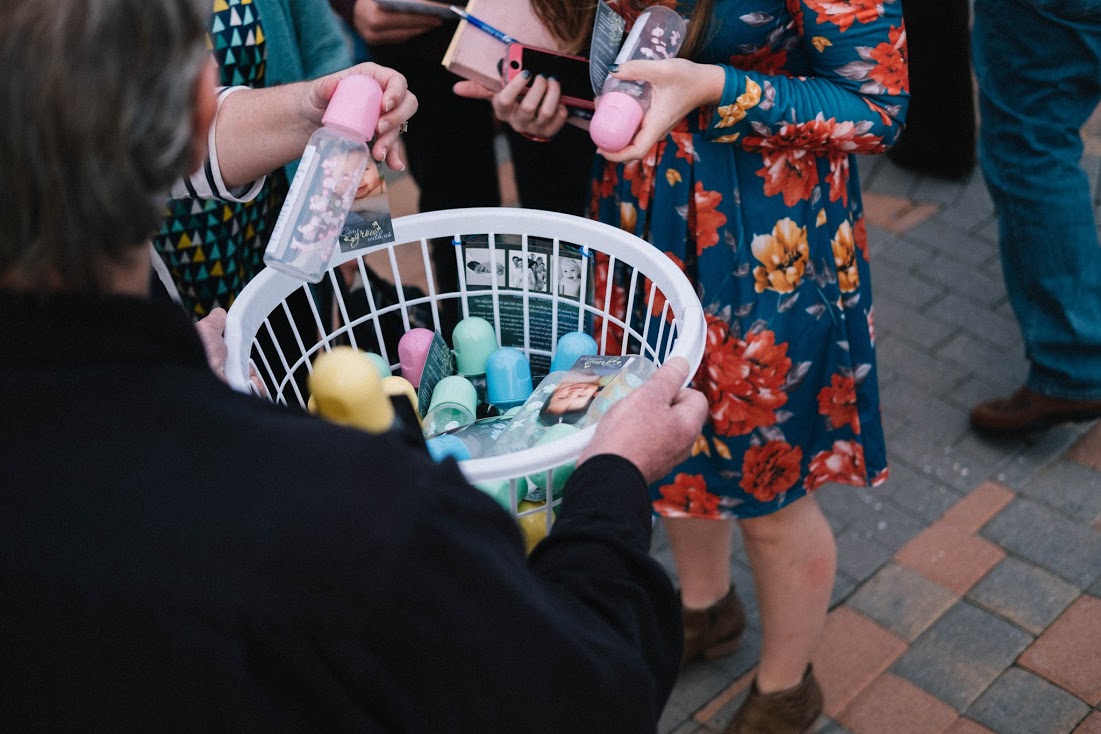 BABY BOTTLE DRIVE
January 25 – February 2
It's time for our annual baby bottle drive with Pathway Health Clinic! For more than 15 years we have been partnered to raise funds for this life affirming ministry that helps women, men and families facing unexpected pregnancy. Every bottle we fill with coins, dollars and checks provides another ultra sound, more counseling, more education and support to everyone who walks through the doors at PHC. Pick up a bottle at any of our services on January 25-26!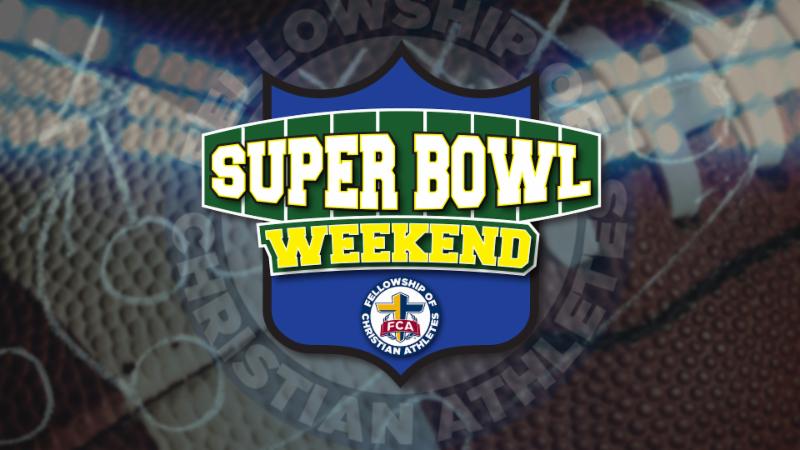 SUPER BOWL SATURDAY
Saturday, February 1, 3:00pm-5pm
Our partners at Fellowship of Christian Athletes are once again hosting the pregame to Super Bowl LIV! Test your field goal kicking skills, Qb toss challenge, agility obstacle course, 5 on 5 football, jumpies, stadium food and a Lombardi Trophy photo op! Bring out all your friends and family and join us for the 5pm football themed weekend service. Be sure to rep your favorite team!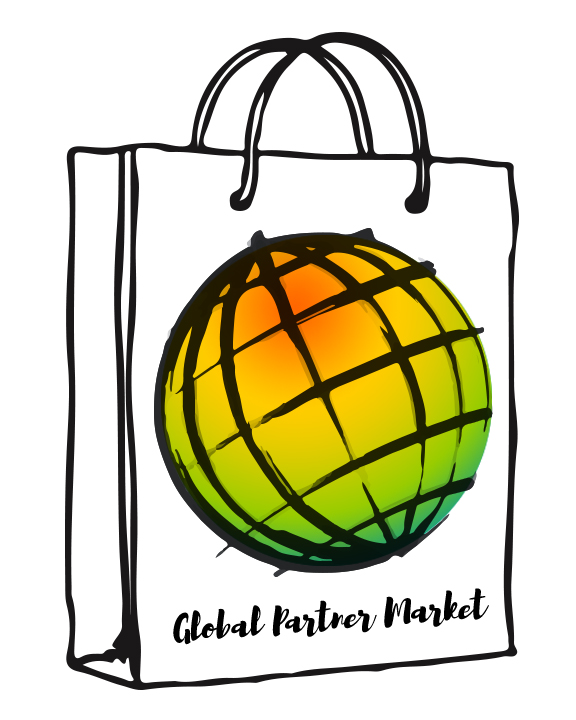 GLOBAL PARTNER MARKET
Check out our Global Partner Market  year round online. Buy a "wish" for one of our partners. The partners that are represented on the website are global and local mission partners who have had a long relationship with North Coast Calvary Chapel. It's a great way to spread awareness and support ministries abroad! 

PARTNER REP – Be the liaison for our local and international mission partners. This involves communicating with them on a regular basis and sharing their needs and prayer requests with the community impact team. Additionally we encourage our reps to be apart of the ministry they are linked with and connect others as well!
VOLUNTEER – Be a friendly face during our many outreaches or events! You can help during our global partner markets, trip fundraisers, or even host our global partners when they visit. Maybe you excel in graphic design, buisness or a passion for photography, whatever gifts God has given you we'd love to connect and see how you can serve with our team and our many partners! Email MCI@northcoastcalvary.org