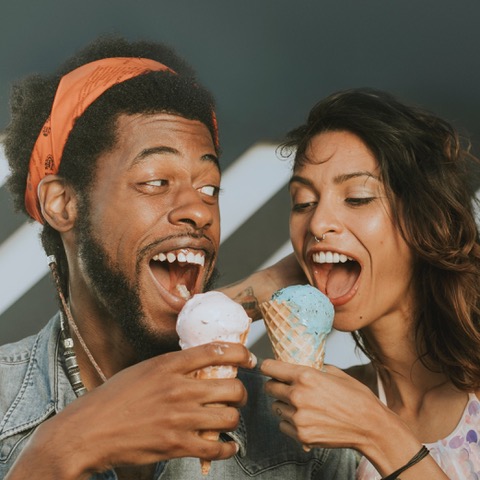 THRIVING INTERCULTURAL MARRIAGES
Friday, November 15, 3:00-8:30pm
Saturday, November 16, 8:30am-3:00pm
Room C-104B  –  $175/couple
Build a family culture where both partners belong and thrive.
Better understand the culture and worldview of your spouse, gain keys to communicate effectively and build a fruitful relationship, and develop tools to build a healthy family culture that encompasses both cultures. Leave empowered to thrive in your marriage! 
Workshop topics: 
• Heartset & Mindset for intercultural interaction
• Understanding Worldviews – How do I see the world and how do you see the world?
• Worldviews & the Bible – Understanding each other's Christianity.
• Intercultural Communication & Conflict Resolution.
• Building a Family Culture where both partners belong and thrive.
Contact bart@heiligenberg.net for more information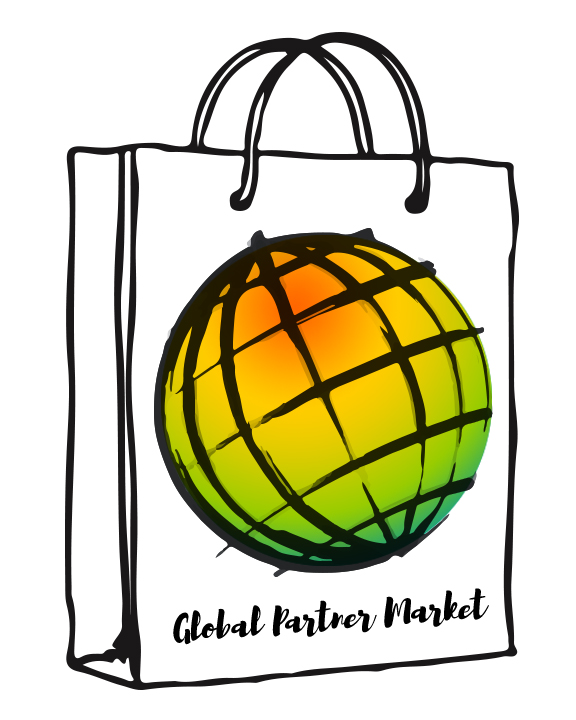 GLOBAL PARTNER MARKET
Check out our Global Partner Market website. Here you can buy a "wish" for one of our partners. The partners that are represented on the website are global and local mission partners who have had a long relationship with North Coast Calvary Chapel. Instead of buying your friend another mug or candle, purchase a goat for a village in their honor! It's a great way to spread awareness and support ministries abroad!

PARTNER REP – Be the liaison for our local and international mission partners. This involves communicating with them on a regular basis and sharing their needs and prayer requests with the community impact team. Additionally we encourage our reps to be apart of the ministry they are linked with and connect others as well!
VOLUNTEER – Be a friendly face during our many outreaches or events! You can help during our global partner markets, trip fundraisers, or even host our global partners when they visit. Maybe you excel in graphic design, buisness or a passion for photography, whatever gifts God has given you we'd love to connect and see how you can serve with our team and our many partners! Email MCI@northcoastcalvary.org