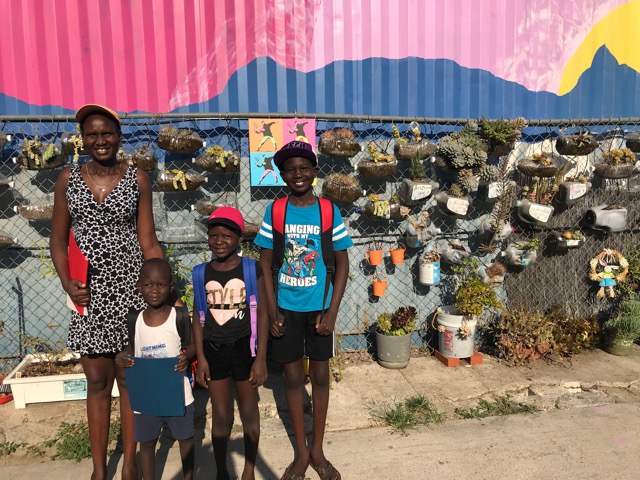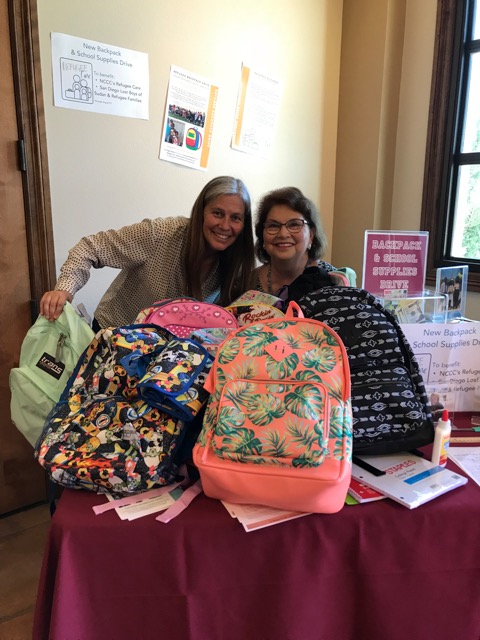 BACKPACK & SCHOOL SUPPLY DRIVE
Over the last 20 years, your donations have supported kids from elementary to becoming first generation college graduates!
Donated backpacks and school supplies will be distributed through San Diego Lost Boys & Refugee Families, our Partners in Tijuana Mexico and throughout North County San Diego. Collection dates: July 27- August 20.
BASIC DONATIONS CHECKLIST
New Sturdy Backpacks for ages 5 through college
Gently used backpacks also accepted for StandUp for Kids in Oceanside (helping homeless teens & children)
Gift Cards – WalMart, Target, Staples, Office Depot, Costco 
New socks & underwear
Stop by the Backpack Drive table and make a donation to help cover book costs for high school & college students
SCHOOL SUPPLIES CHECKLIST
Binders, dividers, pocketed folders
Paper reams, college & wide ruled, construction, spiral notebooks, composition, graph, index cards
Pens (red, black & blue), washable markers, crayons, highlighters, colored pencils, sharpies, sharpeners, erasers, pencil pouches or cases
Watercolor sets, geometry sets, glue sticks, school glue, tape, scissors, staplers, rulers (metric), batteries, scientific calculators (new or used), whiteboard markers, hand sanitizer
* please make sure all logos or characters are appropriate for children*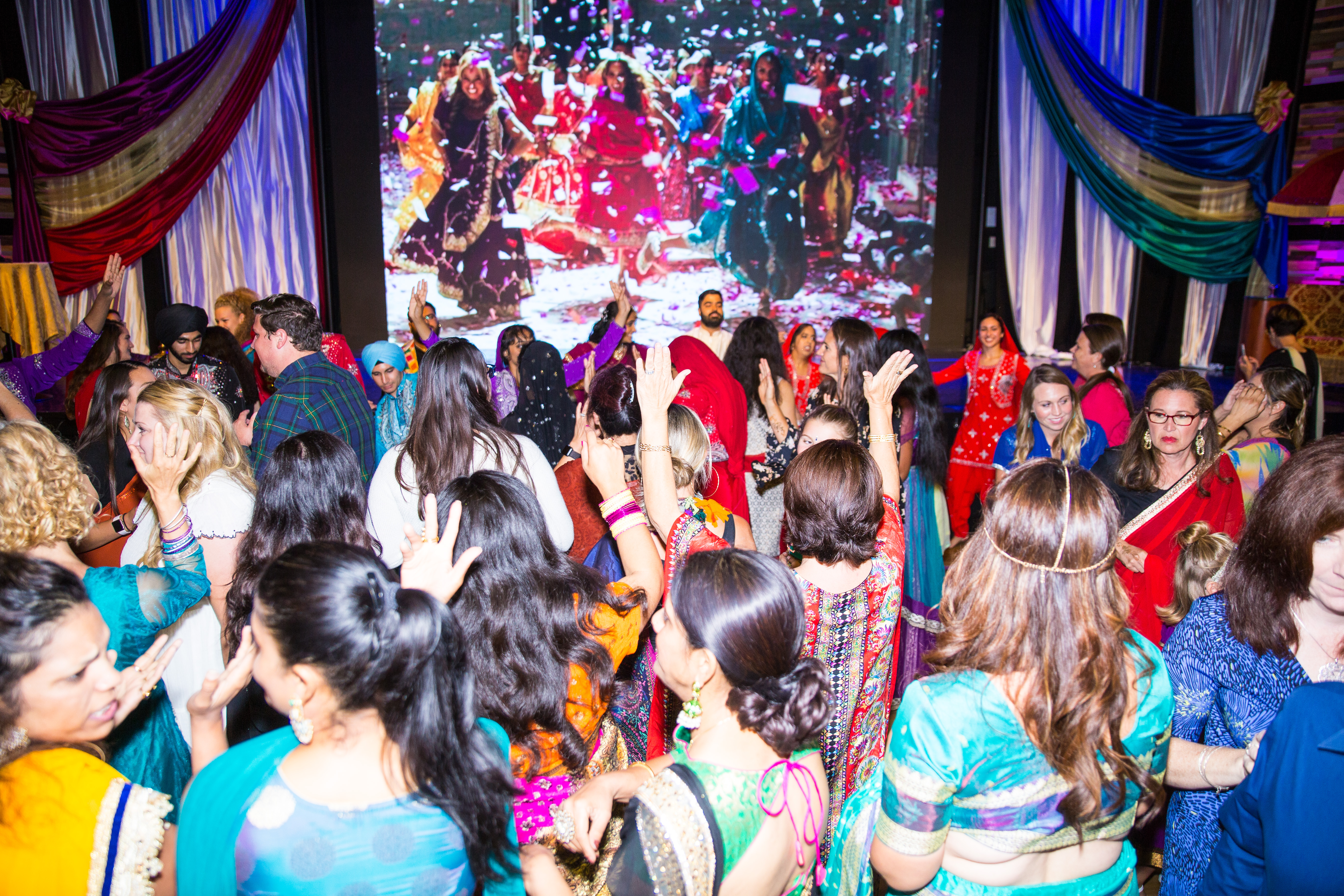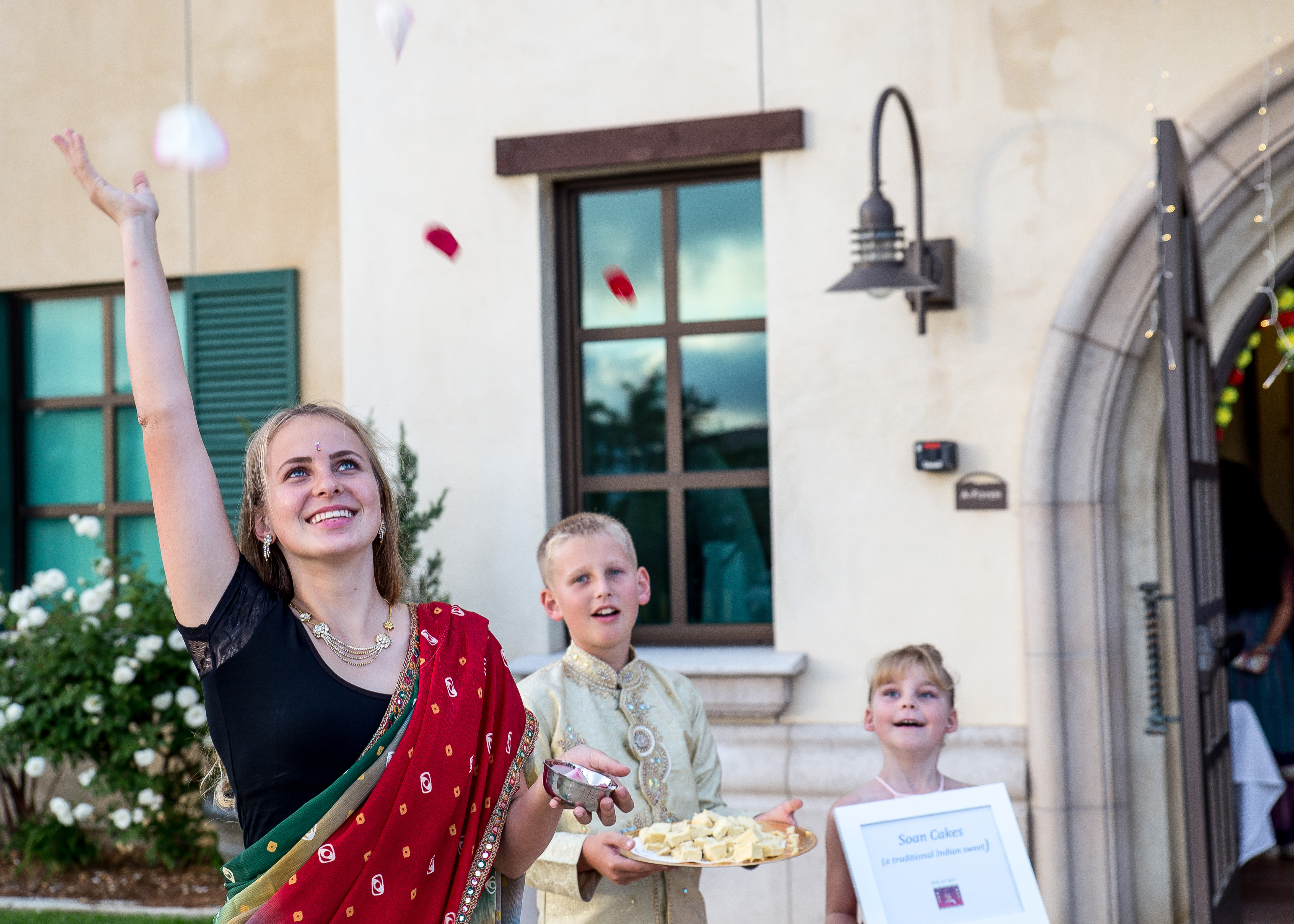 BOLLYWOOD: A NIGHT AT THE ACADEMY AWARDS
Friday, October 18th, 6pm-9pm at North Coast Calvary Chapel
Bollywood Night is back! Our annual fundraiser for Sangita Ministries, which cares for orphans and widows in Chennai, India will be an evening at the Academy Awards! Guests will walk the red carpet and enjoy dinner, henna, Dhol drummer, and open dance floor playing all the greatest Bollywood hits. Plus, Da Real Punjabiz from UCSD's nationally ranked Banghra dance team is back with a performance sure to bring the house down! This is a great date night and tickets will sellout so get them now. Email Kate Bartels to join the volunteer team.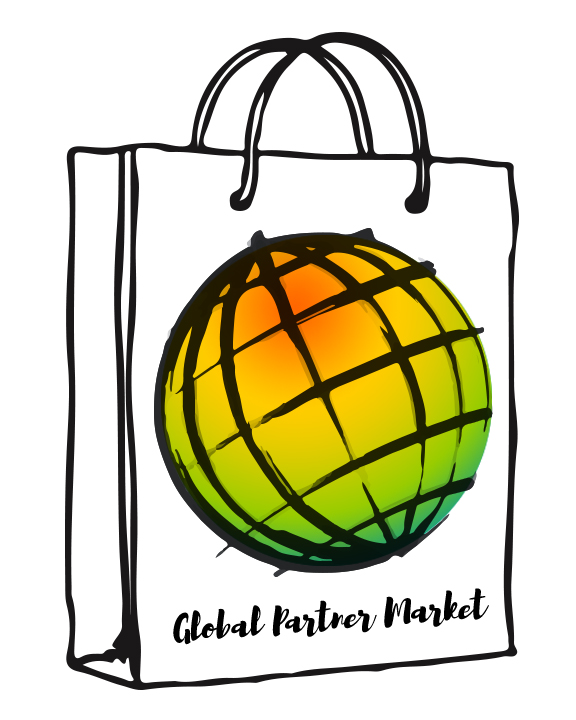 GLOBAL PARTNER MARKET
Check out our Global Partner Market website. Here you can buy a "wish" for one of our partners. The partners that are represented on the website are global and local mission partners who have had a long relationship with North Coast Calvary Chapel. Instead of buying your friend another mug or candle, purchase a goat for a village in their honor! It's a great way to spread awareness and support ministries abroad!

PARTNER REP – Be the liaison for our local and international mission partners. This involves communicating with them on a regular basis and sharing their needs and prayer requests with the community impact team. Additionally we encourage our reps to be apart of the ministry they are linked with and connect others as well!
VOLUNTEER – Be a friendly face during our many outreaches or events! You can help during our global partner markets, trip fundraisers, or even host our global partners when they visit. Maybe you excel in graphic design, buisness or a passion for photography, whatever gifts God has given you we'd love to connect and see how you can serve with our team and our many partners! Email MCI@northcoastcalvary.org