YOUNG COUPLES or PARENTS OF YOUNG CHILDREN
Morning Date is for young marrieds or parents to connect with other young couples/parents and enjoy fellowship, interaction, and relevant teaching, while taking in a delicious continental breakfast. This all takes place on the 2nd Sunday of each month.
Purpose of MORNING DATE
GATHER with other couples to develop lasting friendships through fellowship and interaction.
CONNECT with your spouse through relevant teaching and discussions.
REFRESH your marriage and parenting skills.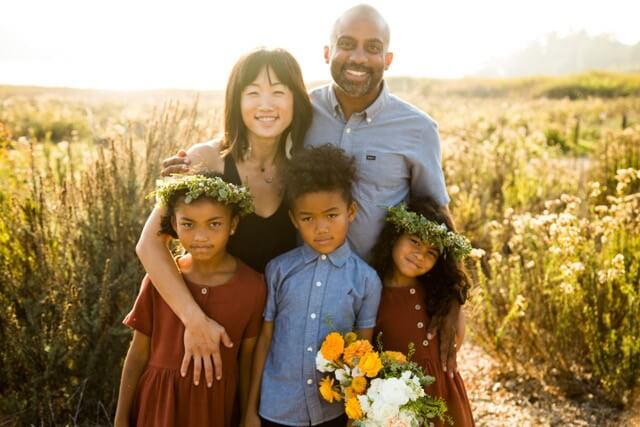 NEXT MORNING DATE:
Sunday, June 11th @ 8:45am in  C-105 — Reception Room
*No Registration needed

Note: Parents please allow plenty of time to check your kiddos into Children's Ministry.
Our Hosts:  Jane & Willie Register