COUPLES WITH YOUNG CHILDREN
Morning Date is for couples/parents, who have young children to connect with other couples/parents and enjoy fellowship and interaction, and relevant teaching, while taking in a delicious continental breakfast. This all takes place on the 1st Sunday of each month. 
Presentation: "How to Get Out of the Helicopter, and Let Your Kids Soar"
JOSE & BEV MEDRANO
Click on the Medrano's picture to view their video clip.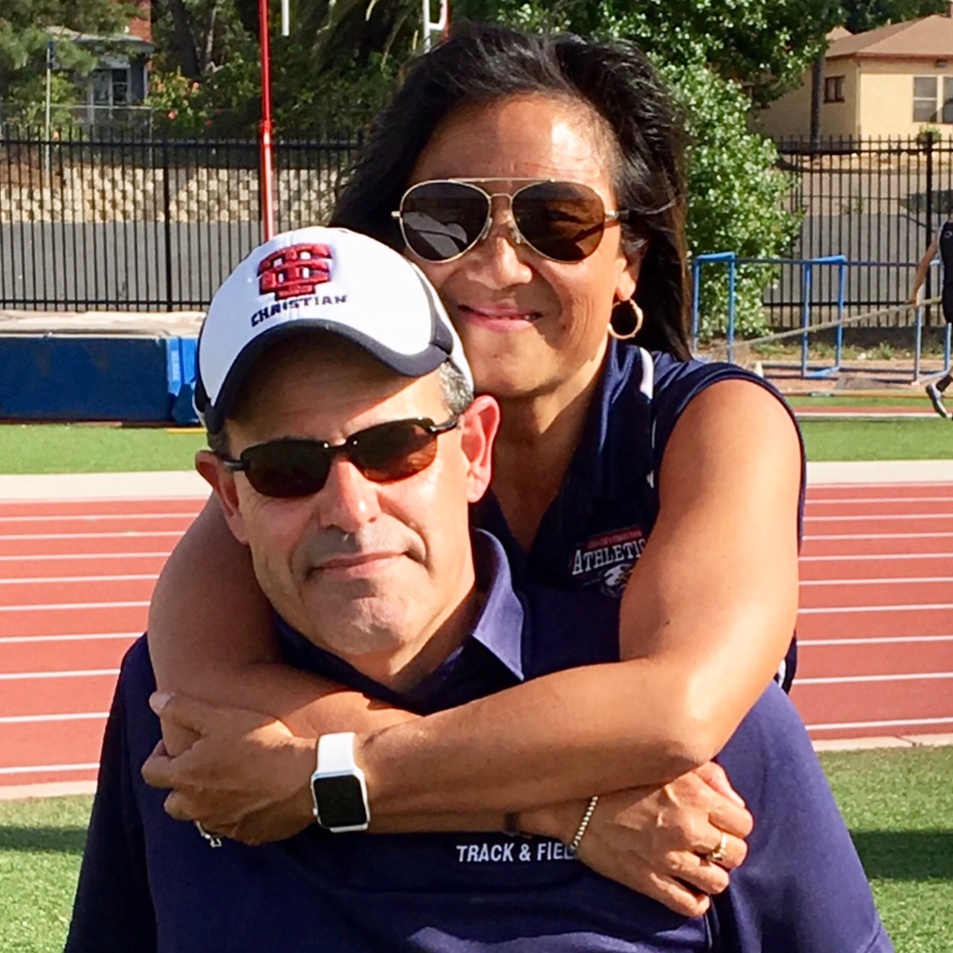 Purpose of MORNING DATE
GATHER with other couples to develop lasting friendships through fellowship and interaction. 
CONNECT with your spouse through relevant teaching and discussions.
REFRESH your marriage and parenting skills.
The game plan: Drop your child/children off in the Sunday AM Children Ministry Program between 8:30am and 8:45am, and then join us in room C-105 (Reception room, which is behind our Chapel building), beginning at 8:45am. We welcome all young couples/parents, but we have found that the average age range of the children are birth to 5-6 yrs. old. If you are a nursing mom or your child is not able to stay in his/her classroom, for whatever reason, feel free to come together into the Morning Date.
About Jose & Bev Medrano
Jose and Bev have been happily married for almost 30 years.  They have two sons, Luke, who is a Business Major in his senior year at Colorado State University and Nathan who played college football at Bucknell University and now resides in Florida, working in the front office for the Miami Dolphins.Jose recently retired as a firefighter/paramedic in Los Angeles for over 30 years. He was the Executive Director of FireFighters For Christ, a ministry that encouraged firefighters in their walk with the Lord. He also coached youth and middle school football.Bev was a high school and college sprinter, food scientist, middle school Athletic Director and head high school Track & Field coach.They have been active at NCCC for over 22 years.  They are involved in the Marriage & Family ministry, having served as a mentor couple and were Premarital communication instructors.Jose and Bev have a passion for encouraging young families!  They are excited to share their hearts and experiences to empower parents to be the very best they can be for Christ!