GLOBAL PARTNERS
Mozambique: CCO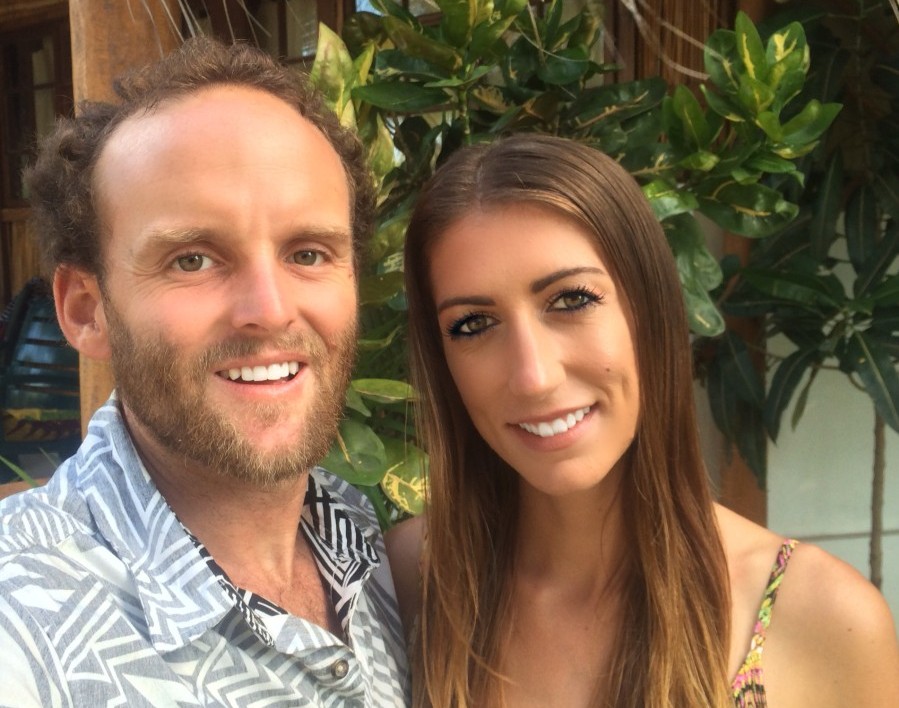 Each tribe and people deserve to hear God's Word in their own language. The heart behind CCO is to connect illiterate and un-engaged communities who hunger for spiritual knowledge with access to God's Word through Audio Bibles. The nationals are the ones who will bring lasting change to their communities. We want to continue to come alongside them to encourage a sustainable, lasting and holistic transformation among their people.
Luke & Kristen Rider |
Cross Connection Outreach
Since 2005, CCO has led the effort to encourage and implement committed national partnerships in Mozambique, creating over 17,000 native evangelists. Through the tool of an Audio Bible and grass root discipleship training and community development programs, our focus is to make Christ known.
Our Mission
CCO exists to equip believers with tools to help build the body of Christ and share the gospel with their own countrymen. CCO is active in recording and acquiring audio recordings of the New Testament in the mother languages of highly illiterate people groups. All this is done through partnerships with Bible Societies, Bible Translators and Volunteers who are able to travel and serve with us. These efforts empower nationals to rise above their circumstances and hear God's Word daily in their own language. CCO encourages training and trade based projects over aide. "Give a man a fish and you feed him for a day; teach a man to fish and you feed him for a lifetime."
Where CCO is working
Focus countries have been Mozambique, Swaziland, South Africa, Ghana, Uganda and the Philippines. CCO partners with people to fundraise and hand deliver solar powered Audio Bibles on short-term trips. CCO trains and disciples nationals, aides in medical and disaster relief, well drilling, educational and sports programs and micro-financing projects in remote destinations.
CCO BECAME OFFICIALLY INCORPORATED AS A 501(C)3 NON- PROFIT ORGANIZATION IN 2005 AND SINCE THEN HAS PARTNERED WITH DOZENS OF OTHER ORGANIZATIONS, CHURCHES, SCHOOLS AND INDIVIDUALS TO DISTRIBUTE OVER 17,000 AUDIO BIBLES TO ILLITERATE COMMUNITIES IN AFRICA AND MORE RECENTLY PARTS OF ASIA.
PRAY:
– Luke, Kristen and Amaral's health, safety, and continued favor with the government.
– Native missionaries to be strengthened by God's Word as they share it with others.
– Wisdom for the ministry's leaders as the mission expands.
GIVE:
– Send an Audio Bible for a donation of $35
– Send a school uniform to a child in need for $20
– To donate please visit www.crossconnectionoutreach.org
GO:
– Come on a short term mission trip. Trips are for everyone to use their skills while they deliver God's Word.
– Come on a Surf and Serve trip to Mozambique and serve in remote villages and distant islands.
Check the blog from our recent trip at Mozambique Trip Blog.