Our Team
Transformed People, Transforming Our World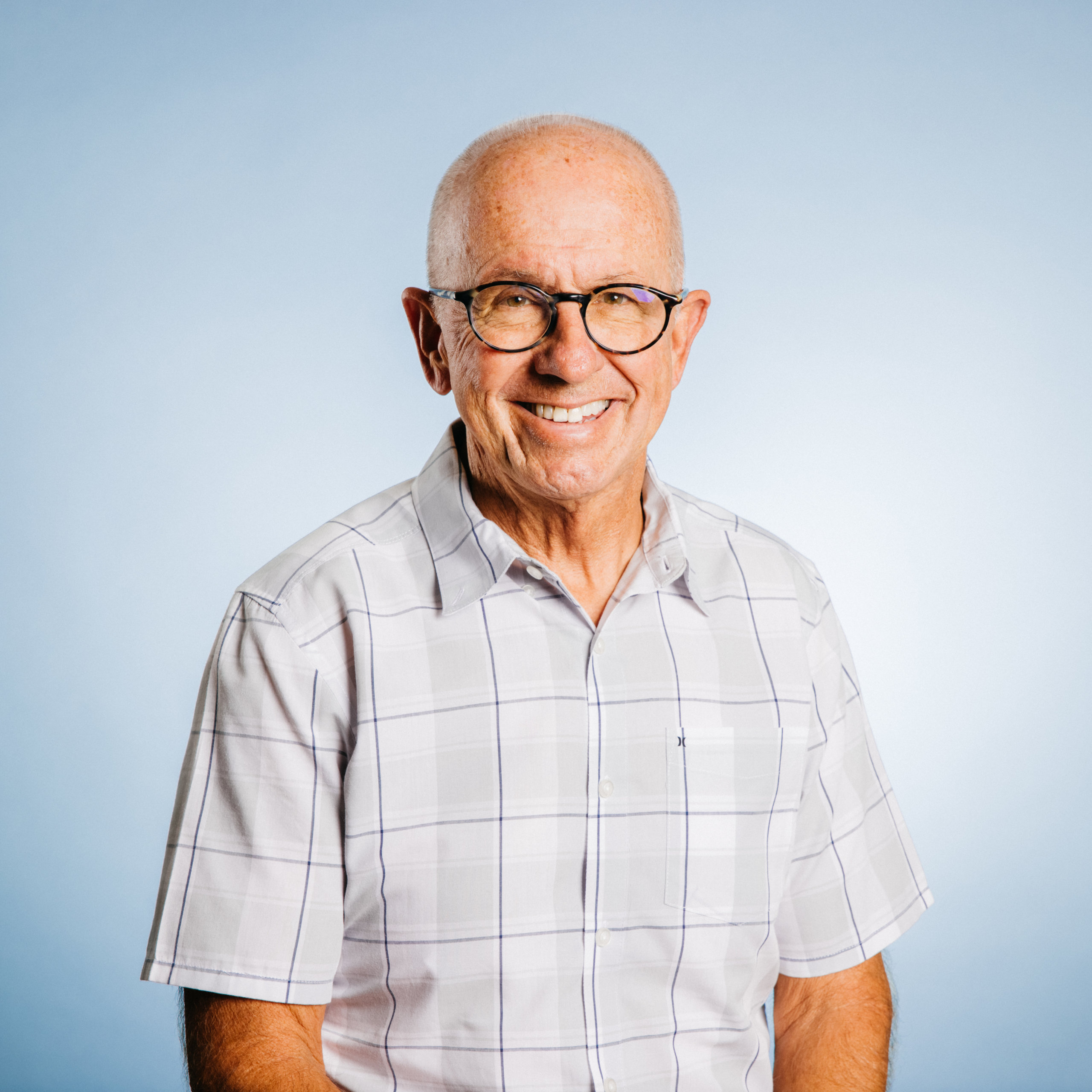 Mark Foreman is our lead pastor here at North Coast Calvary Chapel. He's known internationally as a strategist, conference speaker, church planter, worship leader, published songwriter, counselor and seminary professor. He is the author of Wholly Jesus: His Surprising Approach to Wholeness and Why It Matters Today and Never Say No: Raising Big-Picture Kids which he co-wrote with his wife, Jan. You can learn more about Never Say No here.
Mark has spent his life studying the subject of personal and cultural transformation. He holds an undergraduate degree in Sociology and Religious Studies (Westmont College), and graduate degrees in Theology (M.Div., Fuller Theological Seminary), Counseling (M.Ed., Old Dominion University), and Pastoral Care and Counseling (Ph.D., USIU, San Diego).
Mark's been married to Jan, his "best friend and favorite Bible teacher," for over 40 years. Together they are parents to two grown sons, Jon and Tim, who are part of the band Switchfoot. Mark's joys are surfing, traveling to under-privileged parts of the world, and spending late hours in the studio with his sons.
Mark Foreman
Lead Pastor
Phone 760.929.0029 x105 | Email Mark
Need to get in touch?
Do you have any general questions you'd like to ask us? Go right ahead.