North Coast Calvary Chapel has 4 podcasts available for you to enjoy on Apple Podcasts and Spotify.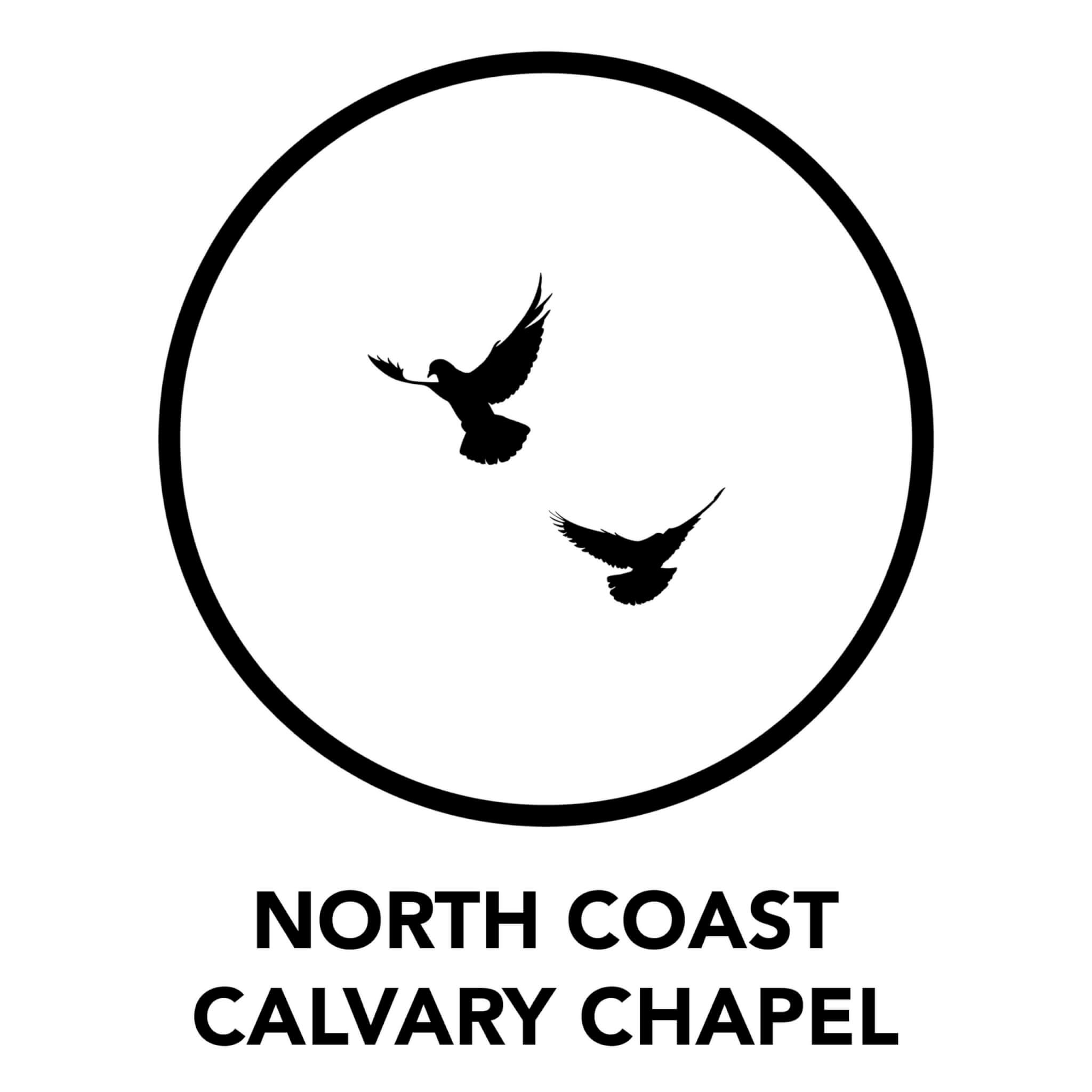 NCCC Sermon Podcast
Weekly podcast of Sunday's message.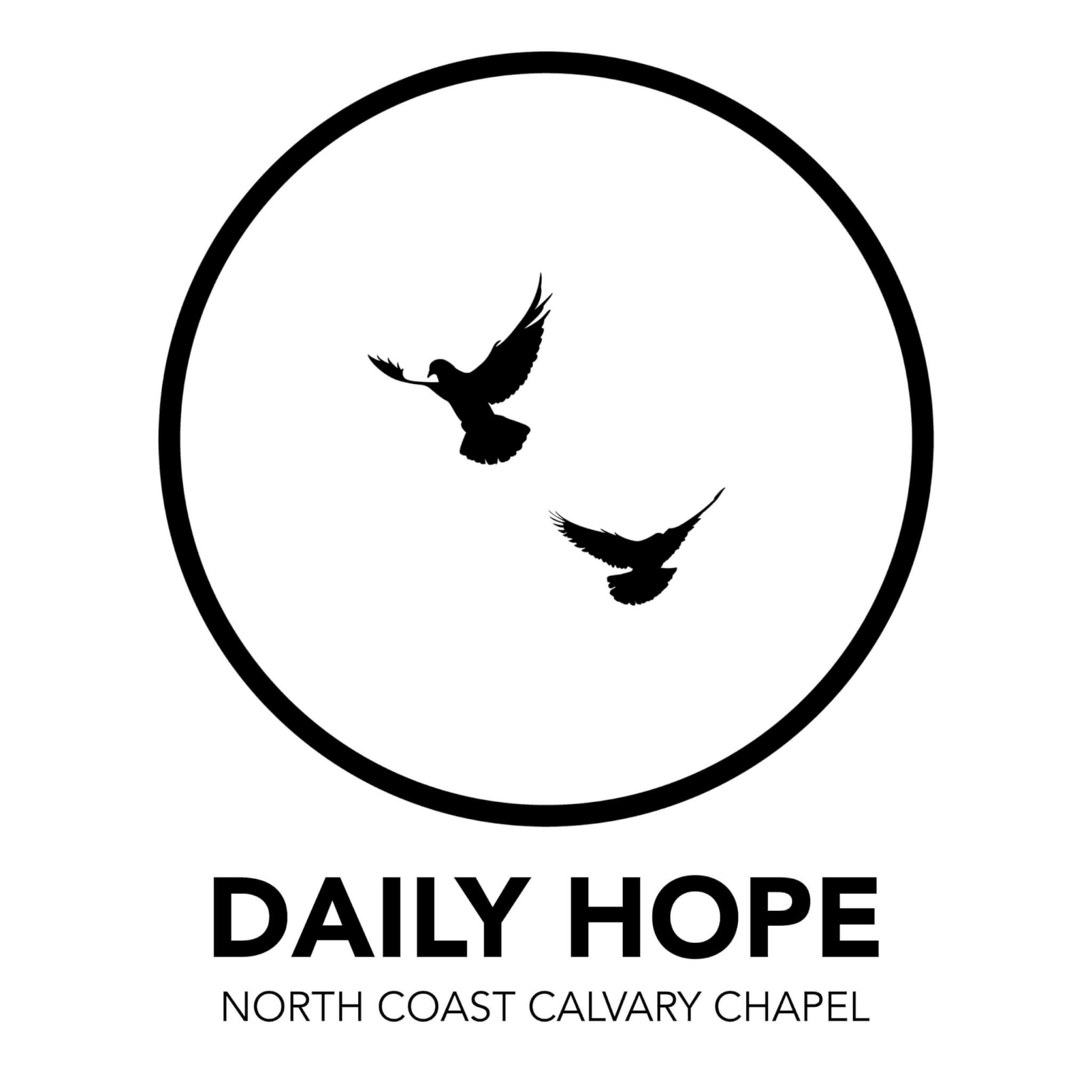 Daily Hope
Daily podcast sharing a short devotional message.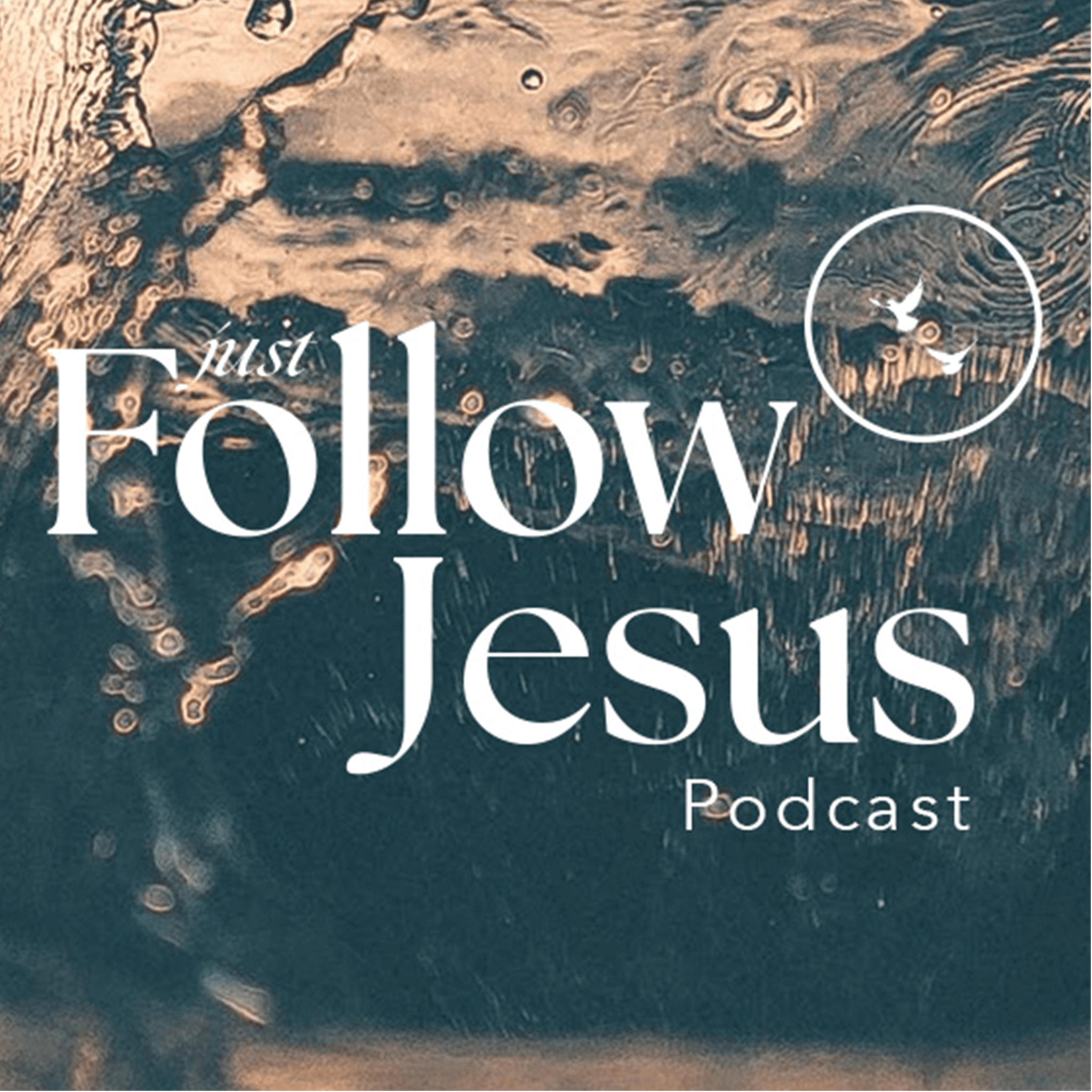 Just Follow Jesus
Weekly podcast taking a deeper dive into Sunday's message.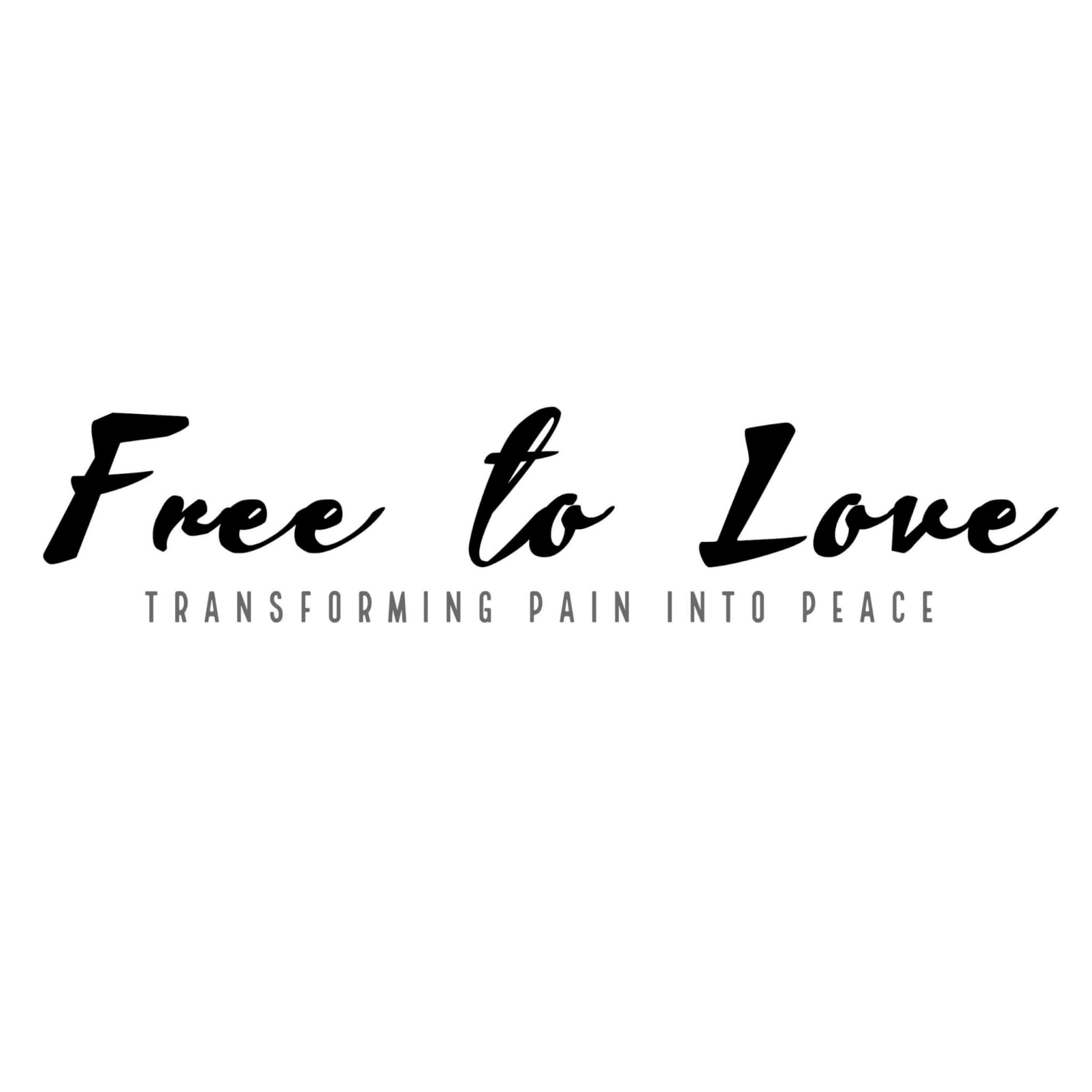 Free to Love
17-episodes of in-depth conversations exploring growth and healing.