If you are engaged, considering engagement or just dating, North Coast Calvary Chapel's Premarital program is for you!
Invest in your relationship and prepare for life-long marriage by getting involved in one of our Premarital classes or workshops.
Email tammy@northcoastcalvary.org or call (760) 929-0029 ext. 137
PREMARITAL CLASS 
Tuesdays, January 14 – April 7, 2020
7-9:00pm, Room B-203
If you are engaged or dating, the NCCC Premarital course is for you! Please scroll below for information on topics covered. This 12 week class includes a compatibility inventory, several sessions with a mentor couple, and incredible teaching from trained marital counselors.
PREMARITAL FOUNDATIONS (A 2-day intensive workshop) 
Friday, February 21, 3:00-8:00pm
Saturday, February 22, 8:45am-4:00pm

This 2-day intensive workshop will provide you with tools for building a strong marriage. Taught by Jeff & Robin Reinke and the Marriage & Family team.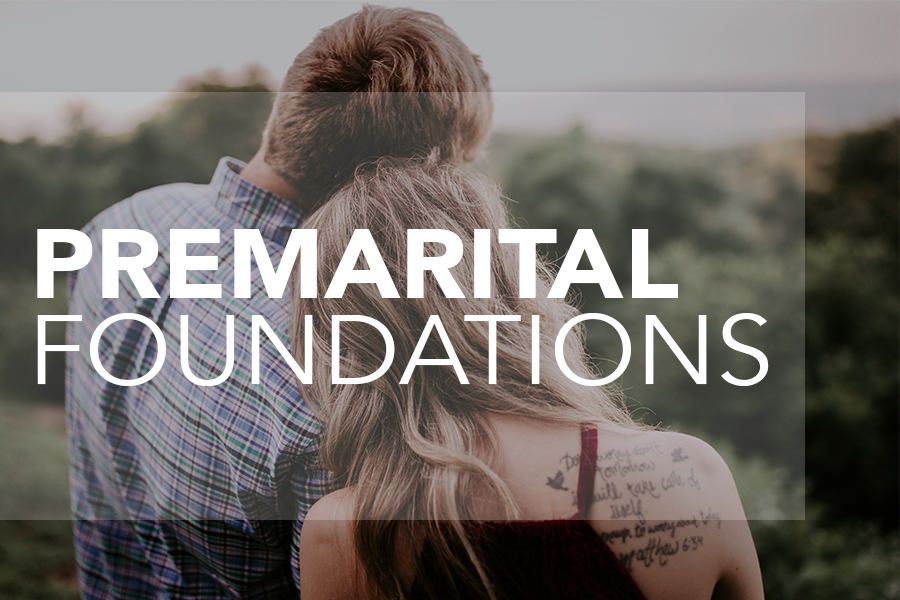 Teaching Topics 
Know Your History and Usness
This class is generally presented early in the premarital course and introduces participants to the reality of marriage.  Topics include of brief look at marriage myths, reasons for marriage, anyway love, and love's languages
Pain & Peace Cycle
This class brings to light the reality of leaving a single life and entering into a healthy marriage relationship.  Focus is placed on identifying lies or destructive behaviors to live out the truth of who you are and place God at the center of your relationship.
4 Steps to Problem Solving
This class introduces couples to practical communication skills to produce, protect, and sustain a vital relationship. Specifically, this class teaches couples how to develop confidence in effective marital communication, reduce disagreements and tension, and experience greater caring and esteem for each other.
Finances, The Business of Marriage
This class introduces couples to the fundamental issues and best practices regarding the management of finances in a marriage relationship. Couples should walk away with an understanding of the basics of budgeting, understanding their own financial personalities, and how to start conversations that lead to financial unity.
Sex & Marriage
This class presents how sex is beautiful and holy in God's design.  Discussion and presentations examine how a  healthy expression of sexuality can strengthen marriages and the importance of creating an environment for nurture and romance.