PrimeTime Ministry warmly invites singles and couples 65 and "better" to grow in faith, friendship, fun-filled activities & service. Whether you are new in your spiritual journey or have been following Jesus for a lifetime, come and experience God's transforming love and purpose for you!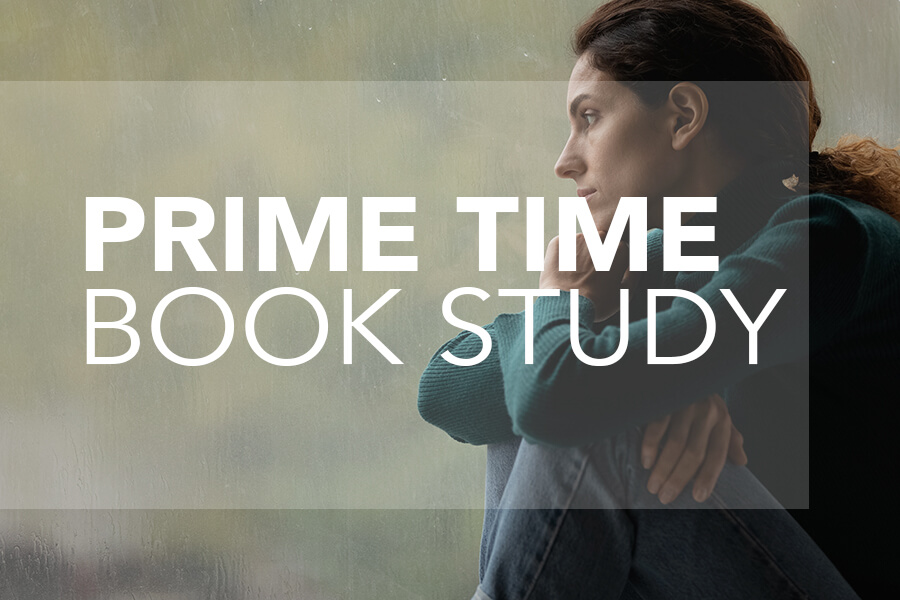 PRIME TIME WOMEN'S SUMMER BOOK STUDY
When a Woman Overcomes Life's Hurts
Study is from 6/2 – 8/4 ~~ 1st and 3rd Thursdays  ~~ 9:30AM – 11:30AM ~~ In Room C-205B
Taught by the book's author, Cindi McMenamin
Join us as Cindi McMenamin helps you move beyond the pain in your life and discover God's purpose for you.
Cost is $15.00. Register here
Or at the door
Hope to see you there!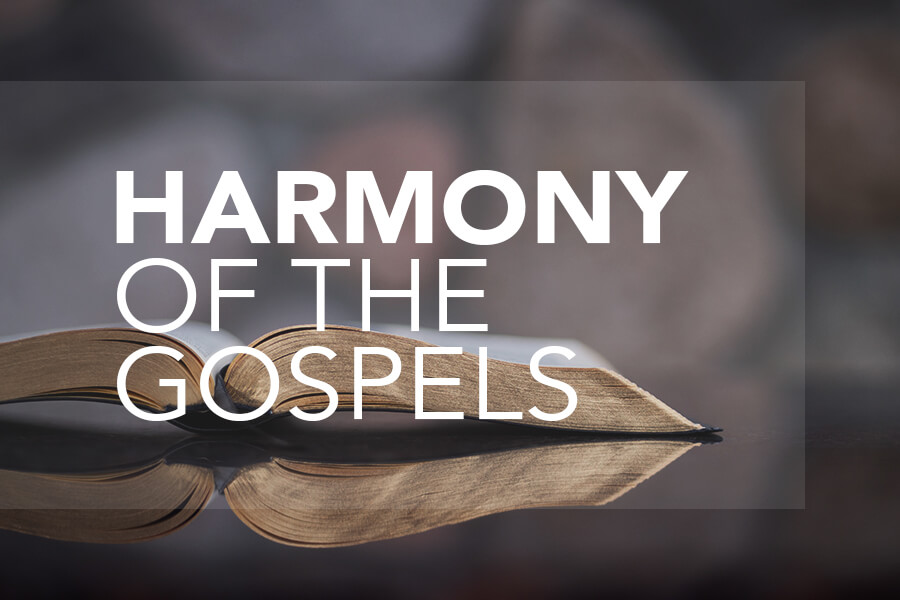 PRIME TIME MEN'S BIBLE STUDY
"A Harmony of the Gospels"  –  Matthew ~ Mark ~ Luke ~ John / Studying together, chronologically

1st & 3rd Thursdays, 9:30am-11:30am, C-104 ~ Cost $20 for the book (pay at the door)
Get ready to journey through the Gospels perhaps in a way you have never studied them before!
Taught by Hugh McMenamin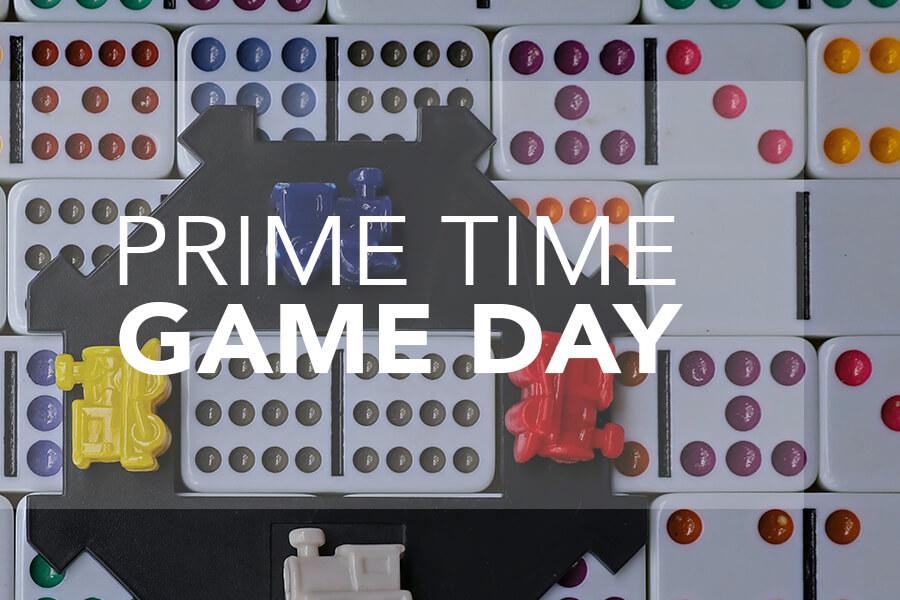 PRIME TIME GAME DAY
2nd Thursdays of the month, 9:30am-12:00pm, C-105.
We play Rummikub, not sure how to play, we'll teach you!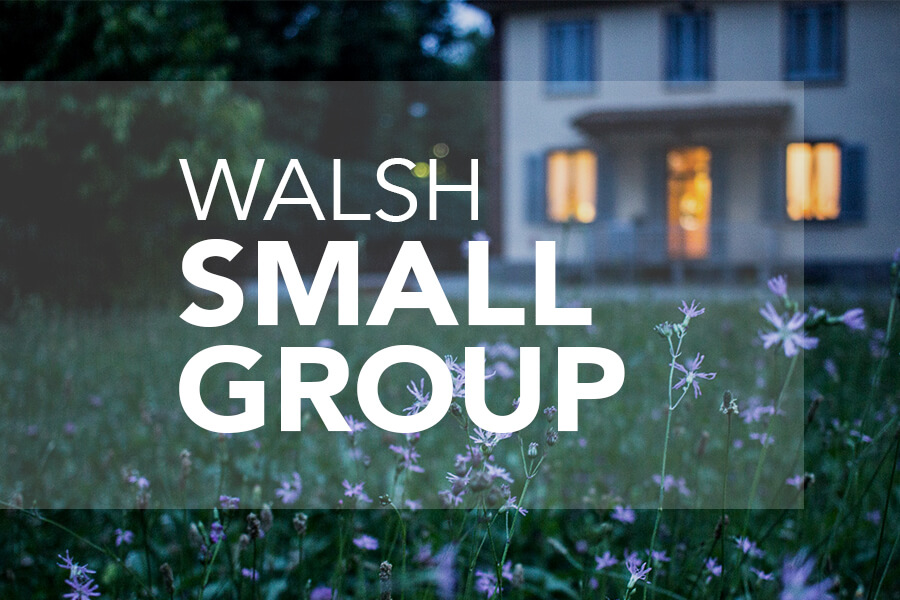 PRIME TIME HOME GROUP BIBLE STUDY
2nd & 4th Tuesdays, 1pm-2:45pm, meets outside on NCCC campus.
Join us for fellowship, Bible Study, prayer, and more fellowship. For info, contact Tom & Judy Walsh.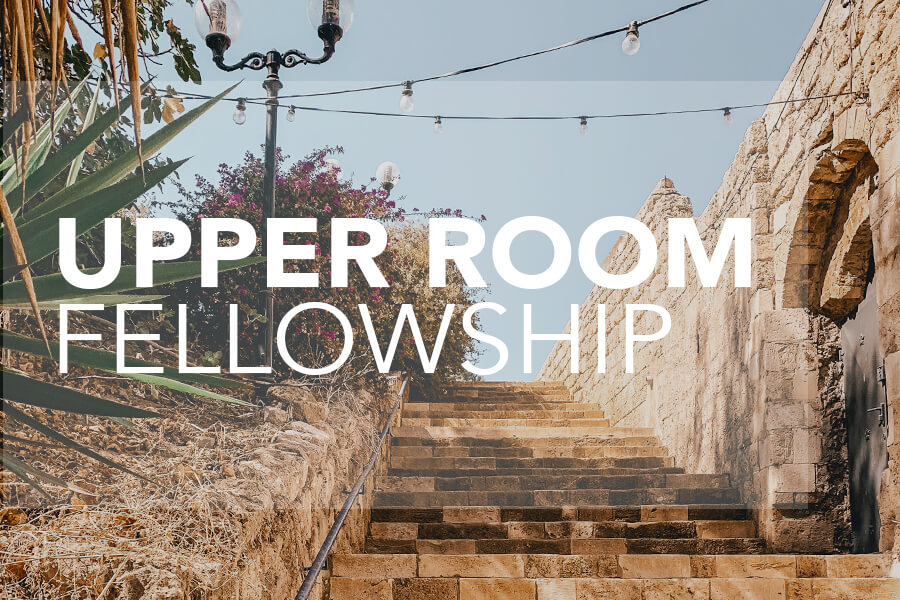 PRIME TIME SUNDAY BIBLE STUDY
The Upper Room Fellowship Class meets Sundays, 8:45am to 10:00am, C-205A
Please join us as we study the Book of Romans.  Any questions, please call Lydia (760) 579-4178
Sign-Up To Receive Our PrimeTime Emails