Support Groups & Recovery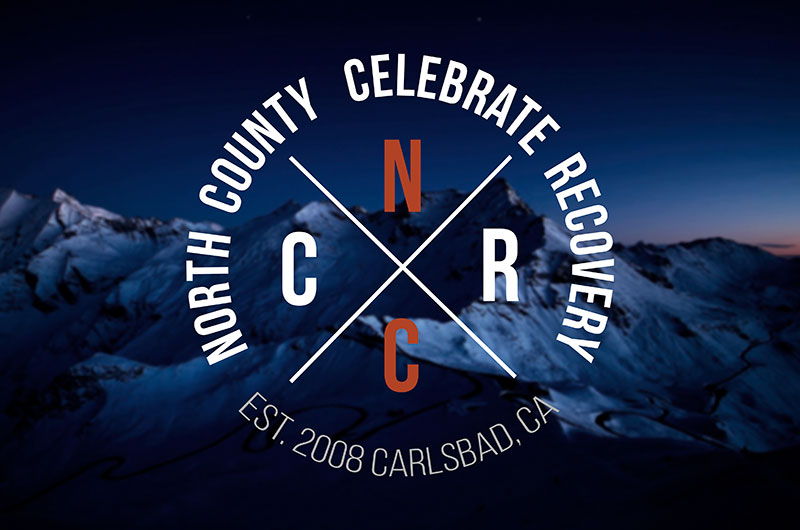 CELEBRATE RECOVERY
A Christ-centered, 12 – step program for anyone struggling with hurt, pain or addiction of any kind. It is a safe place to find community and freedom from the issues that are controlling our life.
North County Celebrate Recovery currently meets for Open Share on Zoom every Thursday evening from 7:00 p.m. to 8:00 p.m.
For more information, please contact Larry Erickson, laurenceerickson@gmail.com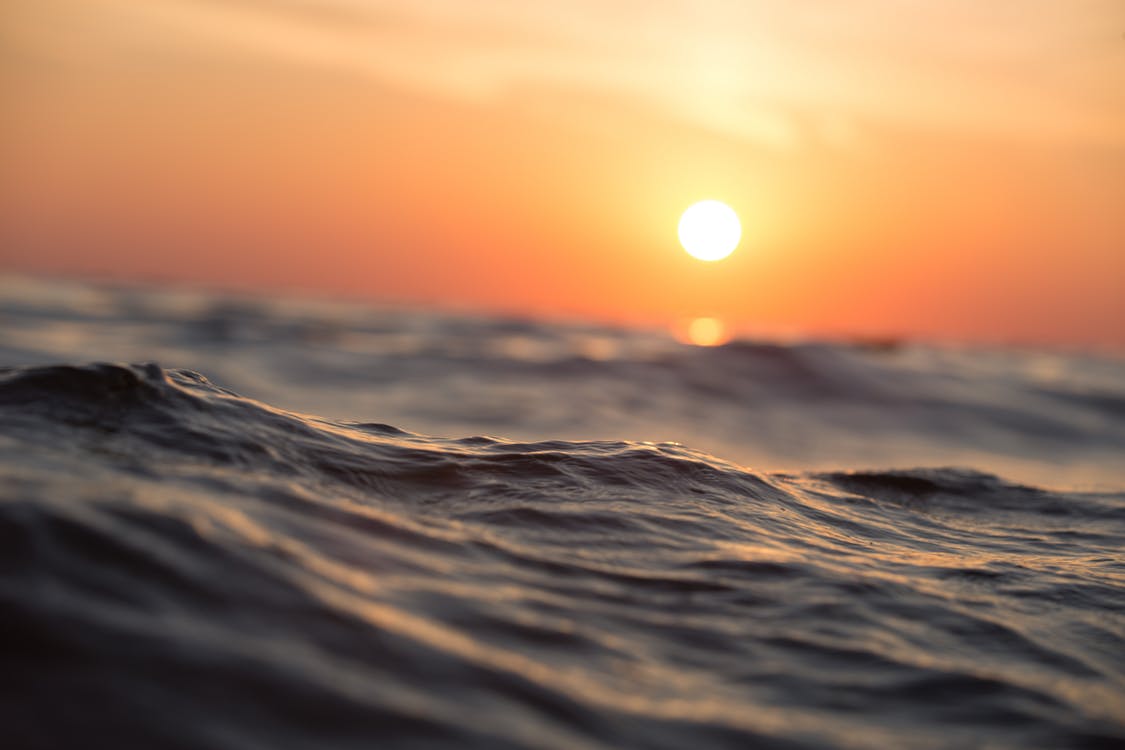 PURE DESIRE
Small groups, training, and equipping men for sexual purity. Providing a safe, confidential place to process your life story, build a lifestyle of accountability, and find healing. The group curriculum creates a structure for freedom and provides the biblical truth necessary to build on. Different groups meet on different nights.
For more information on how to get involved, contact Nic Miller, (858) 381-0927 or puredesiresd@gmail.com