March 2020 will mark 9 years since the war in Syria began. This conflict has created the largest displacement of people from their homes since World War II. An estimated 6.7 million Syrians have fled their country as refugees, and 6.2 million are displaced within Syria (IDP), leaving all that is familiar to them.  We may tend to get lost in these numbers, but each one is a person, created in God's image, that is suffering.  This sad refugee story is being experienced in many other countries as well: Iraq, South Sudan, Sudan, DR Congo, Rwanda, and more creating a  REFUGEE CRISIS. 
We want to join with God in His calling to transform the world by loving God and by loving our neighbors (both near and far) as ourselves.
Refugee Care:

Local

San Diego Refugee Care is a multi-church network serving the refugee population through holistic engagement here in San Diego. We partner with churches and trusted organizations to practically love those who have been legally vetted over many years.

We can encourage local refugee families through friendship as well as sharing our skills and giving financially toward: medical, rent assistance, workshops (education, art, homebased business skills, job training), children and youth programs and events, rental assistance, food, transportation, and emergency needs. You can learn more by visiting: northcoastcalvary.org/refugee
Find out more how you can get involved and hear about upcoming trainings and events to come alongside Refugee Families in San Diego.
Refugee Care:

Middle East

Traumatized and homeless families have fled all they have known to seek refuge in neighboring countries in the Middle East or even within Syria itself.

At NCCC we have trusted Partners in Lebanon and Jordan who are struggling to care for thousands of families. Families who are trying to feed their children and give them a safe place to live. They long for their kids to be able to go to school to learn and play like other kids.
We have Serving Trips heading to our partner churches in the Middle East, join us!
PRAY
We link hearts and arms firstly through prayer…before the throne of the Lord most high who has the whole world in His hands. Pray in your home-group, set aside a quiet time to lift them up, prayer changes things, and corporate prayer changes the world!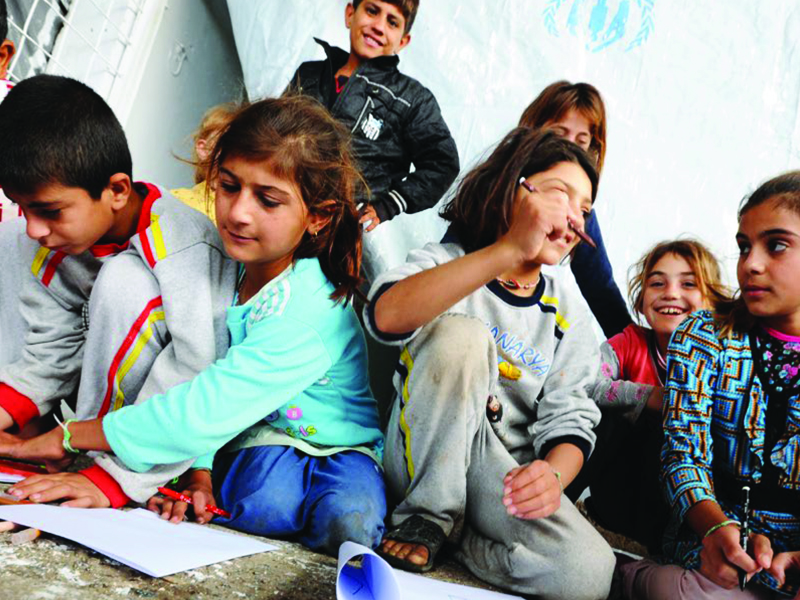 GIVE
NCCC has already given generously and it has made a huge and real difference. But the Refugee crisis is growing, and thus so must our support. These funds will be used to continue providing food, healthcare and trauma counseling as well as education and games for the kids through our trusted partners on the ground. Be a part of providing tangible hope. Click here to give.
GO
Join a trip to serve the refugees internationally. Some specialist skills are in high demand, but a heart to care for the oppressed and downtrodden are the most important thing. Pray hard, and find out here about Refugee Serving Trips.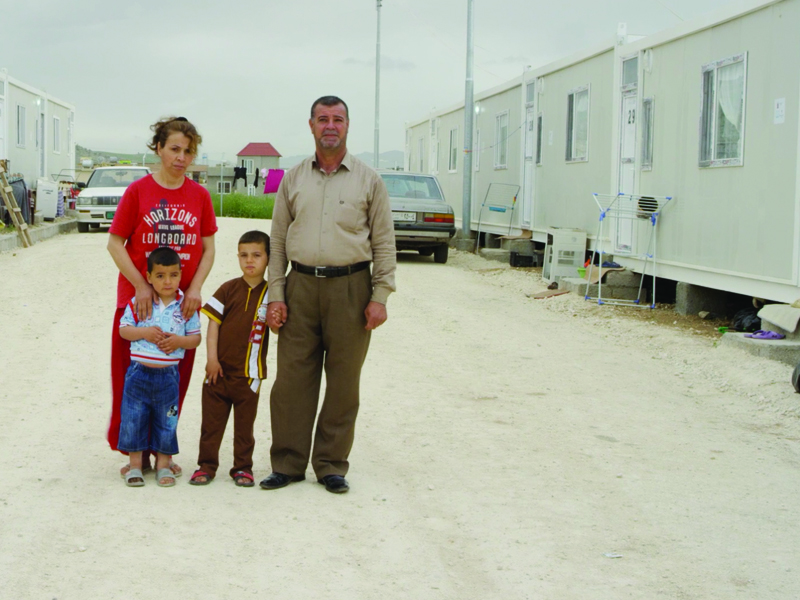 What is a Refugee?
(Thanks to Chicago based "We Welcome Refugees" for this FAQ)