SAFETY MINISTRY
TRANSFORMED PEOPLE, TRANSFORMING OUR WORLD
 Welcome to the Safety Ministry. Our primary goal is ensuring the safety of everyone who attends NCCC's weekend services and special events. Whether you are an individual or a family, our desire as the eyes and ears of safety for North Coast Calvary Chapel, is to provide you with a safe and uninterrupted experience of ministry, worship and teaching.
Opportunities to Serve / Volunteer Job Descriptions
Thank you for your interest in volunteering. Our desire is to help you find a place to serve that matches your gifting, experience and passion. Training will be provided as needed to give you a clear understanding of your responsibilities and purpose in your chosen area of service. Schedule a meeting with Director Hugh McMenamin (760-929-0029 x 171) for more information. We look forward to meeting you!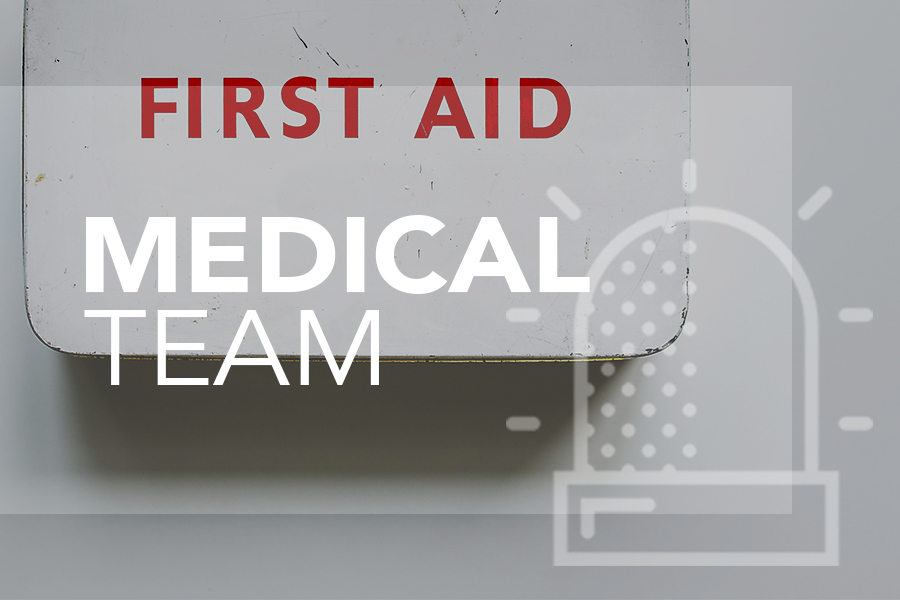 Medical Team
The Medical Team is made up of EMT's, Paramedics, Nurses and Physicians, preferably who have pre-hospital or ER/Critical Care experience. They also attend NCCC regularly, serve inside at services, and are ready to provide assistance.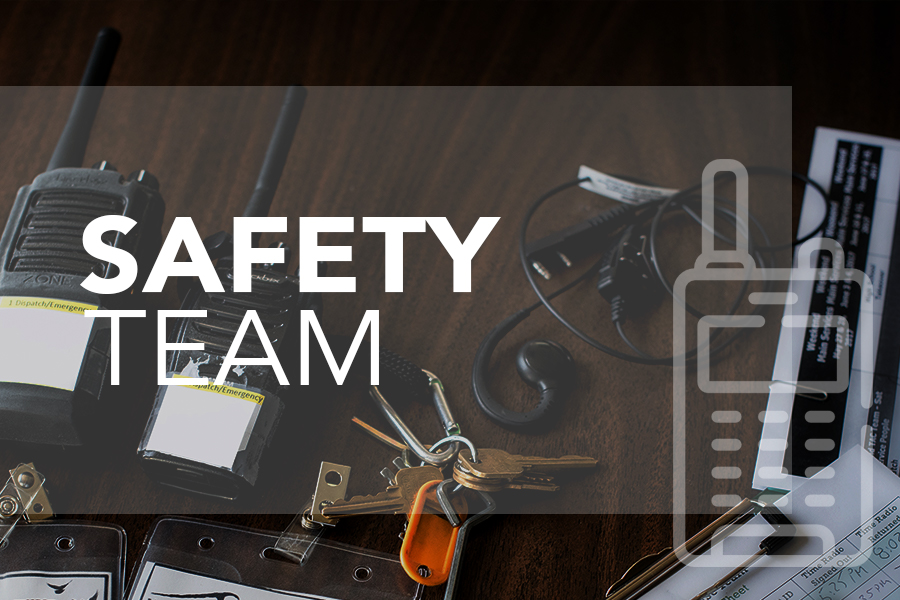 Safety Team
The Safety Team made up of capable, protective and friendly people who assist in making our campus a safe place to be on the weekends. They serve at various posts around the campus (not inside at services).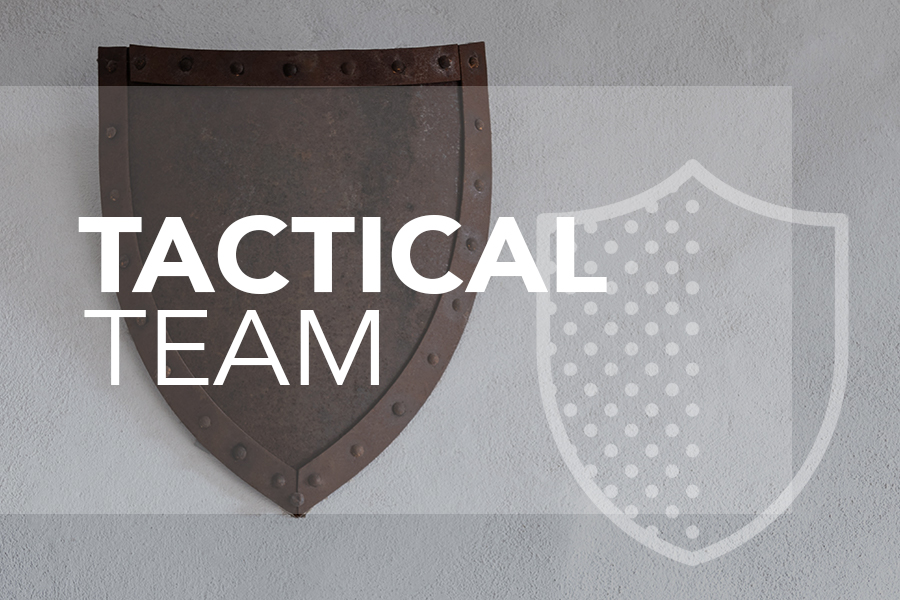 TAC Team
The TAC Team is made up of those with law enforcement backgrounds who attend NCCC regularly. Caring deeply about our church, they apply reasonable, basic safety measures to maximize the ministry activities that take place on the campus.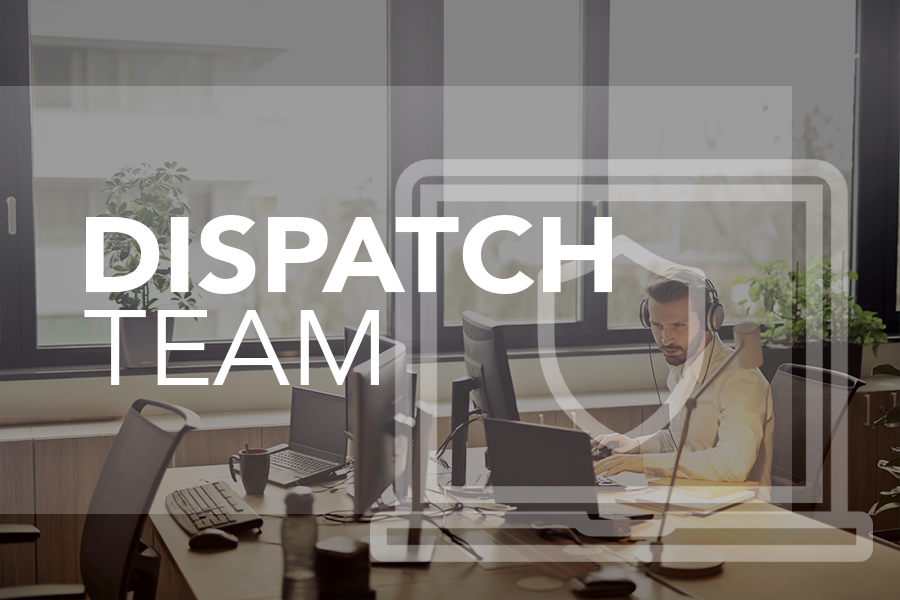 Dispatch Team
Dispatch Team members serve on the weekends and assist by communicating to other church volunteers on campus "to be in the right place at the right time." This is a seated position that does not require standing to serve.
Purpose:
To introduce people, who attend services, to Jesus Christ through acts of service.
To serve Christ, through serving others.
To use your gifting, passion, skills to serve others in the church and community.
To lighten others burdens, by serving them through events or individual acts of service.
Values:
Being sensitive to people: to serve, love, encourage and bless.
Doing things "decently and in order". 
Displaying the balance of love and authority
Not being rigid or judgmental
Servanthood: to God, the Pastor, and the people.
Spending time with our families