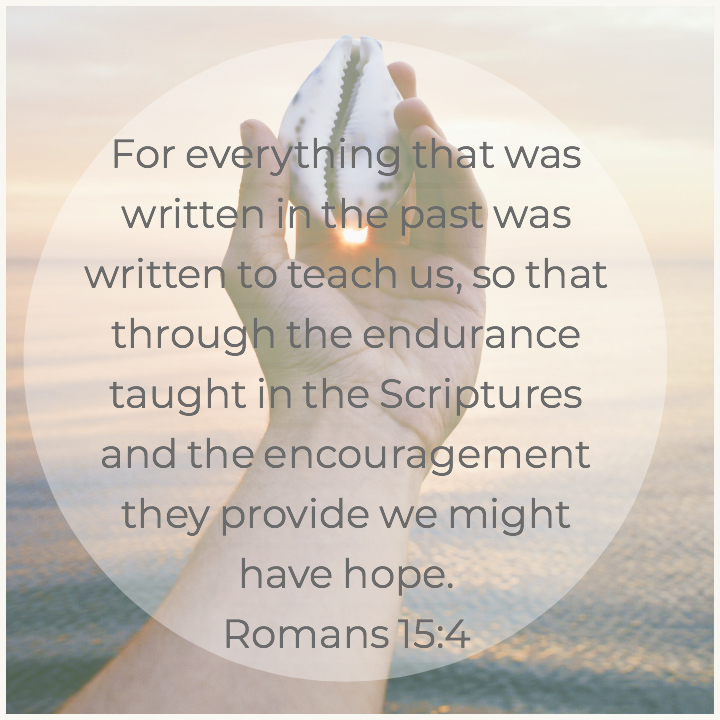 Small Groups Facilitator Training
On-Campus Training:
Thursday, September 5 (5:30pm – 7:45pm)
This Training is available to any adult, who is new to facilitating any type of small group in the community, at home or at church. It's also highly recommend for those who have not had formal small groups training at NCCC or could use a refresher course.
This on-campus training includes dinner, and involves interactive teaching and Q & A. Child care is available with pre-registration. Registration opens in November!
On-Line Training
While we certainly believe that you will benefit most through the interaction of others at an On-Campus Training, we understand the our dates may not match up with yours. Therefore, we've provided you with this On-Training Training that allows our Small Groups Pastor, Jim Doyle to respond to your reflections on each of the 7 sessions.
To begin your journey, for which we are grateful for your commitment, please CLICK HERE!