Welcome to Our Small Groups Online Leaders' Training
By entering into training, such as this, you are pursuing a great opportunity for personal development and growth. At the same time, you will gain insights on opening hearts to the Great Commandment (Matthew 12:29-31) and the Great Commission (Matthew 28:18-20).
While our live training is always best, we understand the necessity for online training and thank you for choosing this experience. You will find in each session a fair amount of reading, followed by a link to a few required reflective questions for you to respond to. In the process, if you have any questions or are in need of clarification, please do not hesitate to contact Pastor Jim Doyle.
Lastly, you may copy or print any of the material in this training except for the videos for PERSONAL USE ONLY.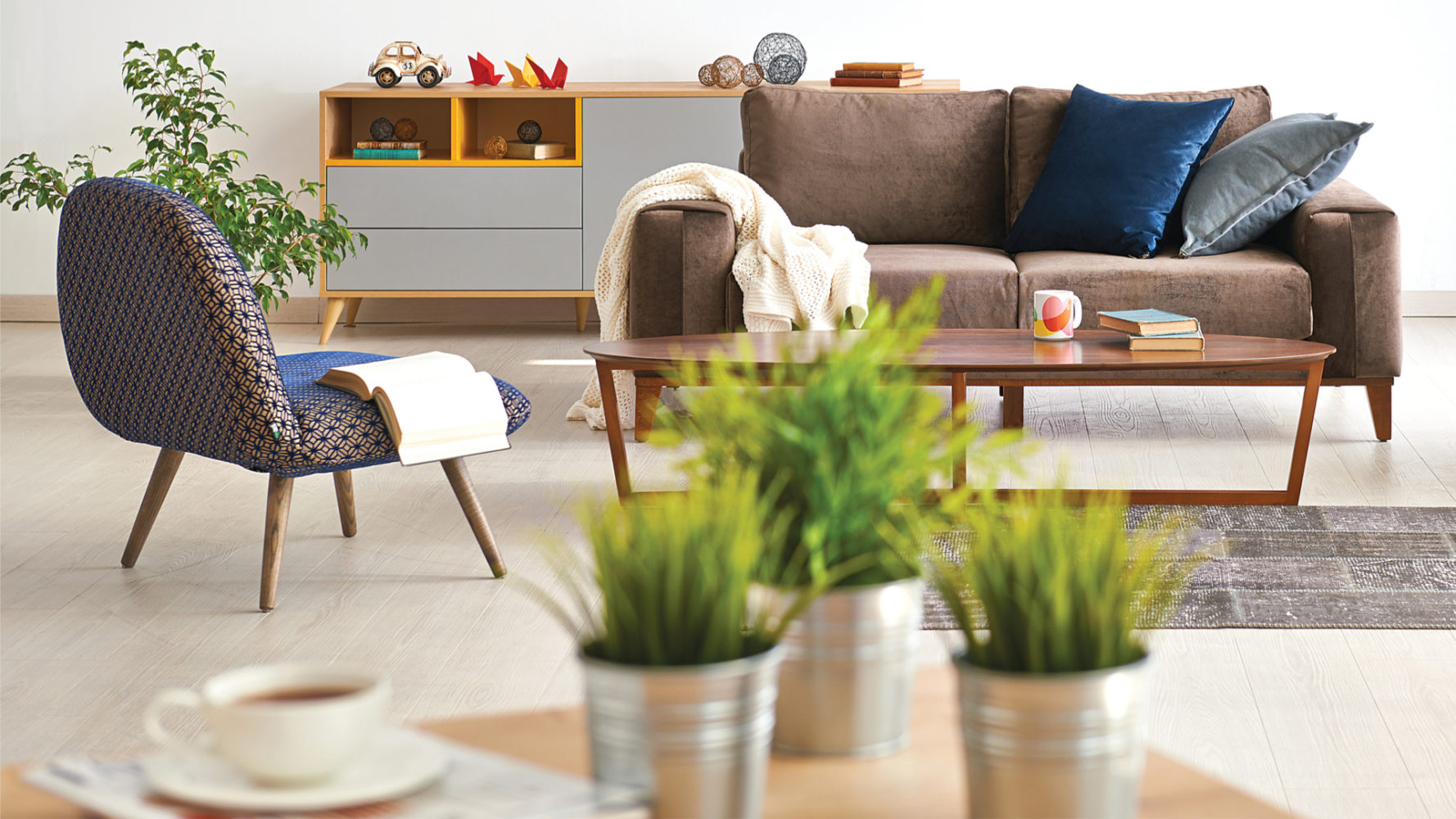 Step Two: Once you're registered, we encourage you to bookmark this page so that you can easily return to it for each training session. To begin, check in with Pastor Jim at the beginning of each session. Then read, examine, and reflect on each session. Finally, at the end of each session, you will need to click on the Reading Response link to respond to questions pertaining to each session before moving on to the next session.
May the Lord bless you on your journey as you are making yourself available for His service.