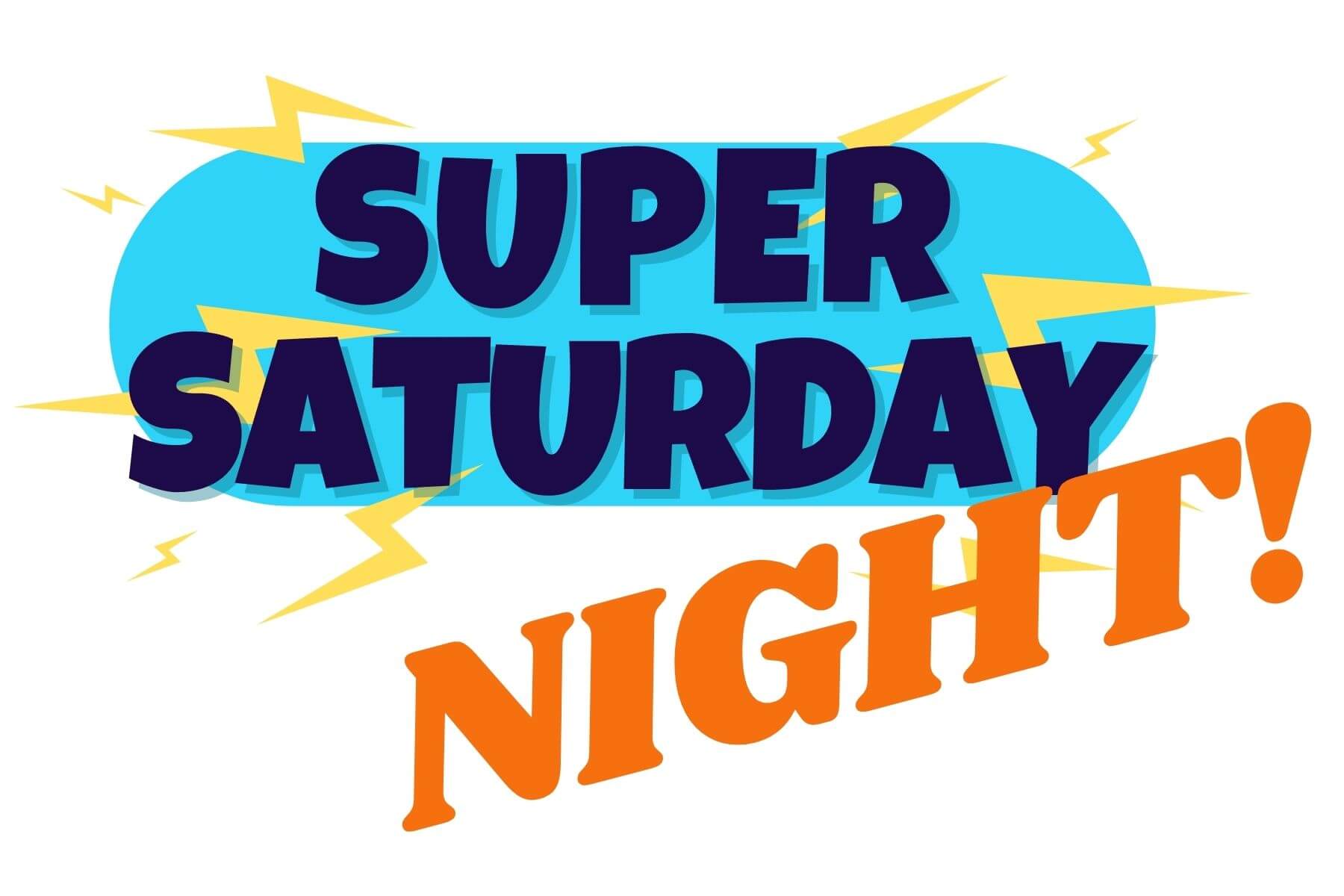 SATURDAY, MARCH 11
4:30-8 pm
** Online registration closes at 9am Friday morning March 10 so that we can have an accurate count for food! If you would still like to come, we will be taking registrations at the door on Saturday Night! You or your family will not however be able to purchase pizza at this time. 
SUPER SATURDAY NIGHT is an exciting event that's all about 4th, 5th & 6th graders and their friends.
Outdoor play on our campus, both organized and free play.
Optional pizza dinner
Program featuring illusionist Harris III ("the third"). (website) – [family tickets available with one paid admission to the event]
DON'T LET YOUR FRIENDS MISS OUT! This event is open to all 4th, 5th and 6th graders, from anywhere.
PROGRAM PRICE: $10. Additional family members are welcome, too, but we ask that kids under 4th grade be accompanied by a parent throughout. (It's ok to drop your 4th, 5th or 6th grader off and pick up when it's done; we'll provide supervision.) Family max ticket is $40 for parents & siblings.
PIZZA DINNER: $5/person with a family max of $20.
DATE, LOCATION & TIME: Saturday, March 11 on the campus of North Coast Calvary Chapel, 1330 Poinsettia Ln. Carlsbad, CA 92011. Campus activities will open at 4:30 pm. Pizza dinner served starting at 5:30 pm. Harris III at 6:30 pm. We recommend, of course, if you are going to come to the first part of the event that you include the meal in your purchase. If you can only make the closing program, no problem.
IS THIS JUST A CHRISTIAN EVENT? Super Saturday is an everyone event. It is not just for kids who attend church (any church).
QUESTIONS? Please reach out!