Lead Pastor Succession
We Are In Motion
Click Below to Join in Live!
CELEBRATION SUNDAY
Honoring Mark & Jan Foreman's 30 Years of Leadership
Sunday, October 16
4:00pm in the Auditorium
Doors open at 3:15pm

Chocolate Reception immediately following in the Courtyard.
Overflow seating will be available in the Tent and Chapel.
For those who aren't local, live stream will be available.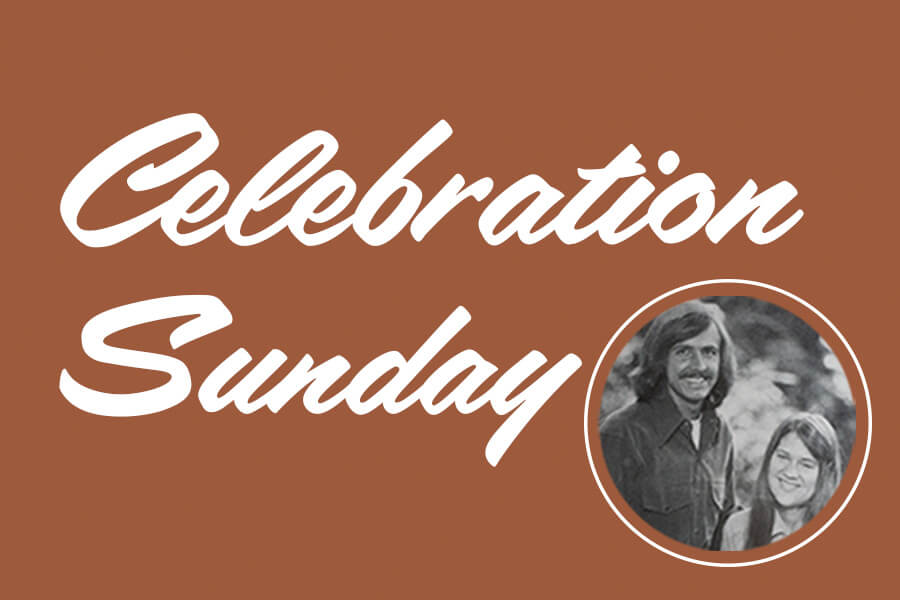 Transition Timeline
January 9, 2022: Announcement to the church – WATCH
January – August 2022: Ryan transitions into Lead Pastor role with Mark's oversight and coaching
August 14, 2022: COMMISSIONING SUNDAY – Formal installation of Ryan Pfeiffer as Lead Pastor of North Coast Calvary Chapel in all service times (8:45am, 10:45am, 6pm)  WATCH COMMISSIONING SERVICE   |   MEET RYAN & HIS FAMILY
October 16, 2022: CELEBRATION SUNDAY – Honoring Mark & Jan Foreman's 30 years of leadership at a special event at NCCC at 4pm. (There will be no Sunday PM service that evening.)
Mark will take a sabbatical after the hand-off in August. After sabbatical, Mark will return in a new role as a Teaching & Mentoring Pastor.
Questions?
If you have specific questions about the transition that are not covered in one of the videos on this page, please email us at nccc@northcoastcalvary.org.
VIDEO 1 – Transition Announcement
(7 mins)
Video 2 – Frequently Asked Questions
(30 mins)