GLOBAL PARTNERS
Paul & Grace Moses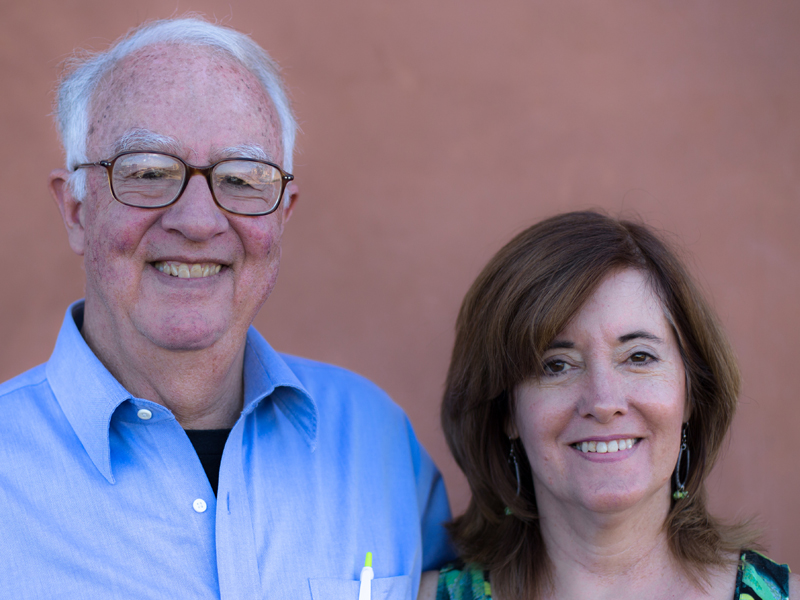 Bob & Myra Trolese
VERBO MINISTRIES
www.casabernabe.net
http://verbo.org
VERBO Ministries in Nicaragua was established in 1980 by a small team of Americans, Nicaraguans and Guatemalans who originally came together as part of a multinational emergency relief response to the Guatemalan earthquake of 1976.
National Directors Bob & Myra Trolese travelled to Nicaragua in 1978 on their honeymoon. They are still there to this day faithfully carrying out the mission that God has entrusted them with. Bob is now the National Director of Verbo Church overseeing 18 churches consisting of 5,000 people. They also oversee three Casa Bernabe Childrens homes and three schools with close to 1,800 students. Since its inception VERBO has been deeply involved in meeting measurable, real and desperate needs of the Nicaraguan people. VERBO runs 3 orphanages in different regions of Nicaragua, providing care for nearly 200 children.
PRAY:
• For God to be revealed during times of political volatility.
• For protection of the children in the orphanage as they grow and learn about God's undying love for them.