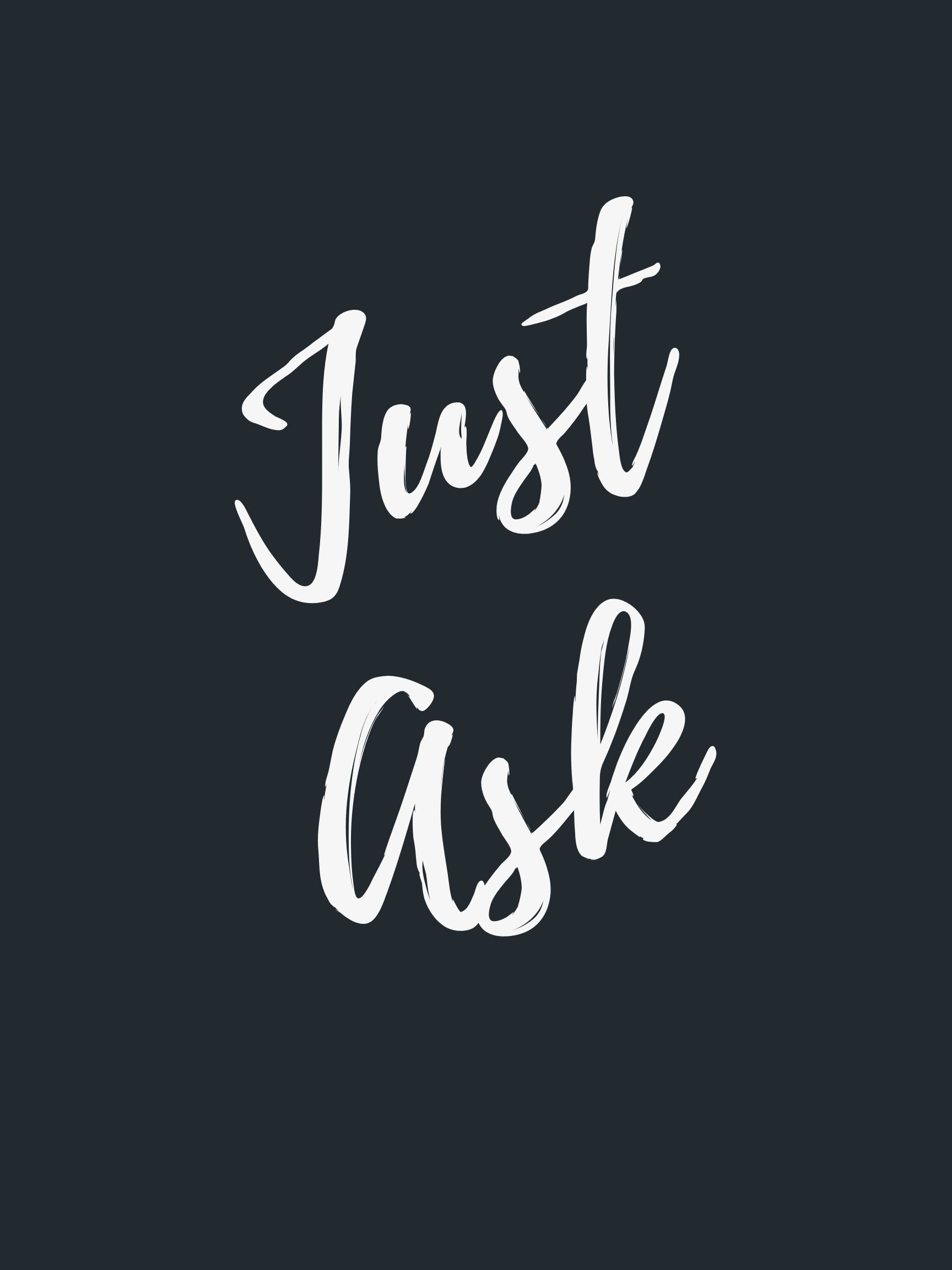 The Welcome Team is an significant arm of the Connections Ministry, here at North Coast Calvary Chapel. We consider this Welcome Team to be an easy-commitment, high impact ministry. We say easy because we are looking for people who love Jesus and enjoy being with people. It's designed for minimal hoops to jump through to get involved. We say high impact, because our guests make their decisions to come back the next week based on their first impressions. This means you can make a huge difference by offering a warm welcome with a big smile.
Our team is open to individuals, couples, and families of all ages to jump in and serve around the service time that works for you. Scroll down for descriptions of the available responsibilities:
Information Table Hosts
We have tables with a variety of handouts or our guest, new believers and sign-ups for our Biblical Training Center and other events. Our Information Tables are available before and after all services.
CAMPUS AREA HOSTS
We have up to three station in strategic location on Sunday mornings to offer a "greet to seat" approach to helping our guests, in particular, feel welcome. The Campus Area Hosts will not only be welcoming people who come on our church grounds, but also providing a brief tour as they take out guests to the seat of their choice for the worship service. Campus Area Hosts availability will be before the first and after the first service on Sunday mornings.
GUEST PARKING HOSTS
Guest Parking speaks for itself. We will be having various Welcome Teammates strategically placed at our designated guest parking area in front of the Chapel Building to simply provide a friendly welcome and directing our guests to the Campus Area Hosts. The Guest Parking Hosts availability will be before and after the first service on Sunday AM.