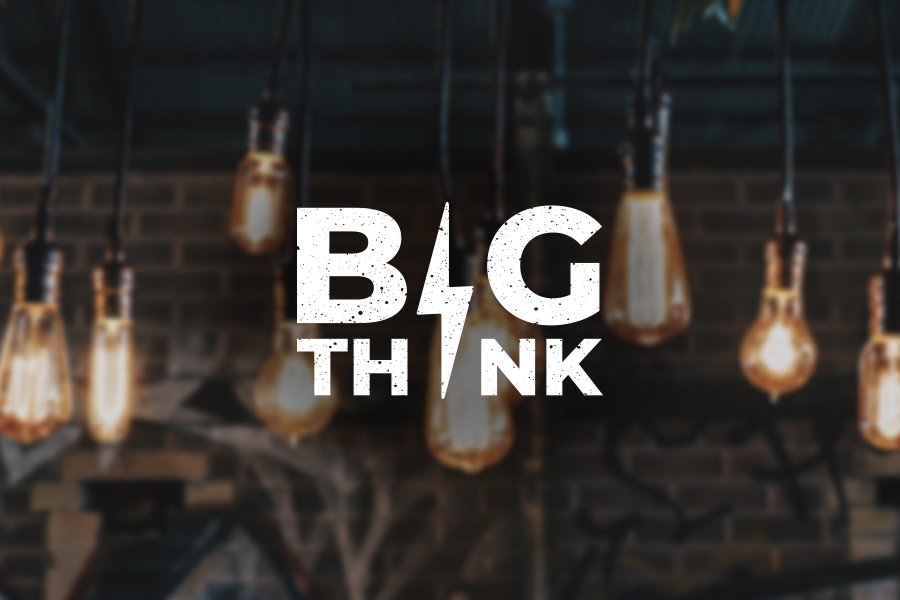 The Big Think
The 4th Annual Big Think is carrying on its tradition of bringing church and non-profit leaders together from the region. We will continue to steal best ideas, borrow each others' creativity and tease out from each other innovative workable plans for our ministries. We all have big goals and practical problems; we want to unlock our potential by having a Big Think together.   "We don't know that what we're missing is right in front of us."
February 22 – 23, 2019
If you have any questions email Miki Montoya mikim@northcoastcalvary.org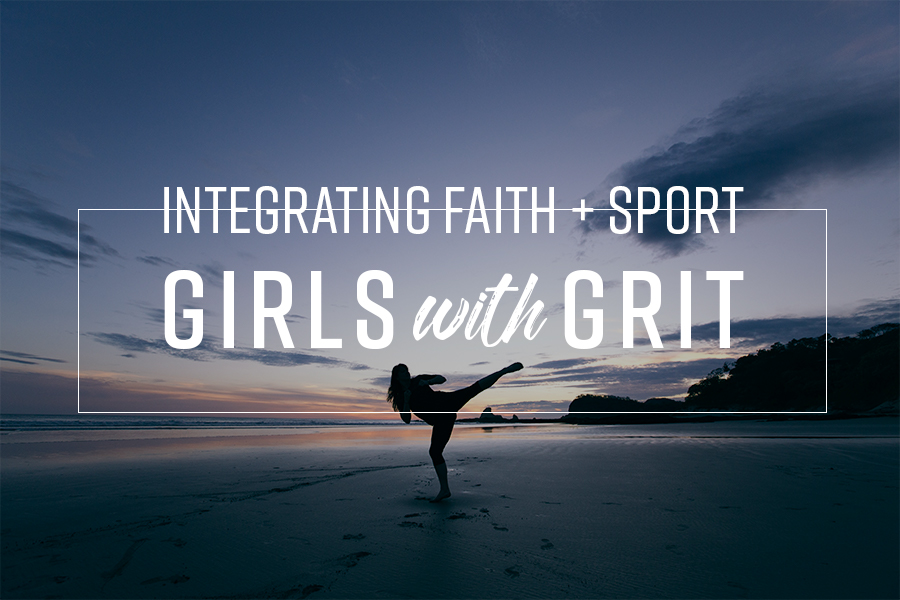 "When they take a survey of women in business—of the Fortune 500—80% of them were in sports as a young woman."
–Billie Jean King
Do you want to get better in your sport? Or do you want your sport to make you better? It's the same process for both. Girls with Grit is a gathering of athletes, coaches and parents of athletes who use sport as a vehicle to live their best life.
March 13 at 6pm – 9pm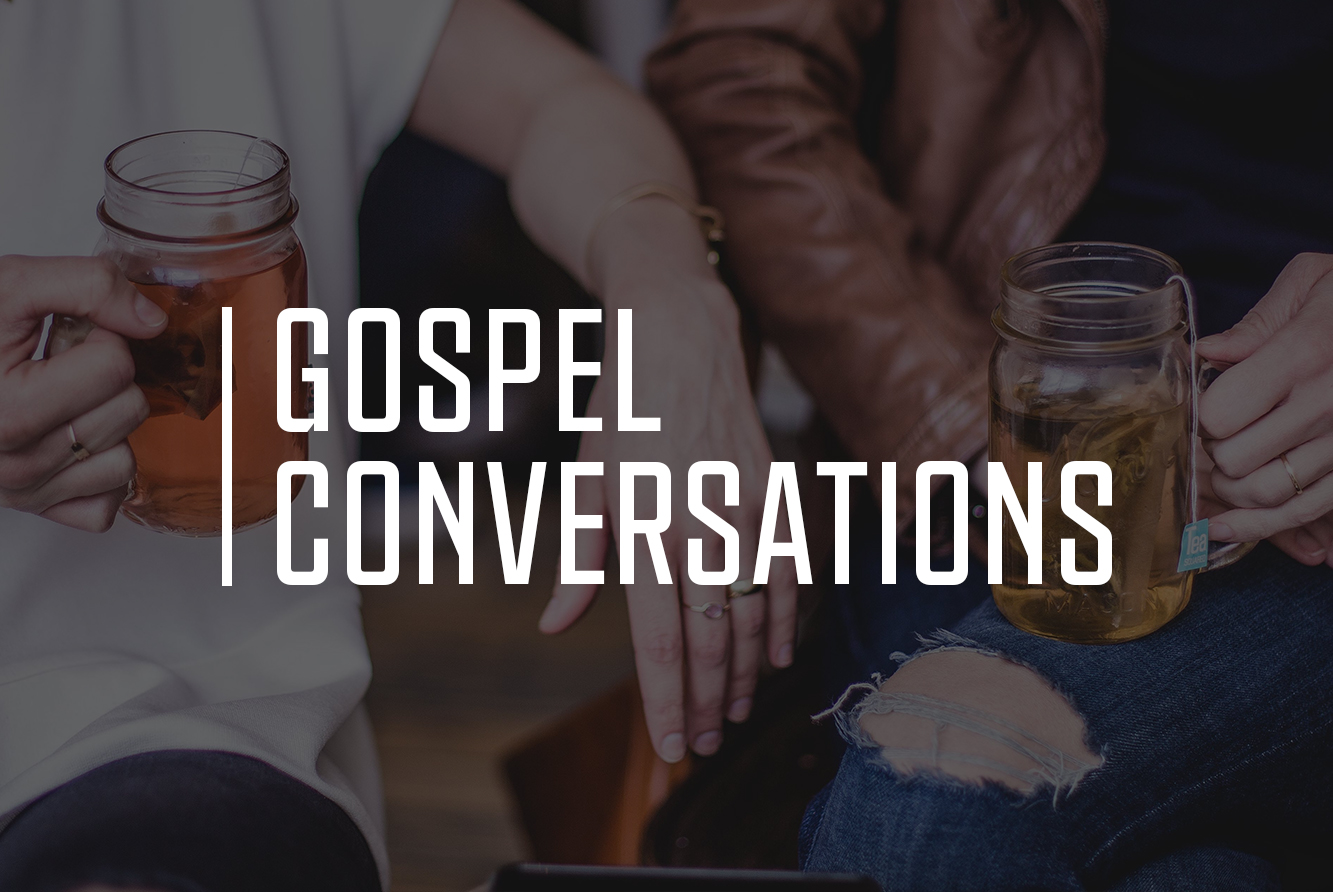 Gospel Conversations: Break Through to Substance
85% of people in the church today feel it is somebody's else job to share the gospel. Change that mindset, equip every believer and we will impact the whole community for Christ. Get tools to share the Gospel in any context and move from simple to serious to significance to spiritual through practicing.
Saturday, June 1, 9am – 3pm
Future dates: Saturday, October 5
If you have any questions email Miki Montoya at mikim@northcoastcalvary.org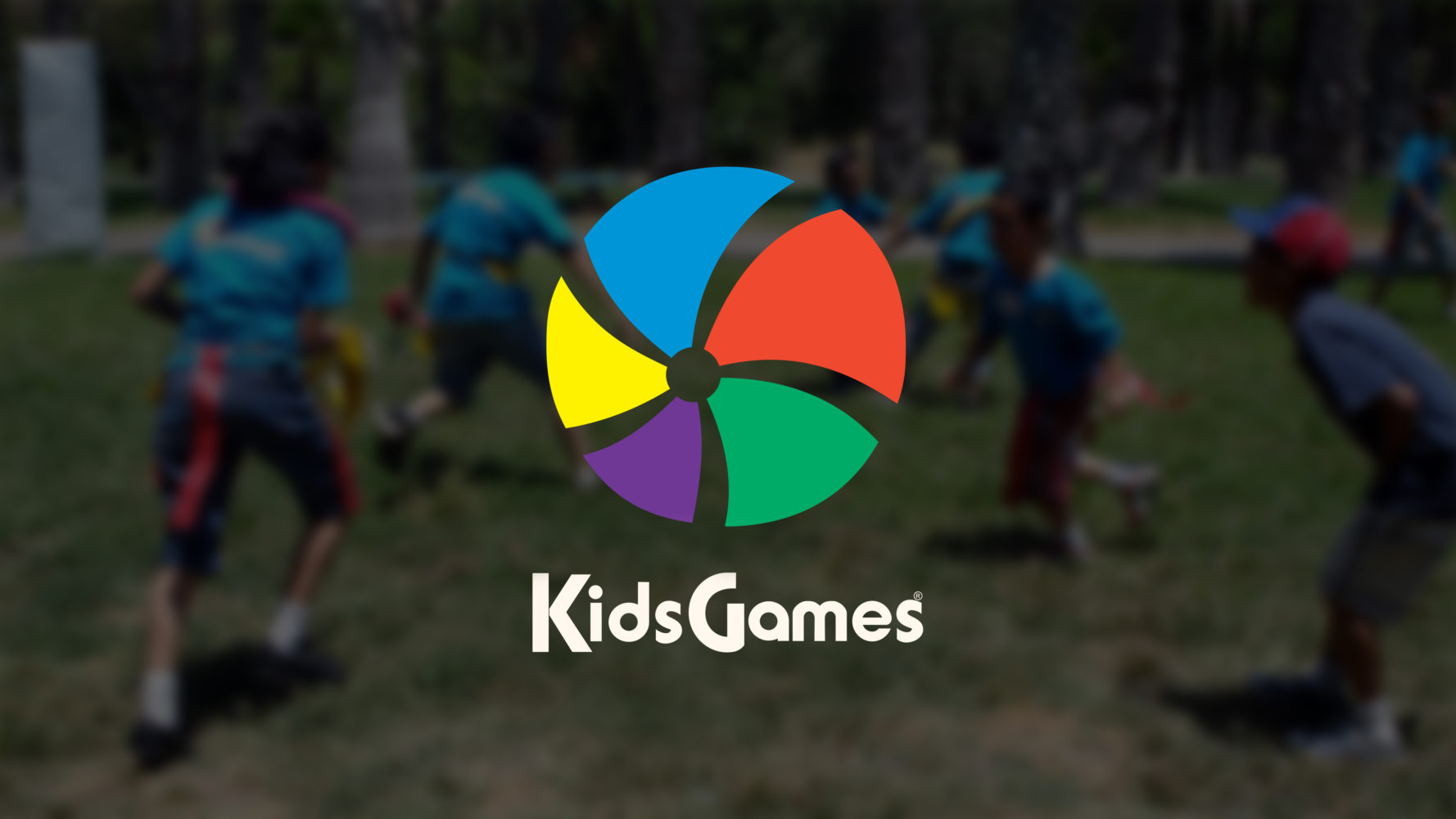 KidsGames
We are gearing up for our 17th year of The Best Kid Thing on Earth!  KidsGames is 4 weeks of sports and creative art fun.  Be on the look out for volunteer and kids registration to be opening up in Spring of 2019.  Popular electives fill up fast and you don't want to miss out on the fun!
2019 Weeks:
Week 1 – June 24th – 28th
No KidsGames the Week of July 4th
Week 2 – July 8th – 12th
Week 3 – July 15th – 19th
Week 4 – July 22nd – 26th
Cost is $110 per child per week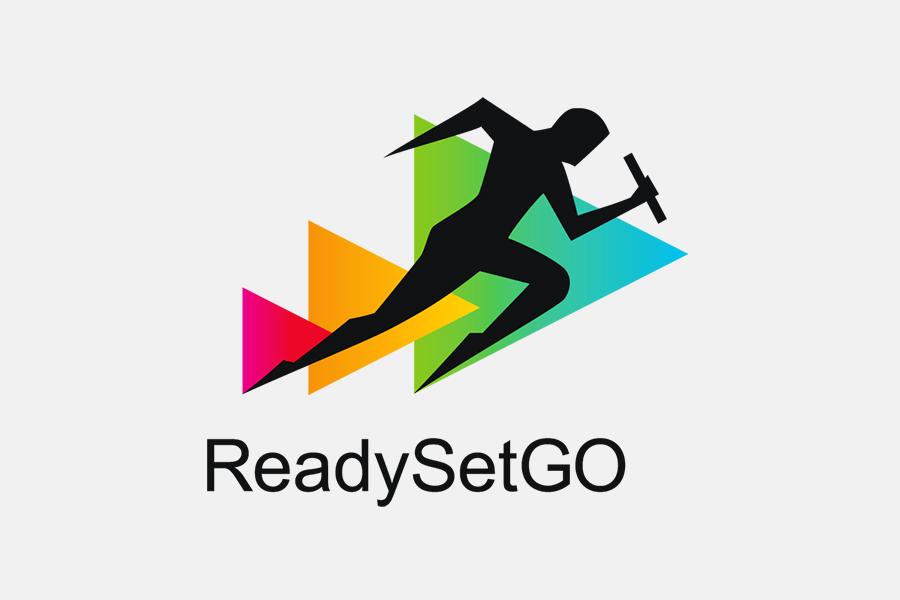 ReadySetGo
Want to move from a hazy idea of how to fulfill the Great Commission? Want to have clear aims and set goals? For 15 years we have held trainings in the foundations of sports ministry. On our roster of trained sports people are both locals and athletes from many other countries. Along the way, people who have just wanted more depth in discipleship or ministry in other streams of culture have tagged along. We are changing this year trainings to accommodate the 9 to 5 workers.
Some of the modules we cover are:
• Building effective teams
• Experiential learning
• Sharing the Gospel
• Influential leadership
September 19, 5:309pm – 9:30pm
September 20, 5:309pm – 9:30pm
September 21, 8:30am – 4:30pm
September 22, 1pm – 5pm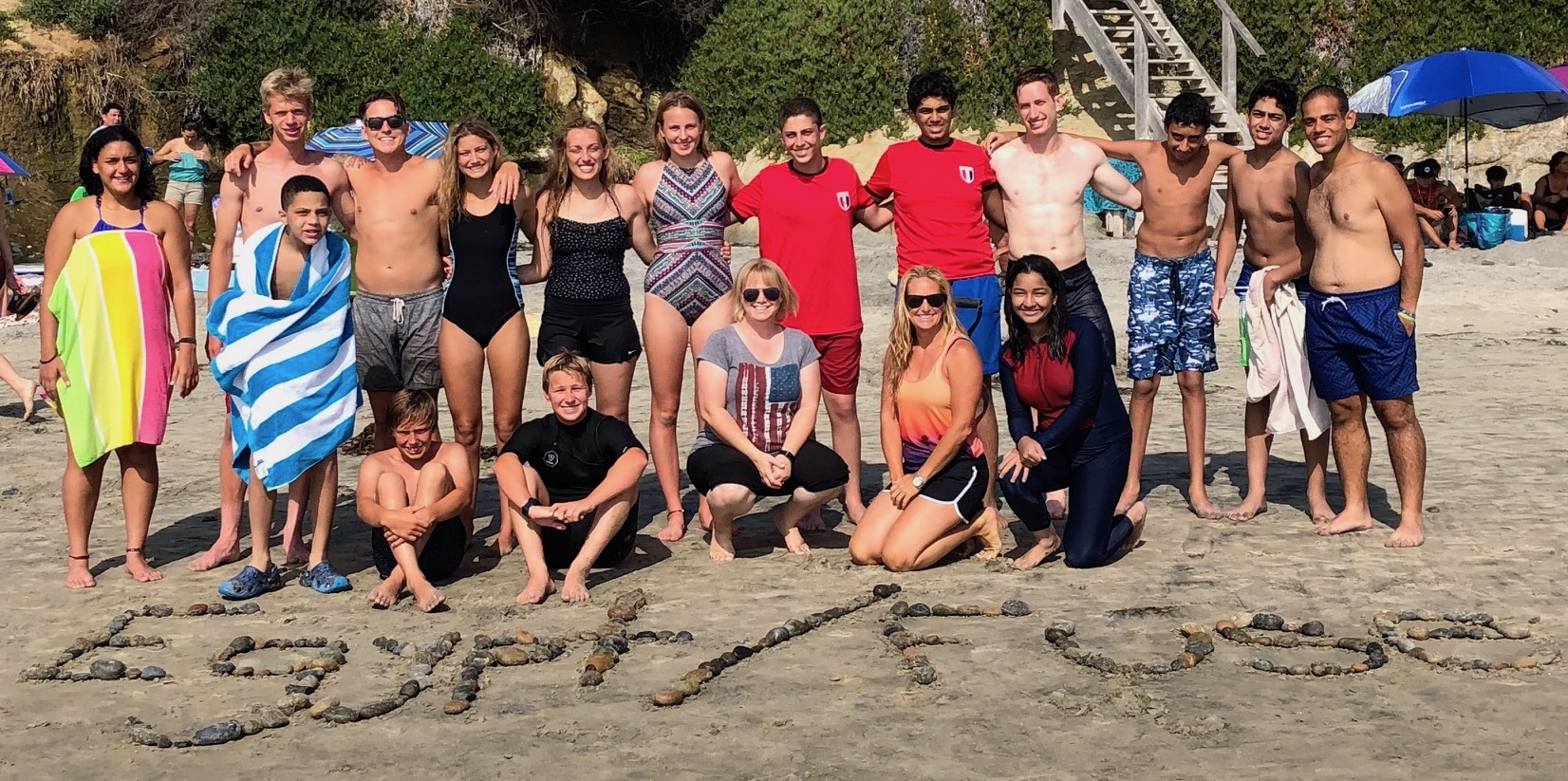 FUSE
FUSE (Youth Leadership Development) is a disciple-making process that enables youth to lead now. We will fuse faith, character and skills together in experiential challenges, adventure learning and engaging projects. FUSE is open for kids 7th grade – 12th grade.  If you think your child is interested please email Shannon Downing downingshannon@att.net.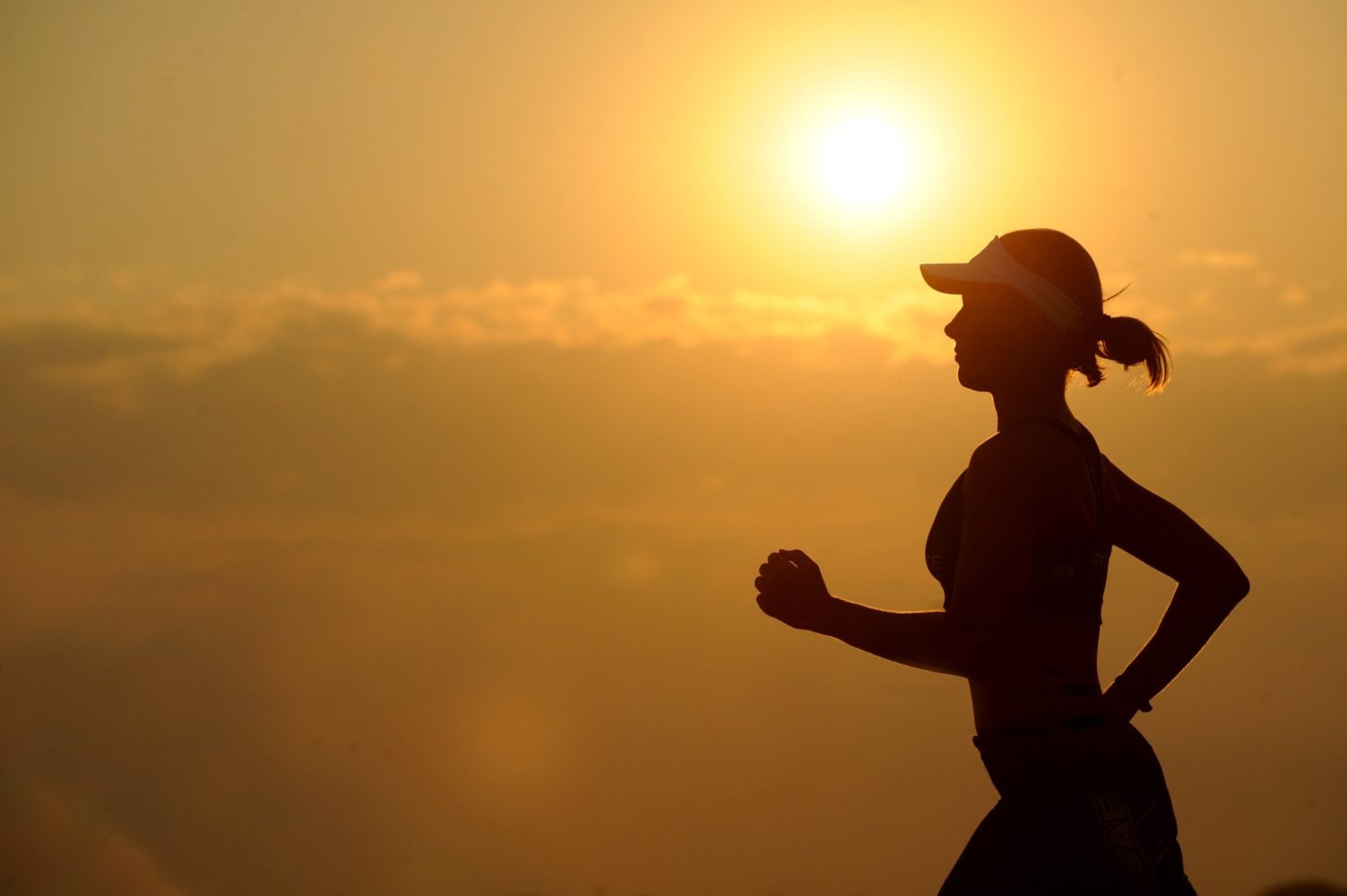 Coyote Running Club
Like to Run? The Coyote Running Club as been taking off from NCCC at 7:00am on Sunday mornings! This group of runners like to have fun, while serving our community and building camaraderie through fitness, wellness, community action and support.   They are able to do this by, offering a running group for adults of all ages and by serving our members.  The Coyote Running Club offers coaching and goal setting support, both personally and through fitness, as it suits the individual and/or group needs.  This is a great way to not only check off your cadio, but to build community. Run!!
For more information contact: Kyra Oliver at 760-519-0704, Scott Mills-Johnston at 858-382-9949 or Lisa Lundy at 408-439-7286
Or check us out on our Facebook page: COYOTE RUNNING CLUB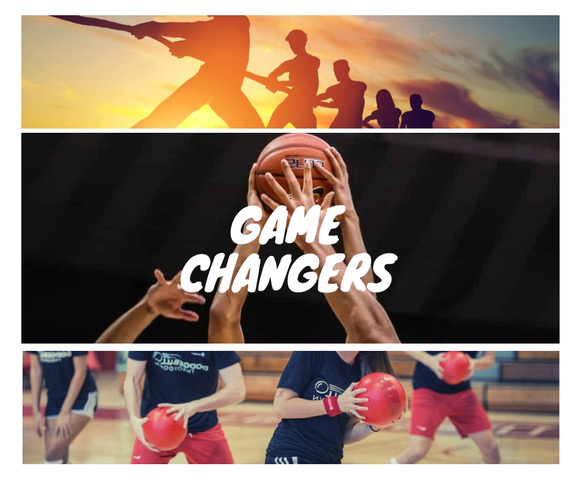 High Schoolers, join us for a night of FUN, FRIENDS, FOOD & FAITH.  Led by a team of college students from across the country.  Stronger Relationships, Deeper Trust, Courage to Lead!
June 11th / 3pm – 8pm REGISTER NOW
We work as teams in and through sport to equip and train coaches and athletes to be the image of Christ in sport, to reach the unchurched through summer sports camps, to train youth to be leaders now and to partner across the world with sports ministry trips to "go and make disciples.
If you want to truly know a person, play a game with them. In one game you see bravery, fear, graciousness and bullying. In one season thrilling triumphs and humbling defeats are experienced. Sports reveals character and can be a vehicle to build character. WLS is a locker room of training and inspiration. Whether in a catalytic event–like KidsGames, the Bridge Conference–or in on going discipleship to athletes, coaches and parents of athletes, WLS works to equip people to become whole persons on the playing field of life.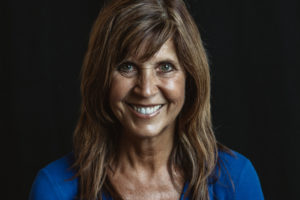 Debbie Walton – Director of Whole Life Sports Debbie Walton has been on staff at North Coast Calvary Chapel in Carlsbad, California for over two decades. Her passion for Children, Sports and Training have been part of her life in ministry during her time at the Church. After overseeing Children's ministry for 14 years, she moved to the new ministry of Sports where she has been developing the vision for training and discipling kids and adults to live out their faith in and through sports and play. email: debbie@northcoastcalvary.org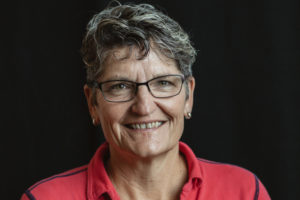 Wendy Hinman – Sports Trainer
 Wendy grew up in Carlsbad and is an alum of Magnolia Elementary, Valley Jr. High and Carlsbad High School. She has a degree in Journalism from Cal State Long Beach and still moonlights in that field as Staff Writer for Carlsbad Magazine. Wendy's first KidsGames was in 2003 and since then she has been involved in almost every aspect of KidsGames from coaching, small group guide, large group and administration, but admits she has never been on the snack team though she enjoys their efforts. She has also been involved in KidsGames in Egypt, Nepal, Mozambique and Japan. Wendy writes curriculum for KidsGames, both locally and on international teams as well as Youth Sports Leadership curriculum. email:
wendy@northcoastcalvary.org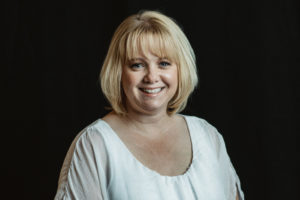 Miki Montoya – Whole Life Sports Administrator 
Miki was raised on a horse ranch in  beautiful Lake Tahoe, CA.  In 2001 she traded mountain life for the beaches of So. Cal and has not looked back.  She has been involved with NCCC for the past 13 years.  She started in Children's Ministry as a Coordinator in 2015 and jumped over to the Sports side in January of 2016.  Her passion for children, missions and administrative gifting have been an asset to all aspects of sports ministry team. email:
mikim@northcoastcalvary.org
September Newsletter Coming