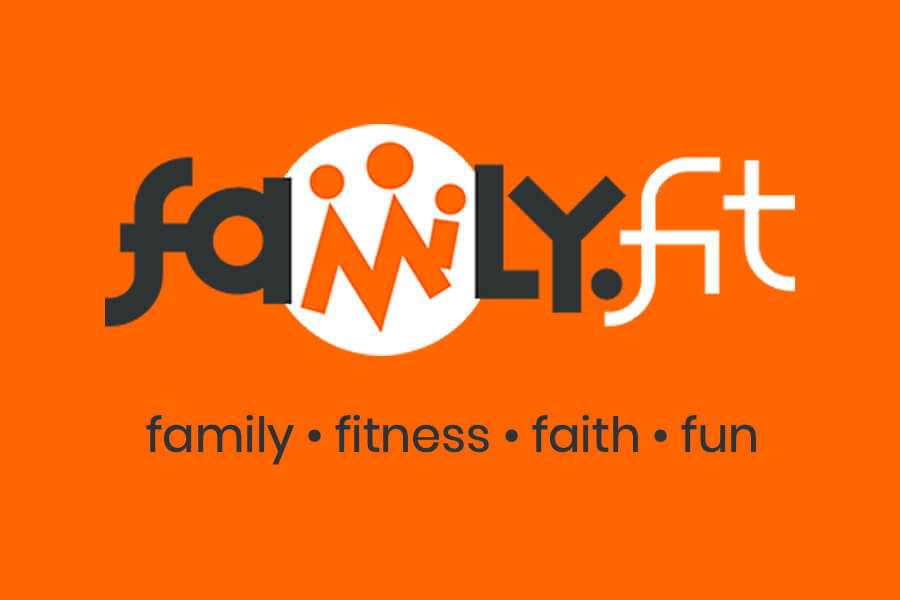 stay fit with the family!
family.fit is a mobile phone tool that will help your family at home connect in fun ways and exercise regularly. With a little creativity, everyone can be fit and healthy, stay connected, and grow in character and faith.
Visit their website at https://family.fit for more details.
We work as teams in and through sport to equip and train coaches and athletes to be the image of Christ in sport, to reach the unchurched through summer sports camps, to train youth to be leaders now and to partner across the world with sports ministry trips to "go and make disciples. If you want to truly know a person, play a game with them. In one game you see bravery, fear, graciousness and bullying. In one season thrilling triumphs and humbling defeats are experienced. Sports reveals character and can be a vehicle to build character. WLS is a locker room of training and inspiration. Whether in a catalytic event–like KidsGames, the Bridge Conference–or in on going discipleship to athletes, coaches and parents of athletes, WLS works to equip people to become whole persons on the playing field of life.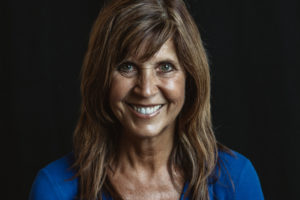 Debbie Walton – Director of Whole Life Sports Debbie Walton has been on staff at North Coast Calvary Chapel in Carlsbad, California for over two decades. Her passion for Children, Sports and Training have been part of her life in ministry during her time at the Church. After overseeing Children's ministry for 14 years, she moved to the new ministry of Sports where she has been developing the vision for training and discipling kids and adults to live out their faith in and through sports and play. email: debbie@northcoastcalvary.org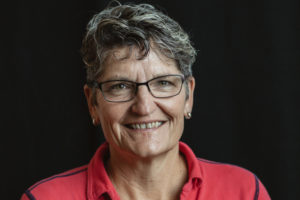 Wendy Hinman – Sports Trainer
 Wendy grew up in Carlsbad and is an alum of Magnolia Elementary, Valley Jr. High and Carlsbad High School. She has a degree in Journalism from Cal State Long Beach and still moonlights in that field as Staff Writer for Carlsbad Magazine. Wendy's first KidsGames was in 2003 and since then she has been involved in almost every aspect of KidsGames from coaching, small group guide, large group and administration, but admits she has never been on the snack team though she enjoys their efforts. She has also been involved in KidsGames in Egypt, Nepal, Mozambique and Japan. Wendy writes curriculum for KidsGames, both locally and on international teams as well as Youth Sports Leadership curriculum. email:
wendy@northcoastcalvary.org