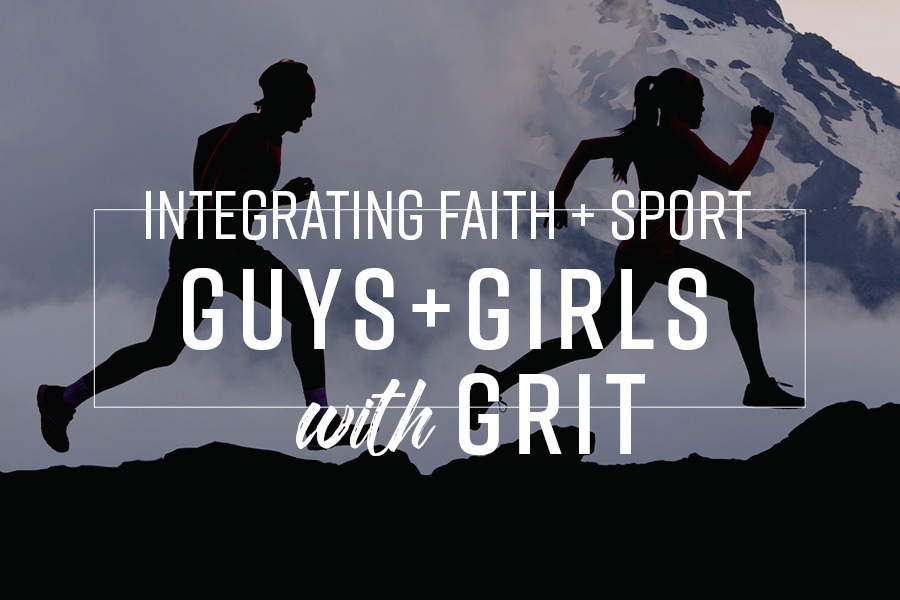 In creative video format, Dr. Benjamin Houltberg, former running pro and the Director of Research at the USC Performance Science Institute and Dr. Valerie Gin, former collegiate softball and volleyball coach and Professor of Kinesiology at Gordon College will bring their expertise to NCCC. Athletes, parents of athletes, coaches, and anyone who identifies with sports will want see how we can play for purpose not performance, motivated by love not fear.
Continue to check our website for more details.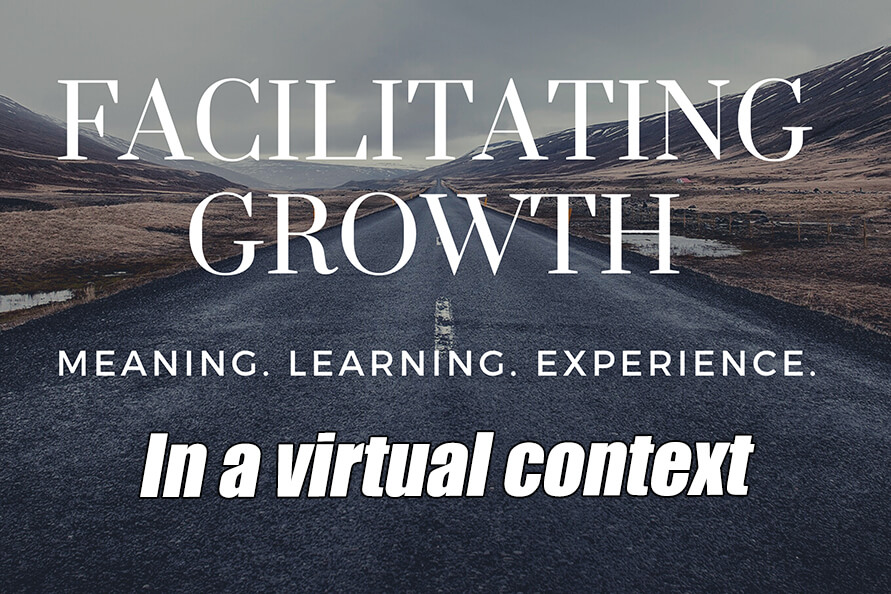 Facilitating Growth: Meaning. Learning. Experiences.
Formerly known at The Big Think, Facilitating Growth is the training we get asked for above all others. It is effective across all ministries and businesses. We will explore questions like "What is experiential learning? Why is this the best way to learn? How do we facilitate experiential learning? How do we breakthrough the hard surface to get to the squishy middle where real change is forged?
And now that we are leading in a new context, we need to explore how facilitating growth works using online platforms. Join us as we learn how to create interactive growth experiences in the real world and the virtual world.
March 27, 28 and 30, 7:00 – 9:00am PST we will be Zooming into this new world of experiential learning.
Session 1: Creating the Environment for Growth
Session 2: People in Groups
Session 3: Moving People Forward
$25/session, $40 for 2 sessions, $50 for all 3 sessions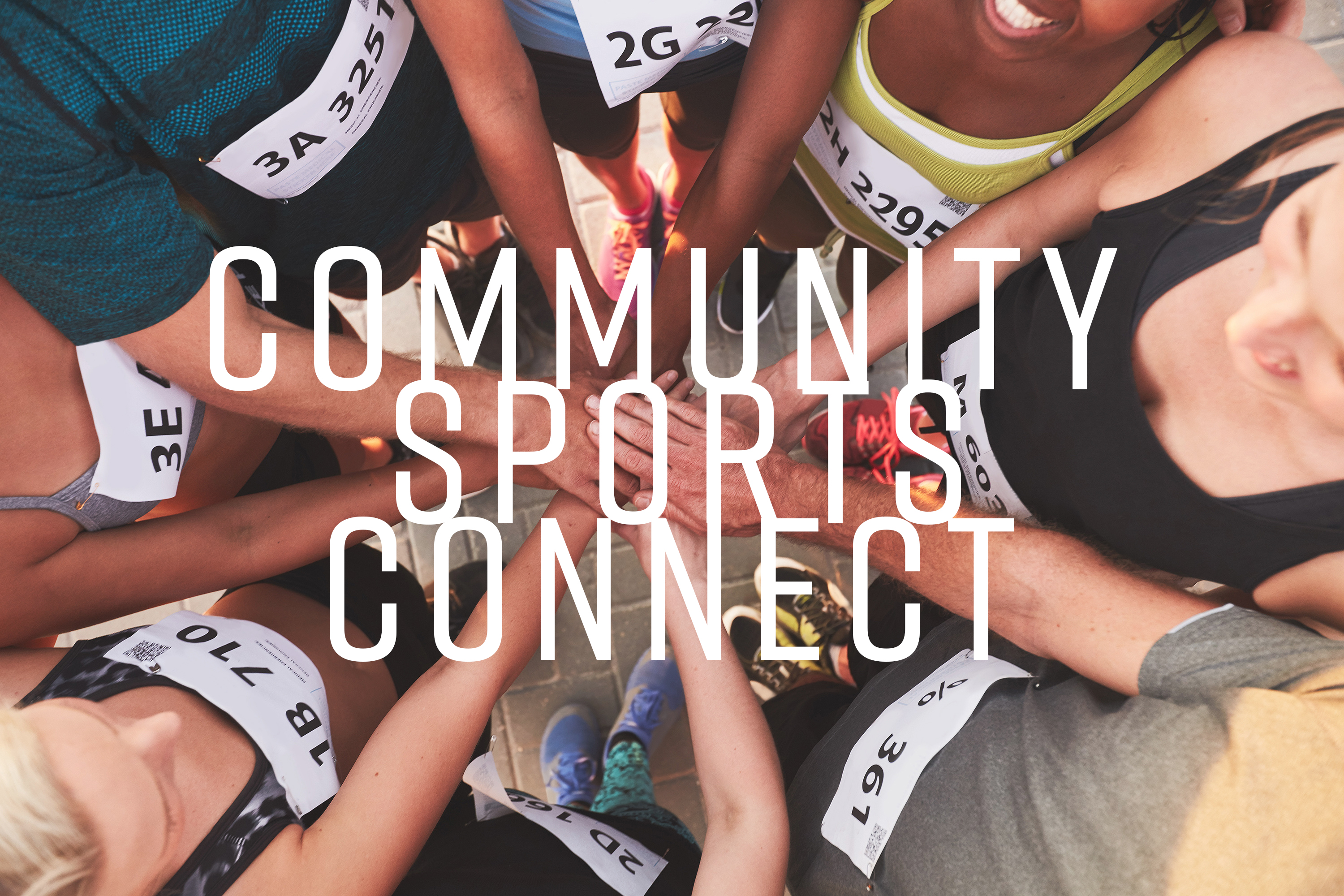 Community Sports Connect
Community Sports Connect group for adults are starting to form here at NCCC and we want you to be a part of the fun! Sports teams currently include basketball, soccer, and running. More coming in 2020! Fill out our interest form for more information or to join a team.
SIGN UP NOW for more information!
If you have any questions email Mel Steaple at mels@northcoastcalvary.org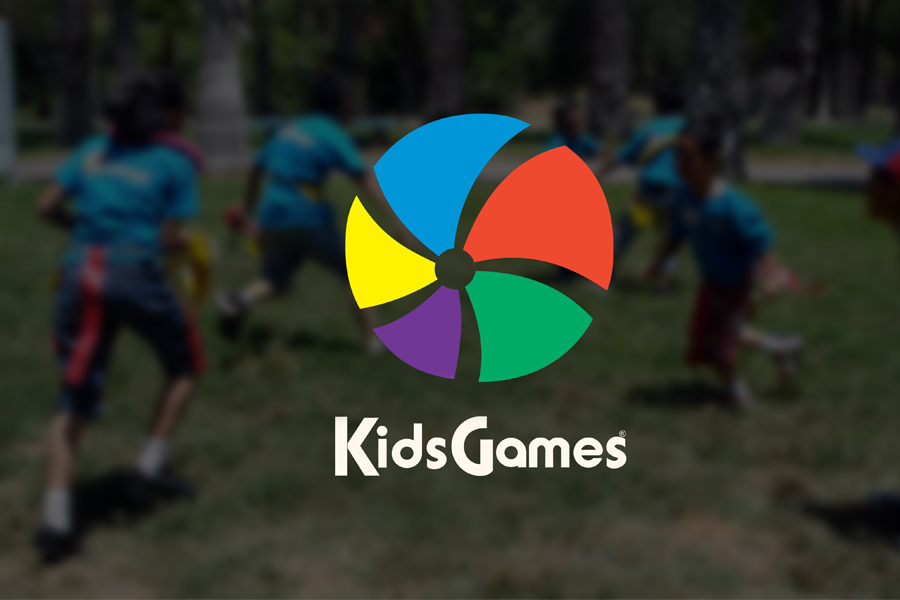 KidsGames
We are gearing up for our 17th year of The Best Kid Thing on Earth!  KidsGames is 4 weeks of sports and creative art fun.  Be on the look out for volunteer and kids registration to be opening up in Spring of 2020.  Popular electives fill up fast and you don't want to miss out on the fun!
2020 Weeks:
Week 1 – June 15th – 19th                 
Week 2 – June 22nd – 26th
No KidsGames the Week of June 29th
Week 3 – July 6th – 10th
Week 4 – July 13th – 17th
Cost is $110 per child per week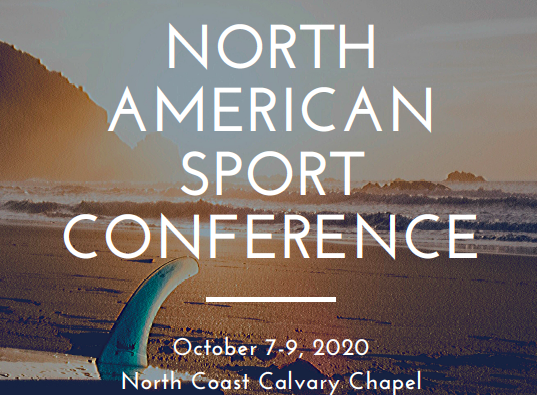 North American Sport Movement Conference
Oct 7 – 9, 2020
Registration Coming in February 2020!
If you have any questions, please email Miki Montoya at mikim@northcoastcalvary.org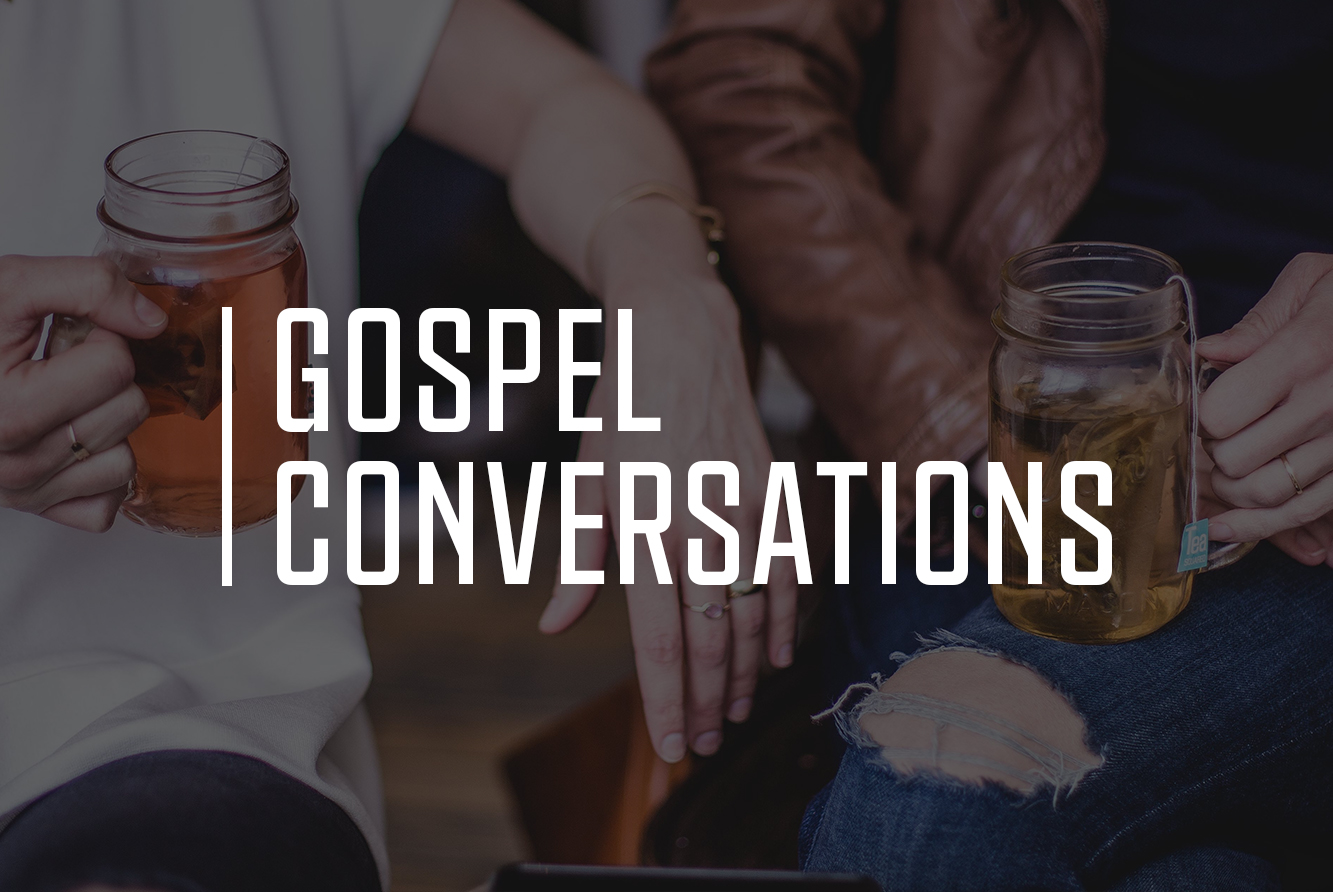 Gospel Conversations: Break Through to Substance
85% of people in the church today feel it is somebody's else job to share the gospel. Change that mindset, equip every believer and we will impact the whole community for Christ. Get tools to share the Gospel in any context and move from simple to serious to significance to spiritual through practicing.
2020 DATES COMING SOON!
If you have any questions email Wendy Hinman at wendy@northcoastcalvary.org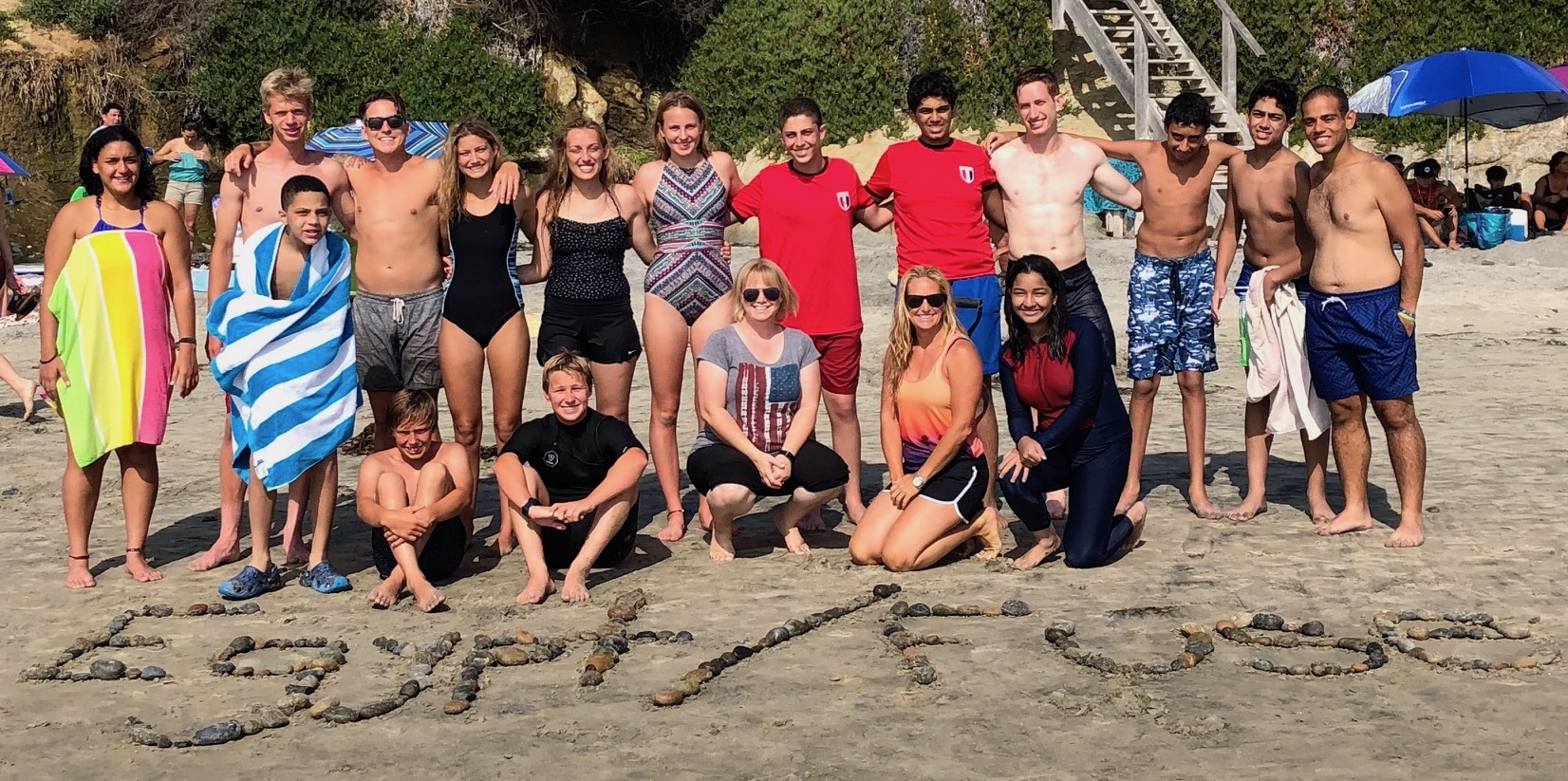 FUSE
FUSE (Youth Leadership Development) is a disciple-making process that enables youth to lead now. We will fuse faith, character and skills together in experiential challenges, adventure learning and engaging projects. FUSE is open for kids 7th grade – 12th grade.  If you think your child is interested please email Shannon Downing downingshannon@att.net.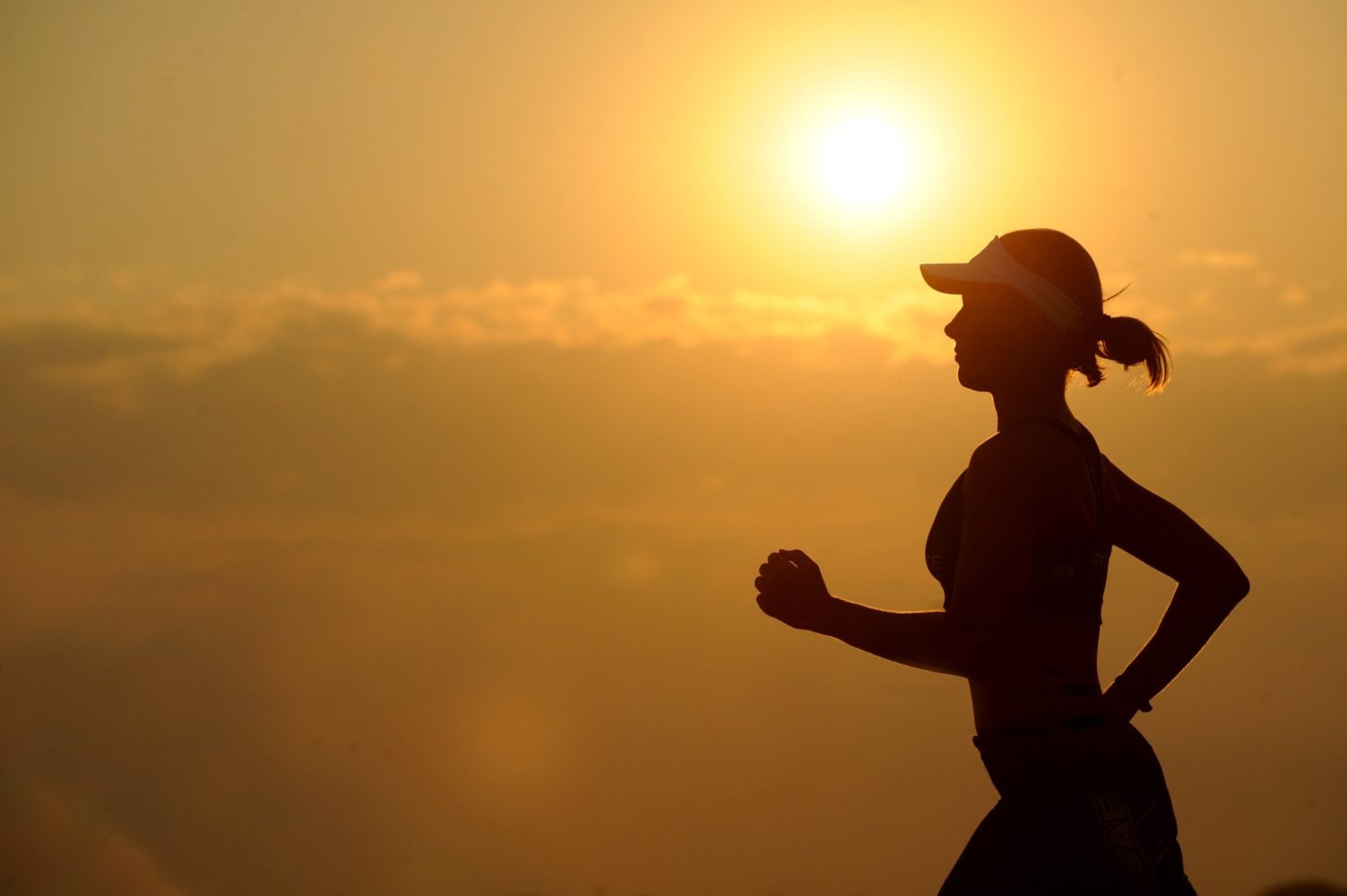 Coyote Running Club
Like to Run? The Coyote Running Club as been taking off from NCCC at 7:00am on Sunday mornings! This group of runners like to have fun, while serving our community and building camaraderie through fitness, wellness, community action and support.   They are able to do this by, offering a running group for adults of all ages and by serving our members.  The Coyote Running Club offers coaching and goal setting support, both personally and through fitness, as it suits the individual and/or group needs.  This is a great way to not only check off your cadio, but to build community. Run!!
For more information contact: Kyra Oliver at 760-519-0704, Scott Mills-Johnston at 858-382-9949 or Lisa Lundy at 408-439-7286
Or check us out on our Facebook page: COYOTE RUNNING CLUB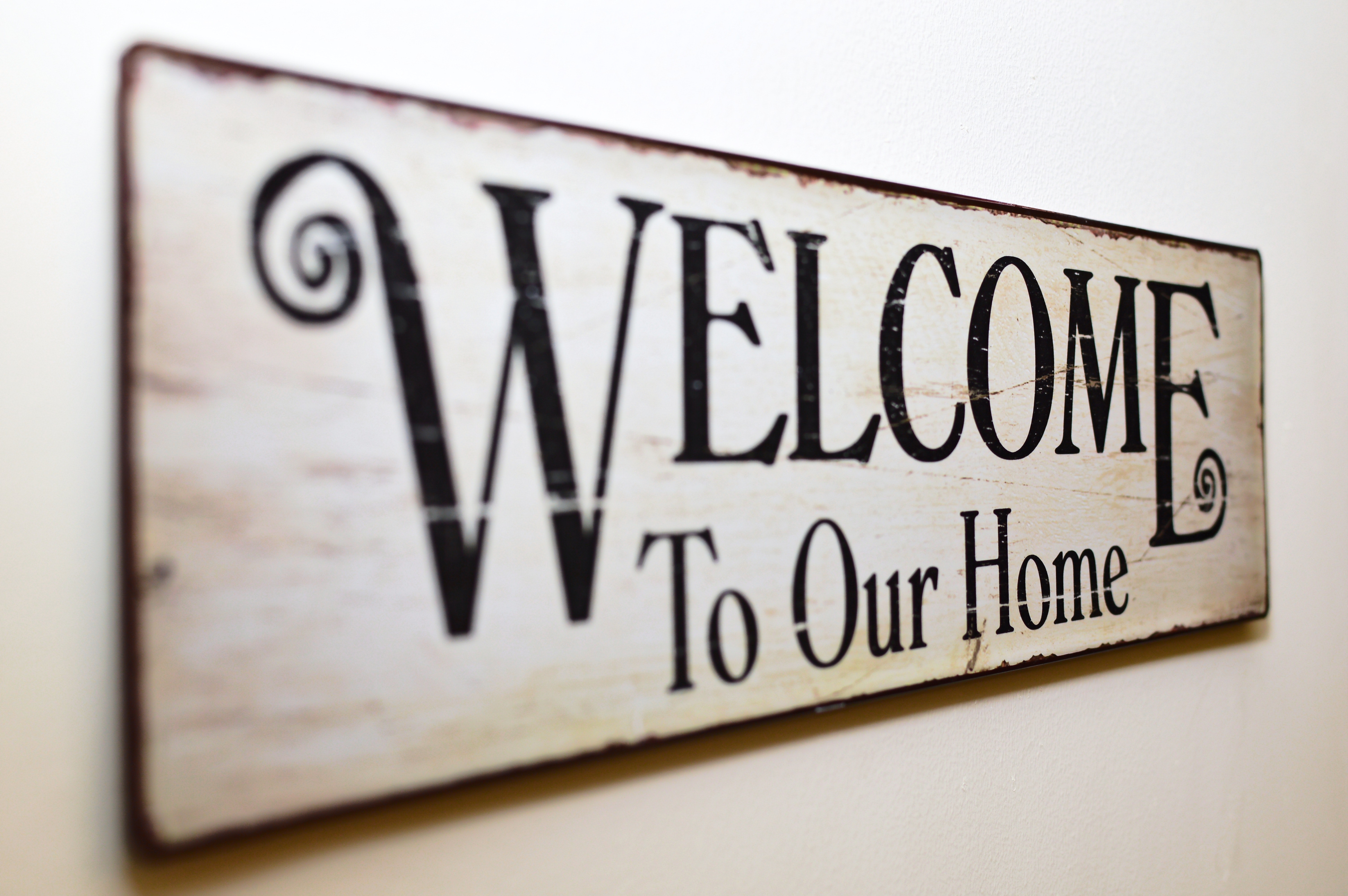 "Share with the Lord's people who are in need. Practice hospitality." -Ro 12:13.
Need more practice? We're looking to build a database for host homes.  Many ministries do events that bring people from other areas and a ChurchBNB list would be very helpful. And every host boasts that they receive the biggest blessing.
If you have any questions, please email Mel Steaple at mels@northcoastcalvary.org
We work as teams in and through sport to equip and train coaches and athletes to be the image of Christ in sport, to reach the unchurched through summer sports camps, to train youth to be leaders now and to partner across the world with sports ministry trips to "go and make disciples. If you want to truly know a person, play a game with them. In one game you see bravery, fear, graciousness and bullying. In one season thrilling triumphs and humbling defeats are experienced. Sports reveals character and can be a vehicle to build character. WLS is a locker room of training and inspiration. Whether in a catalytic event–like KidsGames, the Bridge Conference–or in on going discipleship to athletes, coaches and parents of athletes, WLS works to equip people to become whole persons on the playing field of life.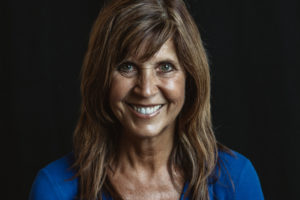 Debbie Walton – Director of Whole Life Sports Debbie Walton has been on staff at North Coast Calvary Chapel in Carlsbad, California for over two decades. Her passion for Children, Sports and Training have been part of her life in ministry during her time at the Church. After overseeing Children's ministry for 14 years, she moved to the new ministry of Sports where she has been developing the vision for training and discipling kids and adults to live out their faith in and through sports and play. email: debbie@northcoastcalvary.org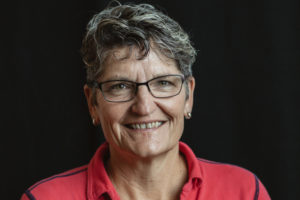 Wendy Hinman – Sports Trainer
Wendy grew up in Carlsbad and is an alum of Magnolia Elementary, Valley Jr. High and Carlsbad High School. She has a degree in Journalism from Cal State Long Beach and still moonlights in that field as Staff Writer for Carlsbad Magazine. Wendy's first KidsGames was in 2003 and since then she has been involved in almost every aspect of KidsGames from coaching, small group guide, large group and administration, but admits she has never been on the snack team though she enjoys their efforts. She has also been involved in KidsGames in Egypt, Nepal, Mozambique and Japan. Wendy writes curriculum for KidsGames, both locally and on international teams as well as Youth Sports Leadership curriculum. email:
wendy@northcoastcalvary.org