Celebrating 2021 & Anticipating 2022
Dear Friends,
We are simply amazed. Amazed at the faithfulness of Jesus, His love for His church, and His love for each one of us personally. Amidst the enormous social challenges of 2021, you have not only risen to the occasion but have become more Christ-like. In so many conversations we've had this year we have seen a deeper character in our church family and a greater resolve to truly follow Jesus in tough times. It's left us with great anticipation and wonder about all that Christ has ahead for us in 2022.
We have seen wonderful growth and welcomed many new families into our church this year. With our firm foundation in Christ, we are more established than ever and eagerly looking ahead to the continued growth and flourishing in store for North Coast Calvary in the future.
Please take a moment to celebrate the highlights of what God has done this year in the report below and
please join us in prayer and giving for 2022
. In addition to continuing the phenomenal ministries we already have in place, we want to grow closer, grow in evangelism and grow deeper in Christ. Here's what
we'll be adding an extra emphasis on
next year
:
Community Groups:

 

Connecting every person

in our church into a community group where they can grow in faith, build relationships, and have a true sense of belonging. This includes many new families who have recently joined our church.

Outreach:

Launching Alpha groups to make

c

onversations about Jesus with our outside friends more accessible in a friendly, community-oriented setting.

Discipleship:

 Increasing our mentoring and training efforts to help every person in our church, at every age and stage of faith, grow deeper in Christ and fulfill Jesus' call on their lives.
In your giving, in your prayers, and in your serving, this is a time to press in and continue to BE the church. Will you invest with us in 2022 through your prayers and your giving?
We can't wait to see all that Jesus will do,
Mark and Ryan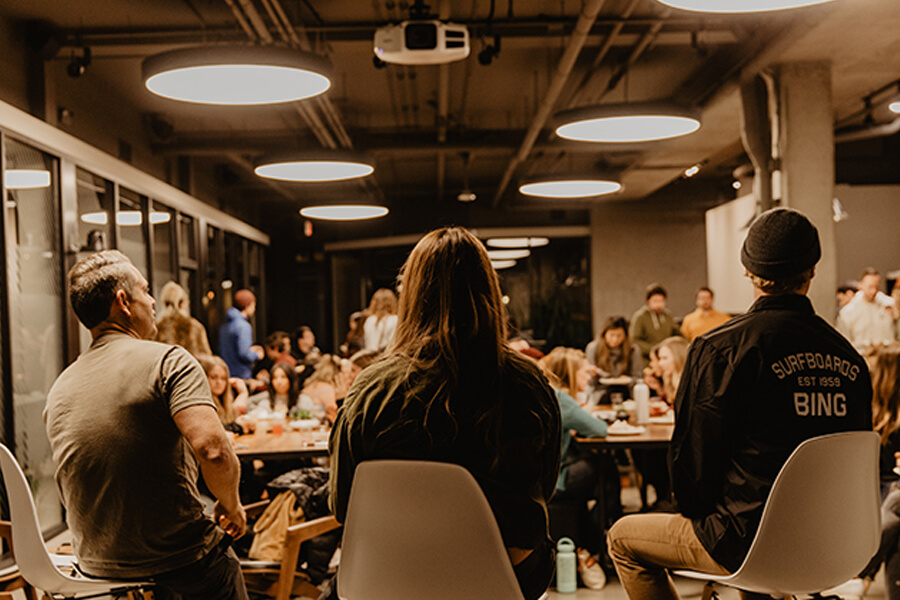 Community Groups
GOAL: $50,000

Increasing our efforts to get everyone in our church connected into a smaller group of people where they can grow in Christ, build relationships and have a sense of belonging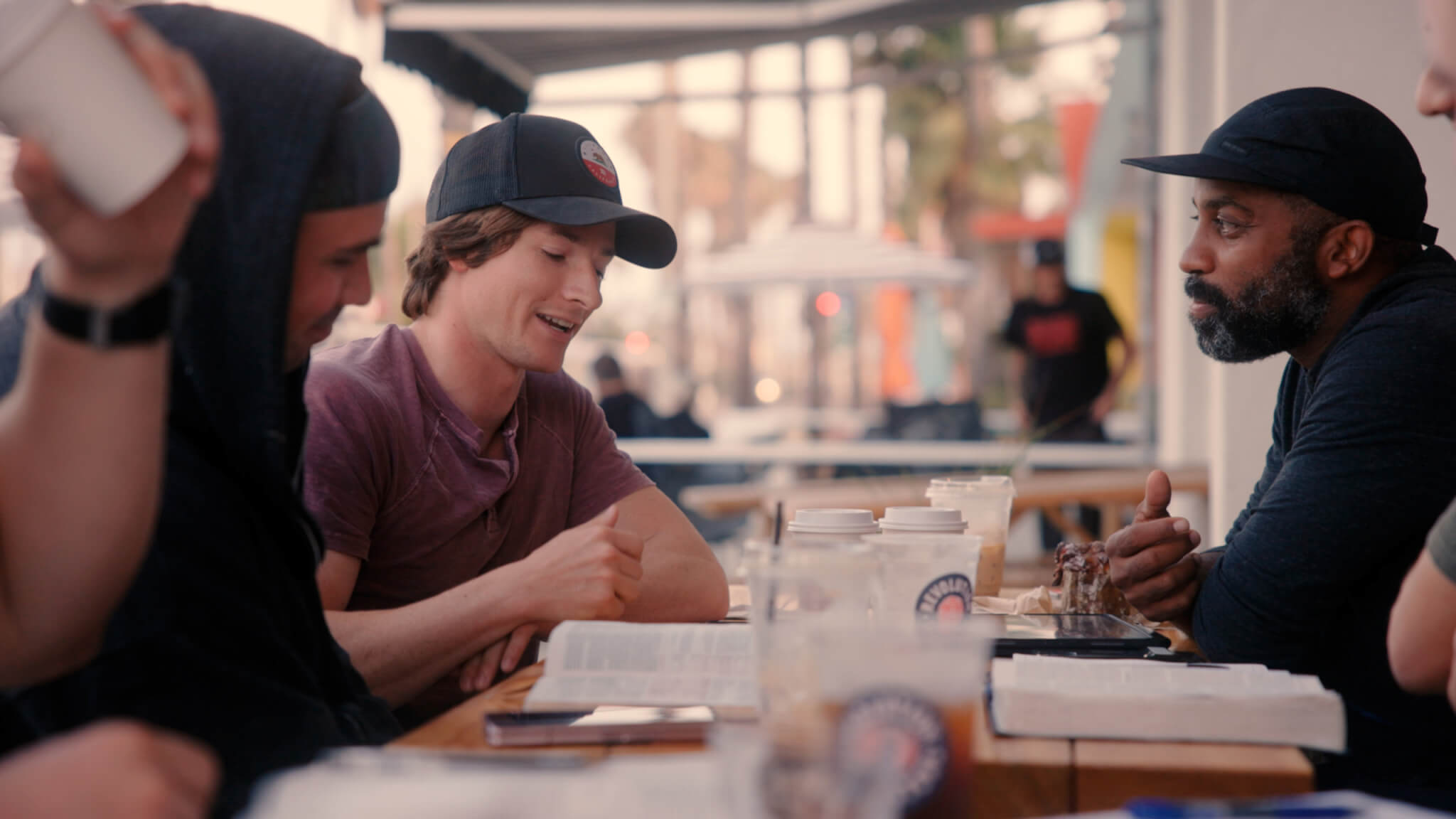 Outreach
GOAL: $100,000

Launch Alpha groups to provide easy access for people to ask questions about Jesus and have spiritual conversations in a friendly, community-oriented setting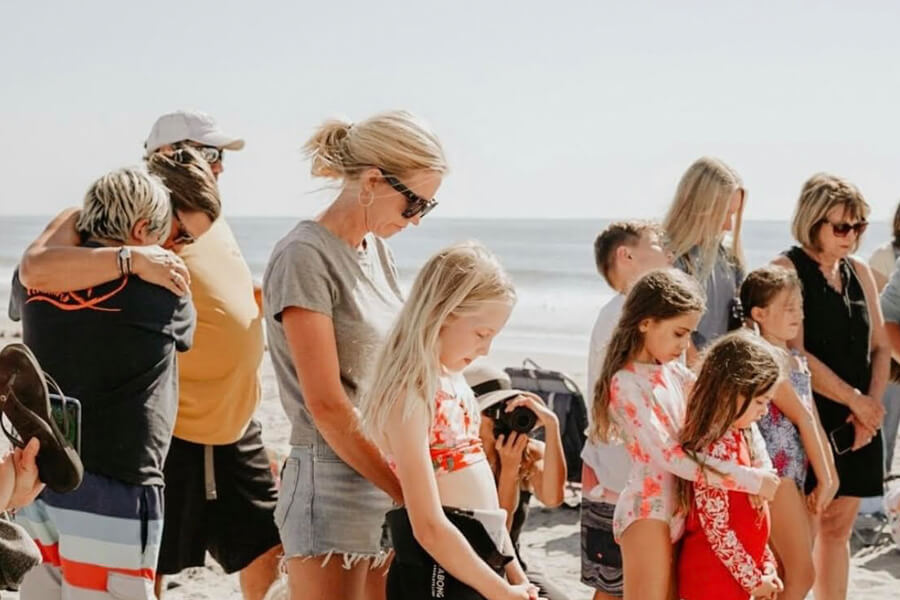 Discipleship
GOAL: $100,000
Expanding our mentoring and training opportunities to help EVERY person in our church, at every age and stage of life, grow deeper in relationship with Jesus.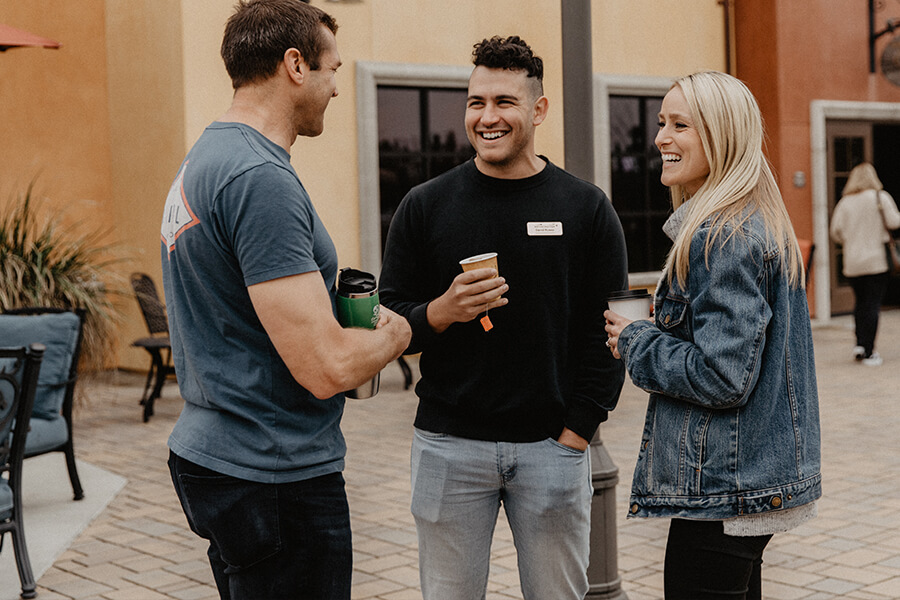 Growing Community
Around 1800 people attending Sunday services and hundreds of households continuing to watch online. In-person attendance continues to steadily rebound after a year of remote and outdoor gatherings.
Huge continued response to our Daily Hope devotionals. These videos and corresponding daily reading from our 3-Year Bible Reading Plan provide a simple yet powerful way for people to start their day with the Lord.
Over 1,400 people in small groups (126 groups from 4th grade to senior adults).
Over 400 women participating in Women's Bible Study and hundreds of people being encouraged in their faith through Men's groups, the Trust program for new believers, Tandem mentoring, NextGen, PrimeTime, Life Plus, Refinery, Mom Connection, Single Moms Fellowship, Bottom Line Business Community, Whole Marriage, Morning Date and more.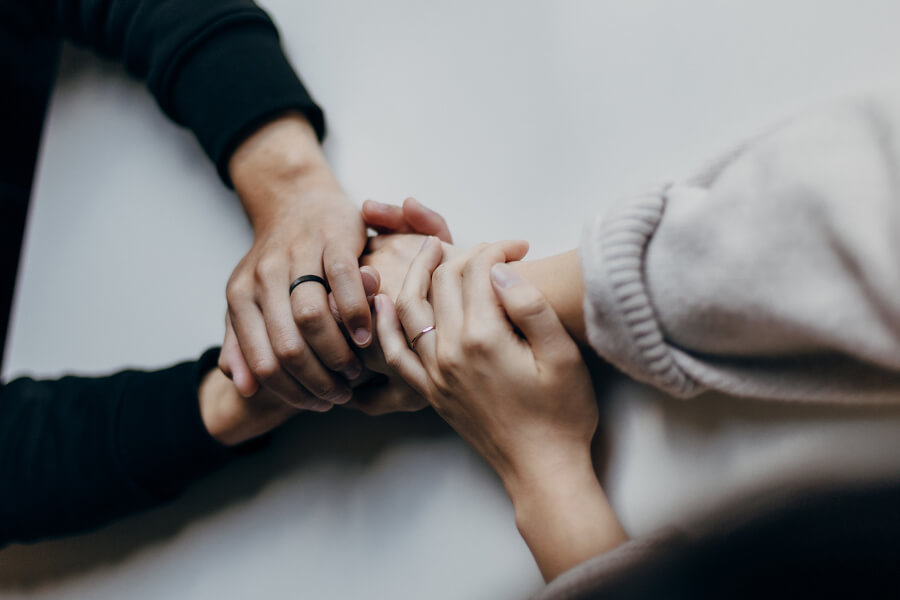 Providing Care
Over $280,000 given through Benevolence funds to provide short-term financial assistance to over 80 households in need!  The greatest needs were in the areas of housing, medical, and auto. We also assisted with utilities, home repairs, insurance costs, food, counseling, and more, and we were able to give to many in need through agencies working in our community.  Thank you, NCCC, for your tremendous generosity towards our Benevolence Fund!
70-80 people per month  turning to our counseling center for their spiritual, relational, and mental health needs. Our counselor team is providing around 40 hours of personalized counseling per week (in person and via Zoom).
Cared for and supported dozens of families who lost loved ones  this year by facilitating memorial services and providing Grief Workshops (in-person and online) and individual grief support.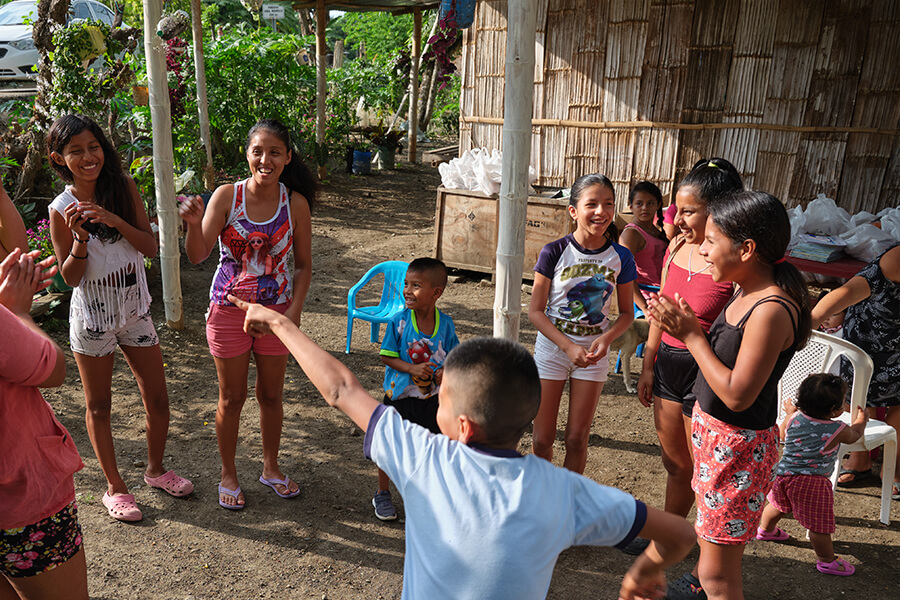 Expanding Outreach
Over $850,000 given to support the work of our local and international partners
Donated over $260,000 to support Afghan refugees and collected over 100 tubs of donated clothes
Launched Safe Families for Children ministry
Provided over $250,000 of Covid-related support in 2020 & 2021 combined
Raised 31,000 pounds of food in 2021 with our food drives (making the combined totals for 2020 & 2021: 52,250 pounds of food distributed, over $18,000 raised, and 16,000 families served!)
Launched Walk With Me homelessness initiative with San Diego Rescue Mission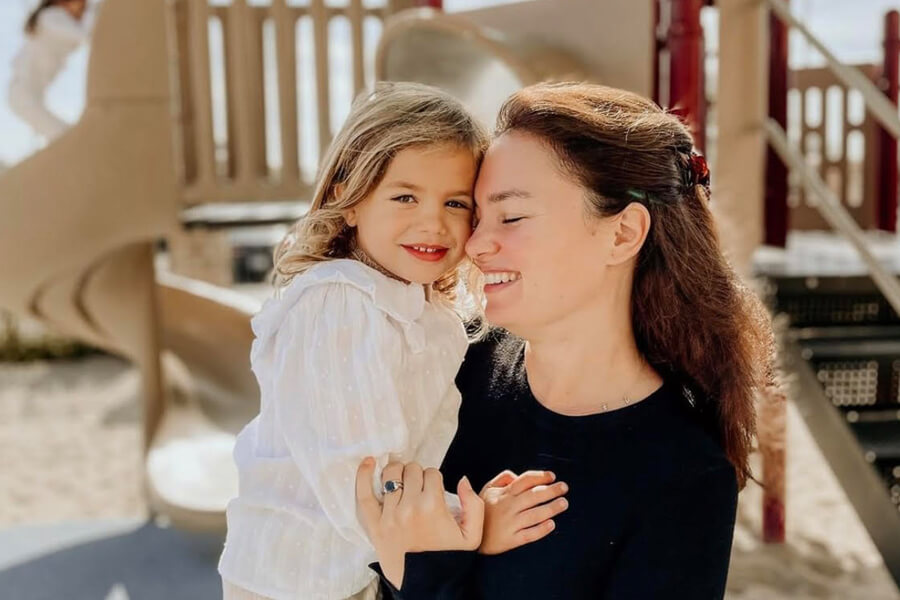 Strengthening Families & Youth
Hundreds of kids, pre-teens and teens engaged in our Sunday morning programs as well as our midweek youth programs and small groups, both on campus and online.
Over 450 people engaged in classes such as Pre-Marital, Womenskills, Menskills, Marriageskills, Recovery, Pure Desire, and our weekend Whole Marriage and Morning Date groups. We doubled our "skills" classes this fall to help many additional people looking for growth and healing resources during another difficult year.
Welcomed 1800 kids to KidsGames this summer (225 from unchurched families) thanks to the help of 701 volunteers! Over 4 weeks of KidsGames, students raised the funds and packed 20,000 meals for Kids Around the World, brought in 6,000 lbs. of food for the Food Bank, and donated two flat-beds full of school supplies for Hope Leadership Academy.