Celebrating 2019 & Anticipating 2020
Dear Friends,
God has used the hard work and generous giving of our church family to do great things this year. We have grown in community, expanded our outreach, strengthened families and youth, and cared for people in need. And the best news is, this is only the beginning!
The Lord has brought us to this moment and has positioned us to invade our world with the love of Jesus. The year 2019 is almost over but we are just getting started.
In 2020, in addition to continuing the programs we already have in place, we'll be adding an extra emphasis on increasing training opportunities to equip believers, developing an extensive internship program, and increasing local outreach. These are crucial areas of focus needed for raising up leaders and expanding our reach to the next generation. Will you invest with us in the coming year through your prayers and your giving?
I can't wait to see all that Jesus will do,
Mark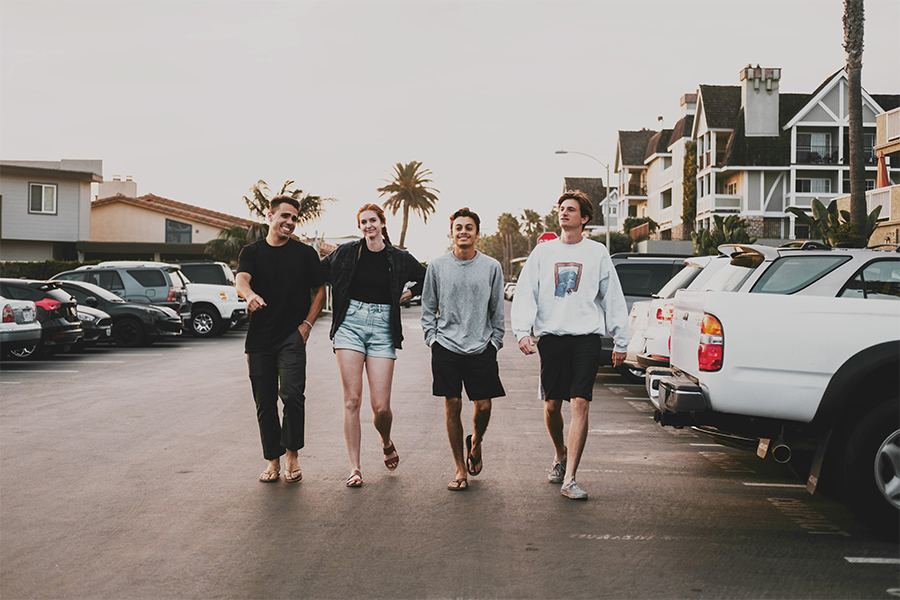 Growing Community
Over 1500 people in small groups (140 groups from 4th grade to senior adults)
Hundreds regularly involved in groups like Bottom Line, Morning Date and Whole Marriage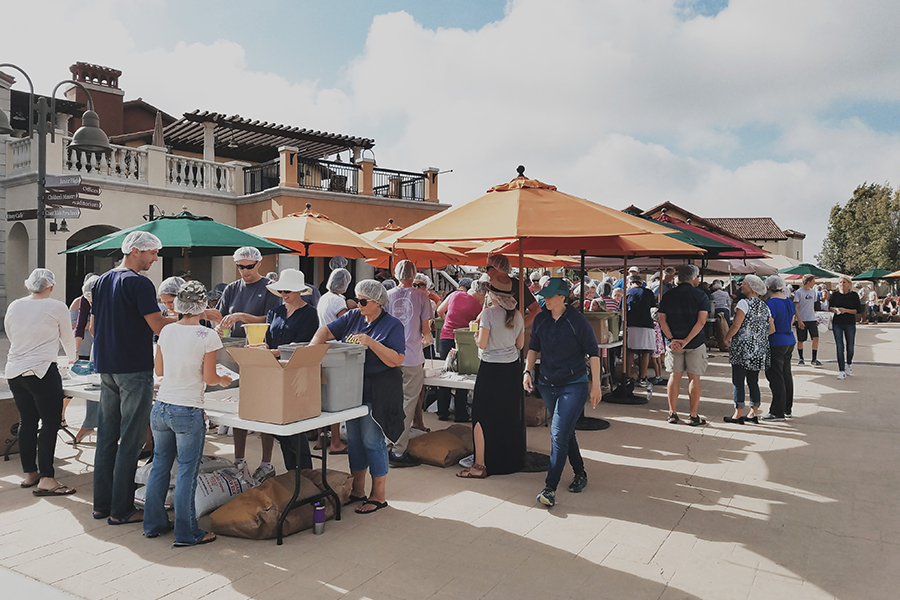 Expanding Outreach
Thousands tasted NCCC through Harvest Party, Carols by Candlelight, Family Food Truck nights, Bollywood, Freedom Fest and more…all because YOU invited them!
Over 7,400 people attended on Easter weekend including 5,000 at the sunrise service at the beach alone!
More than 4,000 kids participated in KidsGames
Over 400 lives dedicated to Christ and over 100 baptisms this year
Almost $1 million given to support the work of our partners
100,000 meals packed by 425 volunteers for needs in Mozambique
184 people sent out on 14 local and international impact trips to work with our missions partners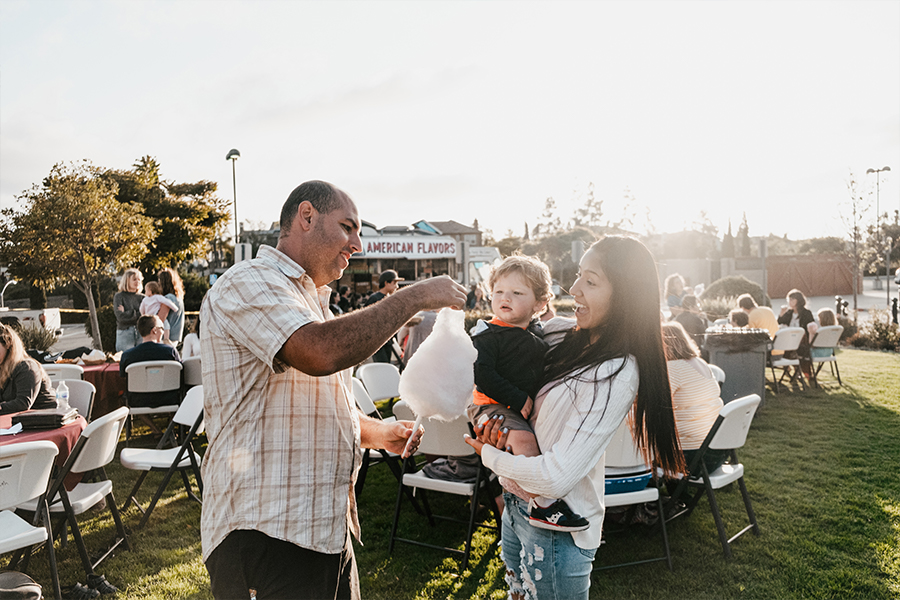 Strengthening Families & Youth
Over 800 marriages impacted through retreats, seminars, workshops, and counseling
More than 40 marriages restored from divorce or separation
Over 300 kids and 400 pre-teens and teens engaged in weekly youth programs
25 military couples impacted, saved or restored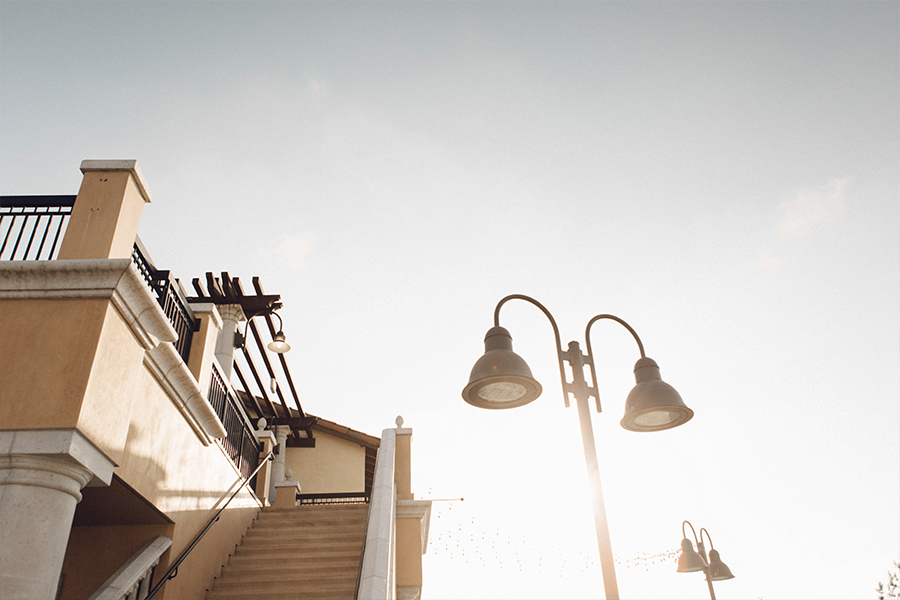 Providing Care
Hundreds of people cared for through prayer meetings and pastoral guidance and 40 counseling appointments provided each week through our team of trained counselors
Over $150,000 given in Benevolence funds to provide short-term financial assistance to over 125 people in need
Over 25 home repairs provided for seniors, single parents, and people with physical limitations
Grief support, care and memorial service coordination provided for dozens of families suffering the loss of a loved one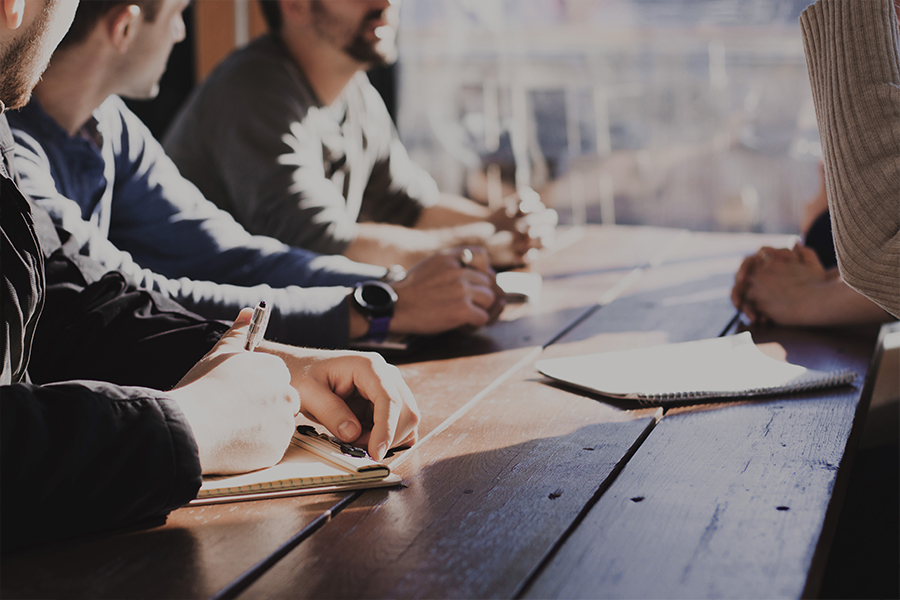 Increasing Training
Goal: $50,000

Launching additional training classes to better equip our church to transform the world for Christ
Expanding one-on-one discipleship opportunities and curriculum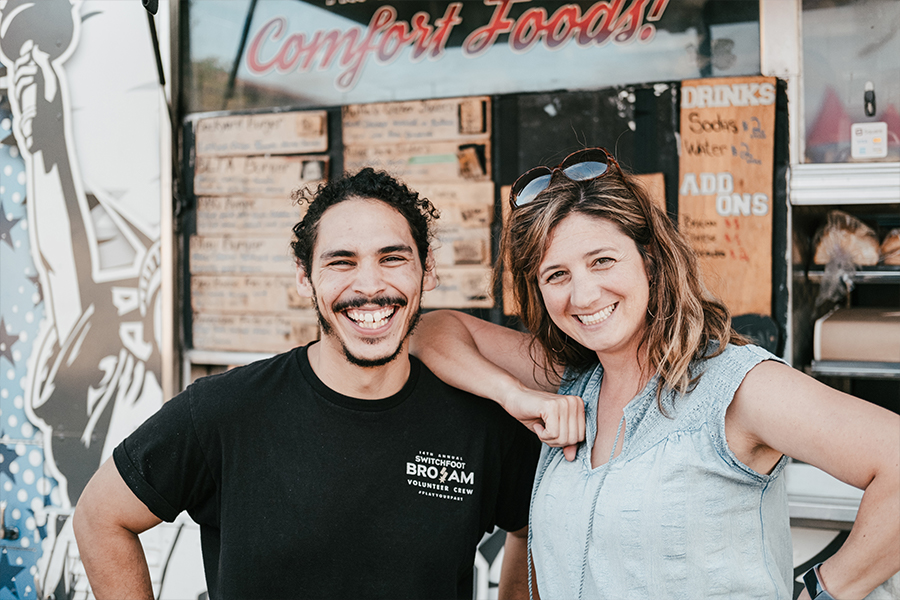 Reaching the Next Generation
Goal: $100,000

Growing our community of college and young adults
Adding more young adult small groups
Focusing on one-on-on discipleship for the next generation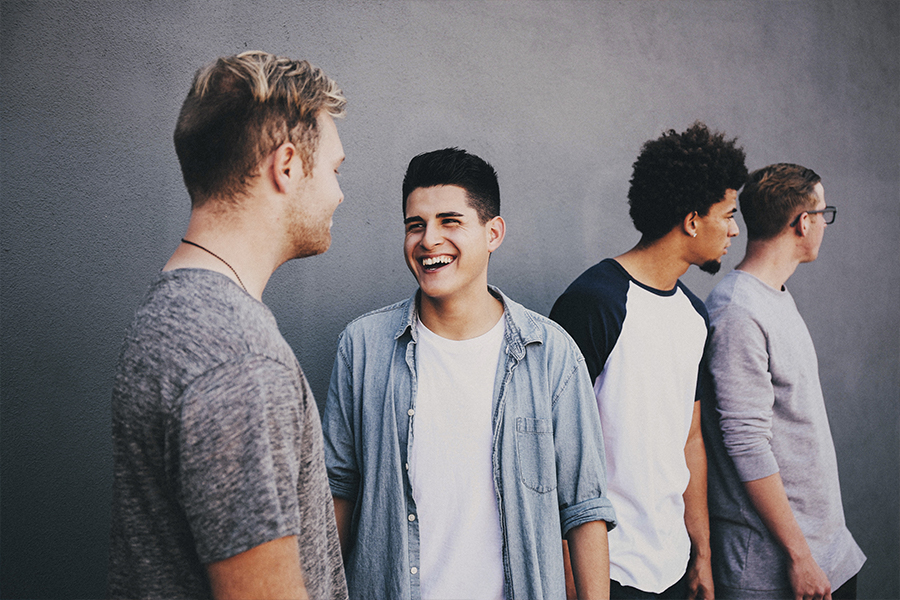 Developing Internship Program
GOAL: $150,000

Training leaders through the creation of an extensive internship program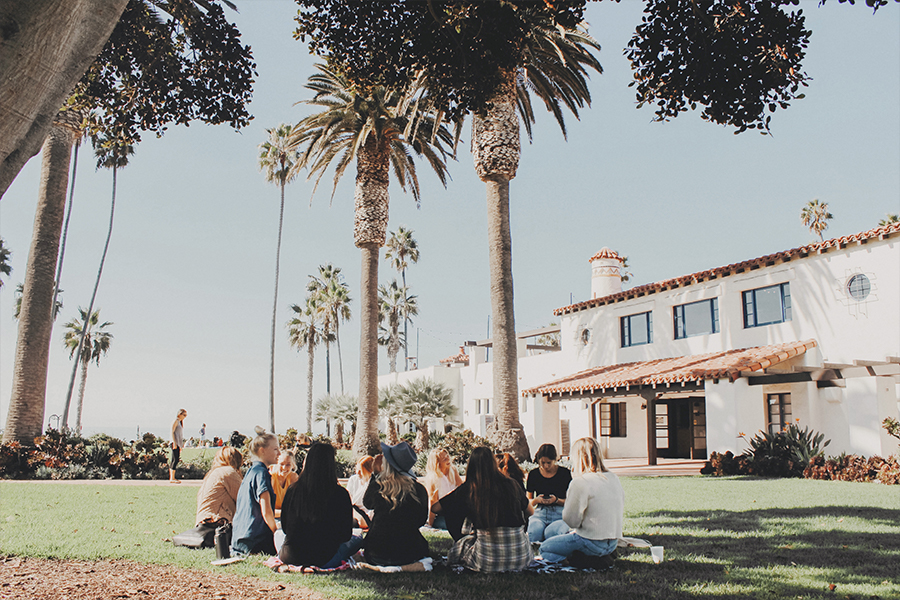 Expanding Local Outreach
Goal: $100,000

Increasing our investment in crucial local partners like FCA, Hope Leadership Academy, Young Life and more