Celebrating 2020 & Anticipating 2021
Dear Friends,
2020 has been a year for the history books. With challenges and complications around every corner, we have been stretched in unimaginable ways. But despite the difficulties of this year, Jesus Christ remains the same and his Spirit is actively moving and transforming lives. We have seen many people come to faith, be baptized, and experience significant spiritual growth this year! The Lord is not deterred by the events of 2020 but is working powerfully within them, and you, the church, have shown up in big ways.
Take a moment to celebrate the highlights of what God has done this year in the report below and then please join us in prayer and giving for 2021. In addition to continuing the programs we already have in place, next year we'll be adding an extra emphasis on:
The Next Generation: Reaching and equipping our kids, youth, college students, and young adults. They are the future of our church and our world! 
Equipping & Training: Increasing our mentoring and training opportunities and curriculum to help EVERY person, at ALL ages and stages in their faith, to grow deeper in Jesus. 
The Business Community: Continuing to expand our Bottom Line ministry which is building a strong bridge to our local community by teaching business ethics and practices to people in the marketplace, many of whom do not know Jesus.
In your giving, in your prayers, and in your servanthood, this is not a time to back down but to press in and continue to BE the church. Will you invest with us in 2021 through your prayers and your giving?
We can't wait to see all that Jesus will do,
Mark and Ryan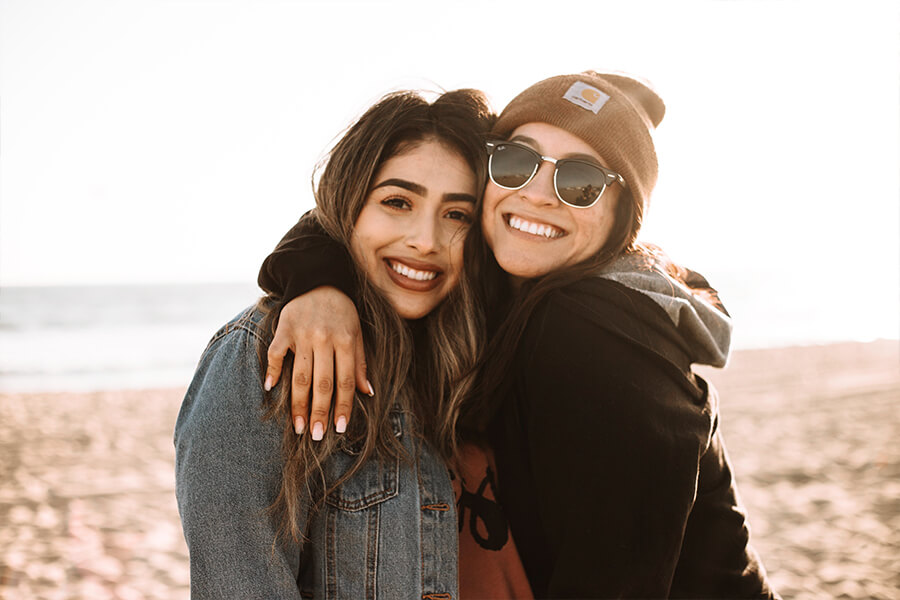 The Next Generation
GOAL: $120,000

Increasing our impact on kids, youth, students, and young adults
Growing our community of college and young adults
Adding more young adult small groups
Focusing on one-on-one mentoring for the next generation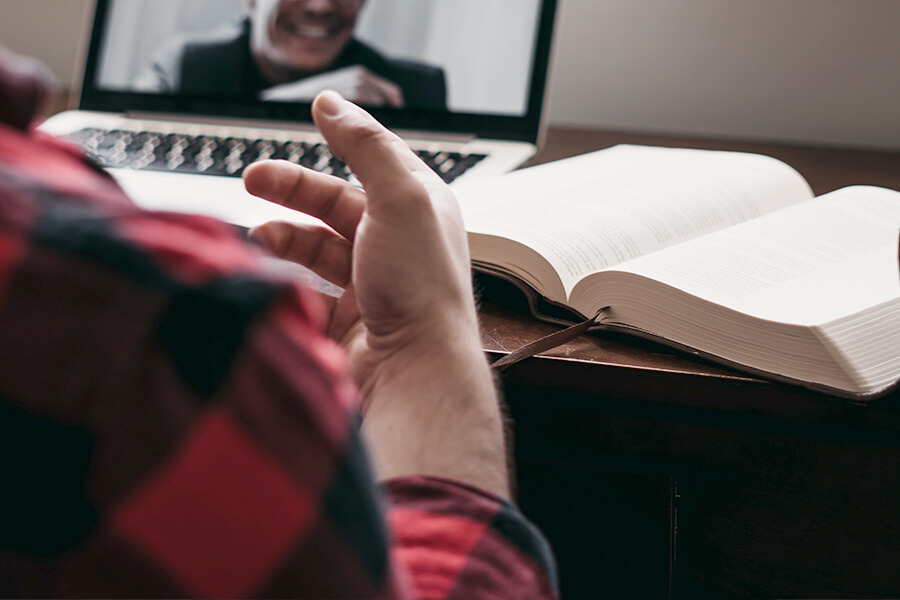 Equipping & Training
GOAL: $100,000

Expanding our mentoring and training opportunities to help EVERY person in our church grow deeper in Jesus.
Improving our curriculum to offer thorough biblical training for people of ALL ages and of ALL stages of faith.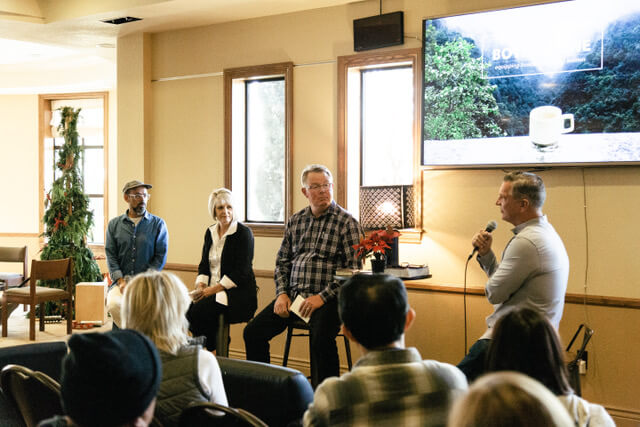 The Business Community
GOAL: $50,000
Expanding on the momentum of our Bottom Line ministry which is building a strong connection to the business community by teaching ethics and best practices to people in the marketplace.
Adding new opportunities for networking, connection, and training in the area of business as a bridge to our local business men and women and a way to introduce people to Jesus.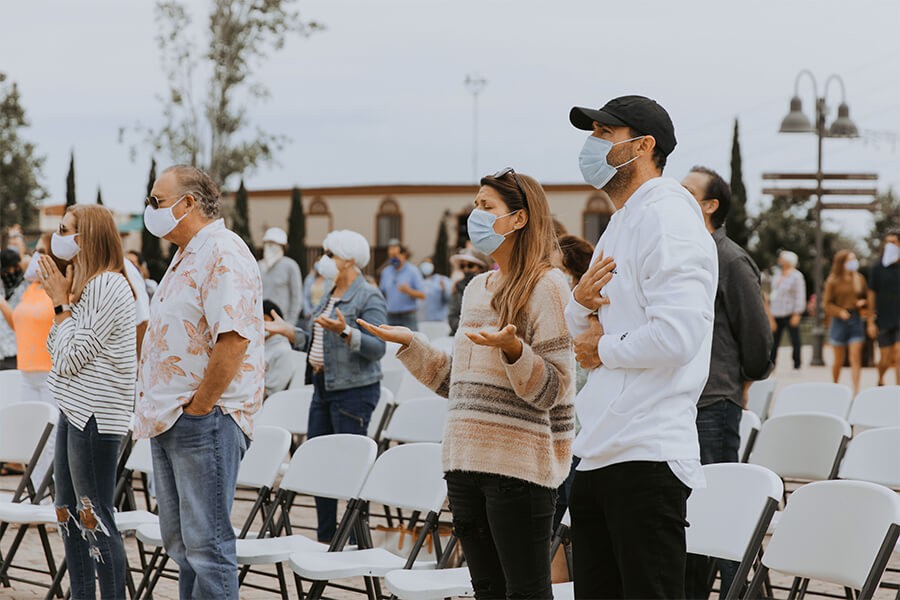 Growing Community
Around 600 people each week attend our Sunday outdoor Gatherings and hundreds of households continuing to watch online.
Huge response to the launch of our Daily Hope devotionals with dozens of testimonials about how these videos and daily bible reading help people get their day started with God.
Over 1,200 people in small groups (120 groups from 4th grade to senior adults).
Over 1,000 business men and women actively engaged with our business community, Bottom Line, through Life Investment Groups, mentoring, and business mixer events.  
Over 400 women participating in Women's Bible Study and hundreds of people being encouraged in their faith through Men's ministry groups, the Trust program for new believers, Tandem mentoring, Alpha, NextGen, PrimeTime, Life Plus, Refinery, Mom Connection, Single Moms Fellowship, and more.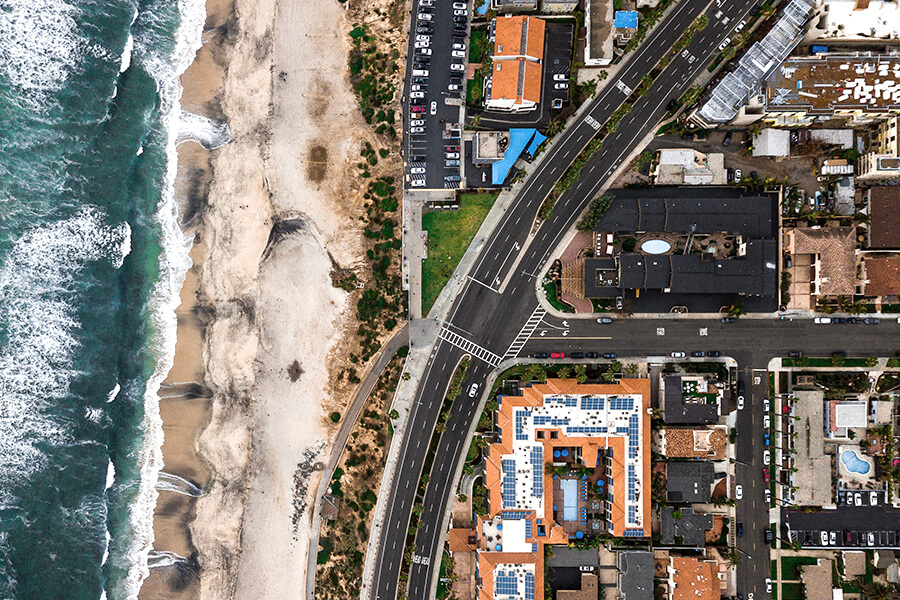 Providing Care
Over $220,000 given in Benevolence funds to provide short-term financial assistance to over 115 households in need! This includes help with home, auto and medical expenses as well as utilities, gas, food, insurance, counseling, and more.
Hundreds people cared for through over 1,750 hours of counseling appointments provided throughout the year by our amazing team of counselors!
Covid-safe grief support, care, and memorial service coordination provided for dozens of families suffering the loss of a loved one.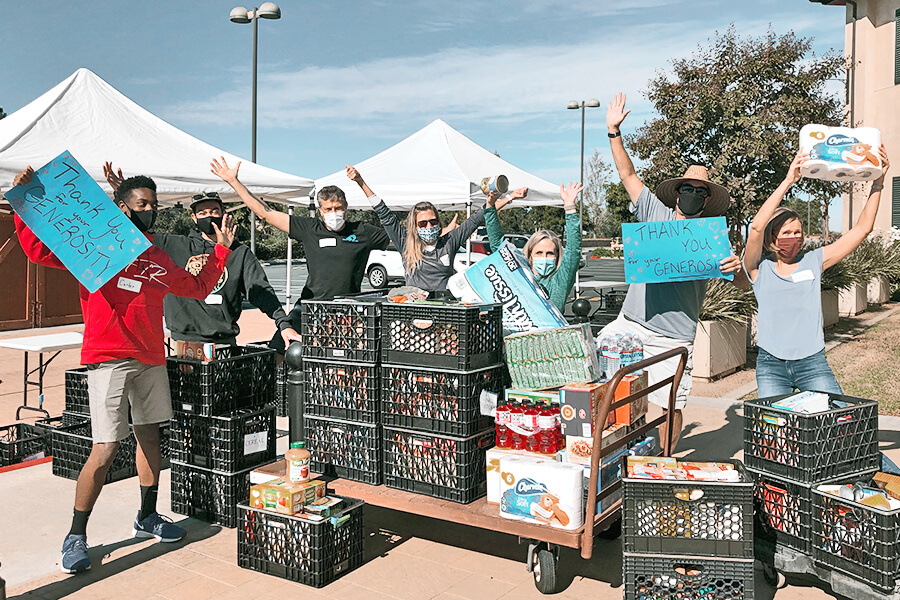 Expanding Outreach
Over $720,000 given to support the work of our local and international partners.
Over $176,000 given in relief funds for Covid-19 relief efforts locally and abroad, fire relief in California and Oregon, and support and relief efforts for the Beirut explosion through our partners in Lebanon.
Nearly 20,000 lbs of food and over $14,000 in monetary donations collected through our food drives and distributed to local families of Encinitas schools through our partnership with UNITE, refugee families through the Local Refugee Care team, Bread of Life Rescue Mission, and YoungLife Homeless Youth Outreach.
New Anti-Human Trafficking Initiative launched in partnership with Refuge for Women, a Christian non-profit that provides specialized long-term care for women who have escaped human trafficking and sexual exploitation.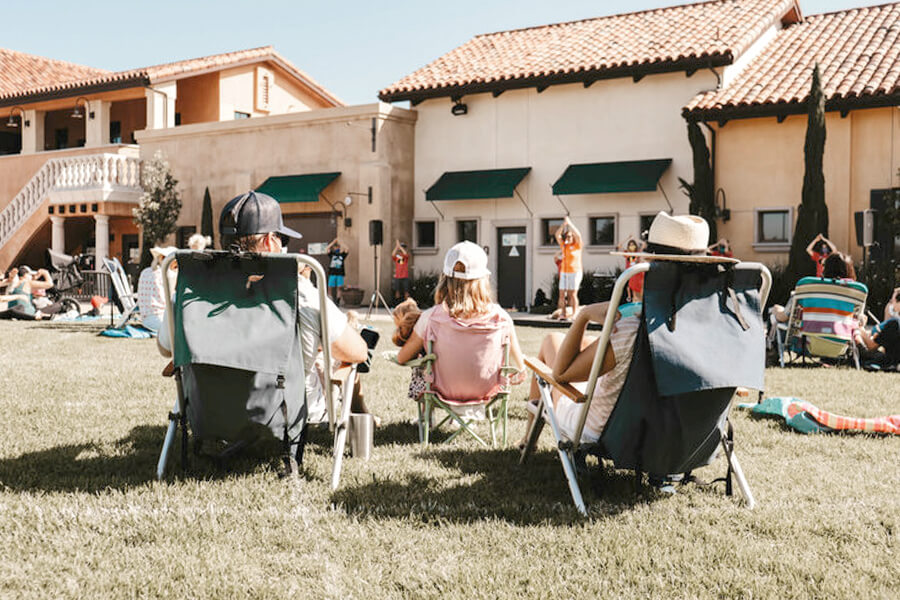 Strengthening Families & Youth
Hundreds of kids, pre-teens and teens engaged in our weekly youth programs and small groups, both on campus and online.
Over 50 "curbside church" services brought to front yards and parks throughout North County in the spring and summer, over 90 families in attendance at our Costume Parade and many families currently enjoying Saturday Church for Kids + Parents.
Over 450 people engaged in groups and classes such as Pre-Marital, Womenskills, Menskills, Marriageskills, Celebrate Recovery and Pure Desire.