REFINERY
(Formerly 40:50)
singles | couples | parents
ABOUT REFINERY
As part of Generation X (currently ranging in age from late 30s through mid-50s), we are taking our life experiences and actively stepping into the process of being refined through authentic friendships with Jesus and one another.
Saturday Night Gatherings
2nd & 4th Saturdays
6:30pm – 8:00PM
Room C-205B Chapel building, Upstairs
Currently going through Gospel of John

Worship, Bible Study, Round-Table Discussions. 

Fun, Social, and Adventurous Outings (Every other month – TBA)
Connect
Stay connected to what's happening!
CALENDAR
6:30PM – 8:00PM  – Room C-205B (Chapel Building, upstairs.)
Refinery meets every 2nd & 4th Saturday every month. This includes:
Nov 9: Bible Study
Nov 23: ** No Refinery (Thanksgiving week)
Dec 7: Christmas Social (note change from original date) **Christmas Tree Lighting at Omni La Costa**
Dec 28: ** No Refinery (Christmas week)
Jan 11: Bible Study
Jan 25: Bible Study
Feb 8: Bible Study
Feb 22: Fun Night
Mar 14: Bible Study
Mar 28: Bible Study
Apr 11: Bible Study
Apr 25: Fun Night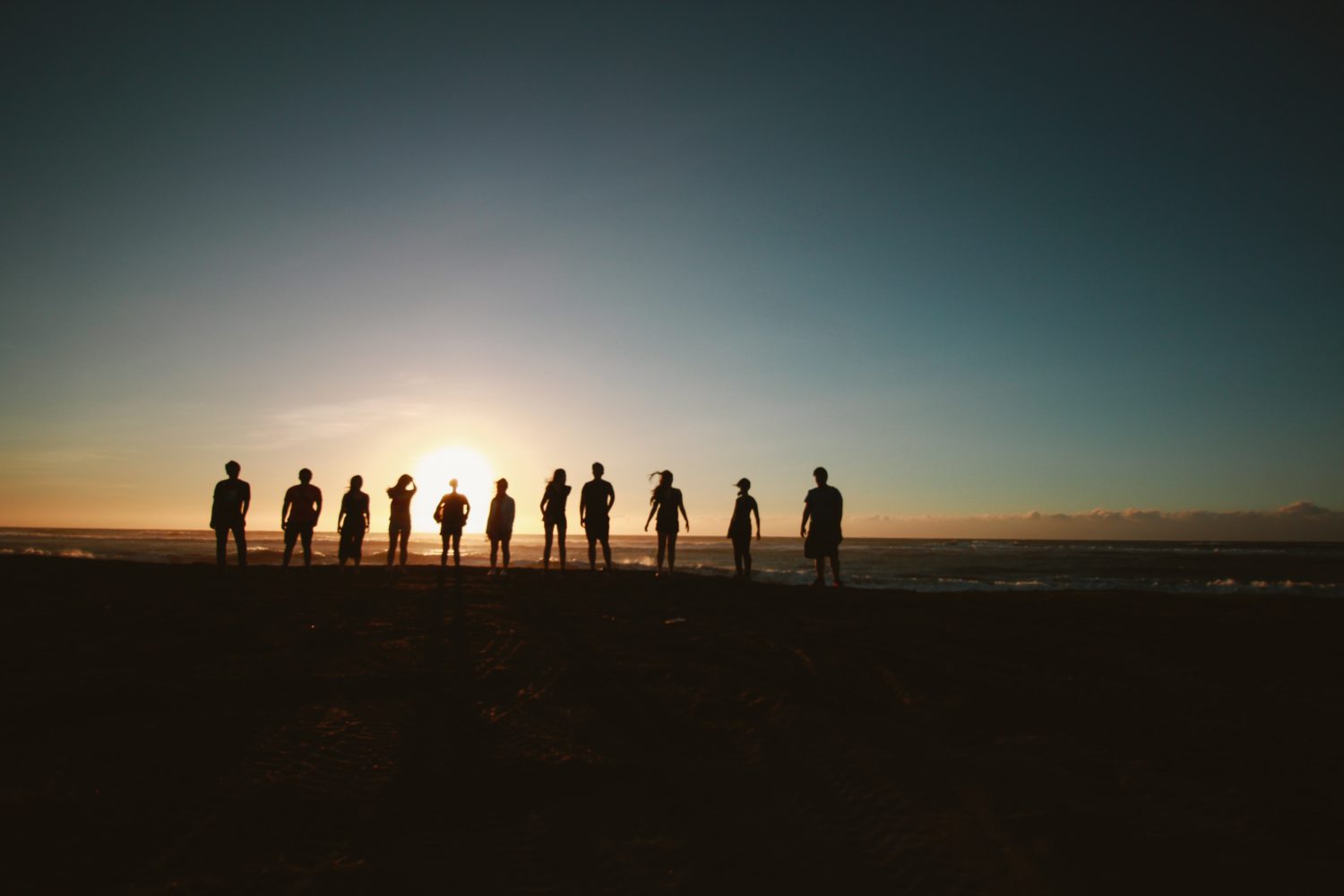 Contacts
Holly Durette (Loves live music, good food, and bike riding), hollydurette@gmail.com
Aubrey Vanderbyl (Loves sports like snowboarding, cycling and volleyball), vanderbylaubrey@gmail.com
Allison Francis (Loves music, live performances/theater), allisonlfrancis@yahoo.com
Peter Booth (Loves the mountains with hiking, backpacking, etc.), golfingbadger@gmail.com
Jim Doyle, Pastoral Oversight